Senator David Leyonhjelm has released a pro-smokers video, telling people if they vote for the Liberal Democrats he'll fight any increase to the cost of a pack of cigarettes.
It shows the libertarian senator accusing both Labor and Liberal parties of planning to increase the price of a pack of cigarettes to $40 or more.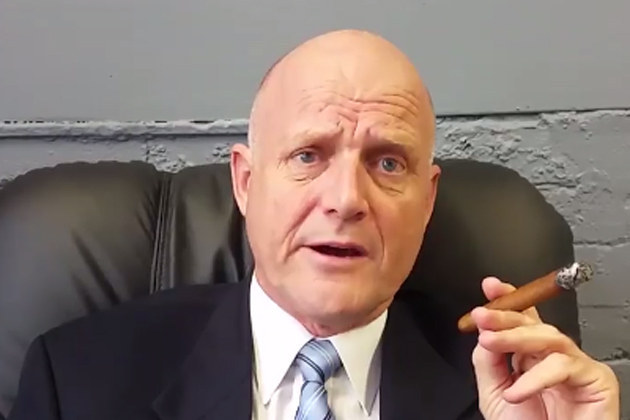 The senator claims that one in seven Australians are smokers and the Liberal Democrats "support your right to choose to smoke" and will "fight tobacco taxes".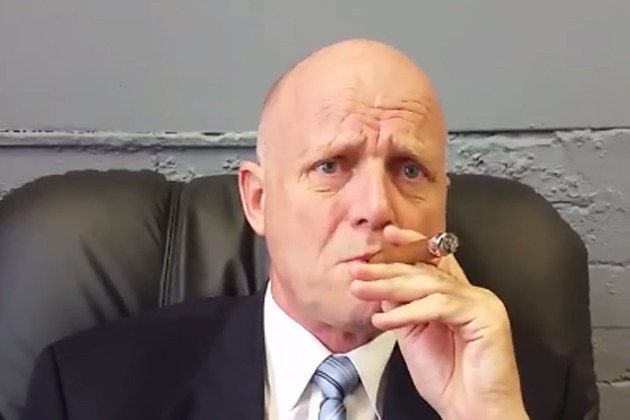 Senator Leyonhjelm describes any increases in the tobacco excise as "flagrant theft" from "havers of good time".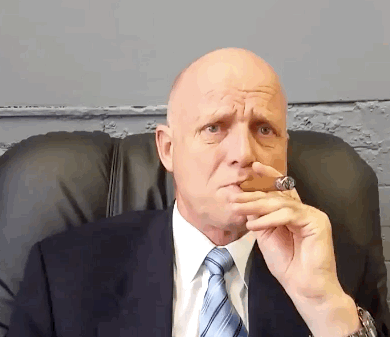 Leyonhjelm has previously thanked smokers for lighting up, describing their cigarette purchases as "staggering generosity" to the country's budget.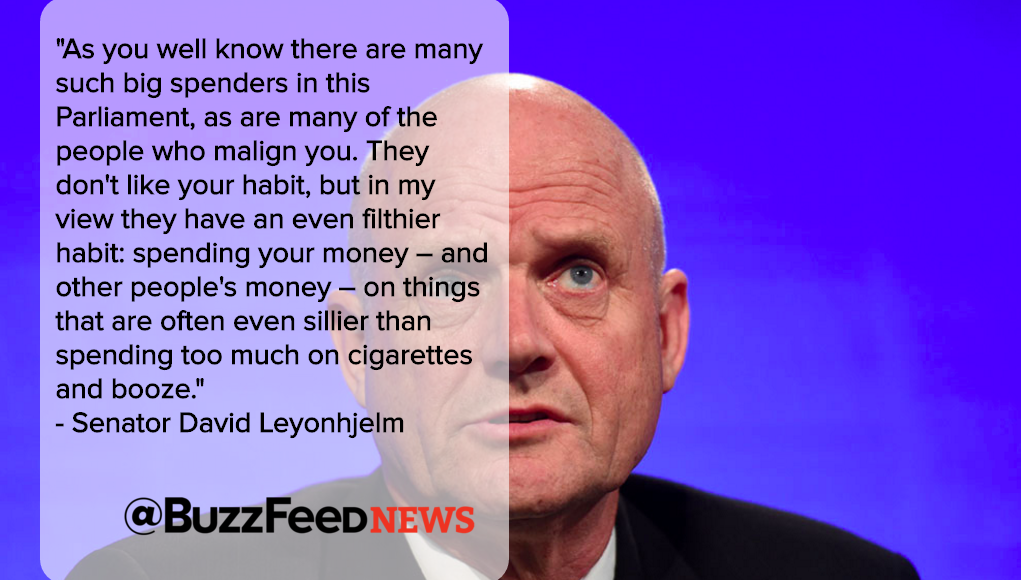 But people aren't happy about the weird video.
Looks like there are no comments yet.
Be the first to comment!