Former prime minister Tony Abbott dropped by Caragabal Public School in Central NSW to give the kids something they absolutely never even asked for... a signed copy of his old book "Battlelines".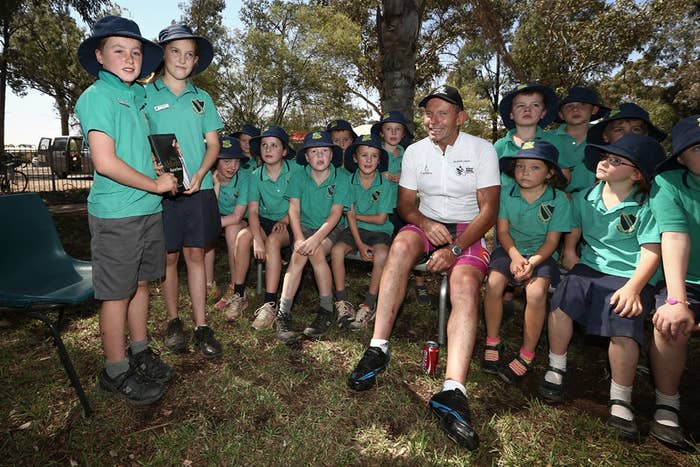 The kids were just ~thrilled~.
Caragabal school captains Angus Troth and Polly Napier were holding the book and looking just over the moon.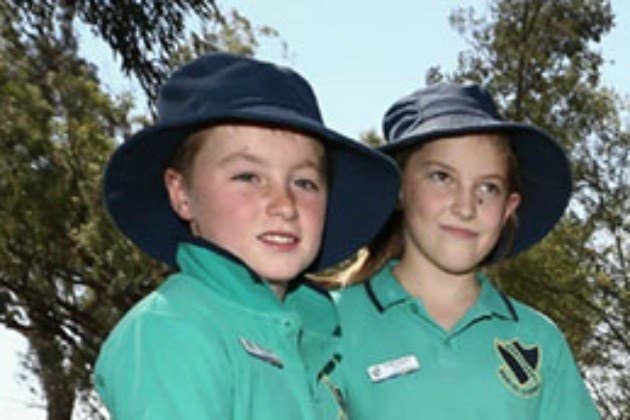 "Who is this guy?"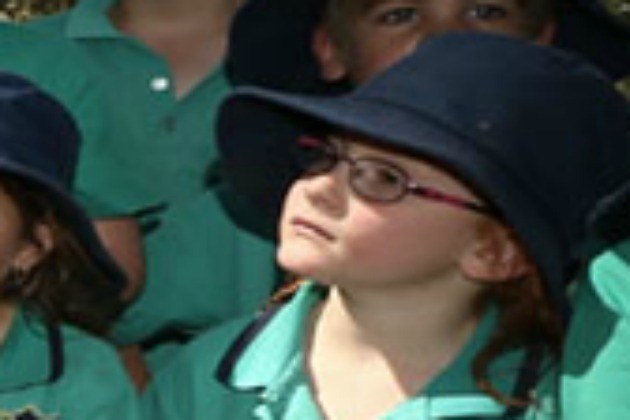 This kid's suddenly realised Australia's had five prime ministers in her short life and this guy was one of them.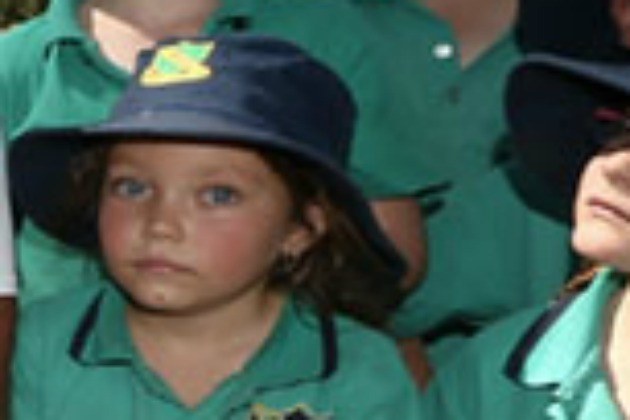 "He doesn't even go here!"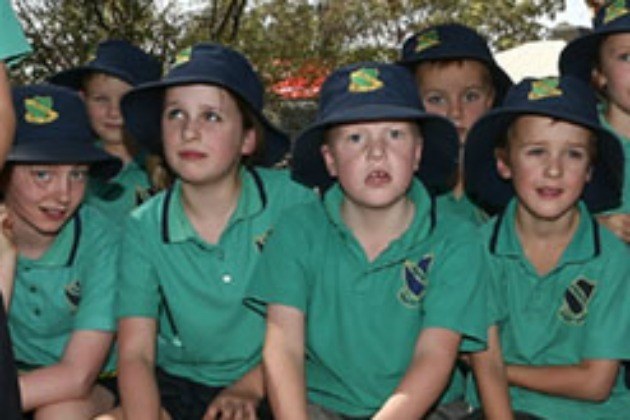 "Battlelines" has been spotted on sale for the "basement price" of $2.95. But perhaps a copy signed by the former PM might be worth a few cents more.