An unlegislated postal plebiscite on marriage equality would likely be found invalid by the High Court, according to legal advice seen by BuzzFeed News.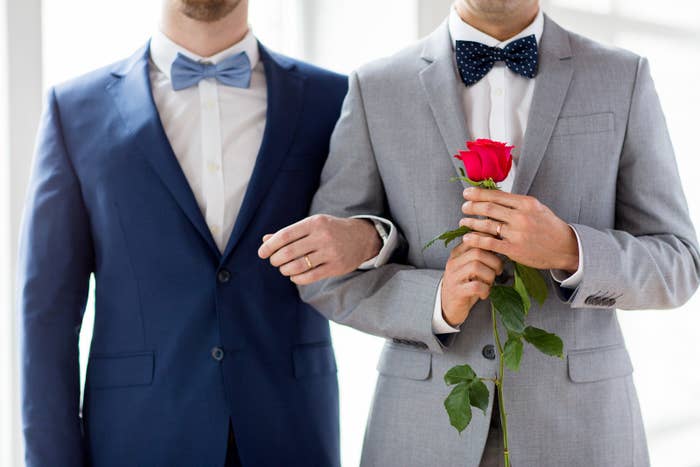 Prepared by Ron Merkel QC and Christopher Tran, the legal advice says the government would need to pass specific legislation to pay for a same-sex marriage postal vote as there is currently no money set aside for it.

Merkel and Tran argue a postal vote cannot be funded under existing laws, as it is an "extraordinary event". It doesn't fall within the funding authorised in the Appropriation Acts or what could be considered an ordinary departmental expense, because plebiscites are historically rare and same-sex marriage is a socially momentous change, the lawyers say.
They claim a specific law would need to be passed through parliament, in order for the government to hold the non-compulsory postal vote.
If the Turnbull government circumvented parliament to hold the national postal vote without legislation, it would likely be found to be invalid, the legal advice claims.
Marriage equality campaigners told BuzzFeed News that based on the advice they'll challenge a postal plebiscite — if the government decides to hold one — in the High Court.
The Parents and Friends of Lesbians and Gays organisation is sending the legal advice to prime minister Malcolm Turnbull and attorney-general George Brandis. The Turnbull government has reportedly sought its own advice on how a voluntary postal vote could be held without legislation.

It's unlikely the government would have the numbers to pass any plebiscite legislation through parliament.
The government previously attempted to pass a plebiscite bill but it was defeated in the Senate in November 2016 by a coalition of Labor, Greens and crossbench senators.

The reasons for voting it down included the $160 million price tag; the fact the vote would not be binding on the parliament; the negative effects of an ugly debate on LGBTI people; and the question of why Australia would have a national vote on same-sex marriage, yet not on other contentious pieces of policy.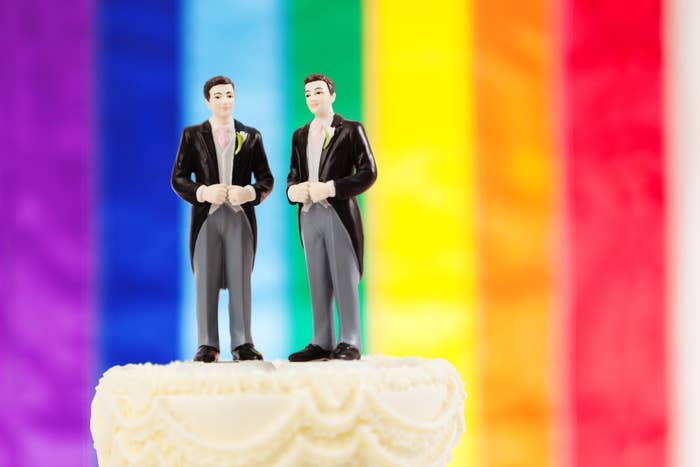 A postal plebiscite is one of the possible outcomes when Liberal politicians meet in Canberra tomorrow for an emergency meeting to resolve the party's position on same-sex marriage.

The potential outcomes of Monday's meeting include: a reiteration of the current plebiscite policy; the switch to a free vote on the issue; or a non-compulsory postal plebiscite.
Details of a private members' bill written by Liberal senator Dean Smith were reported by News Corp on Sunday.

It would see a newly-created category of religious civil celebrants who can legally refuse same-sex couples, as well as granting exemptions to religious organisations. But it would not exempt commercial businesses unless they were linked to a religious organisation.

Smith is one of the five men dubbed the "marriage rebels" for their recent push to bring on a free vote on marriage equality.
"Tomorrow when I go into the party room I will be arguing as vigorously as I can to my colleagues to uphold those great traditions that were set in place first by [Robert] Menzies ... to allow issues like this to be resolved by free vote or by conscience vote in the parliament," Smith told the ABC on Sunday.