One of the centrepieces of former prime minister Tony Abbott's environmental program was the Green Army, which saw out of work young people clear land for as little as half the minimum wage.
The Green Army was launched to fanfare, with then PM Abbott and environment minister Greg Hunt heralding it as an excellent way to combat climate change and give young people work.
Official figures indicate the Green Army is made up of 15,000 young people (17-24 year olds) and they're paid half the minimum wage, earning between $304.20 and $493.70 for up to 30 hours of work each week.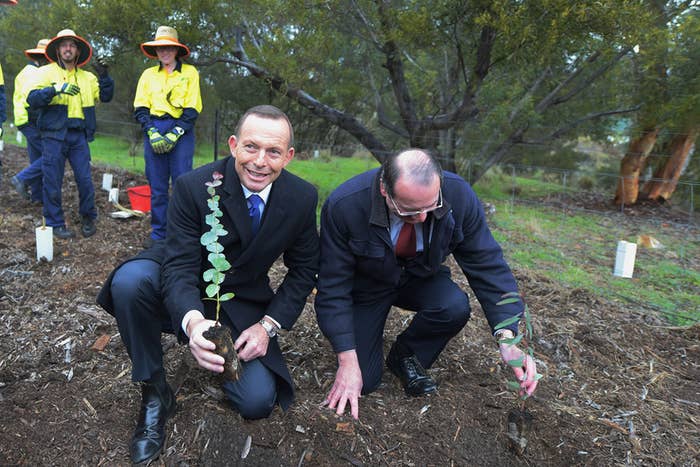 And then came the advertising. The "Local People, Local Projects" ads were launched in August 2015 and stars young locals.
It can be revealed that $231,000 was spent on a series of focus groups.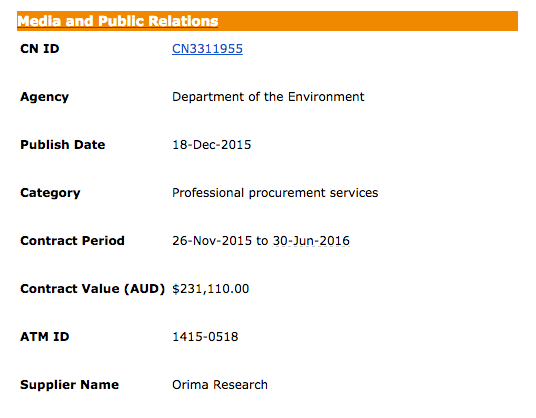 Orima Research held 22 focus groups (!!!!) between 20 January and 18 February 2015 just to find out their thoughts about the advertising.
They held:
* 12 full focus groups
* 10 mini focus groups
* 2 face-to-face in-depth interviews
* 40 telephone in-depth interviews
* An online survey.
There was also an Indigenous survey conducted face-to-face and over the phone.
After all that feedback, this is what they came up with:

And here's what the Green Army is like irl.