Holocaust Denial Leaflets Are Being Distributed At Australian Universities
"The Holocaust may yet turn out to be the greatest robbery in the history of mankind."
Flyers claiming the Holocaust didn't happen have been found on university campuses in New South Wales, Victoria, and the ACT.
In recent months there has also been a series of anti-Semitic graffiti, including more than a dozen incidents of Nazi swastikas, found inside classrooms at the University of Western Australia's Crawley campus.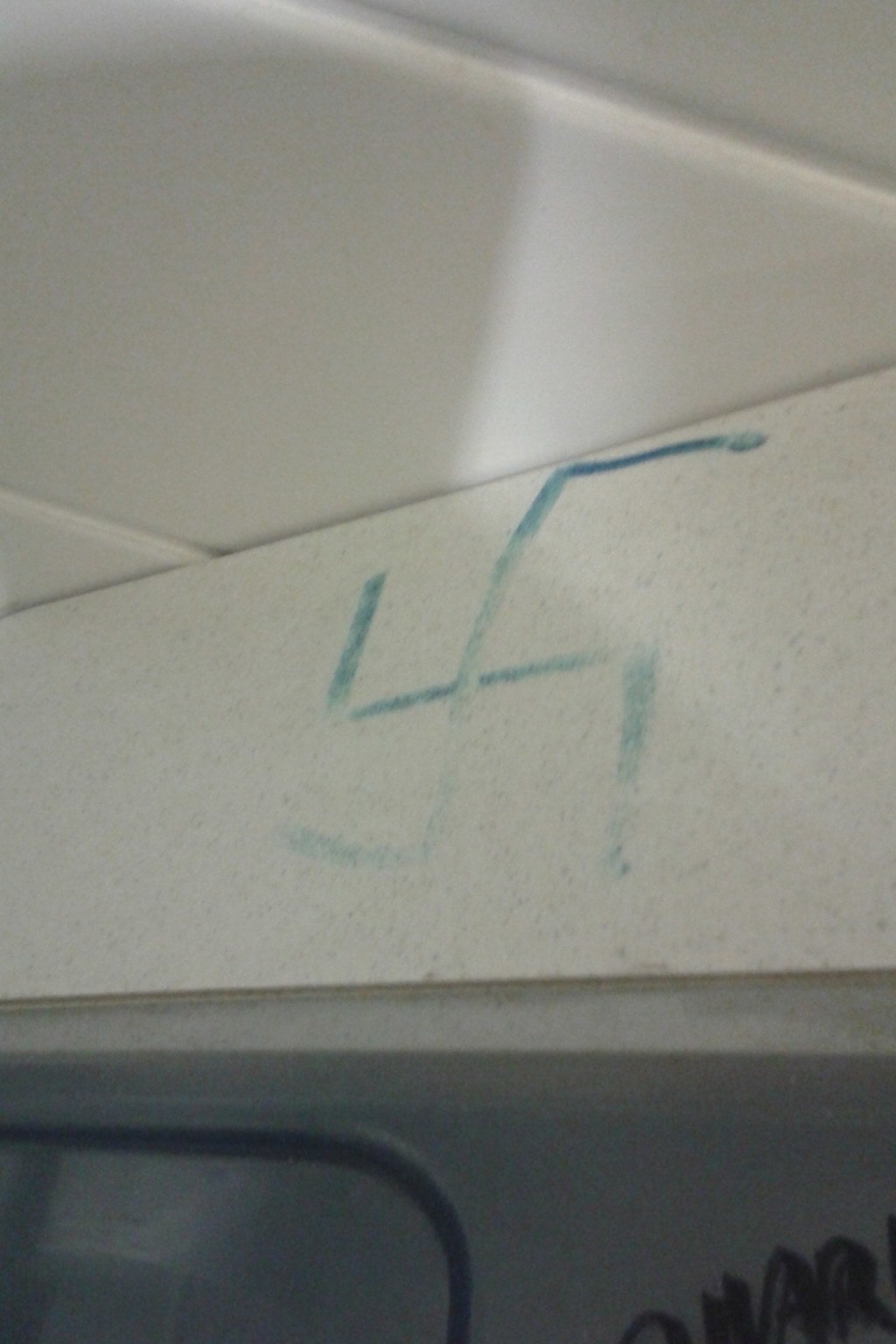 Students at the University of Sydney were distressed after they found the words "Kill Jews" carved into a desk.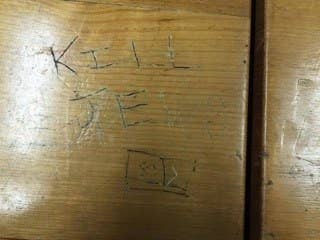 It is not known who has been distributing the anti-Semitic flyers, but similar ones, with the same content but different formatting, have been spotted at Glasgow University.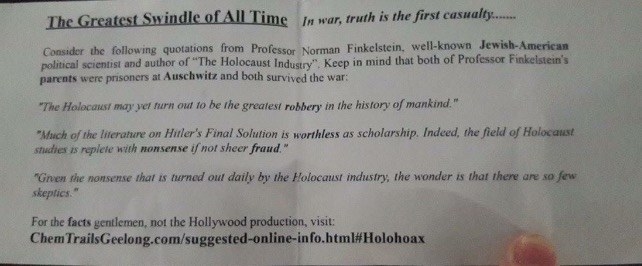 The leaflet encourages "gentlemen" who want "the facts" ("not the Hollywood production") to visit a website called "The chemtrail atrocity right here in greater Geelong 2016".