Minister Says Shocking Abuse Of Teenage Boys Didn't "Pique" His Interest
"I had never seen the vision, it hadn't come to my attention, it hadn't piqued my interest."
Indigenous affairs minister Nigel Scullion said shocking footage aired by the ABC's Four Corners of boys being physically mistreated at a juvenile detention centre in Darwin hadn't come to his attention because it hadn't "piqued [his] interest".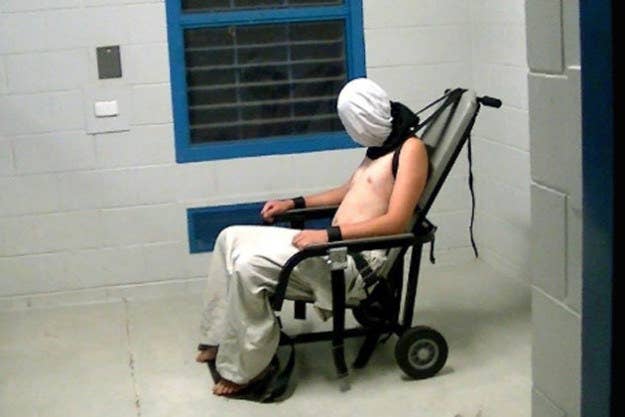 Scullion described the CCTV footage of children gassed and stripped naked in isolation cells as "some of the most disturbing [he has] ever seen".
The minister said on Tuesday he had never seen the footage and didn't watch the Four Corners episode until after the prime minister called and told him to.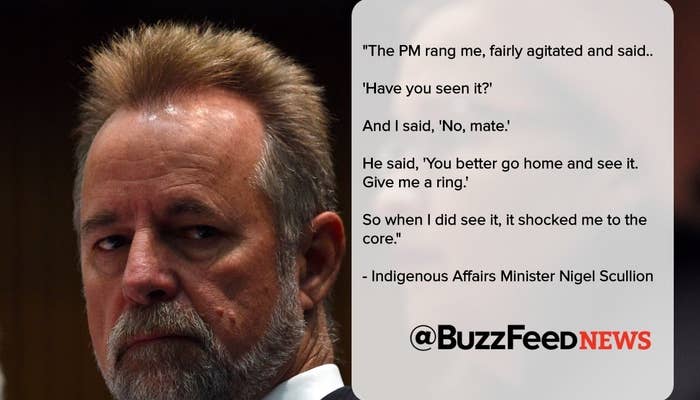 Four Corners journalist Caro Meldrum-Hanna tweeted her surprise the minister had not seen the program, since his office had requested an advanced copy.
Prime minister Malcolm Turnbull has called the revelations "shocking" and announced a royal commission into the corrections system in the Northern Territory.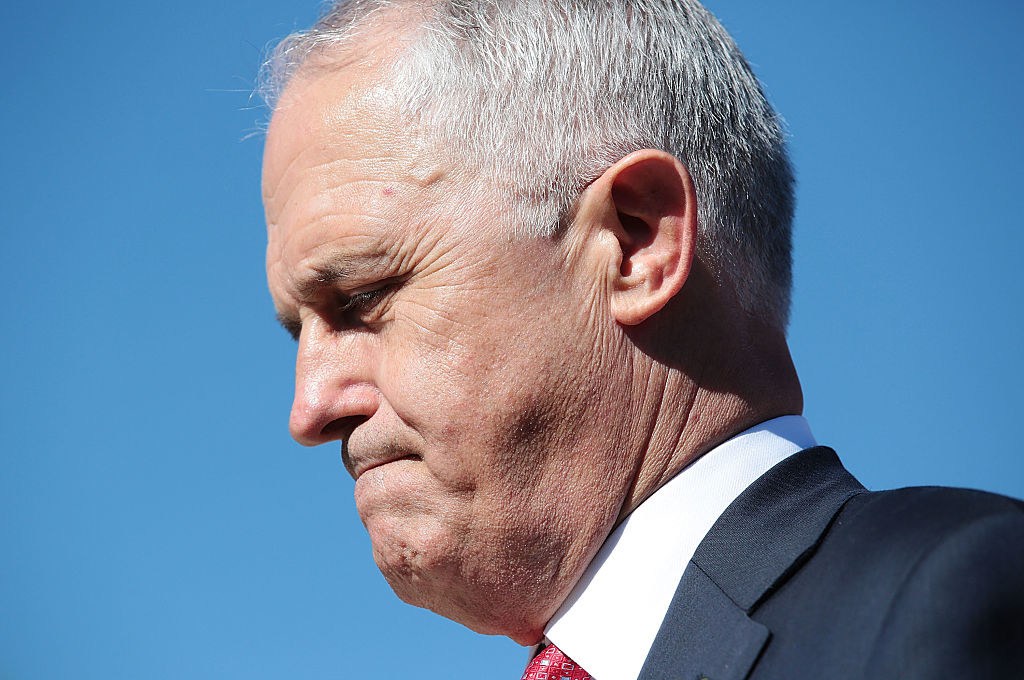 It's not the first time that shocking events in the Don Dale detention facility have come to light. A report was released in September last year that detailed the gassing of boys at the centre.