The Australian Of The Year Is A Life-Saving Scientist You Should Know About
His research has been called the scientific equivalent of mankind landing on the moon.
Stem cell scientist Professor Alan Mackay-Sim from Queensland has been named 2017 Australian of the Year.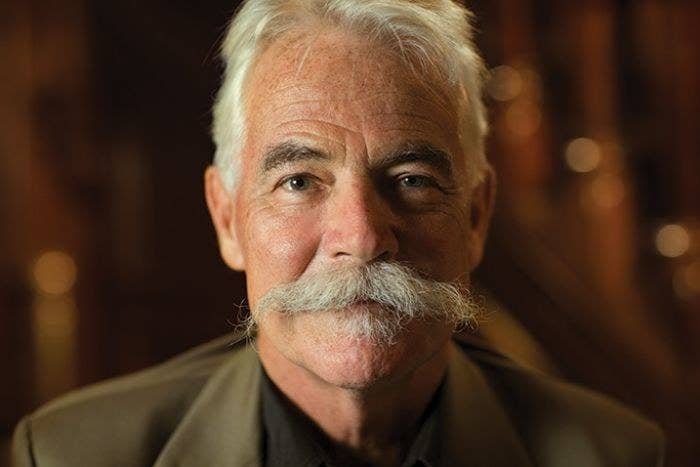 The 66-year-old was acknowledged for his decades of groundbreaking work as a biomolecular scientist in the treatment of spinal cord injuries.
The Griffith University professor is an international leader in stem cell research. His work uses stem cells to understand the biological basis of brain disorders and diseases such as schizophrenia, Parkinson's disease, and hereditary spastic paraplegia.
He is a global authority on the human sense of smell and led the world's first clinical trial using nasal cells in spinal cord injuries.
In 2014, his research was key to the world's first successful restoration of mobility in a quadriplegic patient, Polish firefighter Darek Fidyka – a breakthrough described as the scientific equivalent of mankind landing on the moon.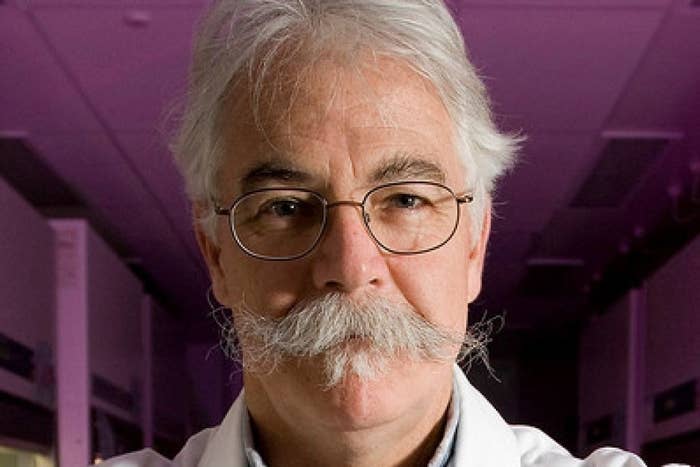 Two years ago Mackay-Sim was diagnosed with multiple myeloma, a rare and incurable form of leukaemia. He had chemotherapy and a stem cell transplant, which caused him to lose 23kg and 9cm in height.
Mackay-Sim has also served for a decade as the director of the National Centre for Adult Stem Cell Research.
He said he was shocked and humbled to be nominated for Australian of the Year.
"It's just a fantastic recognition of the things you do and the teams you lead and your contribution," he told the ABC upon being named Queenslander of the Year in November.
Mackay-Sim hopes the award leads to increased awareness and funding for stem cell research.
The Australia Day Council said Mackay-Sim won the award for giving hope to thousands of Australians and people across the world with spinal cord injuries.

Fashion designer and international business entrepreneur Paul Vasileff, from Adelaide, South Australia, won the 2017 Young Australian of the Year Award.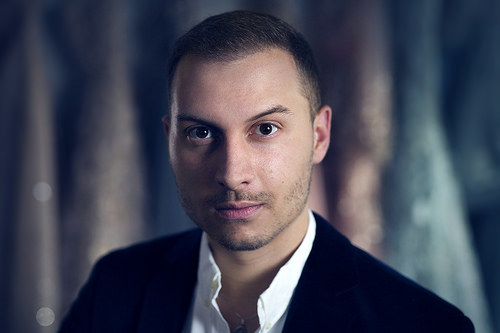 The 26-year-old runs couture label Paolo Sebastian and his creations are worn by celebrities on red carpets around the globe.
Community fundraiser Vicki Jellie from Warrnambool in Victoria won the Local Hero award for raising $5 million to provide better cancer services for people in regional areas.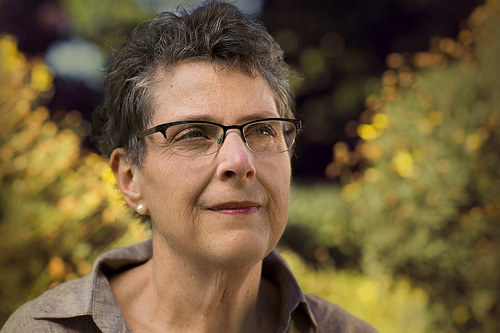 The 57-year-old founded Peter's Project in memory of her late husband, who passed away from cancer in 2008.
Sister Anne Gardiner from Wurrumiyanga (Tiwi Islands) in the Northern Territory is the 2017 Senior Australian of the Year.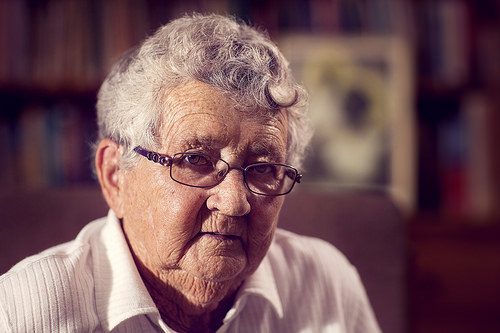 The 85-year-old sister of the Daughters of Our Lady of the Sacred Heart has dedicated her life to documenting and preserving the Tiwi language for future generations. She also worked as the principal of the local primary school and raised funds to open an op-shop and cafe.