Prime minister Malcolm Turnbull says his government's controversial plan to drug test thousands of people on Newstart and Youth Allowance is "based on love" and "common sense".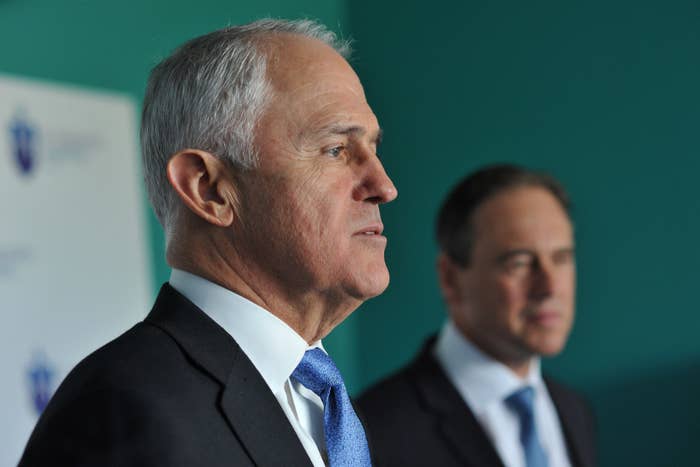 When asked by BuzzFeed News on Friday morning at Sydney's St Vincent's hospital whether there was any medical or scientific evidence that backed up his government's plan to drug test people on welfare, the prime minister responded: "Well, I think it's pretty obvious that welfare money should not be used to buy drugs, and if you love somebody who is addicted to drugs, if you love somebody whose life is being destroyed by drugs, don't you want to get them off drugs?"
He added: "This is a policy that is based on love, and a commitment to support Australians.
"It is based on the plain common sense... it is plainly sensible, rational, compassionate to ensure, as far as possible, that people are not addicted to drugs, and certainly welfare payments should not be used to buy drugs."

In Tuesday's Budget, the government announced it would drug test 5,000 Centrelink recipients as part of a two year trial before deciding if the scheme should be expanded.
In the days since the announcement, government backbenchers have tweeted about the drug trial in less ~loving~ ways.
Queensland Liberal National MP George Christensen's tweet suggested it was about stopping "tax dollars feeding" drug habits.
BuzzFeed News spoke to the head of St Vincent's Hospital Toby Hall following the press conference about the government's controversial drug trial.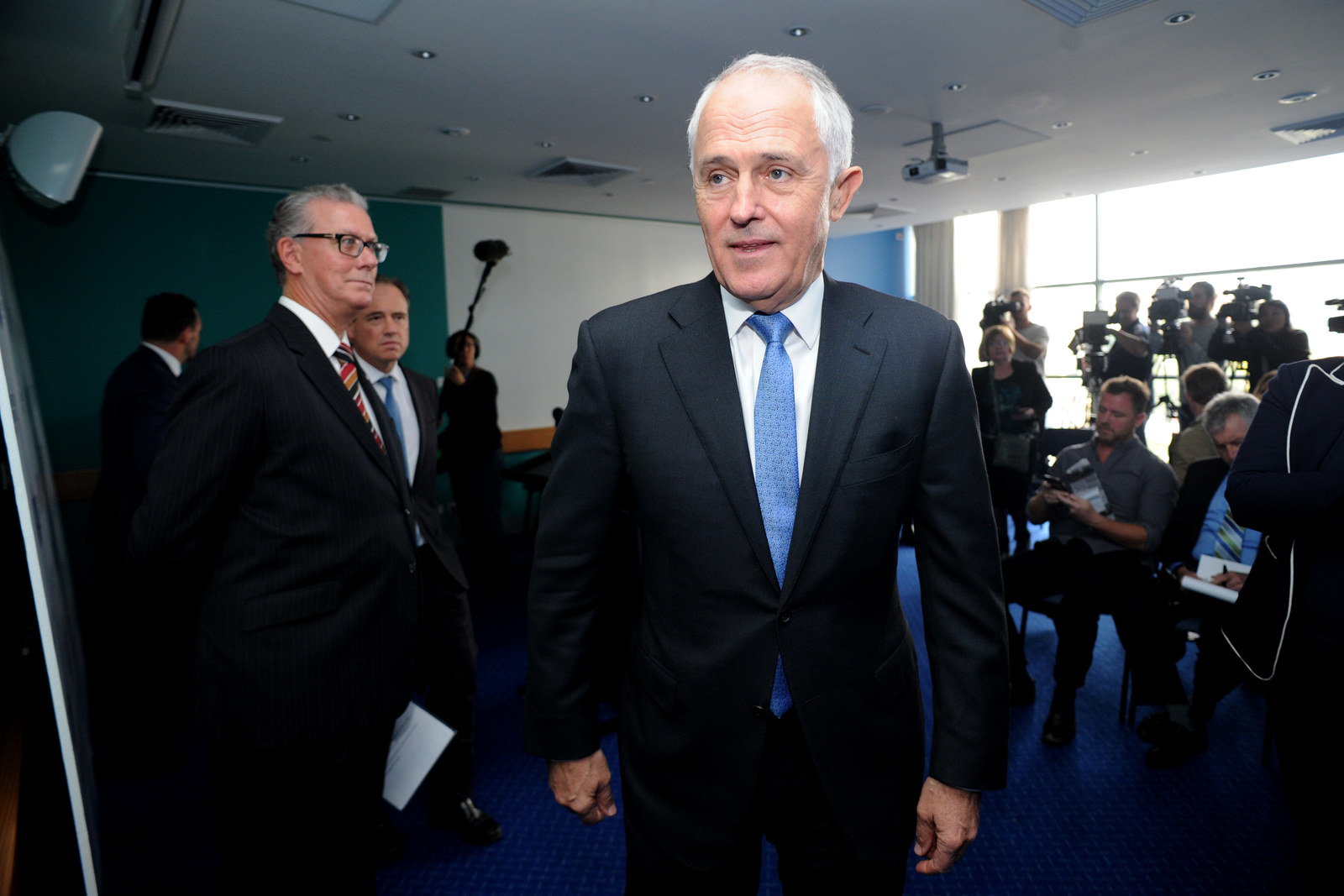 Hall cautiously supported the concept of the trial, if it also came with a strong focus on getting those that tested positive into rehab programs.
"Obviously it's a trial and it needs to be tested," Hall said. "The key thing behind it that's going to work from a medical point of view is ensuring there is suitable rehab and detox services that can be accessed very quickly."

St Vincent's Hospital is in Sydney's inner city suburb of Darlinghurst and has dedicated resources for treating serious drug problems.
Hall said the program could have a profound impact on ice users who are in desperate need of help.
"The evidence around ice particularly is that early intervention has a significant impact," he said.

"Identifying the problem is really important, but once it's identified it's about making sure the policy settings are set up to help people through welfare services."