The Victorian government will spend $4.6 million over the next four years to rehabilitate fathers who have committed domestic violence against their partners, children or other members of their family.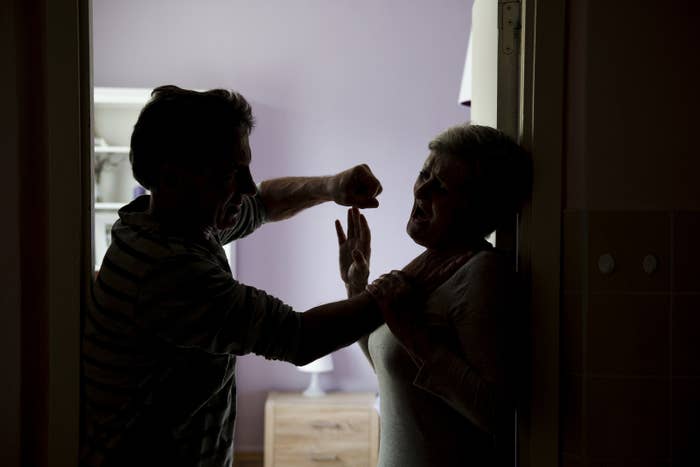 Early intervention program Caring Dads, which is still in its pilot phase, targets fathers with an alcohol or drug abuse problem who have committed, or are at risk of committing, domestic violence.
High risk fathers are referred to the program through child protection services; alcohol, drug or mental health services; police or other community programs.
Over 17 weeks, the men attend voluntary classes where they learn parenting skills, the impact of domestic violence on their children and the importance of a respectful relationship with the children's mother.
Domestic violence is on the rise in Victoria, with Crime Statistics Agency figures showing overall offences went up 1.6% in the year ending in March 2017. Over 77,000 incidents were reported to police over 12 months.
The Caring Dads pilot program will be rolled out in three locations with a prevalence of domestic violence – Melbourne's north-eastern suburbs, Melbourne's west and Inner Gippsland.

Frontline staff at Caring Dads say early intervention is the key to getting men to take responsibility for their violent actions.
One former violent offender currently completing the program, 44-year-old Hassan*, regained fulltime custody of his youngest daughter after a few weeks of classes.
Aileen Ashford, the CEO of the Children's Protection Society, says there isn't a quick fix to ending domestic violence in Victoria.
"There are very few services that respond holistically to the multiple issues associated with family violence," Ashford said.
"As a community we need to improve services that assist men early on and support them to build positive relationships with their children."
She hopes the extra funding for Caring Dads will help keep children and parents together while building safer home environments.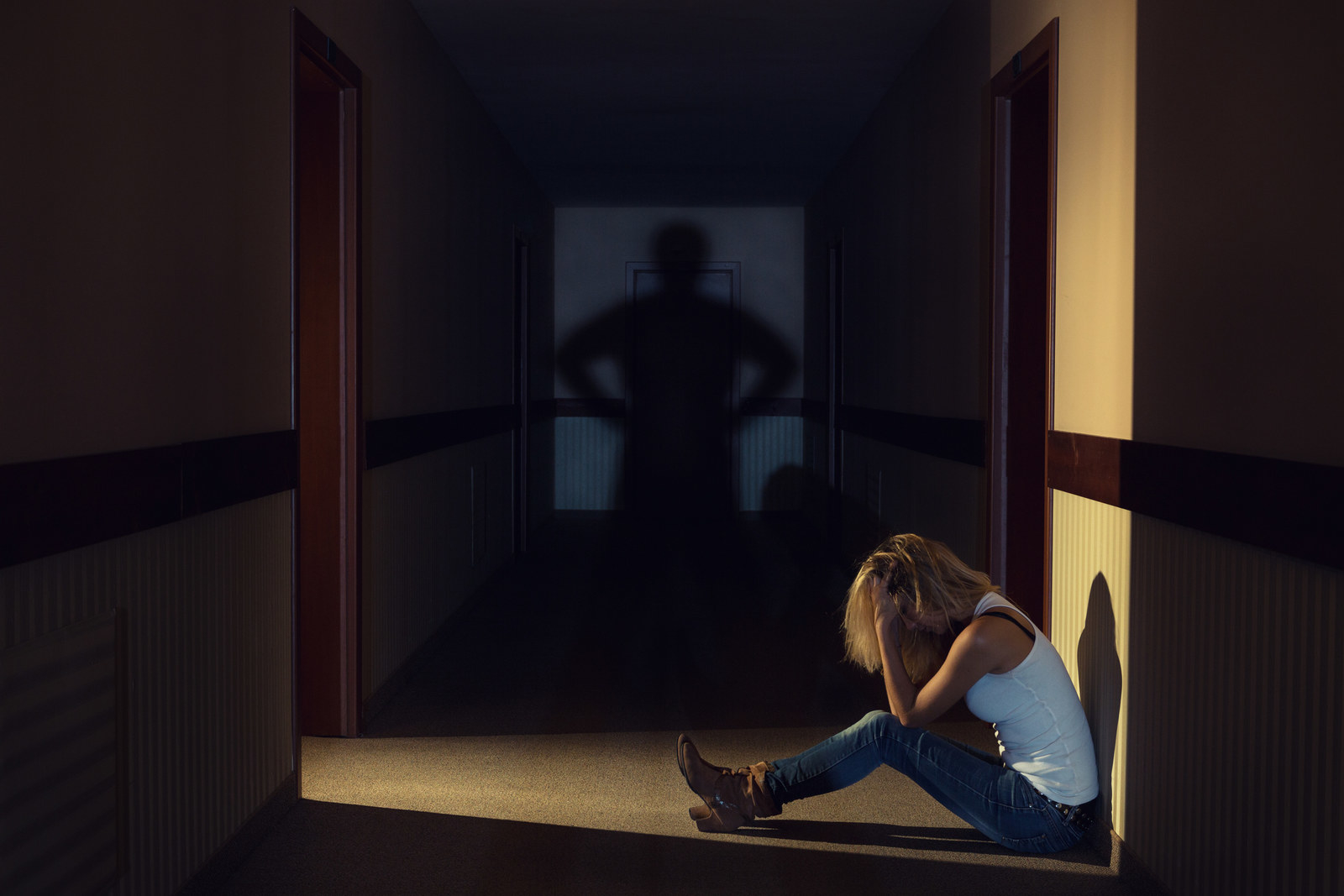 The Victorian government says the Caring Dads program - which was developed in Canada - has been successful in Ireland, the United Kingdom, Sweden, the Netherlands, German and the United States.

On top of the Andrews government's $4.6 million commitment, Gandel Philanthropy - the vehicle for charitable giving by the extended Gandel family - will provide an additional $1 million. If successful in Victoria, the program could be rolled out nationally.
Minister for families and children Jenny Mikakos says funding Caring Dads is part of a $1.9 billion package to end domestic violence in Victoria. Intervention programs were also one of the 227 recommendations made by the Royal Commission into family violence.
"We know the importance of intervening early and this is about ensuring fathers understand the impact that family violence has on their family and the development of their children," Mikakos said.
"We are determined to end the vicious cycle of family violence – early intervention, family-focussed programs are a critical part of this."
* This name has been changed.
If you or someone you know is experiencing violence and need help or support, there are national and state-based agencies that can assist you 24 hours a day, seven days a week. Call 1800 RESPECT (1800 737 732).