Amazon Prime Day, the day when Canadians can get more deals on products than they can possibly IMAGINE, is finally here!
If you are obsessed with reading, but hate carrying around stacks of books, the Kindle Paperwhite will probably change your life. And lucky for you, it's ON SALE FOR 25% OFF RIGHT NOW on Amazon Canada!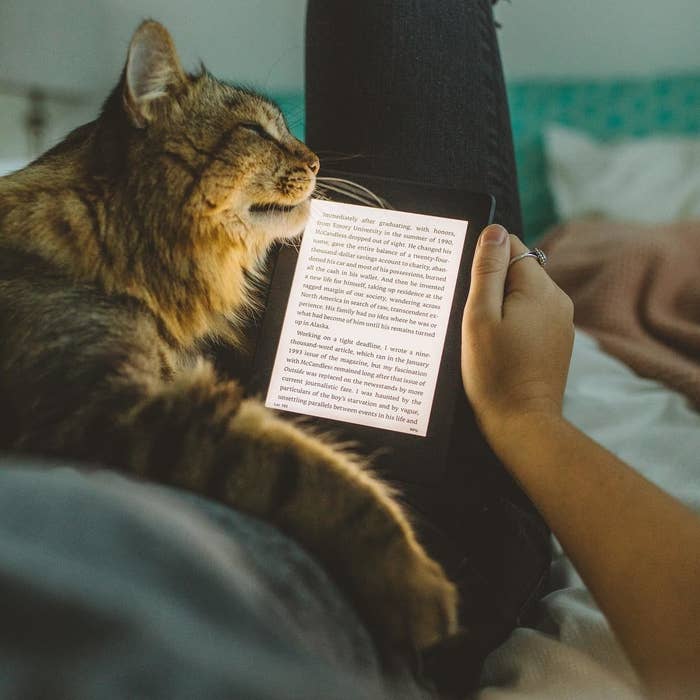 Now, if you're not familiar with all the incredible things this genius digital book does, let's dive into some of its perks.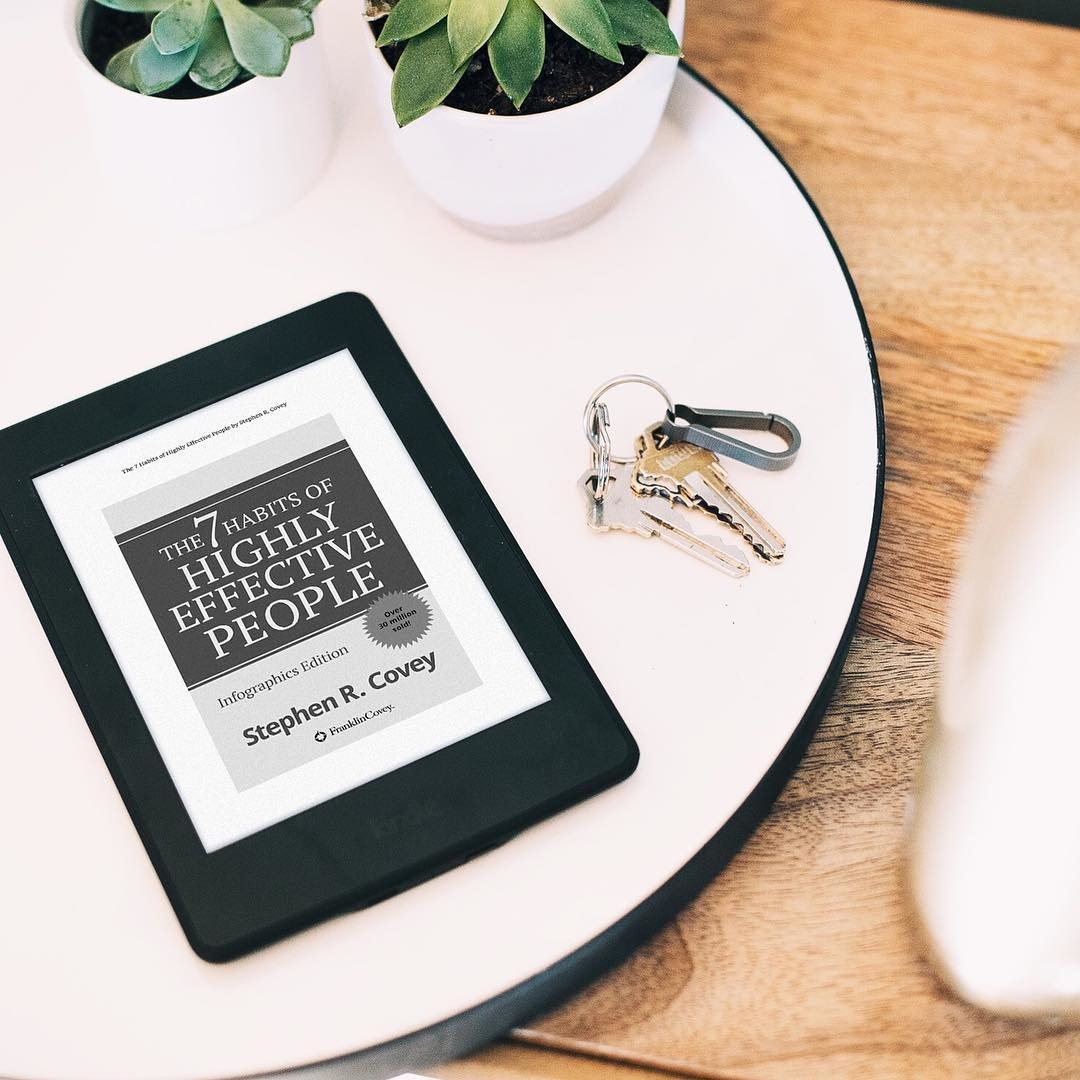 The Kindle Paperwhite is completely waterproof, so you won't have to stress if it takes a dip in your pool or bathtub.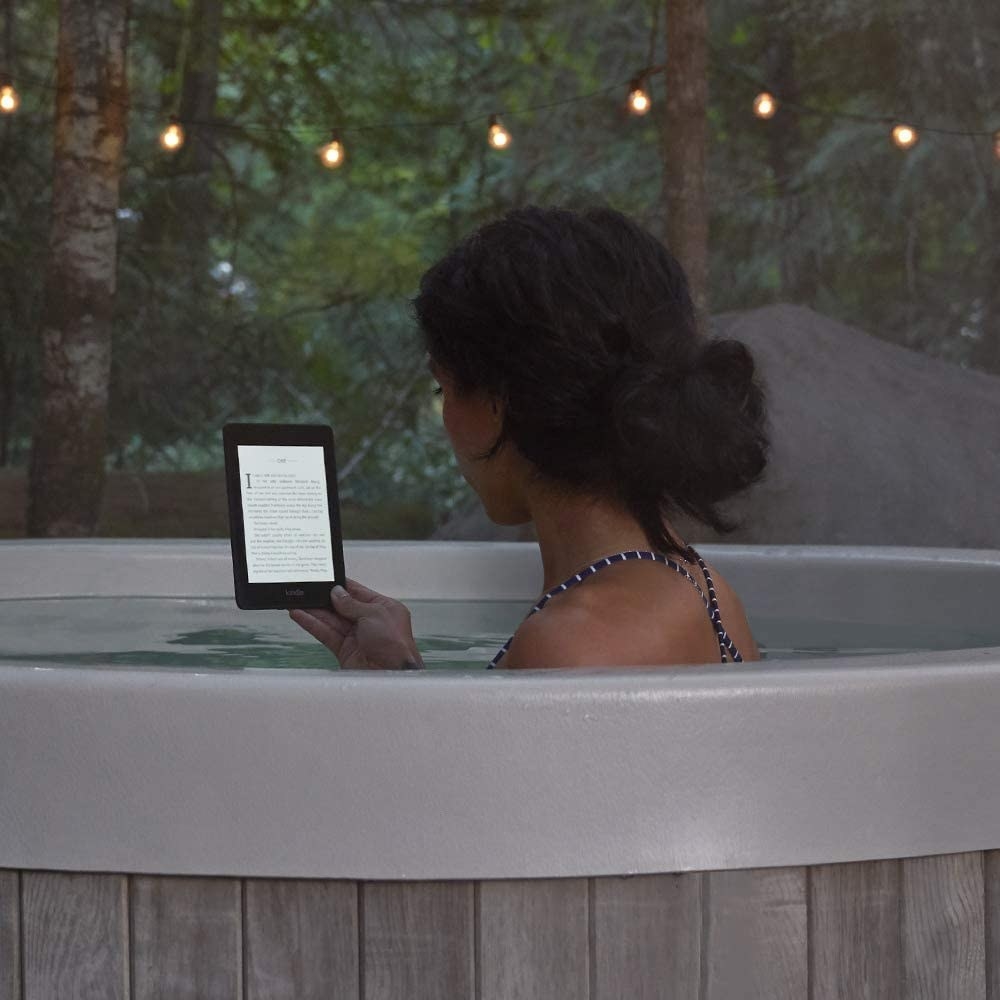 The device won't run out of battery in, like, five seconds (a single charge can power it for weeks!!!), so you won't have to carry around a bulky portable charger in your bag.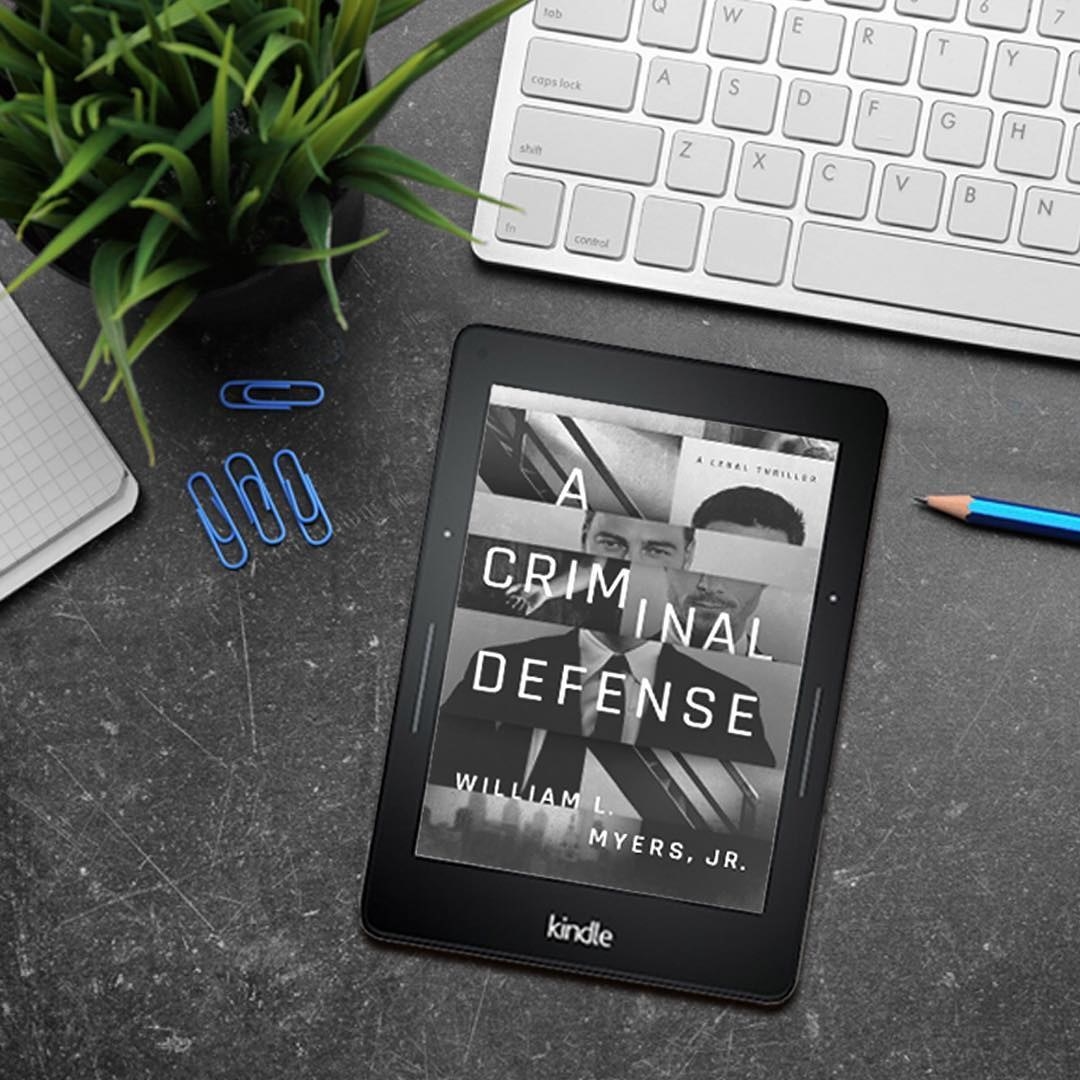 Not only is the Kindle Paperwhite a more eco-friendly option than a paperback, but if you have a hard time making out words, it'll let you magnify the font and change the boldness of the text.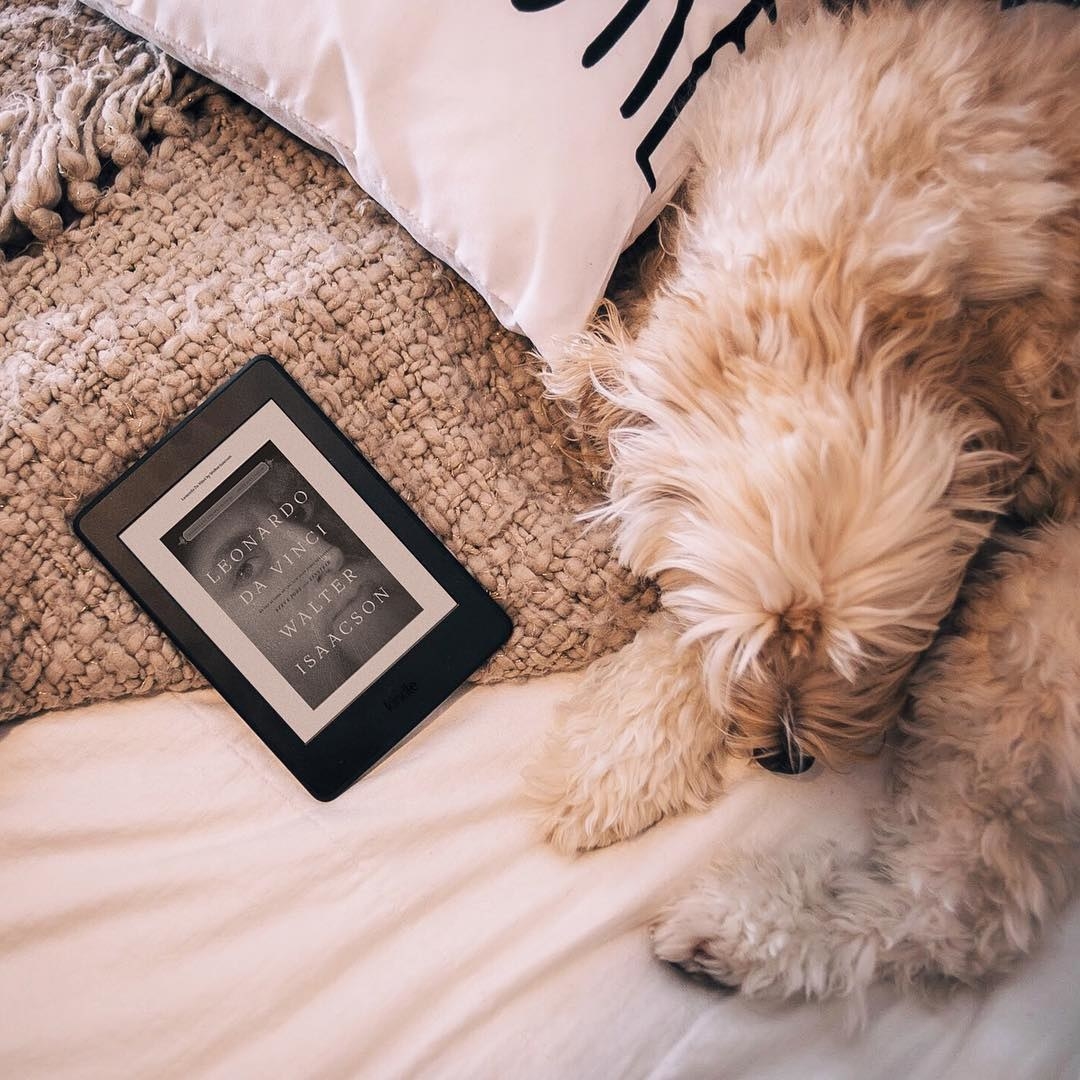 And the Kindle library has pretty much every title available, from You Are A Badass by Jen Sincero to every Game of Thrones book.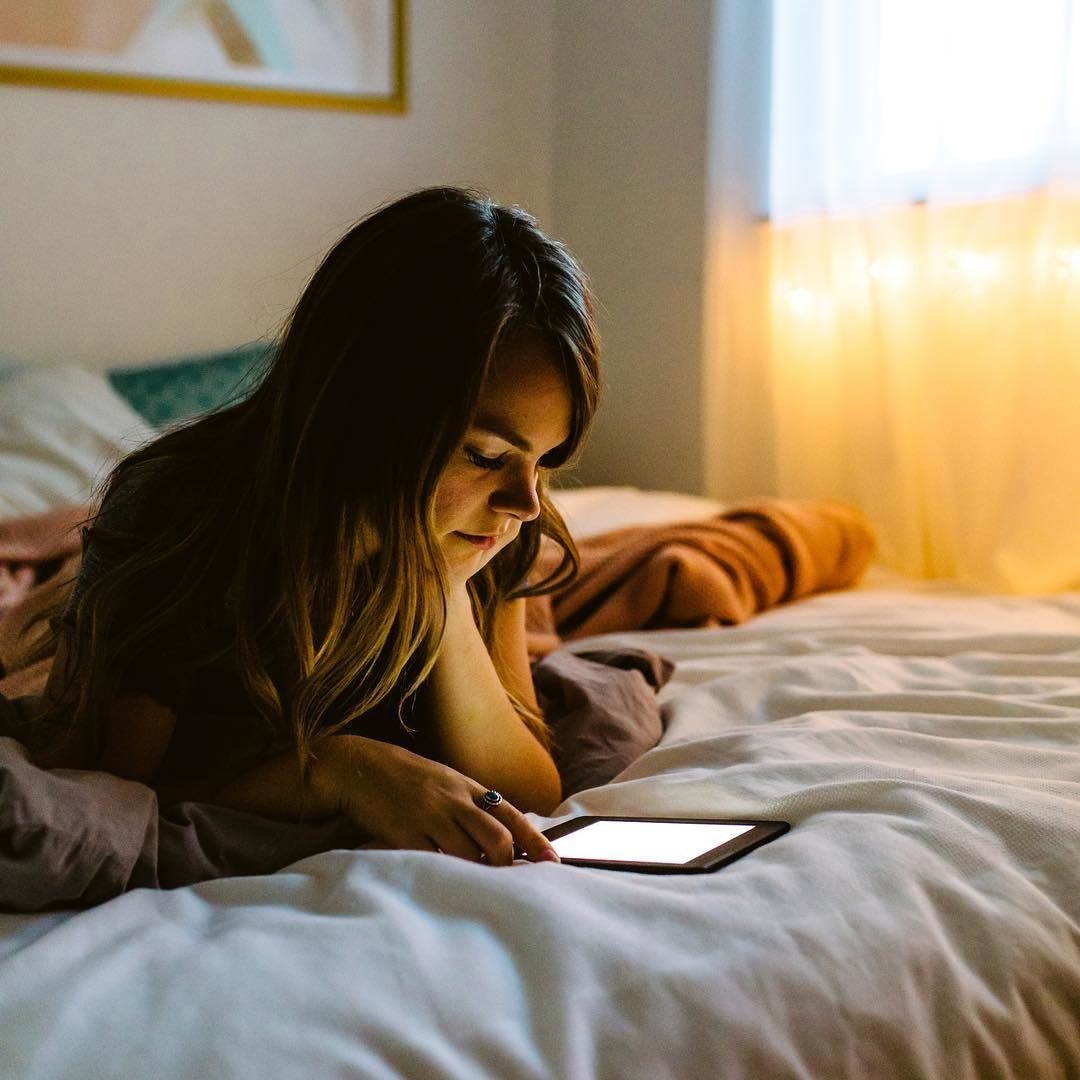 If you act quickly, you could be just a few titles away from finishing your book club's reading list. Get the Kindle Paperwhite now for $104.99 on Amazon Canada, an impressive $35 discount from its original price ($139.99)!