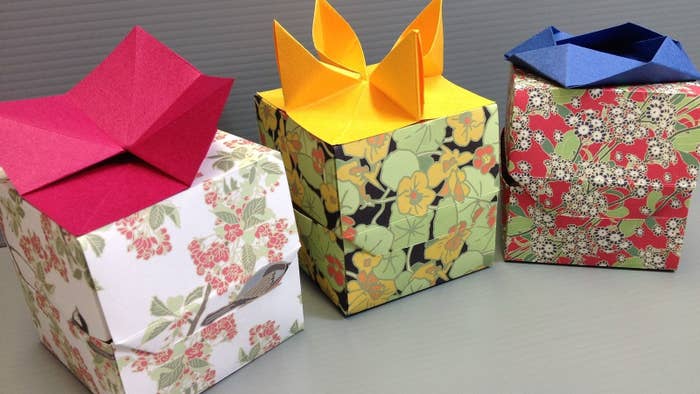 It's all about the surprise inside, I know, I get it. But maybe I'm just a sucker for the wrapping. I'm the person that will fold beautiful paper and gift bags, tuck away jewelry and candy boxes, and then use them to provide a beautiful unwrapping experience for someone else. Or for making crafts, at the very least.
Anyway, here are a couple DIY gift box ideas for everyone from the faint of heart to the pro: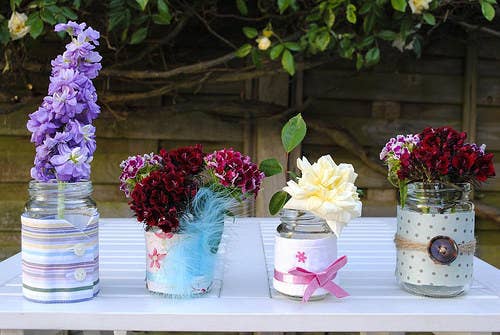 * Origami paper boxes made out of cardstock are a fail proof go-to every single time. You can get patterns right from the internet and you usually don't need any other tools. Since I have a candy business, I use these simple beauties for my candy boxes. I save a ton on packaging supplies, and they always bring a smile.
* Recycled jars also make for great gift wrap, but certainly not in the traditional sense. Throw in ingredients for someone to make hot chocolate or some cookies. These are an awesome idea for teacher gifts.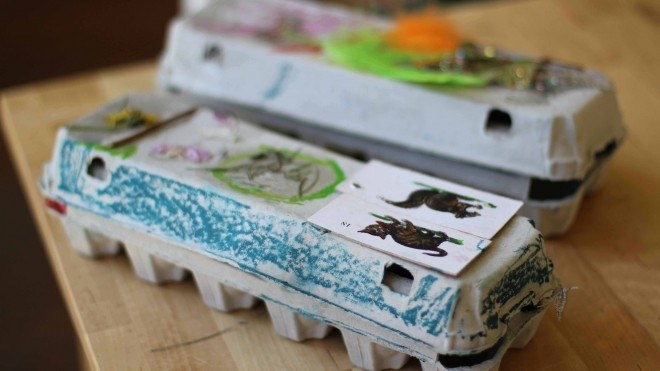 * One of the best DIY gift boxes I've ever seen were miniature treasure chests made out of egg cartons. So cute!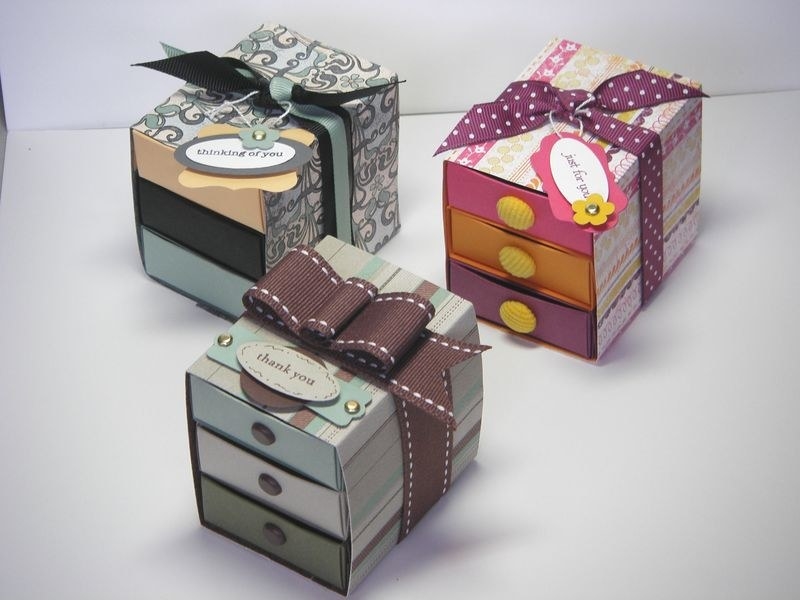 * Stacked matchbox drawers make an adorable miniature container for something else equally as adorable and miniature. Sure, you can use them to put candy in or other tiny stuff, or you can use them to put together a sewing kit for your college student.
* After some decoupage and fabric flowers, any old shoe box becomes an adorable container, and is so much cuter than generic wrapping paper.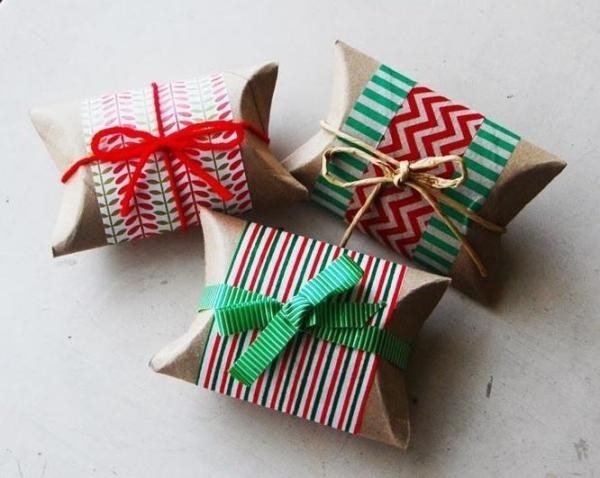 Would you believe me if I said that toilet paper rolls make amazing gift boxes? It's true. I guess I shouldn't call them gift boxes, or candy boxes even, but maybe more like party favors. Seriously, there are tons of ideas on the internet for how to transform your average toilet paper rolls into adorable little animals, geometric containers, or even little Minions!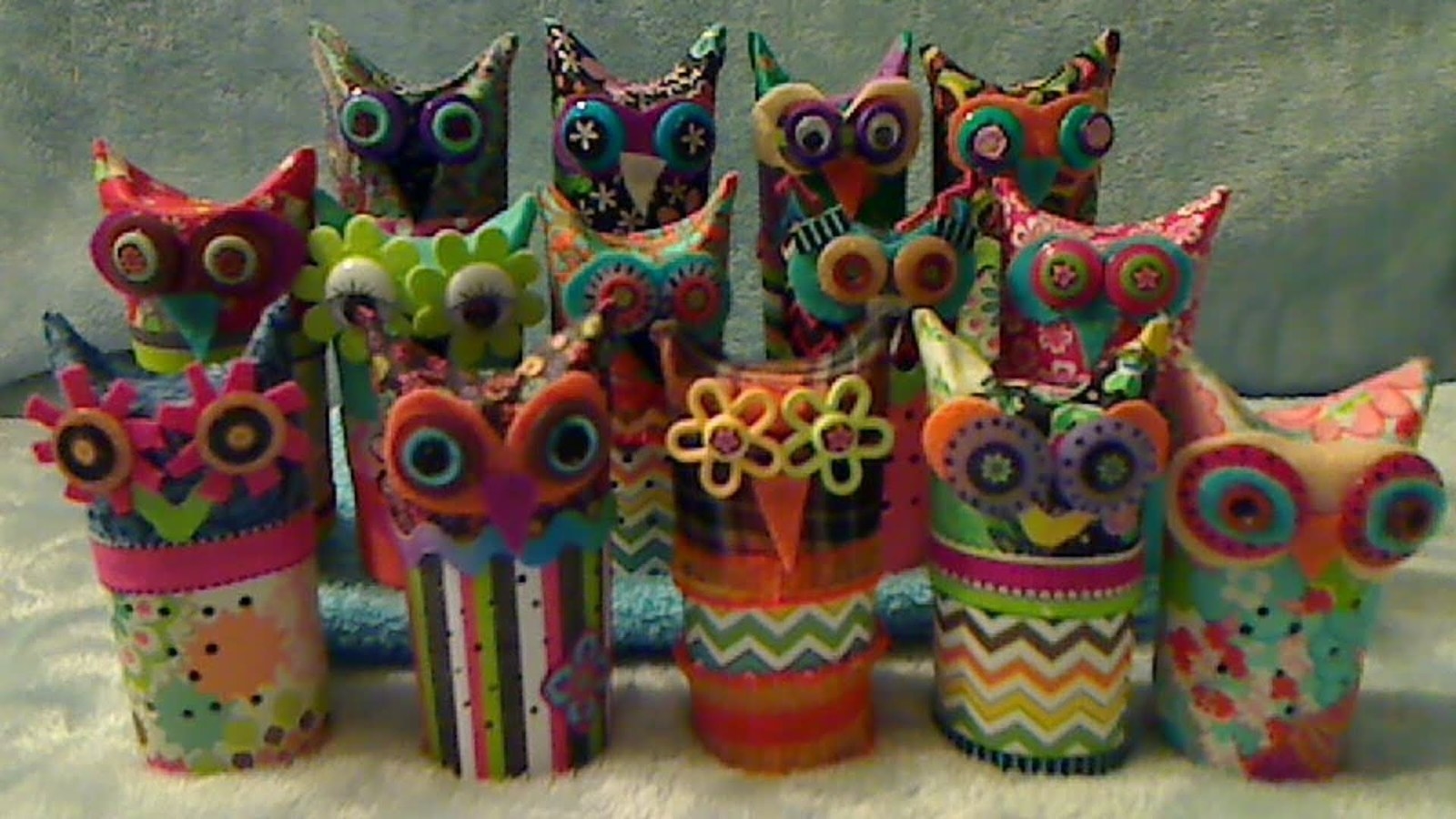 The key to DIY gift wrap is using what you have. You can turn construction paper, glitter, and buttons into an outside gift- one that your friends won't want to tear into. You can use old milk jugs and soup cans to make adorable baskets. And do you even know what people are doing with burlap these days? Don't even get me started.