1.

Where can you be found on campus?

2.

How often do you work out?

Once or twice a week. Just to stay in shape.

Almost everyday! It's a great stress relief!

NEVER. I go to HelWell for smoothies.

3.

It is 3 am on a Friday night! We are you most likely to be?

In bed. I better get that good night sleep!

801. Or anywhere on U street!

4.

Your friends refer to you as..

Some weird variation of your name

5.

Favorite place to eat on campus?

Grk or some other healthy option

6.

What do you do more often then you should?

Eat chicken wings, even though you are a vegetarian

UberEats, because you are too lazy to leave your room

Dance. TOO OFTEN. TOO MUCH.

7.

What is your catch phrase?

"I do not like this" (pronounced with an accent)
Which Member Of The Holy Trinity Are You?
Congratulations! You got Alice! You often mispronounce words and your friends refer to you as "the foreigner"! But don't worry, English is not your first language! You are fun to be around, but sometimes you go a little crazy, and you always try a bite of your friend's food. But that's okay! Your friends still love you !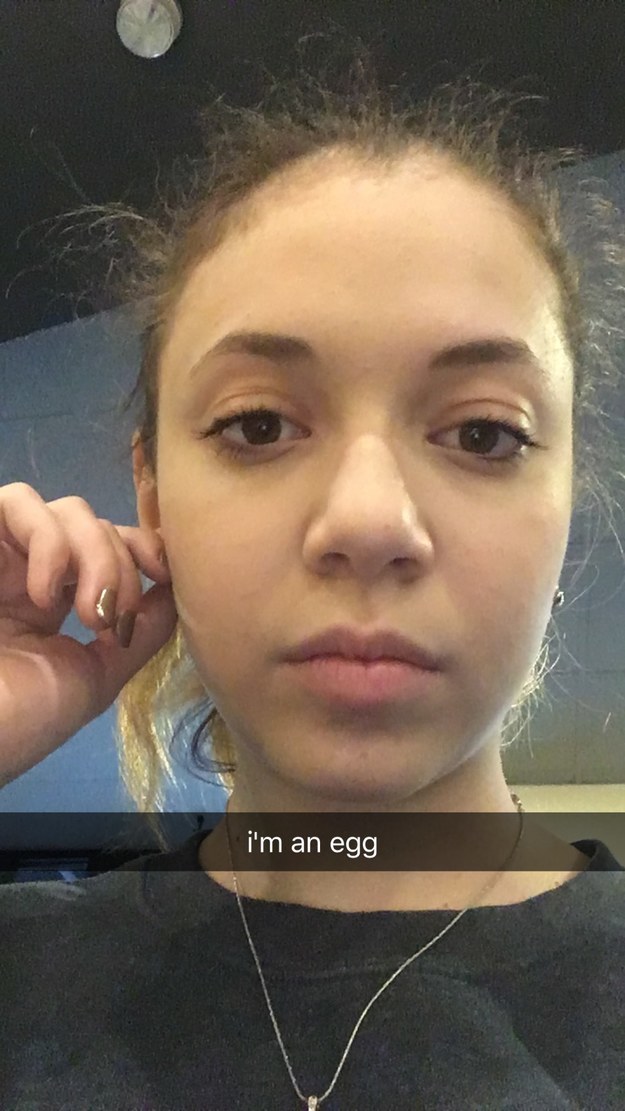 Congratulations! You got Elizabeth! You are fun and cute and loving. Sometimes you talk in your sleep, just like Yoda. But that's fine! You are still hot.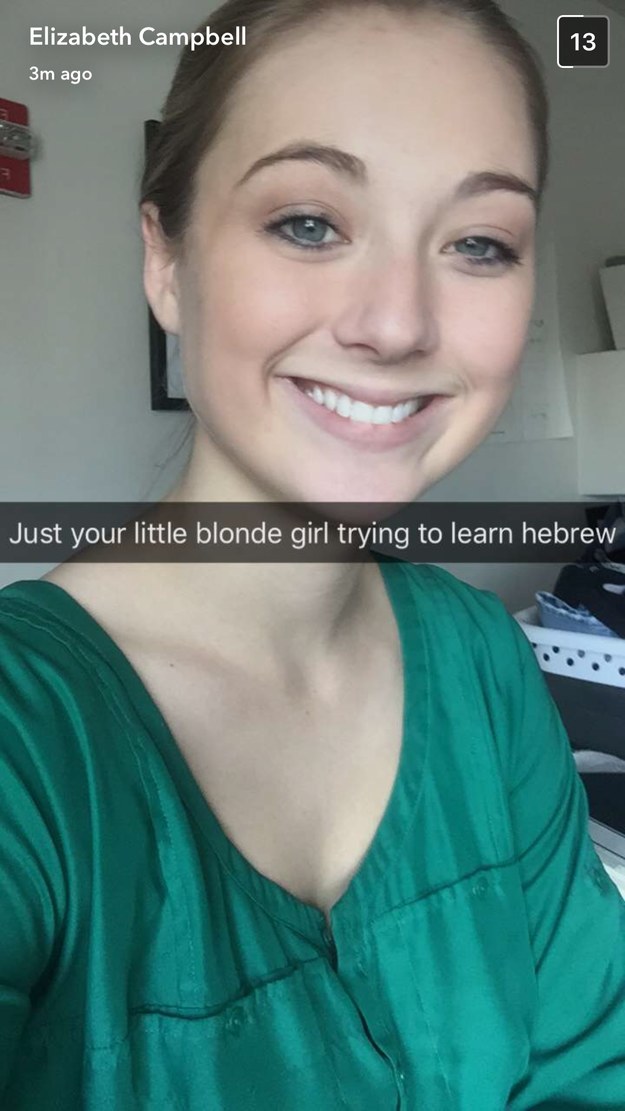 Congratulations! You got Ellie! Out of your friend group, you are the realest. You are the most responsible and the most mature out of your friends. You keep them together. You love to have fun! And remember: NO WORDS. JUST VIBES.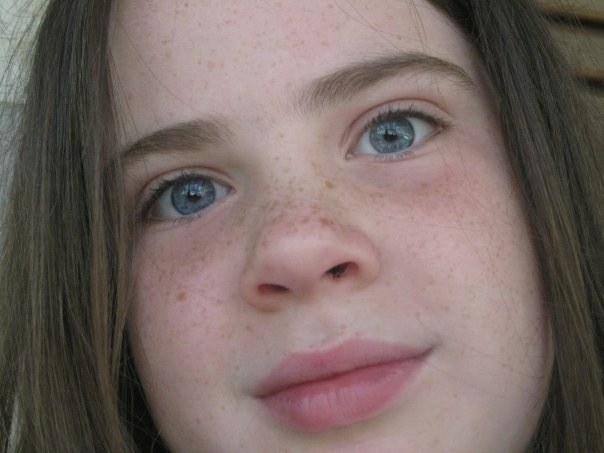 This post was created by a member of BuzzFeed Community, where anyone can post awesome lists and creations.
Learn more
or
post your buzz!