1.
Buc-ee's is a massive, shining beacon of hope.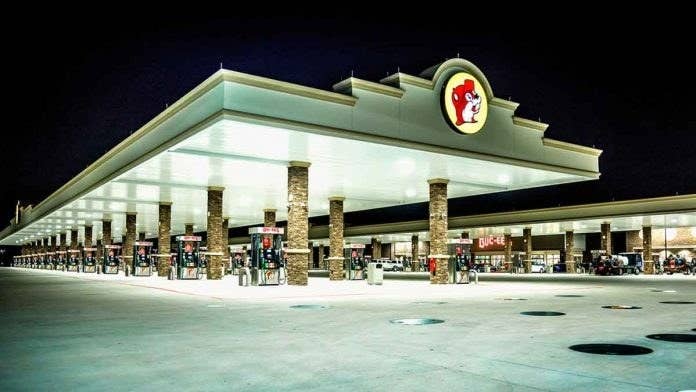 2.
It has the CLEANEST bathrooms you will ever encounter.
3.
And an unbeatable candy selection.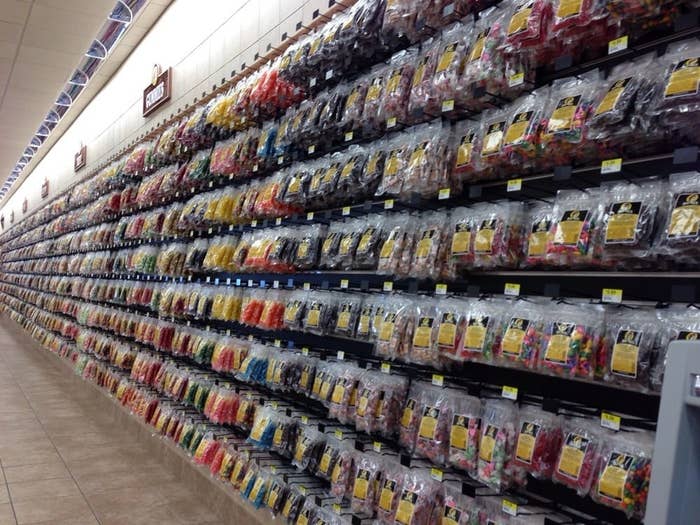 4.
Beaver Nuggets.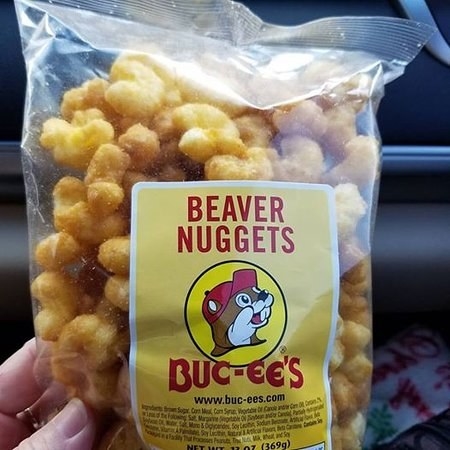 5.
There's a freakin BBQ station in the middle of the store!
6.
There's also fresh, warm pastries perfect for a road trip snack.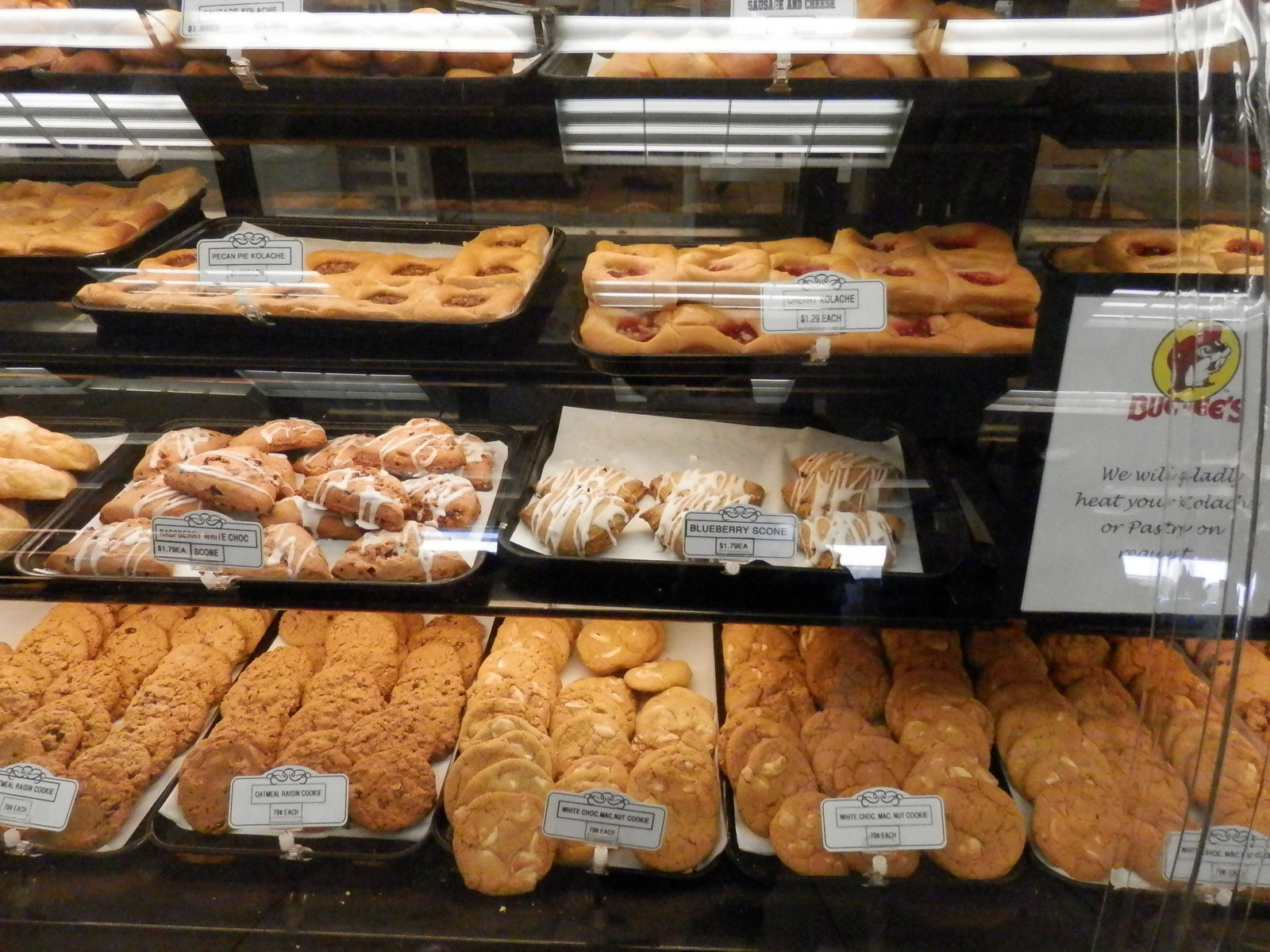 7.
You can get all the ridiculous Texas merch you could possibly want.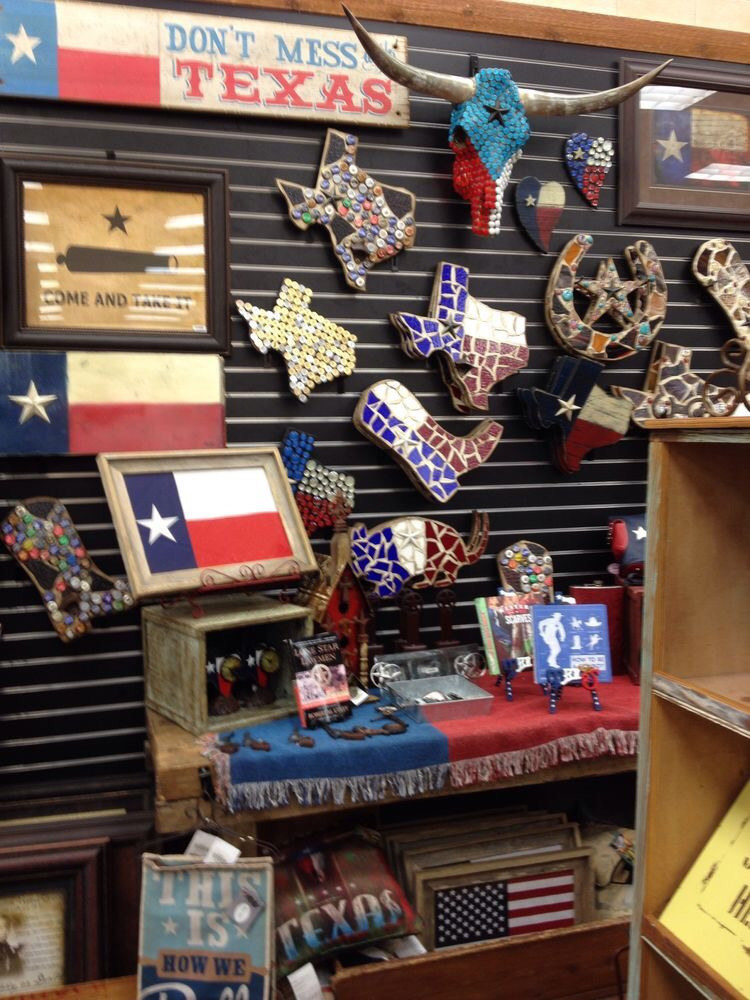 8.
There are SO MANY gas pumps, which means no waiting!
9.
The iconic Beaver mascot always puts a smile on your face.
10.
They have jars filled with EVERYTHING.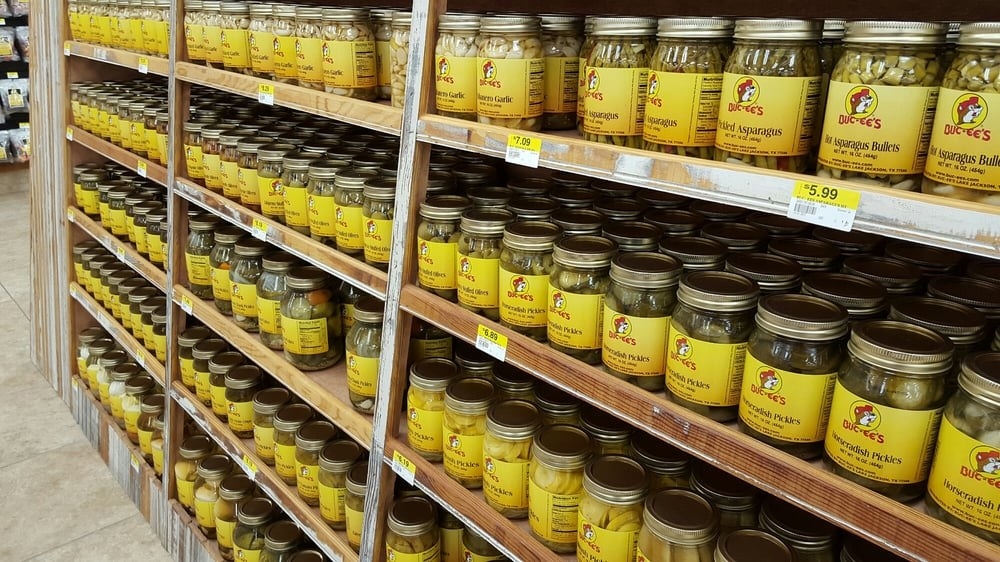 11.
Including the amazing Loco Cheese Dip.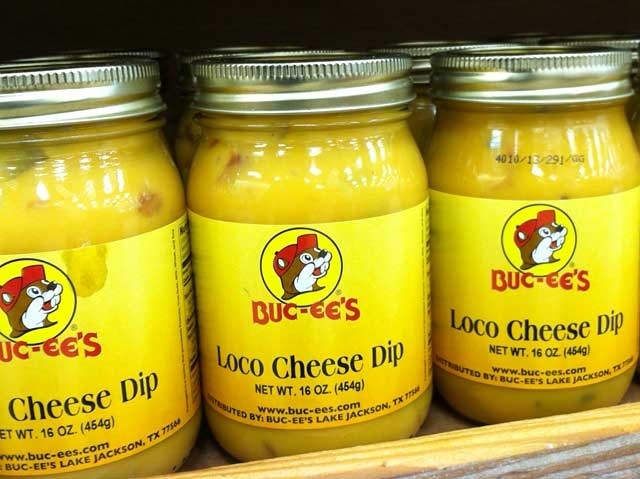 12.
They have the best billboards.
13.
There's even an extensive fudge section!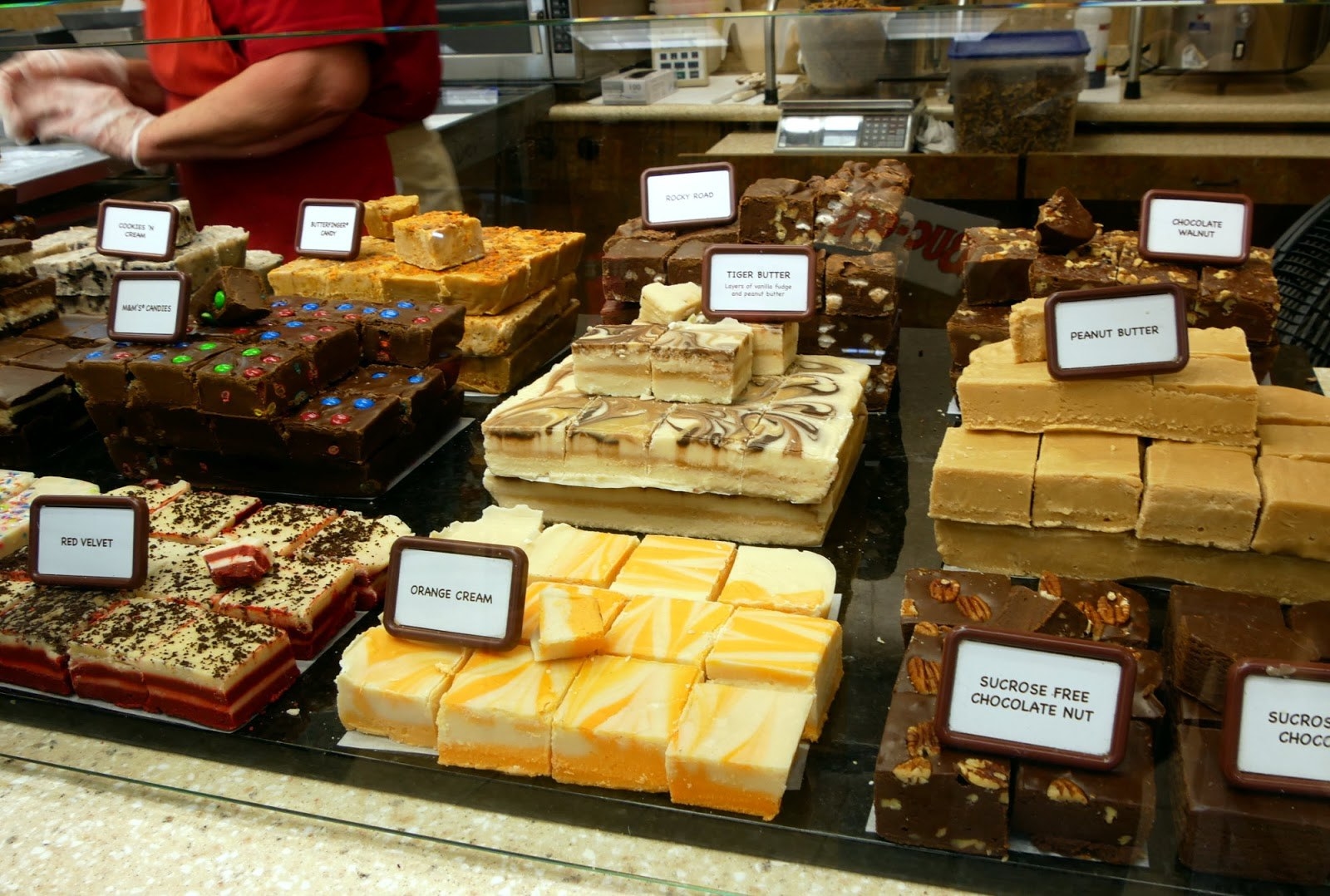 14.
The Buc-ee's swag is top-tier.
15.
They have every type of jerky in existence.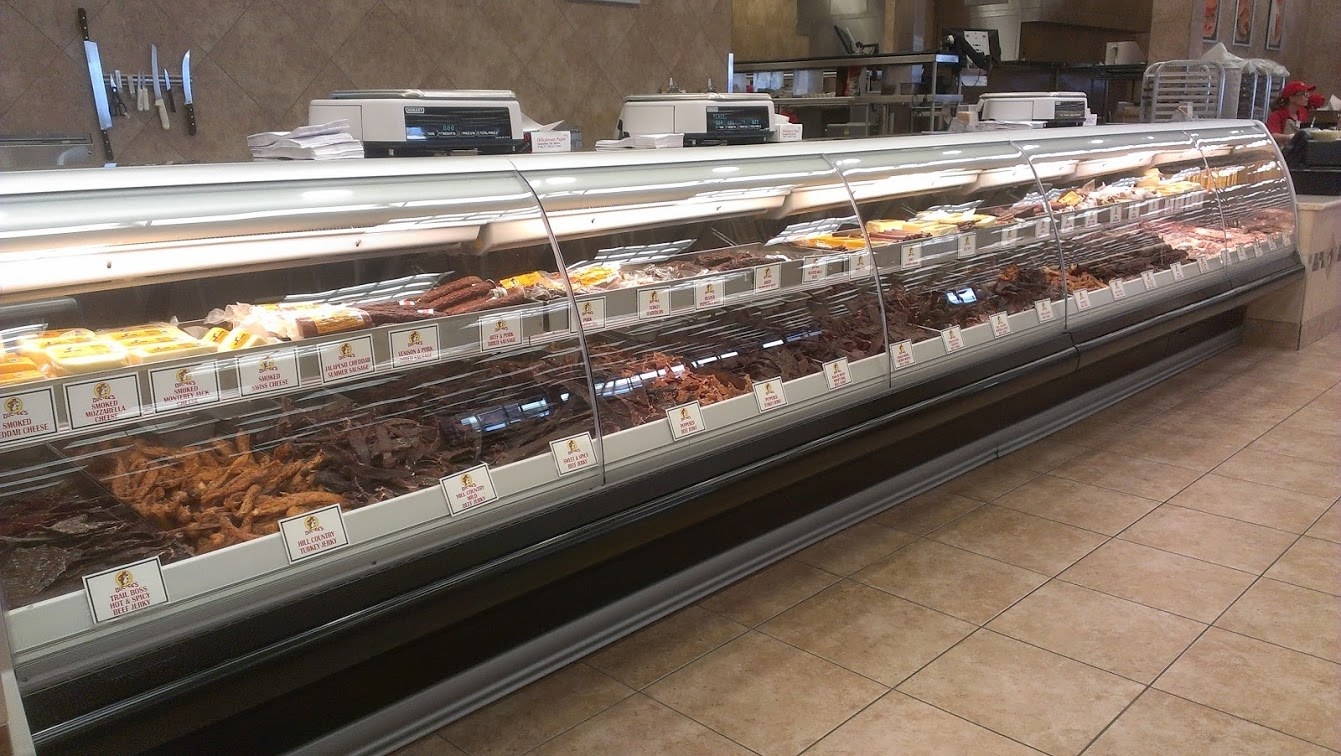 16.
And a GIGANTIC fountain drink section.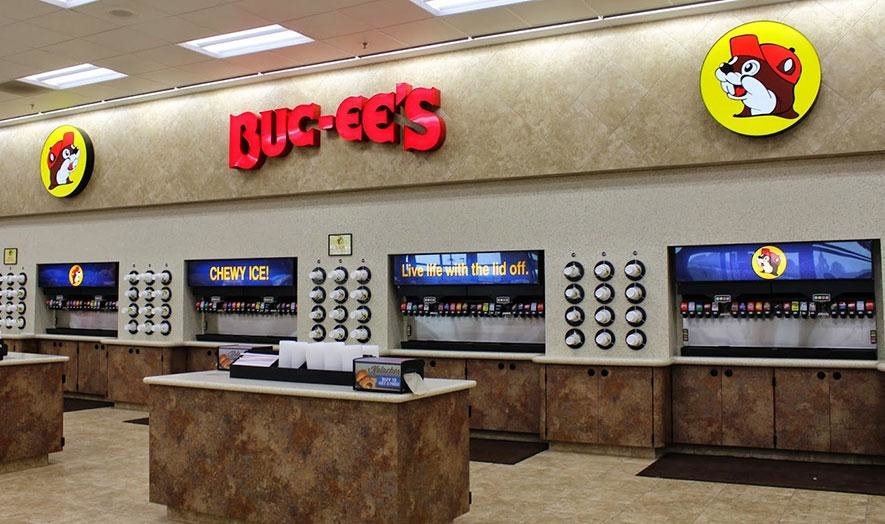 So do yourself a favor and stop by Buc-ee's if you ever get the chance, and get ready for the best gas station experience of your life.