Pick a Pet You'll Raise Together

Pick a Country to Have Your Honeymoon In

Pick a Series to Binge Together

Pride and Prejudice (1995 with Colin Firth)

Pick Your Drink of Choice
Who Is Your European Hottie Soulmate?
In my professional opinion, you can't get a better European hottie than British lovely Harry Styles. Good one my friend, you've won yourself a smooth, tall, curly-headed and interesting intellectual Hazza Styles.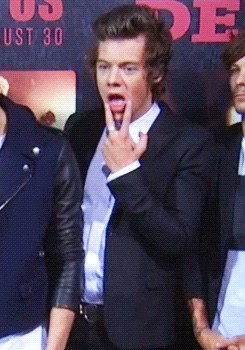 You got:

Alexander Skarsgård
Aw hunny you got yourself a Swede!! He's hulky, lovely and the perfect muscle to eat some cinnamon buns off of. Have fun!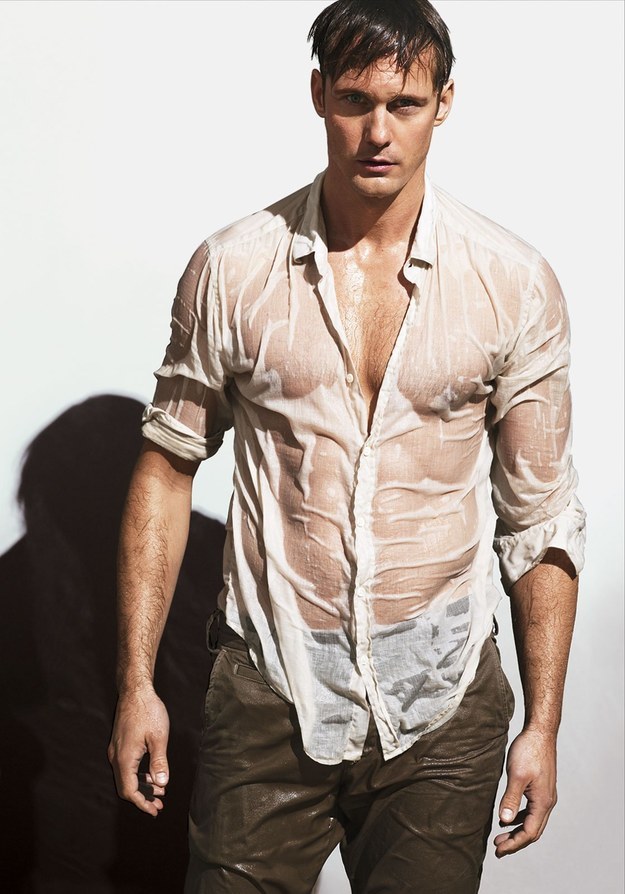 You got:

Zlatan Ibrahimovic
Oh lass you got yourself a beautiful overpaid soccer player with lovely hair and a great lot of smile. Let's hope he can score you too!!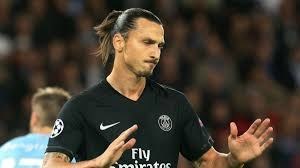 Okay, look, I'm sorry, he's Australian. So not European. But Australia got let into Eurovision so the beautiful stunning gorgeous Liam Hemsworth can be in it too!! For compensation, if you feel that's totally necessary, you can have him AND his brother Chris if need be. They can help if a croc attacks!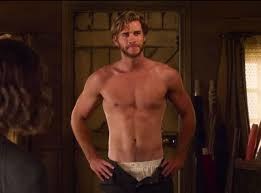 From the scrawny little bub in Scrubs to the hunky beautiful manly man in his recent stuff, Dev Patel fully Longbottomed and the world is better for it. And you got him!! Congrats.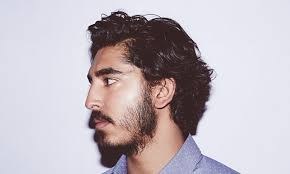 He's my mum's favourite hunk ever, and he should be yours too. He's the ultimate silver fox, and he's super intellectual as well. He'll keep you up all night!! heheh
This post was created by a member of BuzzFeed Community, where anyone can post awesome lists and creations.
Learn more
or
post your buzz!