The couple front Burberry's fall/winter 2013 campaign. It's called "Trench Kisses" for a reason. They just can't keep their hands off each other.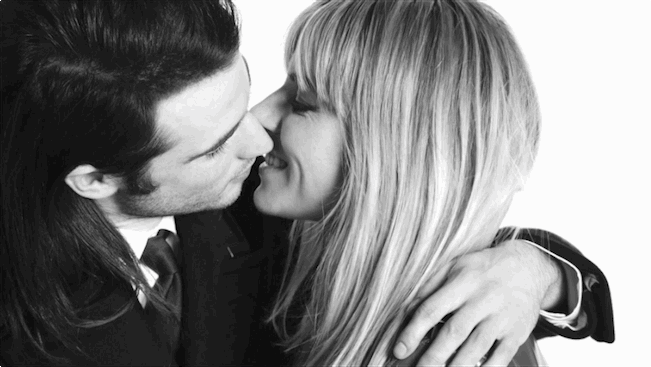 Young love!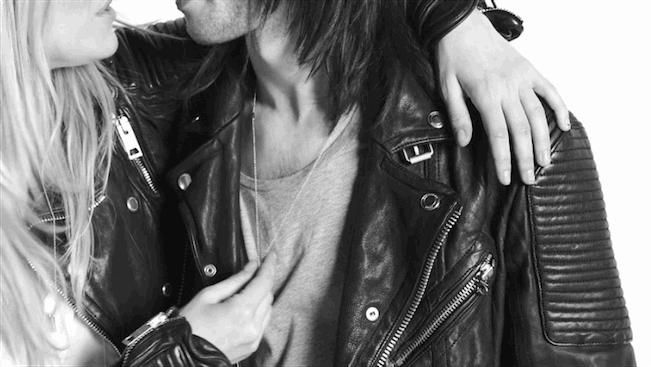 But it must be a bit awkward for poor Mario Testino behind the camera.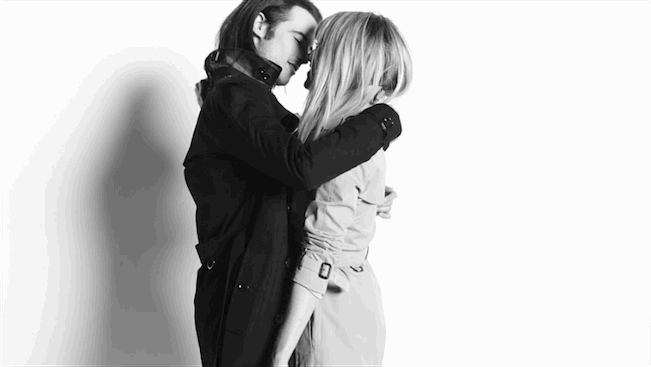 And here they are in less amorous times, at this year's Met Ball — both in Burberry.