Pauline Hanson admitted that one of her grandchildren was not vaccinated during a heated discussion on Sunrise this morning.
"I've had my kids vaccinated but I tell you what, I'd think twice about it these days," Hanson said.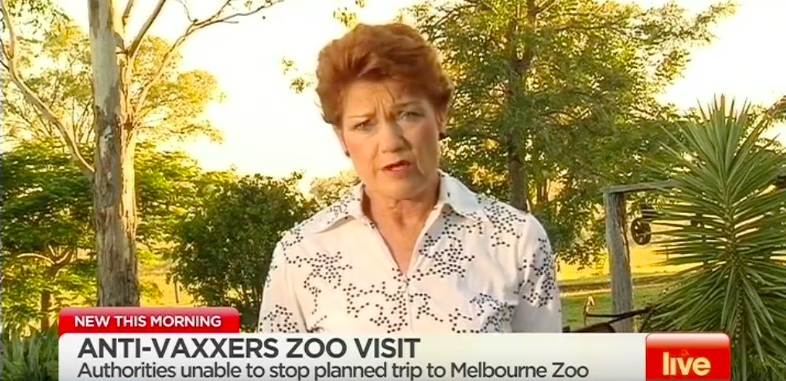 When she started blaming immigrants from Africa for bringing in diseases, journalist Derryn Hinch, aka "The Human Headline" stepped in. "You are talking dangerous rubbish," he said.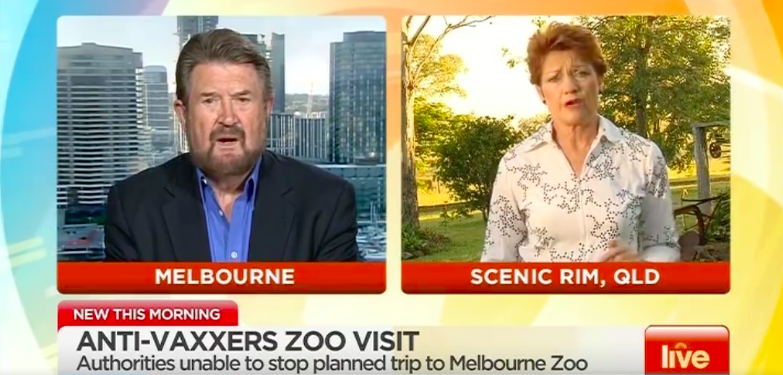 It was basically this: