Child rights agency Save the Children will be removed from the Nauru detention centre, after private contractor Transfield Services won a bid to run the federal government's offshore detention centres.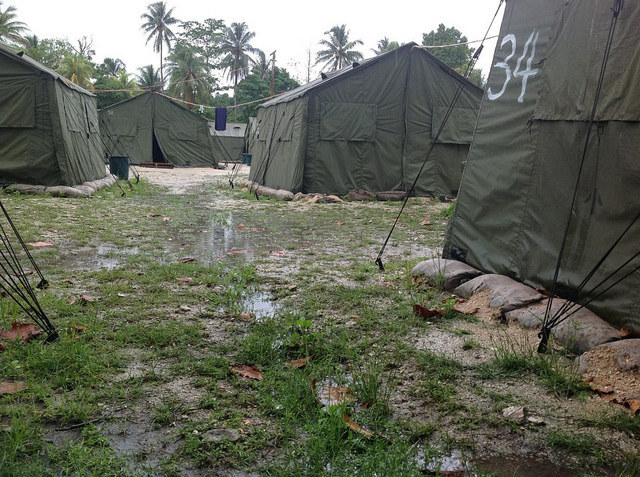 Shares in Transfield Services soared after the company made the announcement on Monday.
Save the Children put in a bid to continue providing welfare services with a different private contractor. They say they are disappointed with the government's decision.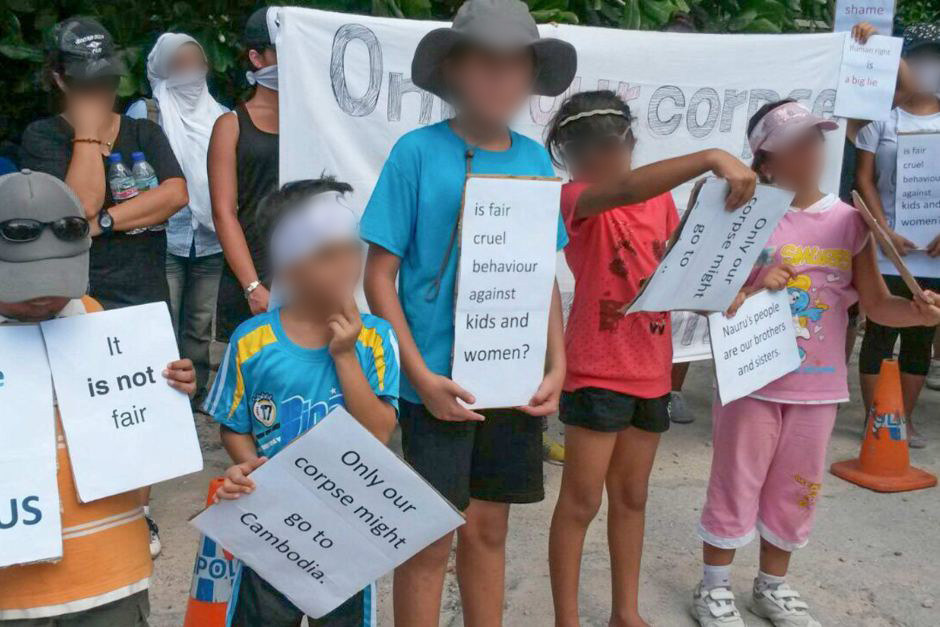 Ronalds told BuzzFeed News that his biggest concern is not so much about whether Transfield will be able to provide adequate services to asylum seekers, but that it will remove a mechanism for independent oversight of the centre.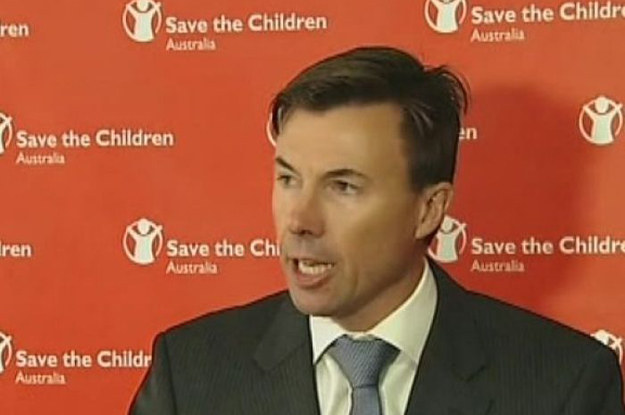 The good news for Transfield came on the same day as a scathing report from a Senate inquiry looking into conditions in the Nauru centre.
The contract decision has been described as "extremely troubling" by Australian Human Rights Commission president Gillian Triggs.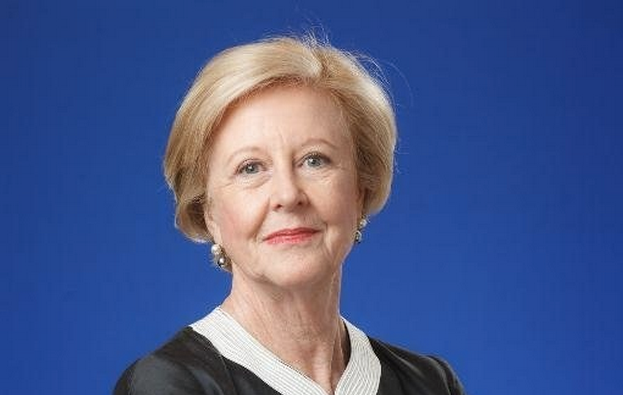 Immigration minister Petter Dutton and Transfield Services have been contacted for comment.