Queensland Police say Piggie the echidna has been found safe and well in bushland near the Currumbin Wildlife Sanctuary, around 6pm Monday evening.
It's believed one of the suspects told police where she had been released, and staff were able to find the echidna hiding under a tree log.
A 24-year-old man is currently assisting police with their investigations.
The hunt is on for a couple of dickheads in masks who decided it would be a great idea to steal a beloved echidna from a Queensland wildlife sanctuary.
Queensland Police say Piggie the echidna was stolen from Currumbin Wildlife Sanctuary on the Gold Coast late Saturday night.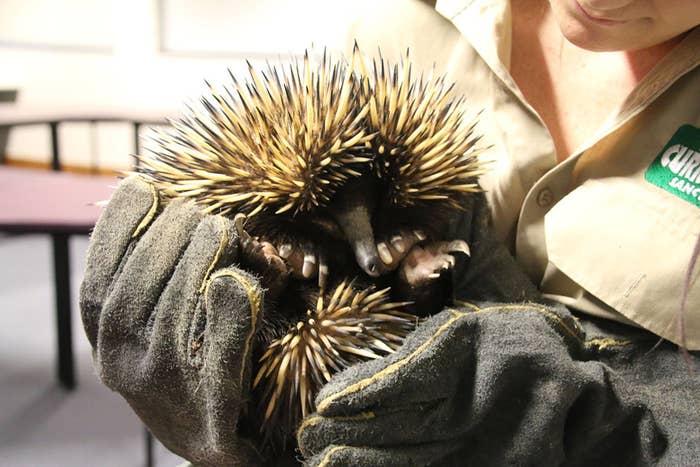 The thieves were caught on security cameras, one wearing a hoodie, the other wearing some sort of needlessly terrifying skull mask.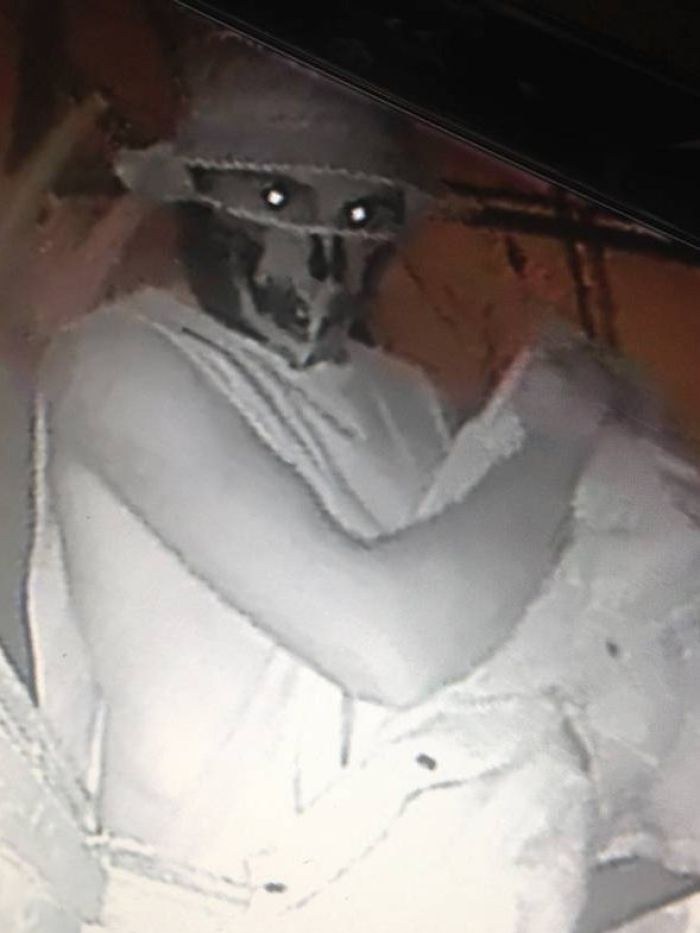 Either that, or Death is going for a heaps more casual look these days, ditching the scythe and black cloaks for a festival singlet and bucket hat.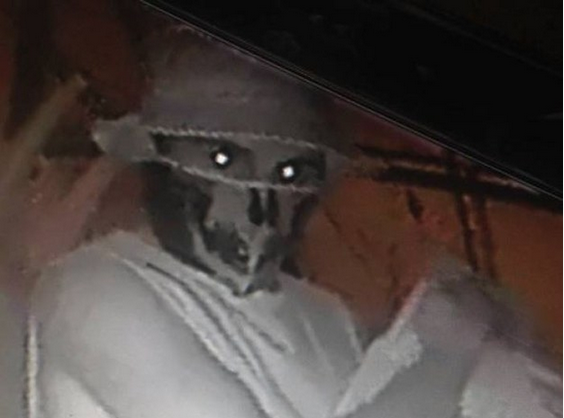 But the masked echidna thief didn't think to cover up the big black diamond tattoo on his inner left arm.
Police say the men failed to steal three other bigger echidnas from nesting boxes before they managed to get Piggie.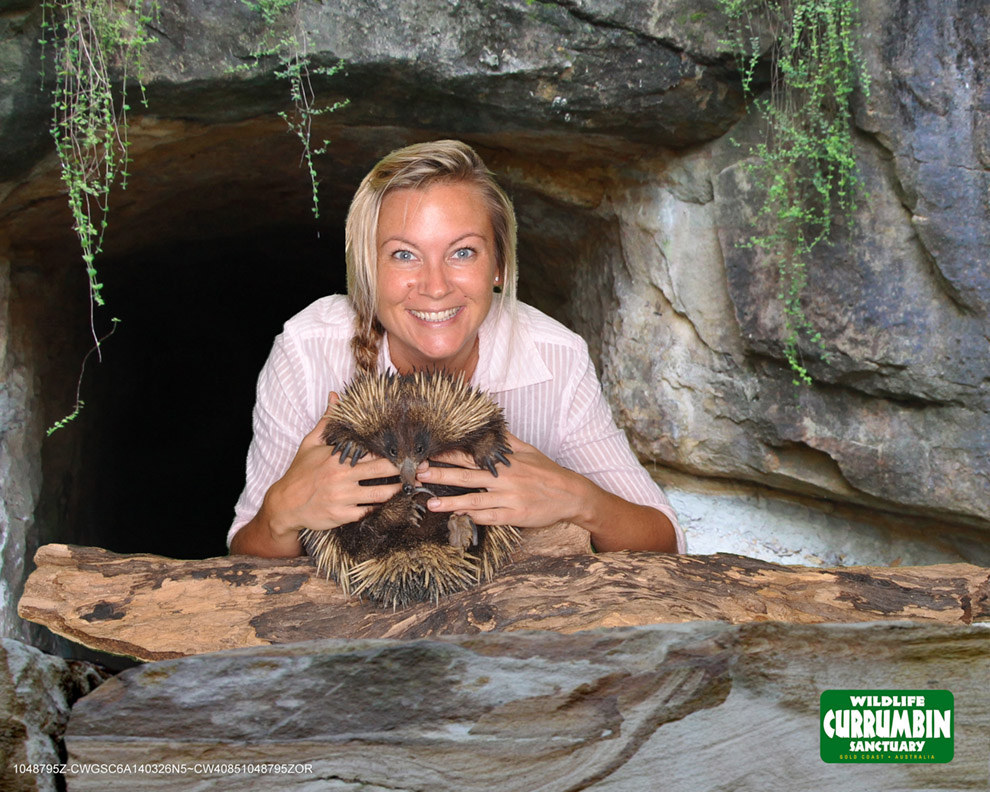 Devastated staff at the Currumbin Wildlife Sanctuary are appealing for the thieves to return Piggie, who won't survive if she is released into the wild.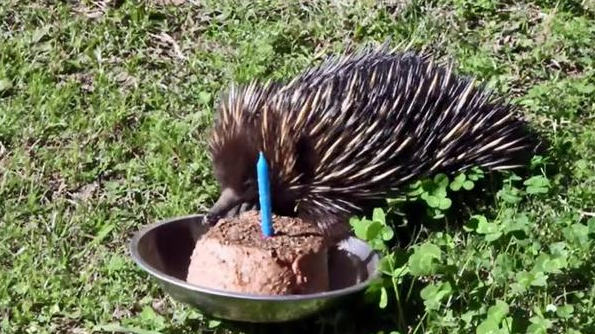 The public has been keen to help out police, reporting echidna spottings on social media.

But police might have a lead. A spokesperson for Queensland Police told BuzzFeed News that a media conference scheduled for this afternoon has been cancelled for "operational reasons'.
Piggie was only the 16th echidna to be hatched in captivity, as part of a University of Queensland research program in 2011.