Riots have broken out at the Christmas Island detention centre following the death of an Iranian Kurdish refugee.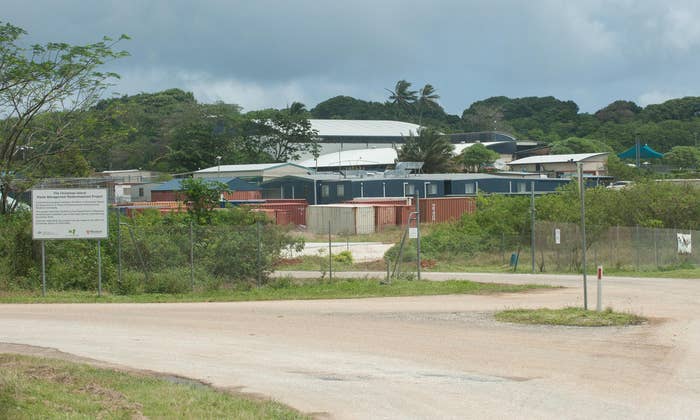 The disturbance comes after the body of a detainee was found after he escaped the immigration detention facility on Saturday morning. It is not yet known how the man died.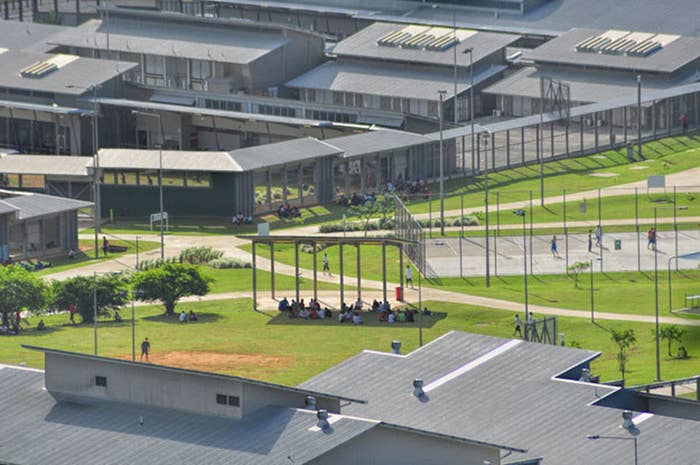 The immigration department has only identified the man as an "illegal maritime arrival" but advocacy group Refugee Action Coalition believes he is an Iranian Kurdish asylum seeker in his early 30s called Fazel Chegeni.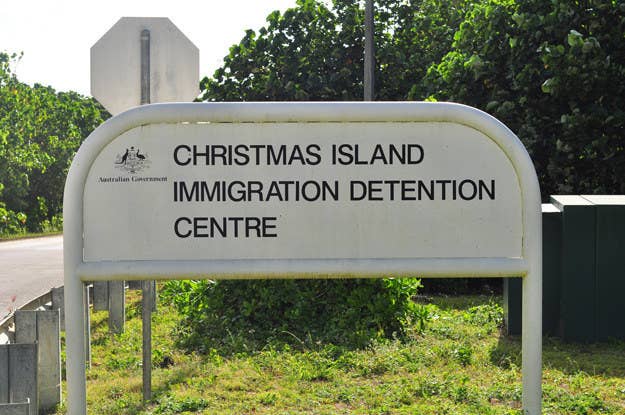 The department said the matter will now be subject to a coronial inquiry, and will not be providing any further comment.