1.
An unexploded bomb was found under the school tent.
2.
Transfield has only had a human rights policy for four weeks.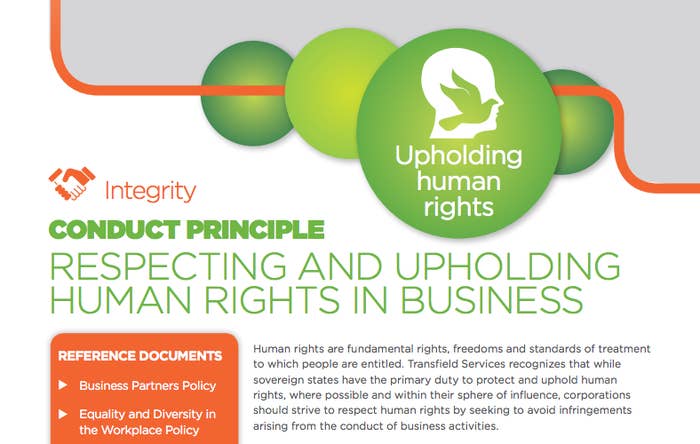 3.
A staff member with Wilson Security was dismissed for having a sexual relationship with a 17-year-old detainee.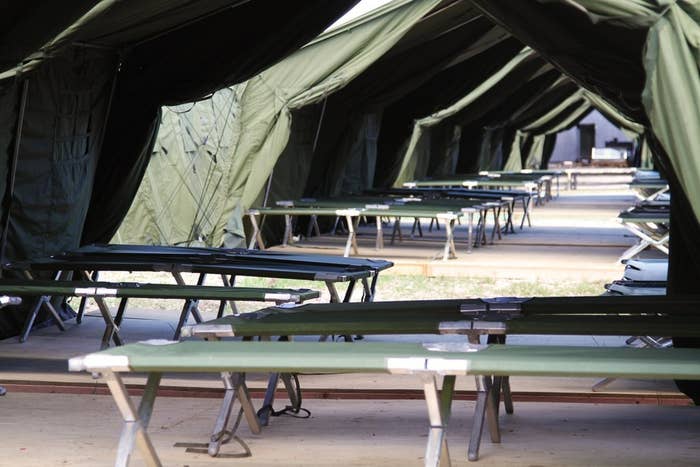 4.
Transfield did not take responsibility for the decision to keep a child on Nauru after the child was abused by a staff member.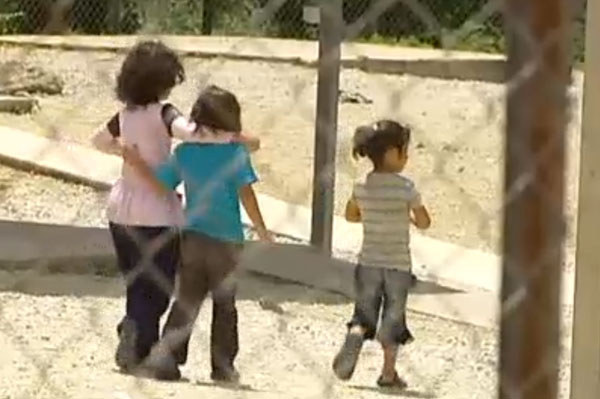 5.
The department of immigration says it has received 15 reports of sexual assault against minors from 2012 - 2015.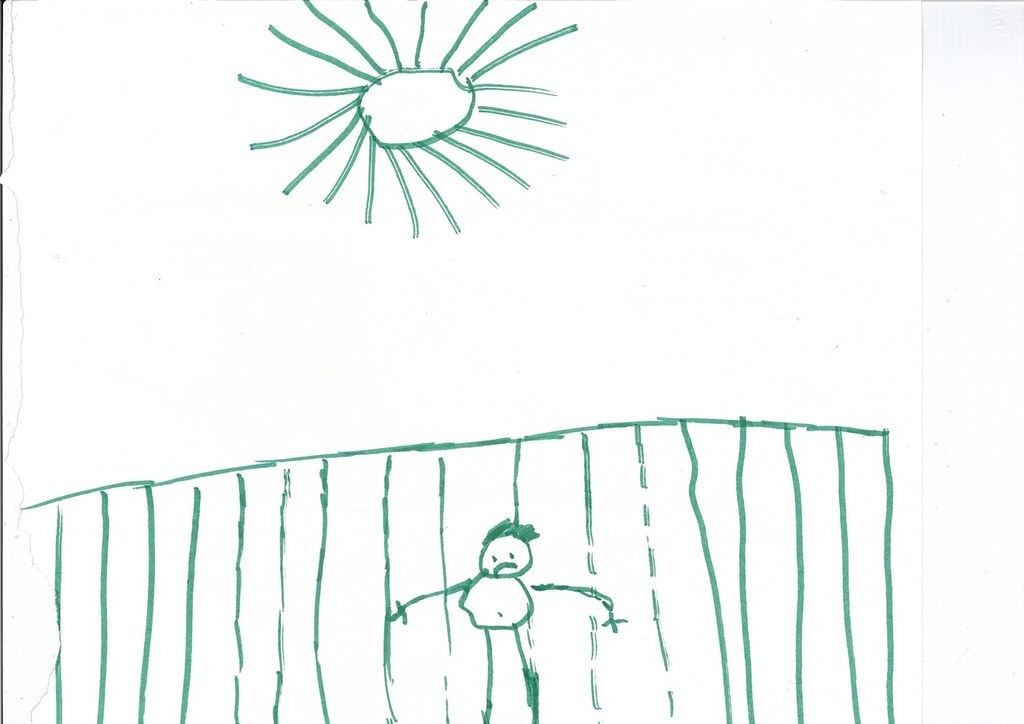 6.
The tents were never verified by the manufacturer as suitable for people to live in.
7.
The tents are infested with mould.
8.
Staff traded marijuana or other goods for sexual favours, and joked about it with each other.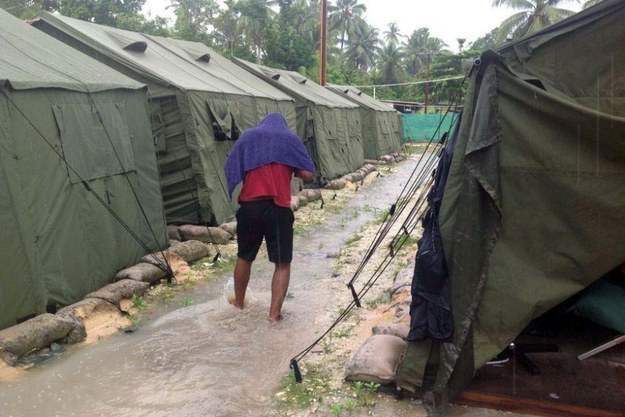 9.
Child detainees were often running out of clothes.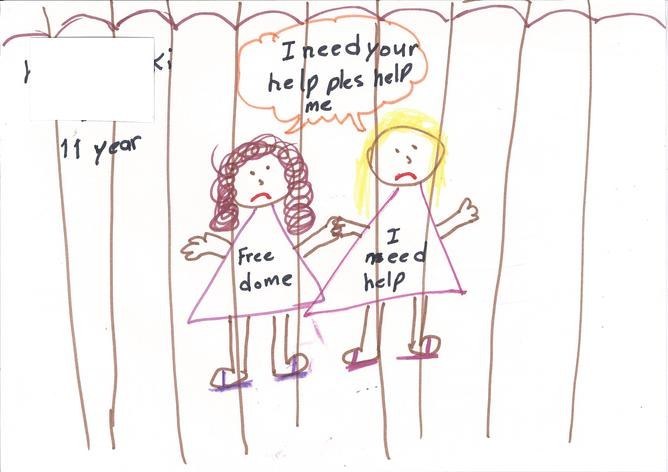 10.
Women had to ask guards for sanitary products, and they were only ever given two at a time.
11.
There were mass suicide pacts and evidence of widespread self harm.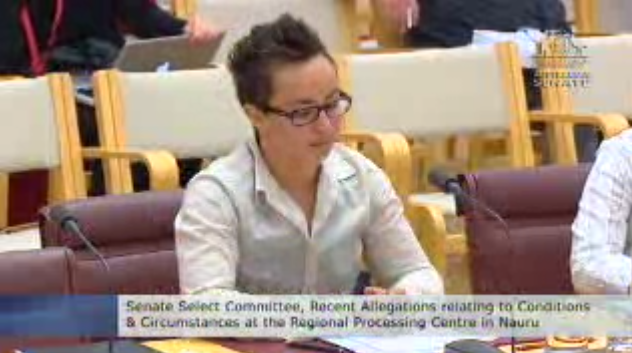 13.
Asylum seekers were referred to by their boat number by staff.