It's five-and-a-half minutes of audiovisual perfection, and is also OVER THREE THOUSAND individual oil paintings in sequence.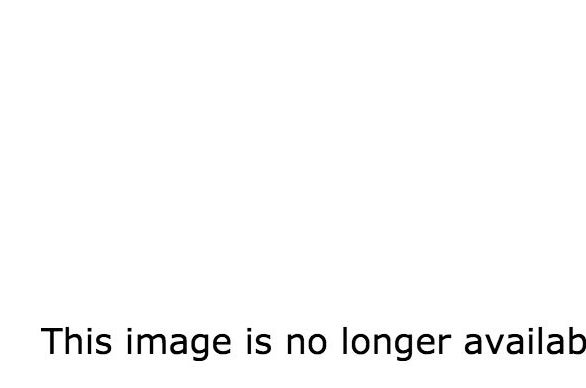 In an interview with BuzzFeed, artist Zachary Johnson explained how he got involved in making the video. He also explained the process of making a five-and-a-half minute rotoscope animation.
Though it took Johnson five months longer than anticipated, The Sea The Sea's Mira Stanley and Chuck E. Costa (pictured below performing in Duluth, MN) were pretty cool about it. And for anyone who's curious, this is what eight months' worth of hand-painted animation looks like stacked on a table.