Willow Smith Doesn't Hate "Whip My Hair" Anymore, And She's Got A Good Reason Why
"I wanted to condemn that time of my life and forget it."
Willow Smith has spent a lot of time hating her debut single "Whip My Hair" — but that all changed recently.
The hit song dropped over a decade ago, when Willow was just 9 years old, and she says she "really regretted" it in the following years.
"For so long, I wanted to condemn that time of my life and forget it, just kind of push it under the rug," Willow admitted to L'Officiel.
But after a recent listen to the song, Willow says she discovered that "Whip My Hair" has more in common with her new music than she thought.
"I realized that the content in my songs has always been centered around self-love and the universe and our humanity's divine path, about expressing oneself and being unapologetic. I listened to 'Whip My Hair' not too long ago, after many years, and realized that it's the same message," she explained.
Willow continued, "I'm not saying anything that's against my values, and on top of that, I'm saying things that are in harmony with my values."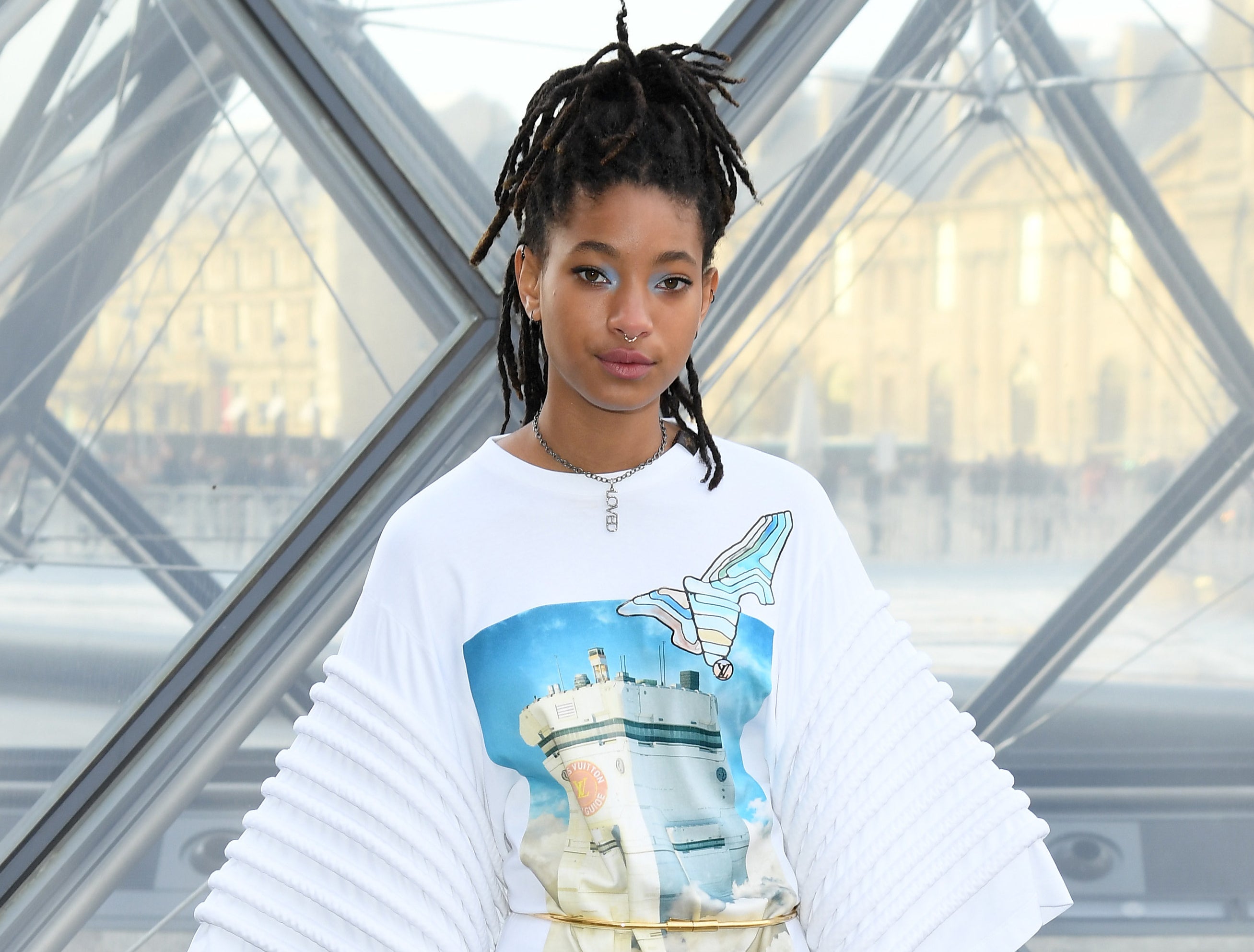 "I kind of just had a huge aha and was like, 'Yo, don't condemn this side of your life because it gave you a foundation and a platform and a fan base of so many loving individuals who have been by my side through this whole crazy, topsy-turvy journey that I've had," she said.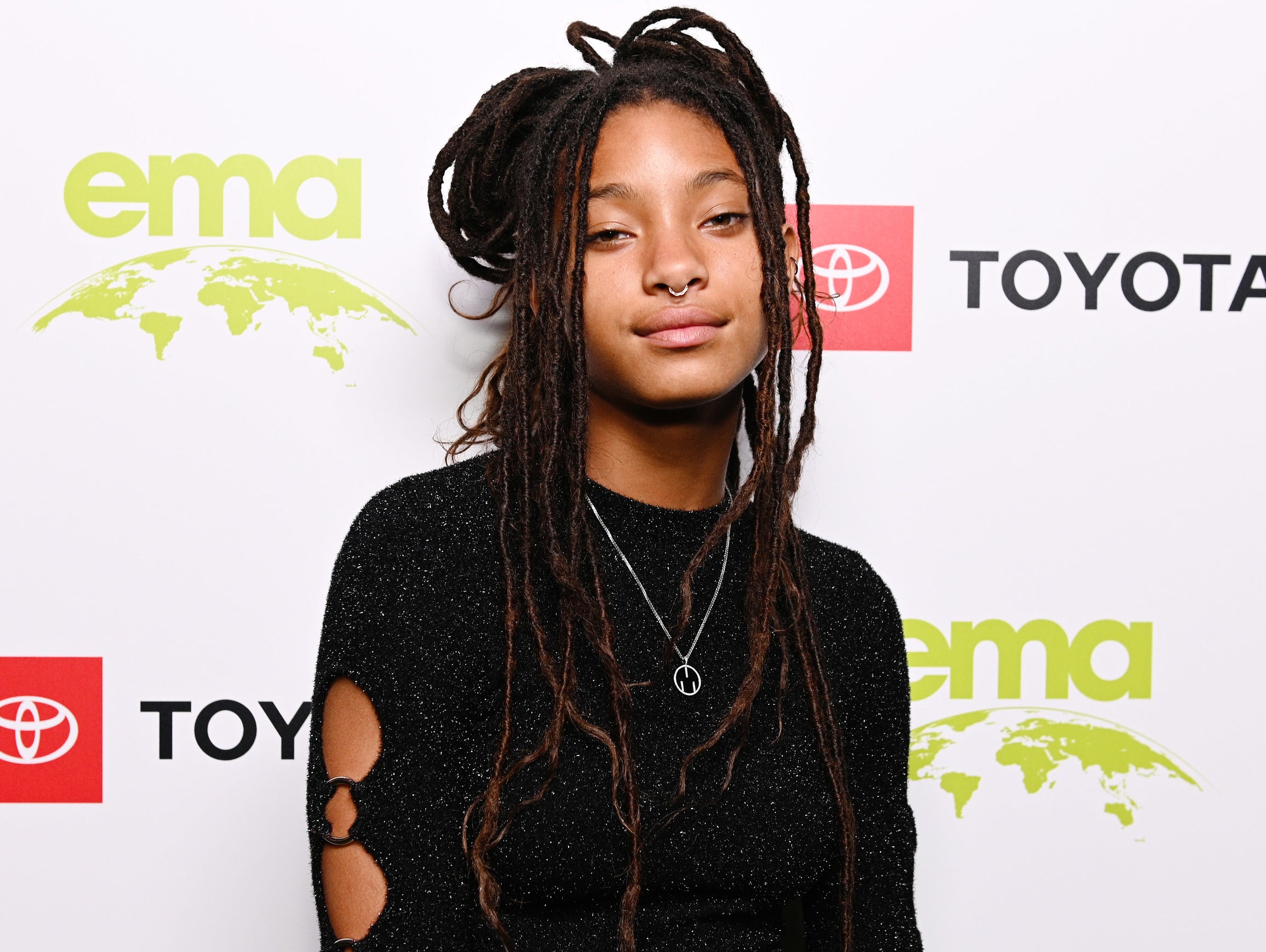 "Now, I would never take it back," Willow concluded.