The designer and former Spice Girl recently shared some sweet throwback photos on Instagram in honor of International Dog Day.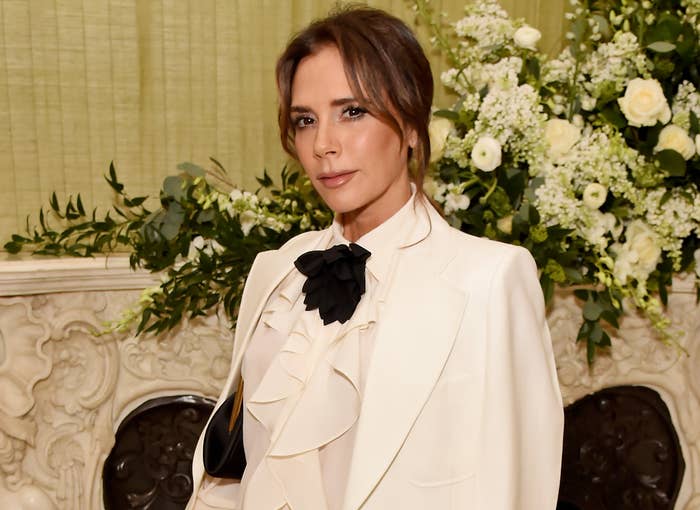 In the "retro" snaps, a 13-year-old Victoria could be seen posing with her Yorkie pup, Bambi.
In the caption, Victoria pointed out the "very chic" banana clips in her hair, noting that the accessory is now "back in" style and joking that she's "always been a trendsetter."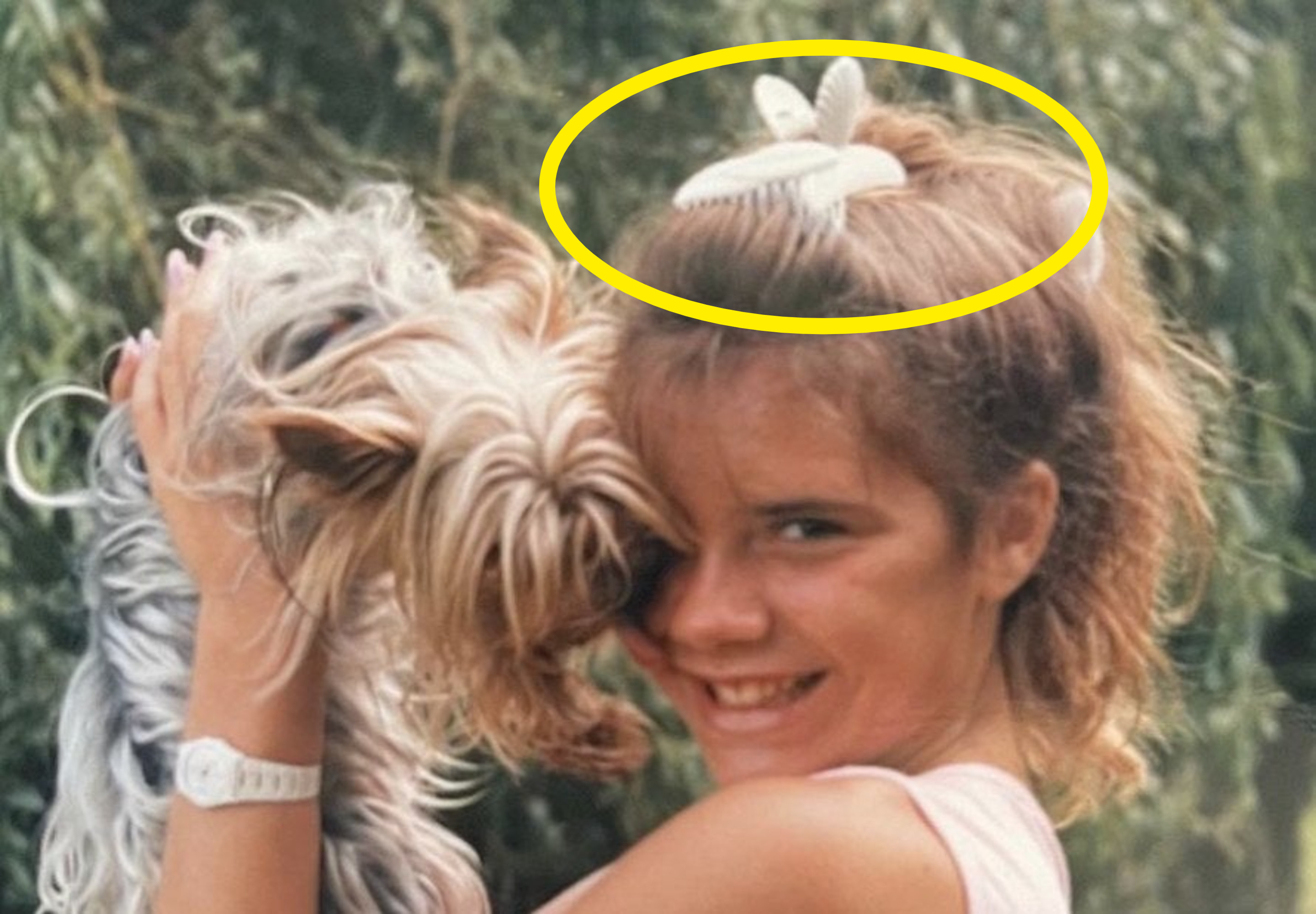 Victoria's second throwback photo shows her with a small pack of dogs, explaining that she was taking part in the Goffs Oak dog show.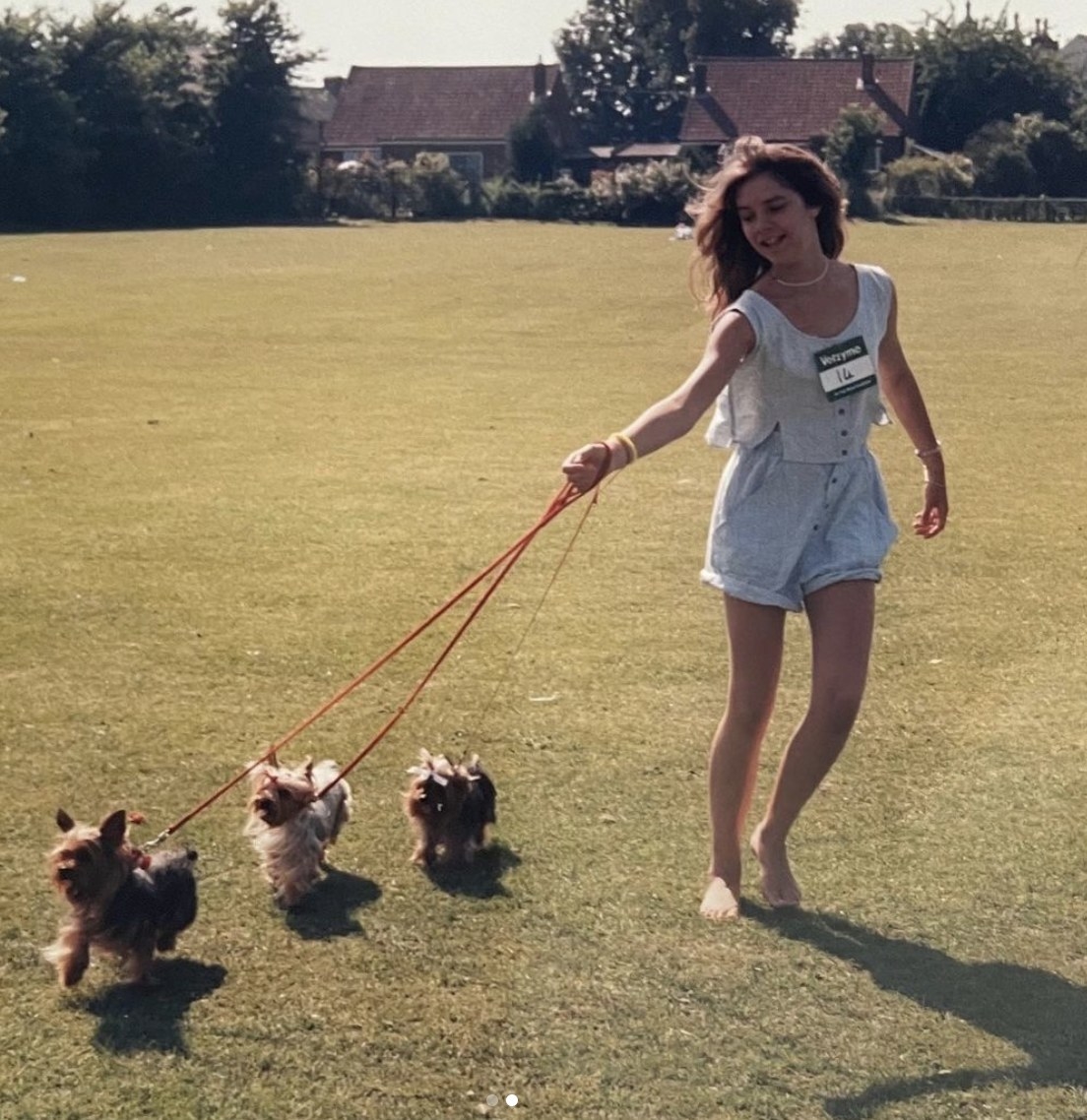 "I was on route to Crufts before being a Spice Girl got in the way 😂," Victoria joked, referencing the international dog show held in the UK.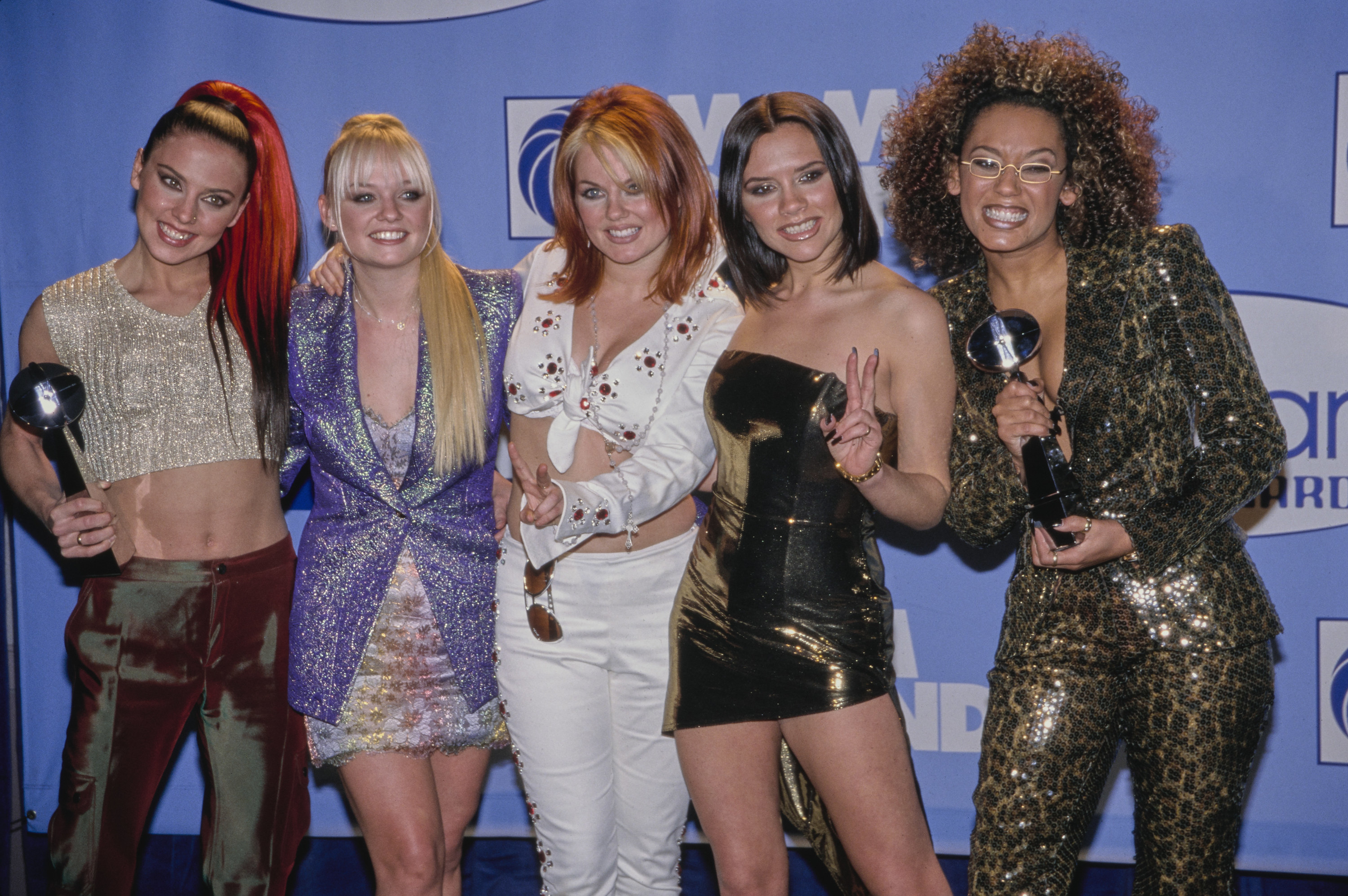 While her dreams of being a fashionista and pop star got in the way of her dog trainer career, I think it's safe to say she made the right choice!