If Justin Bieber thought he could convince Victoria Beckham to wear a pair of Crocs, he was sadly very mistaken.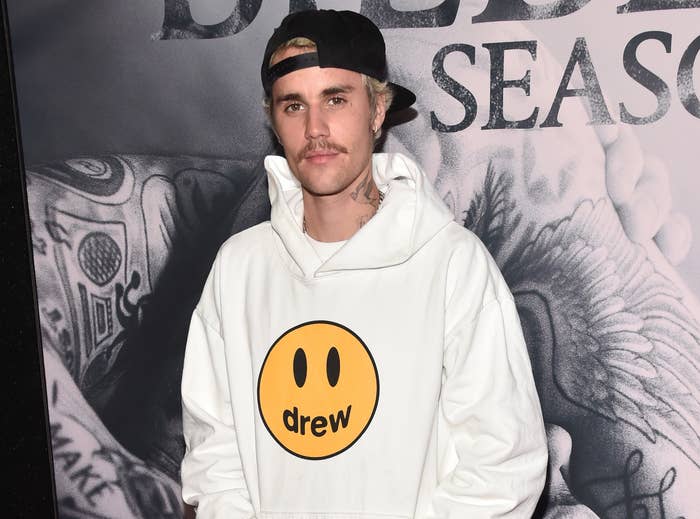 Justin learned this the hard way after sending Victoria a pair of brand-new, lilac Crocs from his Drew House brand.
The purple shoes, outfitted with tiny creature attachments, sparked a hilarious reaction from Victoria when she opened the gift on her Instagram stories.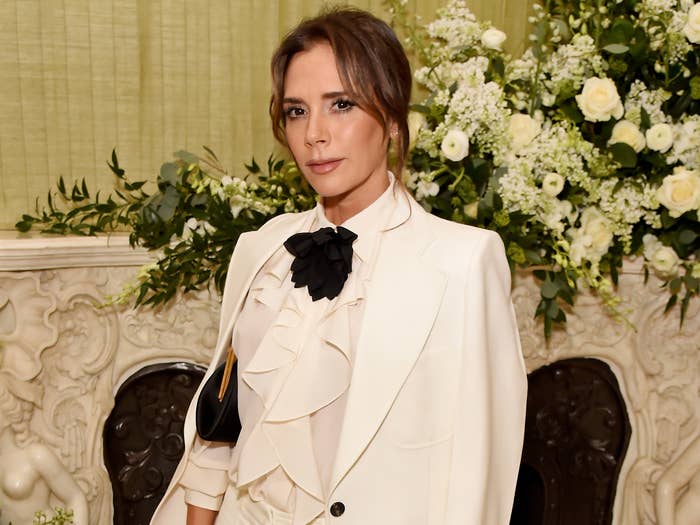 "A lot of people have been asking me what I'm planning on wearing after lockdown... What do we think about this suggestion from @justinbieber?!" Victoria wrote.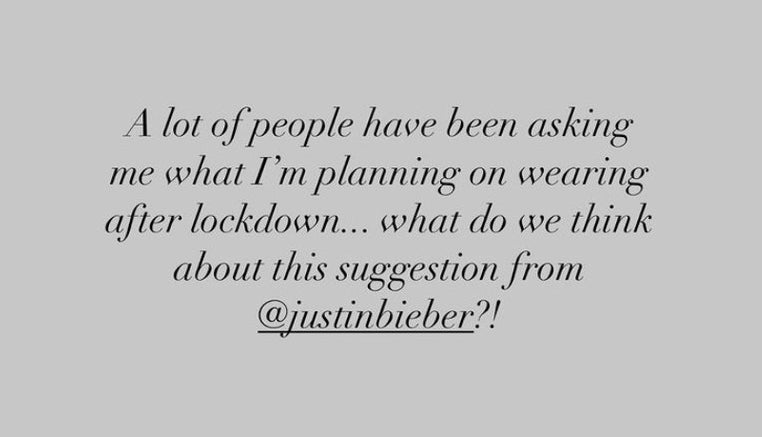 In the next clip she added, "OK, this is so kind of Justin to send me some Crocs. Never worn a pair of Crocs. This did make me laugh. I mean, it is the thought that counts. Thank you so much."
Victoria followed things up by sharing a poll, asking her followers if she would be wearing the shoes...and things didn't go so well.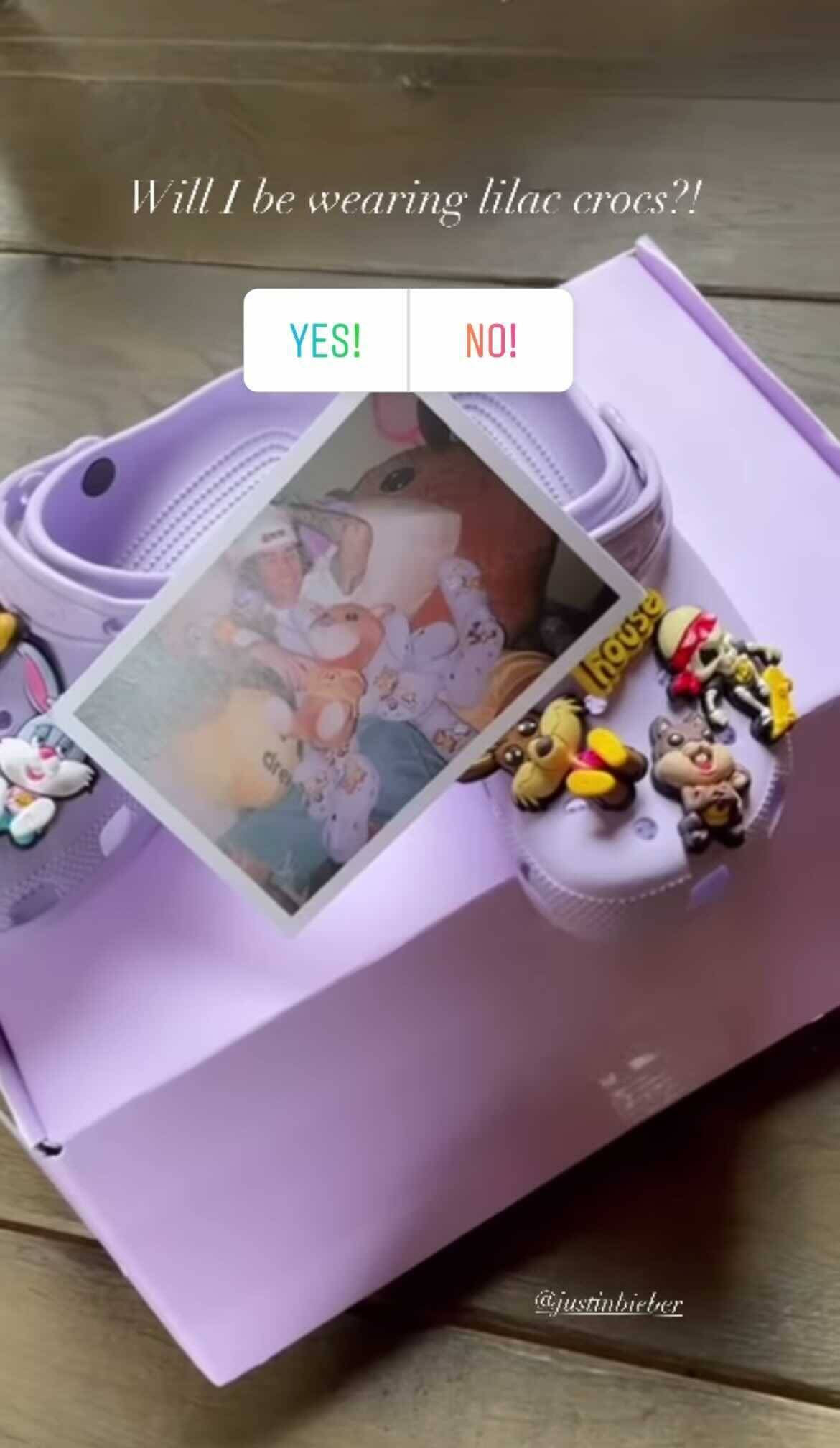 While the results were close, it was still a hard "no" from Victoria, who wrote, "I think I'd rather die but thank you anyway!"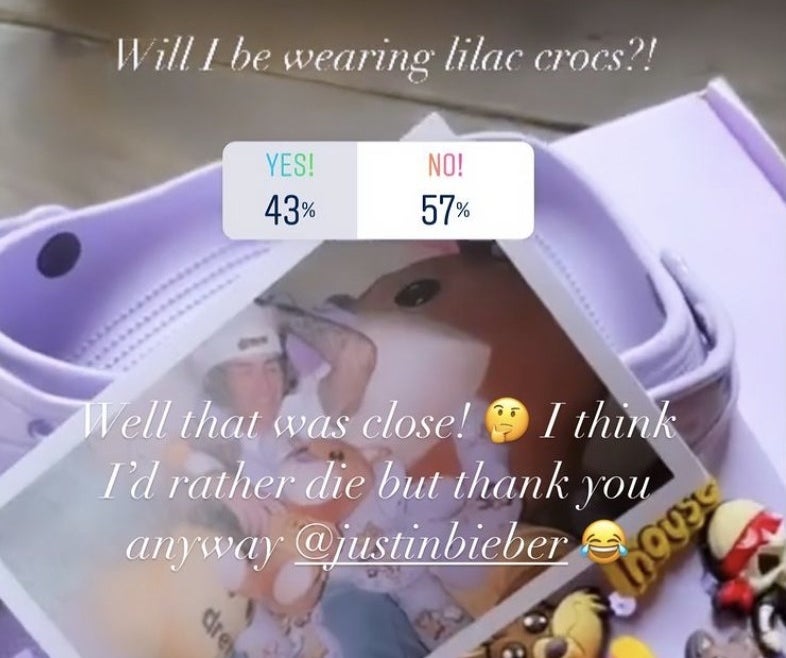 While Victoria won't be wearing the Crocs, perhaps she can pass them on to her son Romeo, who seems to be a bigger fan of colorful shoes!
Here's to hoping the other members of the Beckham family will take more kindly to the Crocs!