Although Harper may only be 10, Victoria says she's concerned about the little girl joining social media one day, especially with how rampant body shaming is online.
"Harper isn't on social media, so we don't have to worry about that just yet. But seeing how cruel people can be, yes it really does [concern me]," Victoria told Vogue Australia.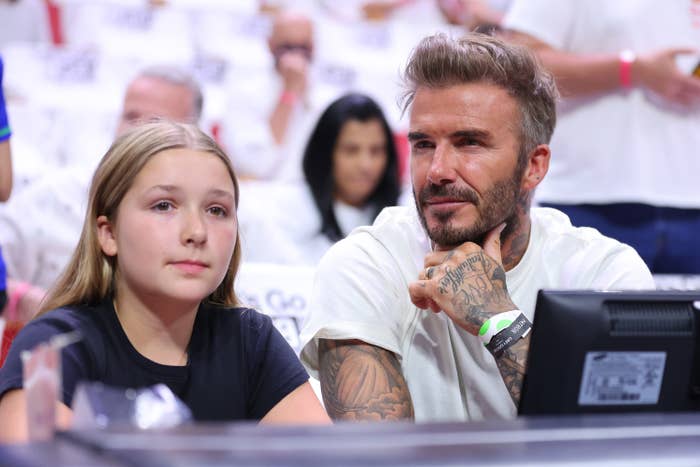 While the idea of her daughter opening herself up to online criticism is "quite terrifying," Victoria says she's doing the best she can to protect her for now.
"She's at that age where her body is going to start changing, but it's about making sure that we communicate a lot as a family and she surrounds herself with nice friends," Victoria shared.
And even though Harper isn't ready for social media just yet, Victoria's older children have already made names for themselves in the public eye.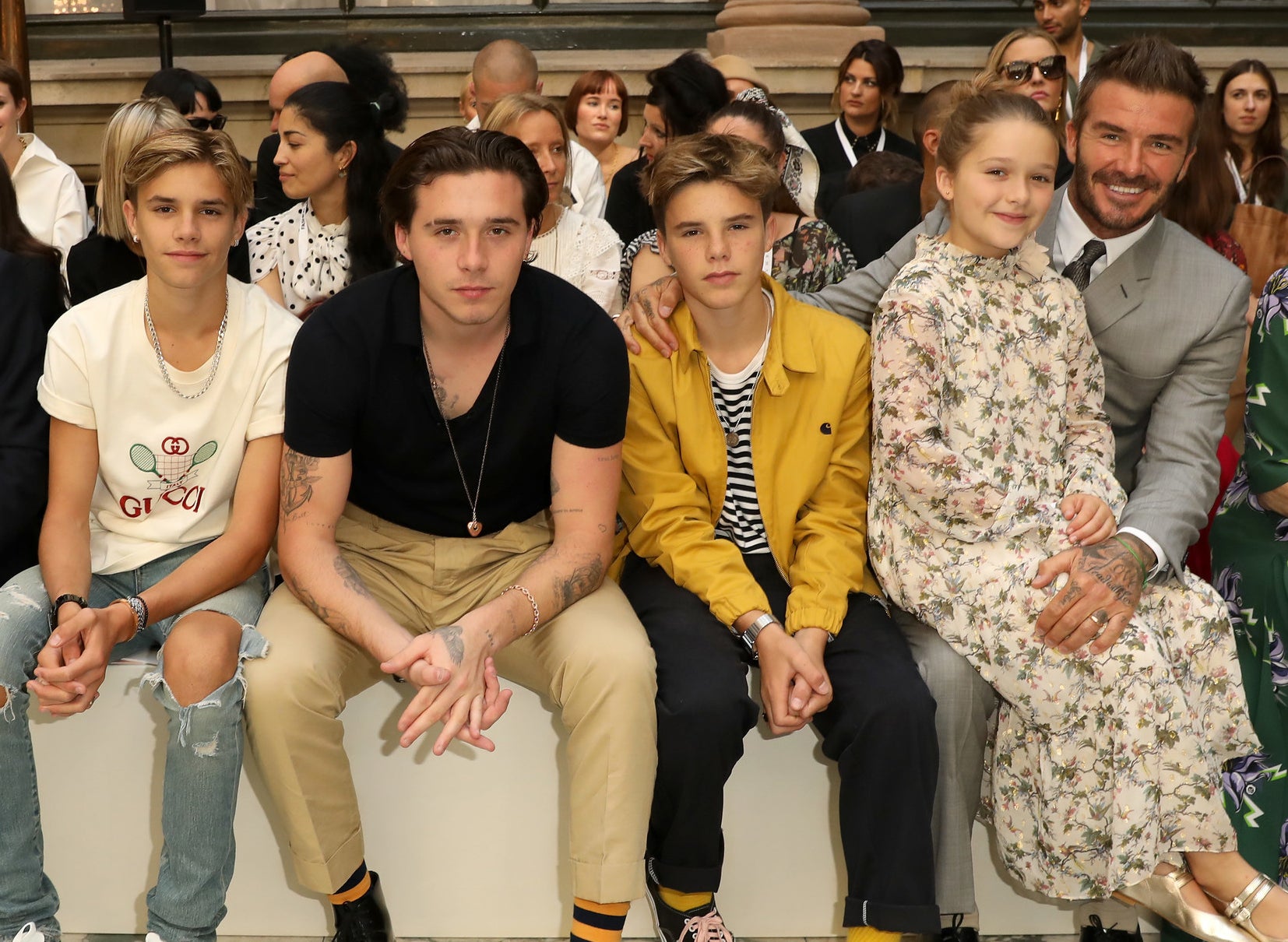 As for Victoria's thoughts on her children Brooklyn, Romeo, and Cruz's careers in the spotlight? She says it still makes her nervous.
"You want to offer your support and do what you can to help them. But it makes you a bit nervous," Victoria shared.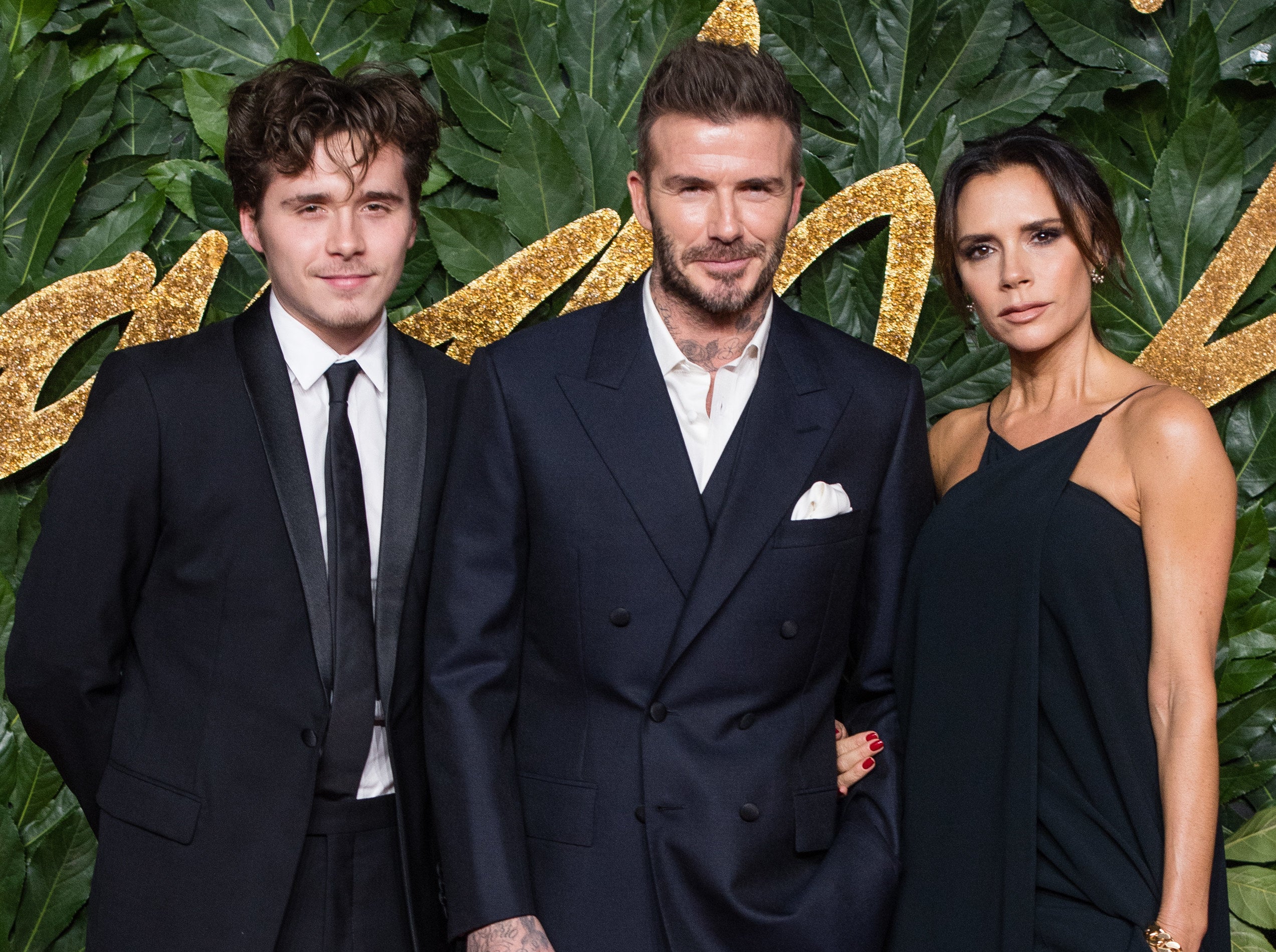 She added, "You don't ever want anybody to be anything other than kind and love what your children do."