It turns out fans were right when they suspected Victoria Beckham had removed one of her most meaningful tattoos!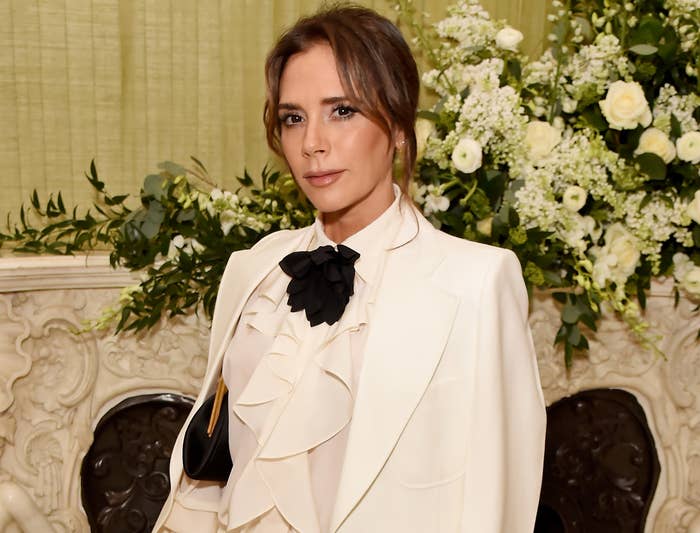 Last month, some eagle-eyed followers noticed that a tattoo that Victoria had inked in honor of her husband David Beckham was missing from her wrist.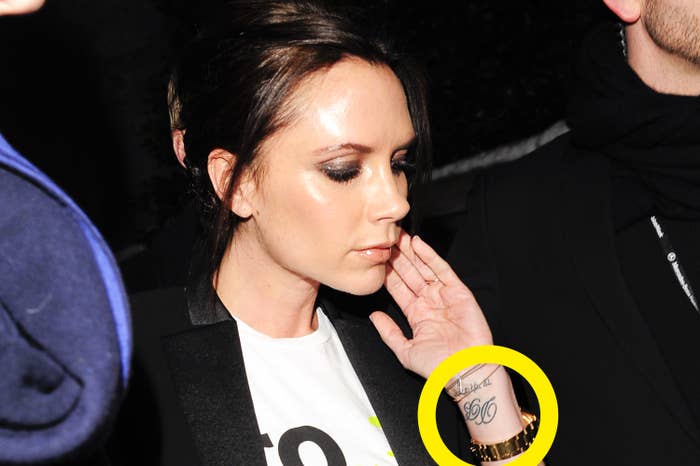 The designer previously had David's initials tattooed in script, but when she posted an Instagram video showing off makeup swatches on her wrist, it was noticeably gone.
While some fans speculated it was because there was trouble in the couple's marriage, Victoria says removing the tattoo had nothing to do with their relationship.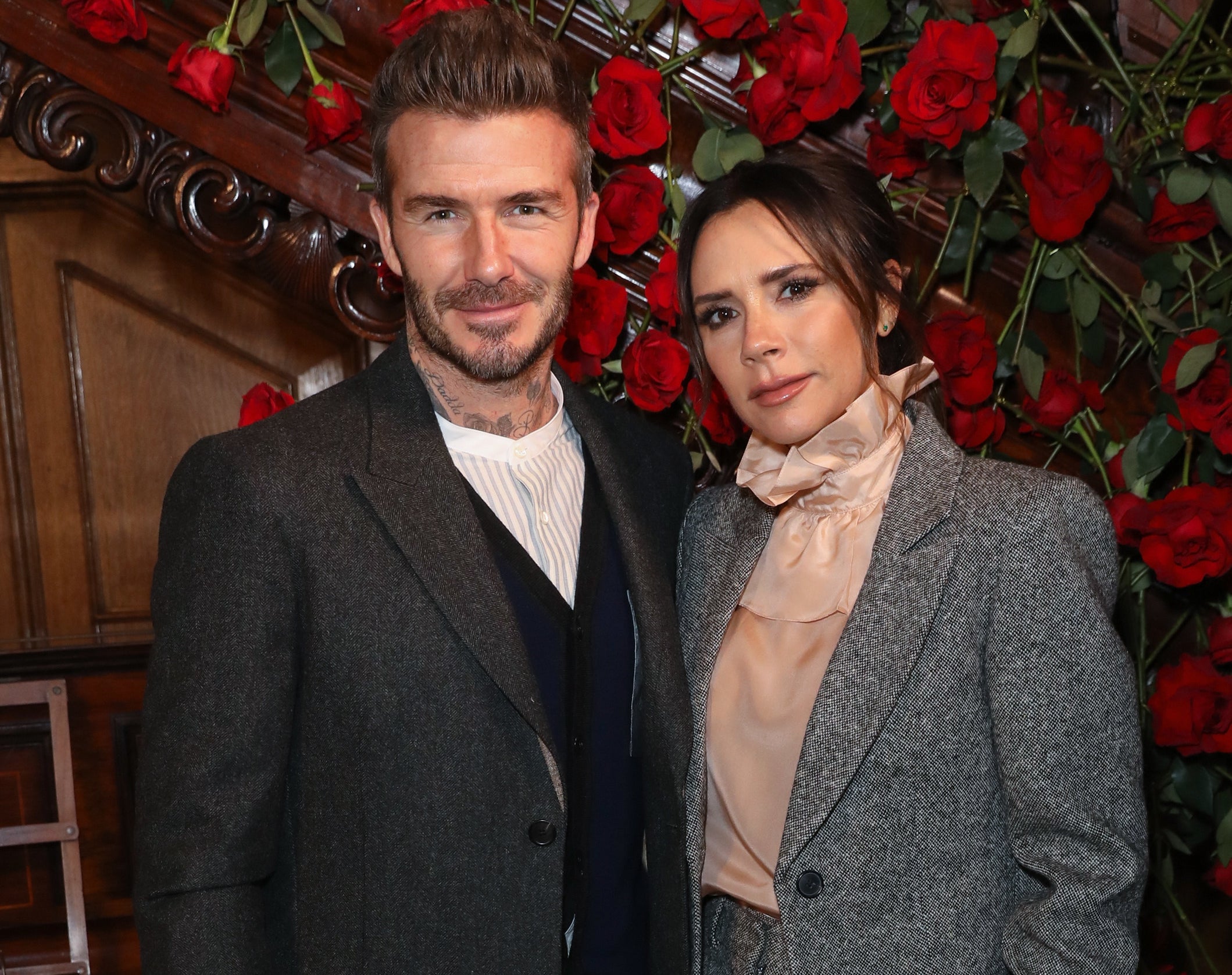 In fact, Victoria says she's in the process of getting numerous tattoos removed.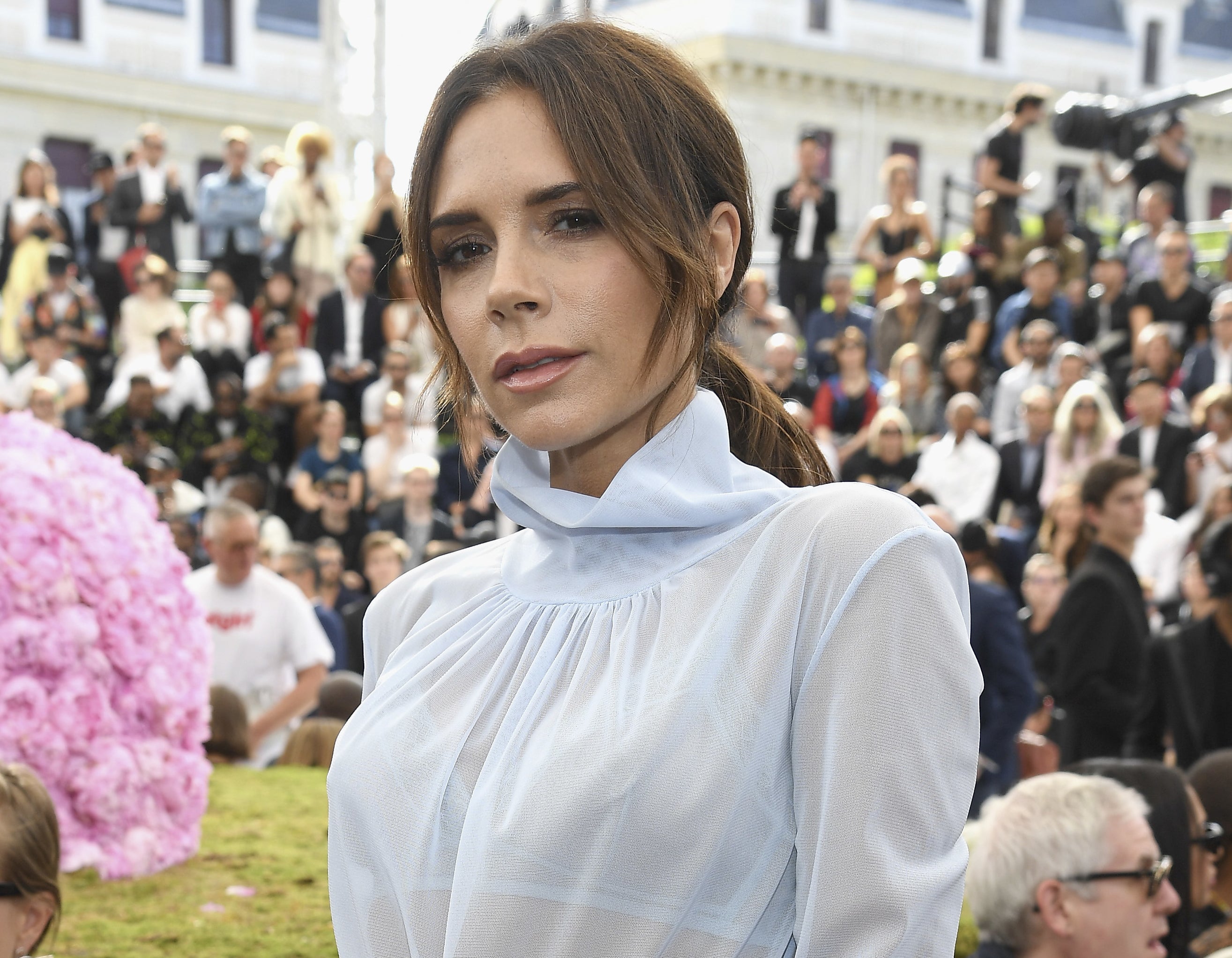 "I had these tattoos a long, long time ago. And they just weren't particularly delicate," Victoria said during an appearance on the Today show.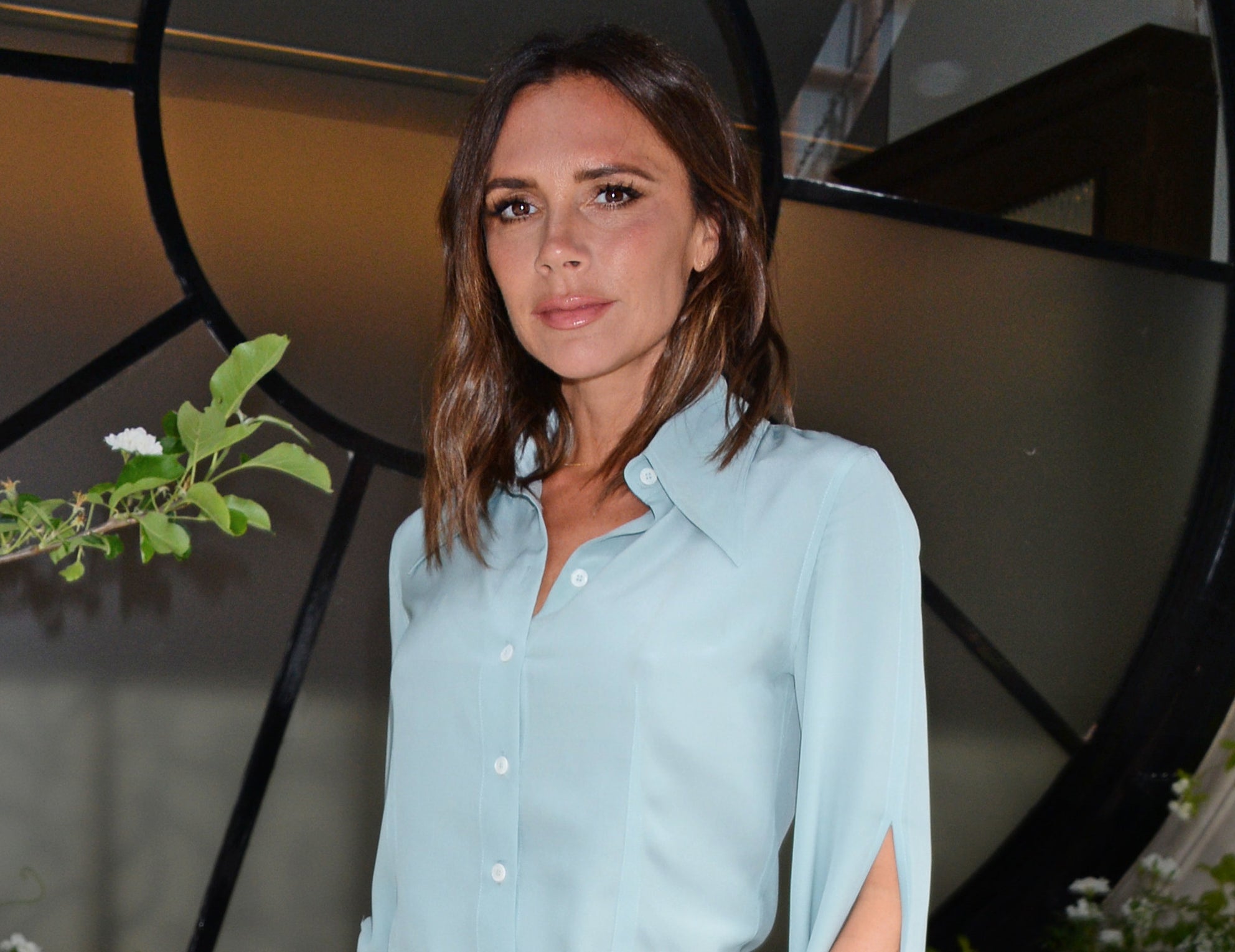 While she says she's still a fan of tattoos, like the "gorgeous" ones her husband and children have, she just didn't feel the same about her own.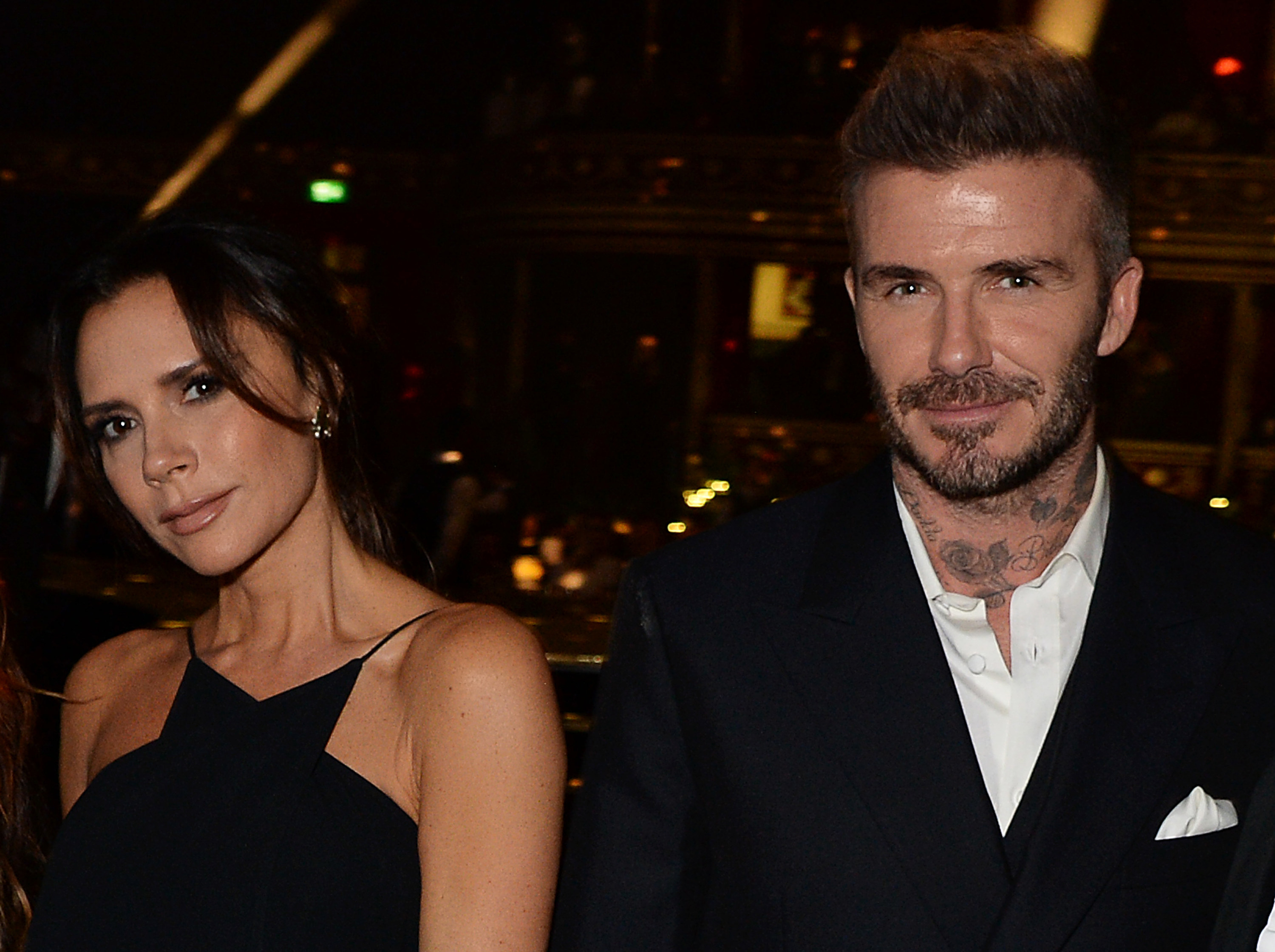 "Mine were just a little bit thick, and they were bleeding a little bit and just not looking as pretty," Victoria explained.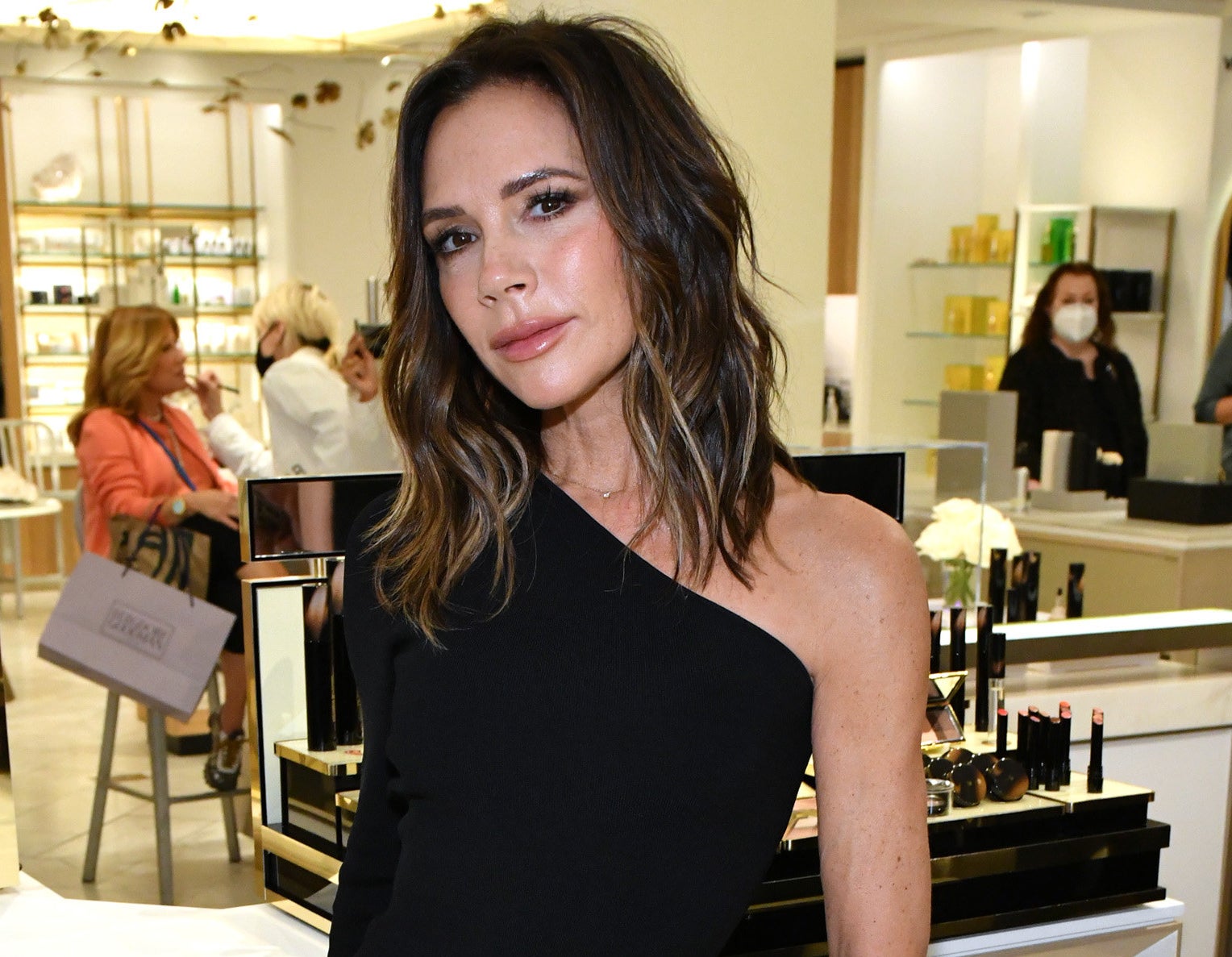 She continued, "They just didn't look so nice. It doesn't mean anything more than that."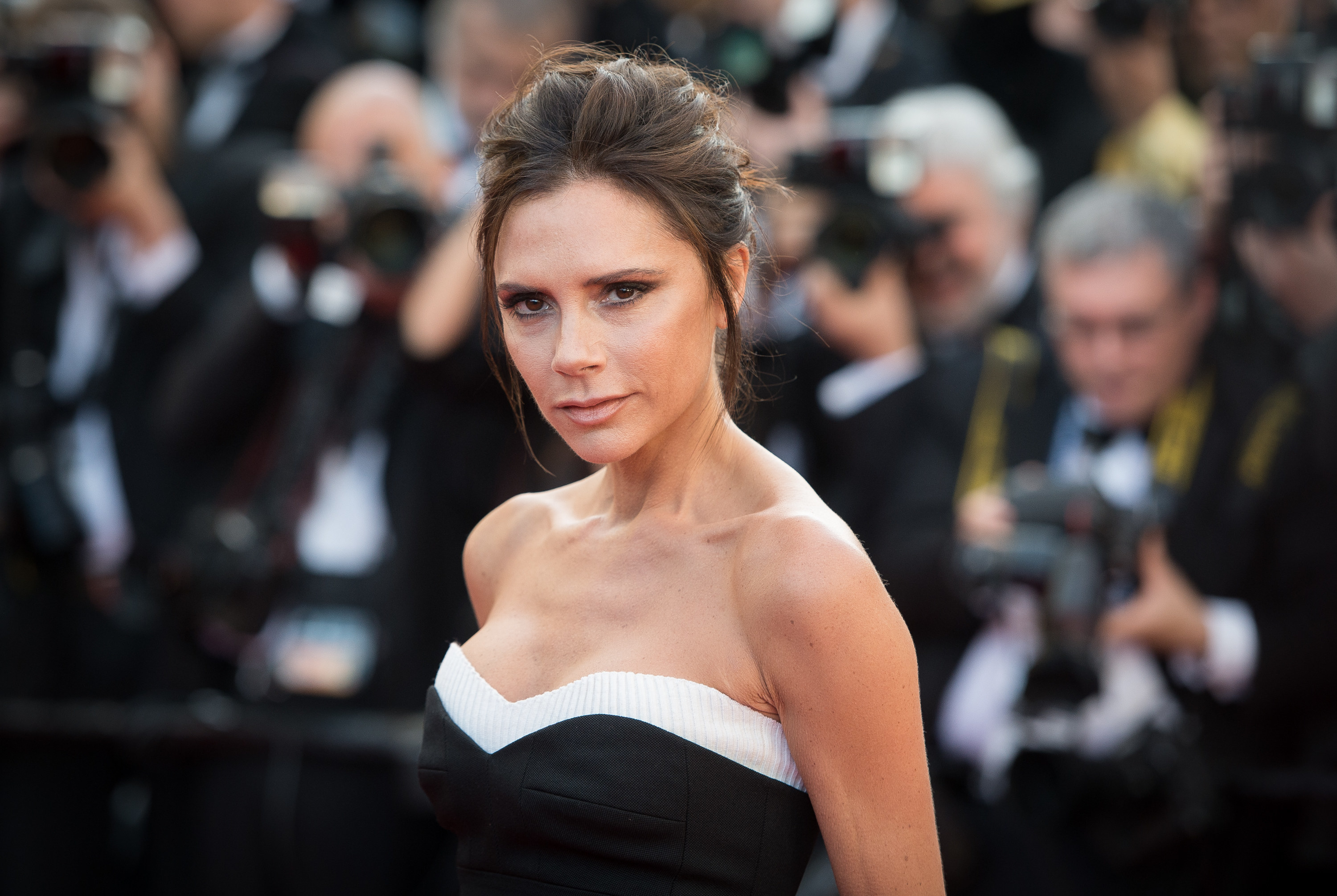 And despite what fans and the media may have thought, it really did have nothing to do with David.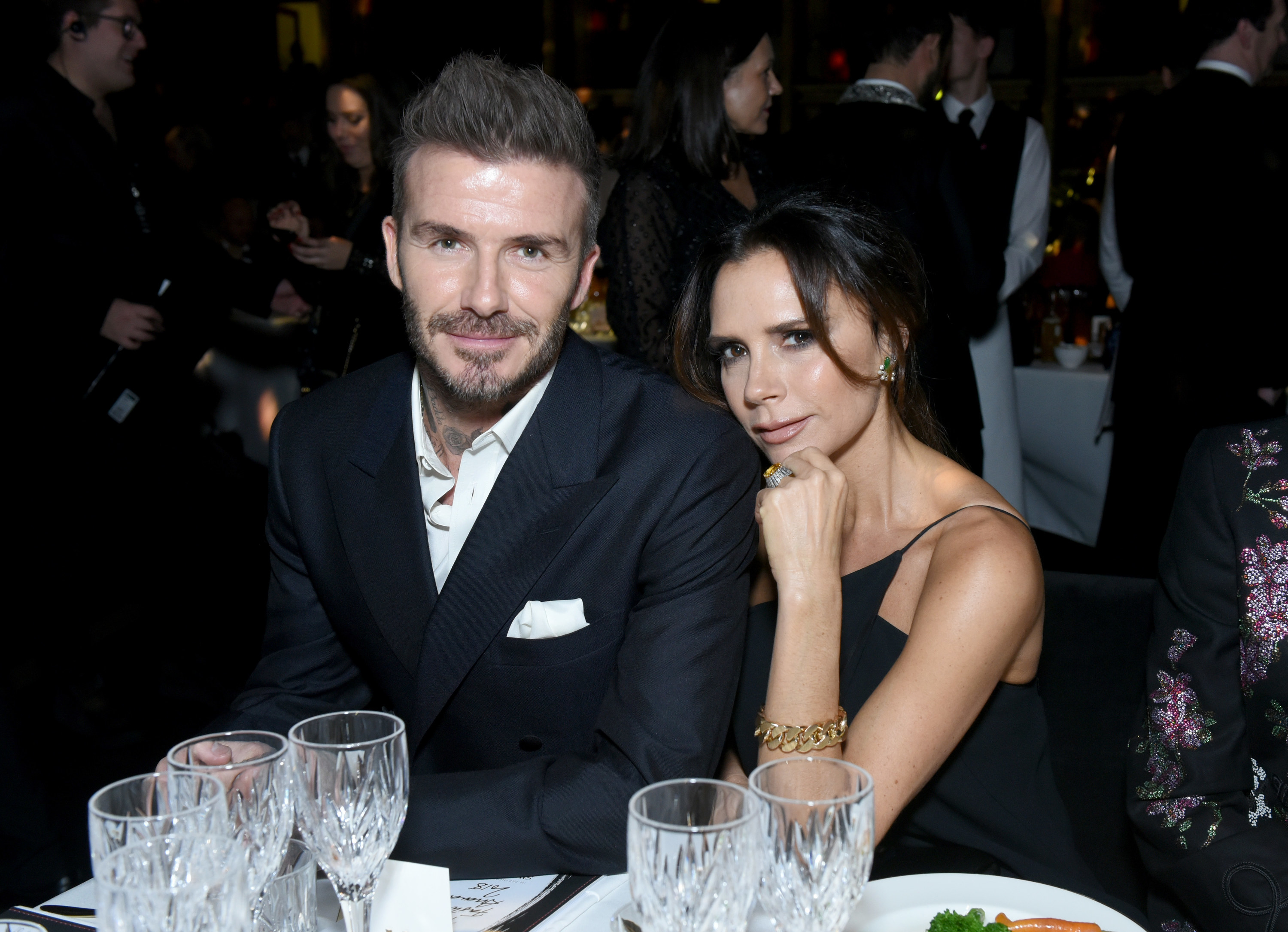 "I think that the media started to speculate was I leaving my husband. No. I was just a bit sick of the tattoo. It's as simple as that," Victoria concluded.