You'll Fall In Love With These Valentine's DIY Decor Ideas
You'll fall in love with these DIY ideas!
Valentine's Day celebrations have to be at home this year, so you might as well break out the decorations!
TikTok came through with some super-cute DIY ideas that also won't break the bank! Here are some of the most creative decorations:
1.
Welcome visitors to your home (and by "visitors," I mean the Amazon delivery driver) with this cute, heart-shaped door hanger: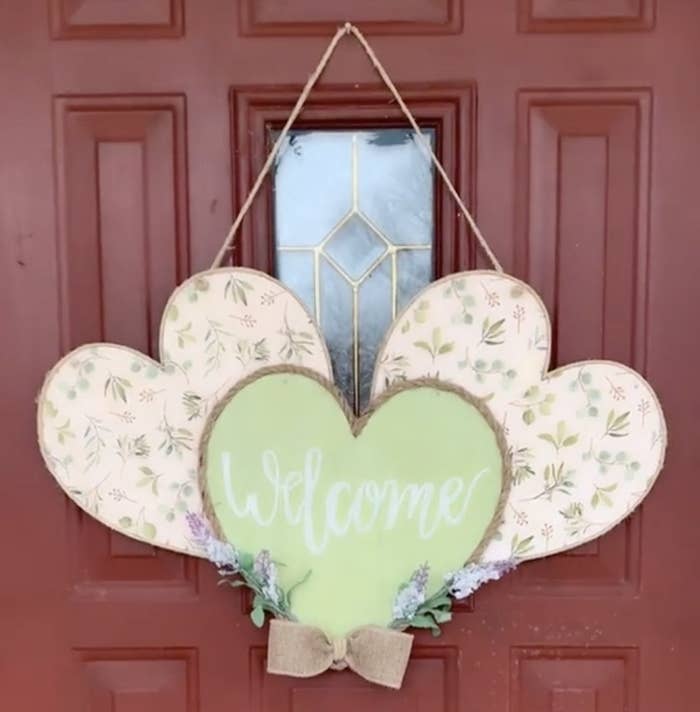 2.
You'll be smitten with this rose wreath that adds a touch of romance wherever you hang it:
3.
Or try out this cute yarn heart, which uses the same wreath frame: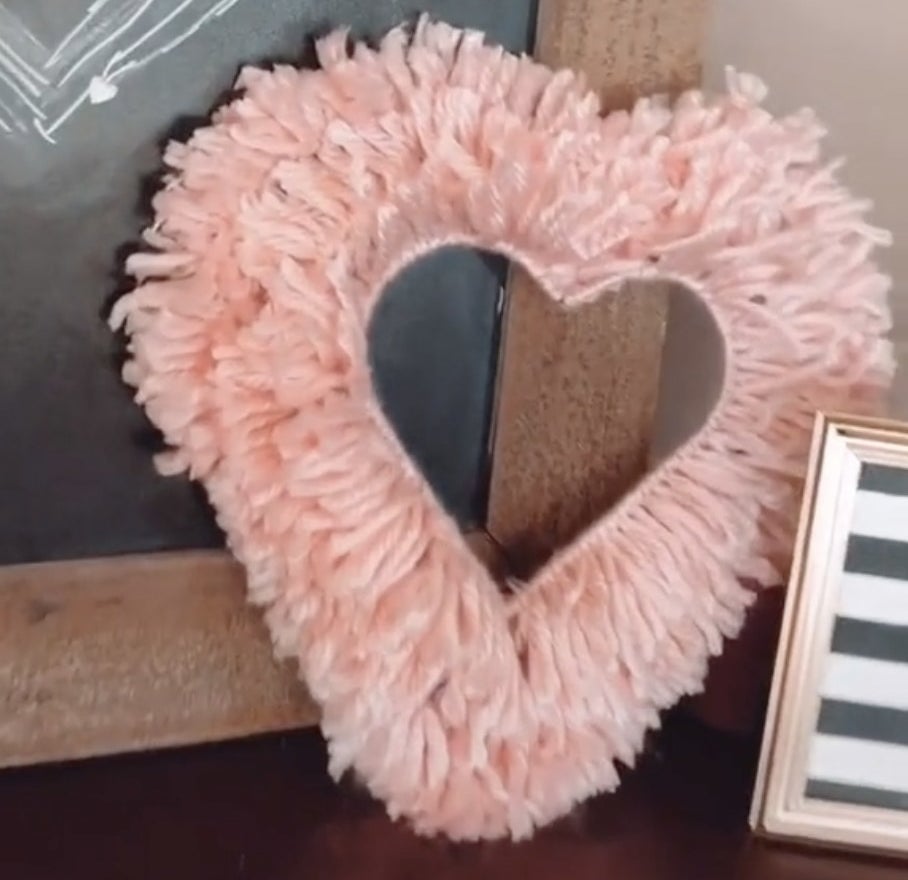 4.
If you've got thicker yarn on hand, you may want to try this boho-chic heart decor: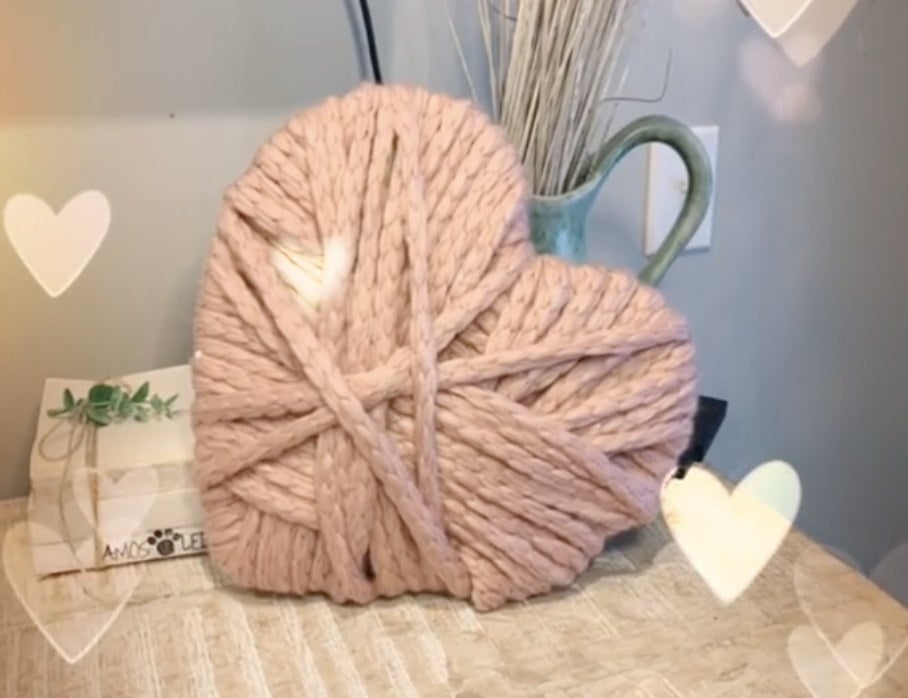 5.
Hang this heart-filled banner someplace where just one heart simply won't do: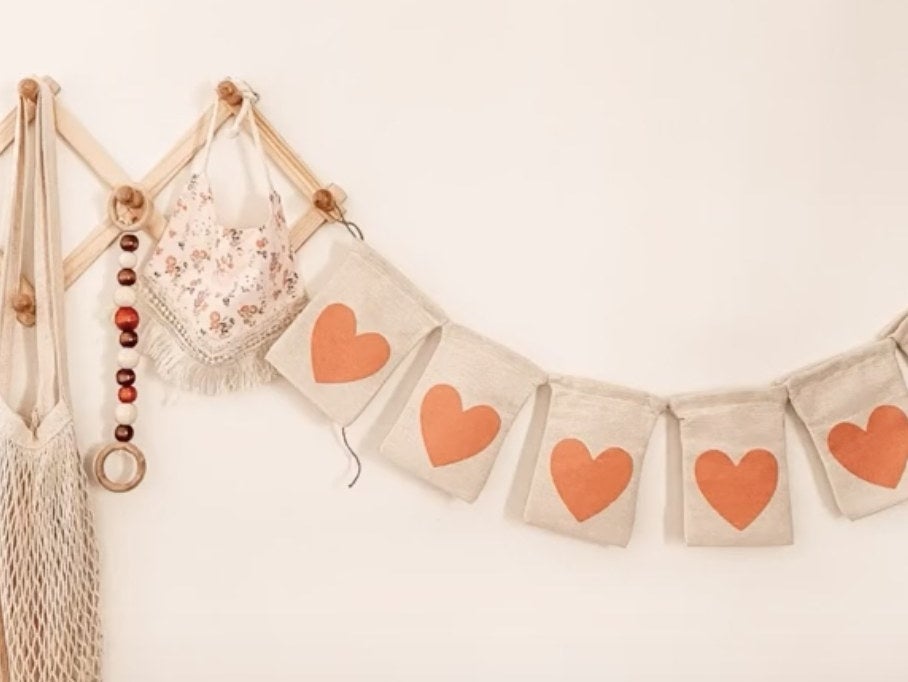 6.
These candleholders are not only festive and super easy to make but also can be converted for use year-round: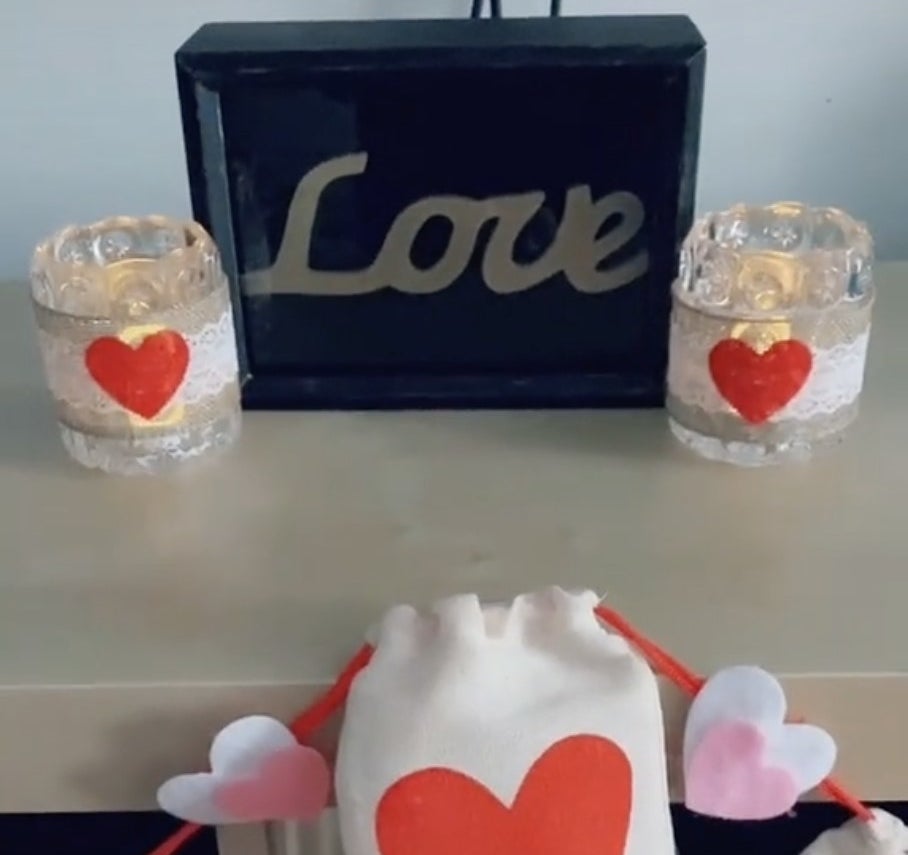 7.
Rose boxes can retail for hundreds of dollars, but here's how to make your own: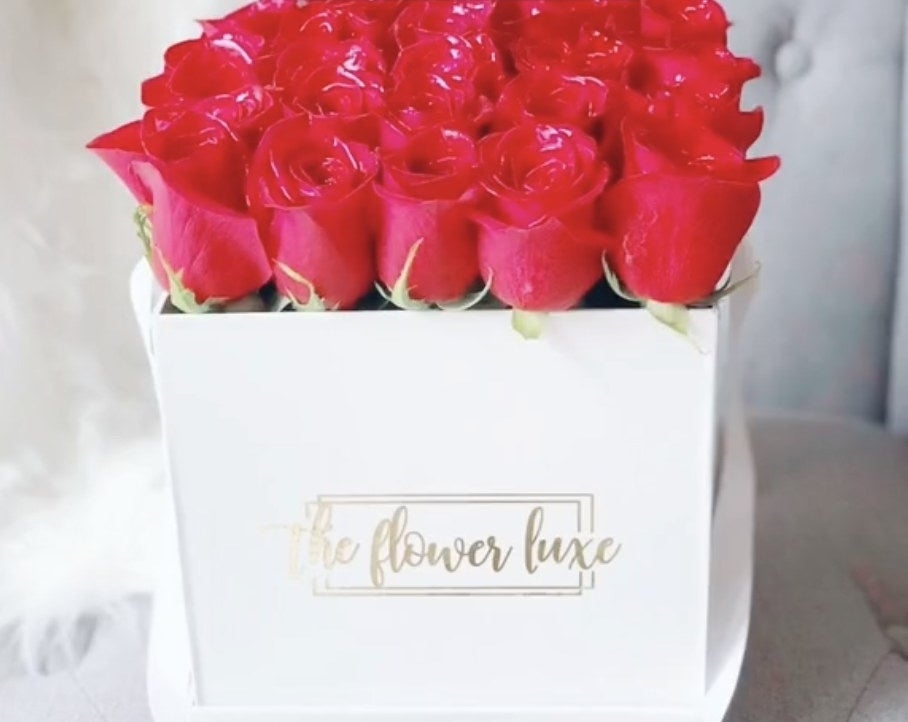 8.
These ~building blocks of love~ are fundamental for your Valentine's Day: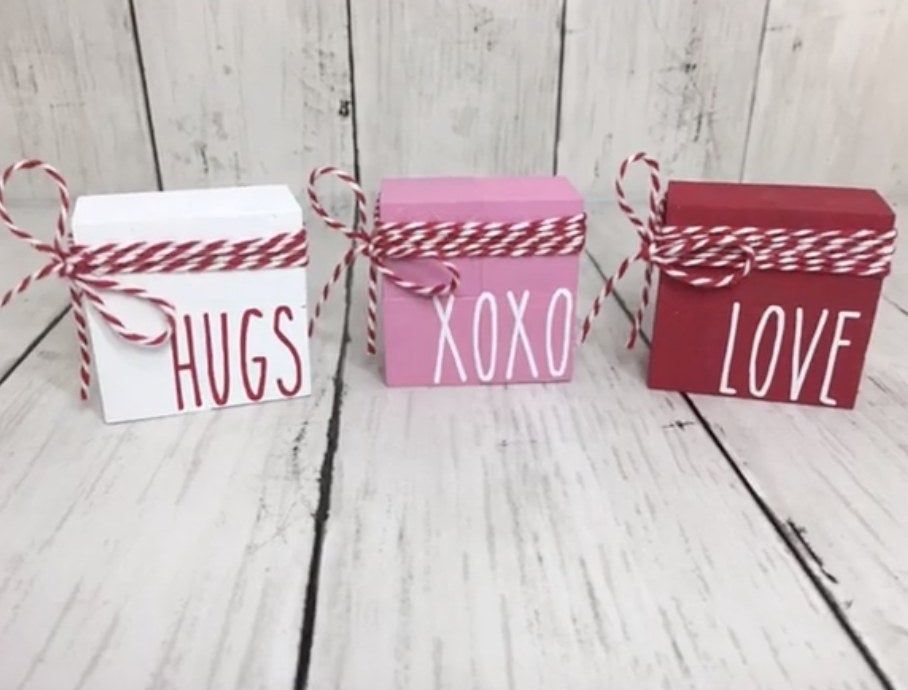 9.
Everything you need for this floral-inspired Valentine's Day sign can be found at the dollar store: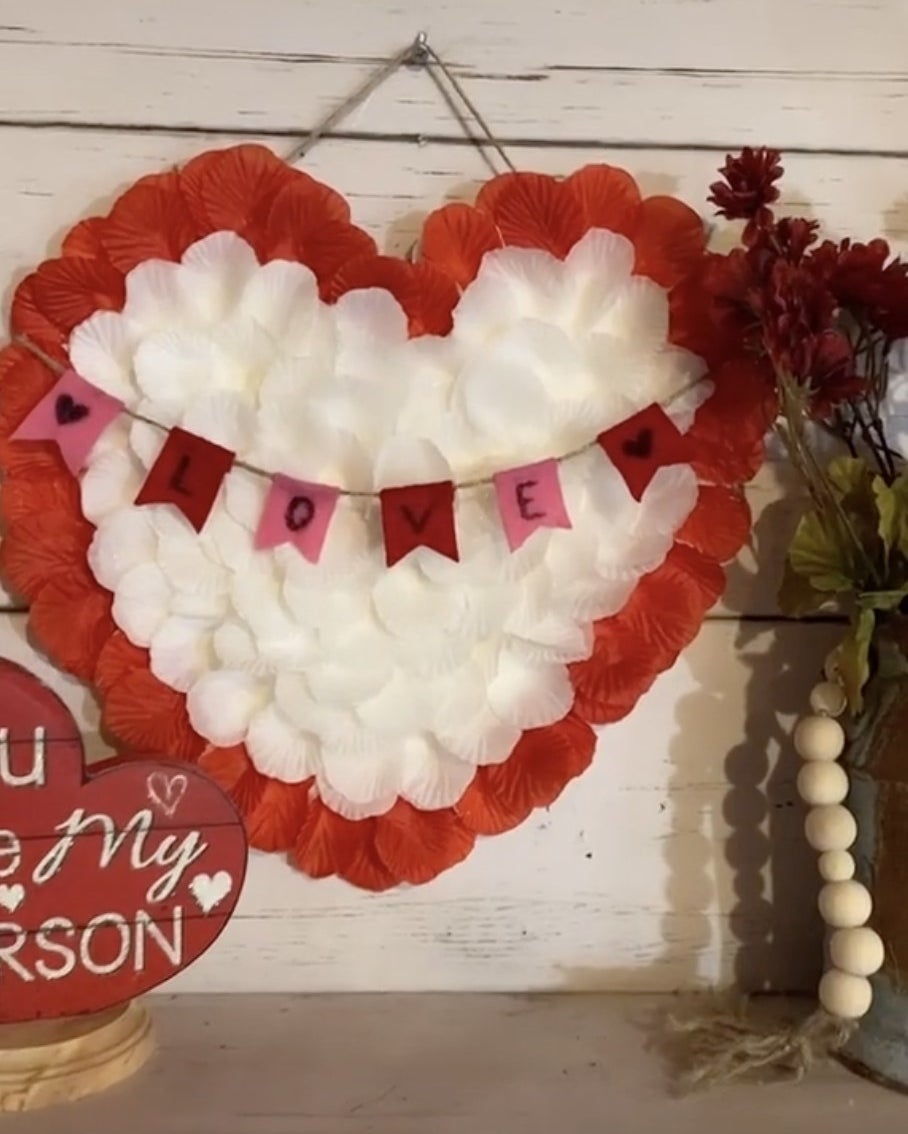 10.
Elevate a simple white tablecloth with this XO pattern for your Valentine's Day dinner: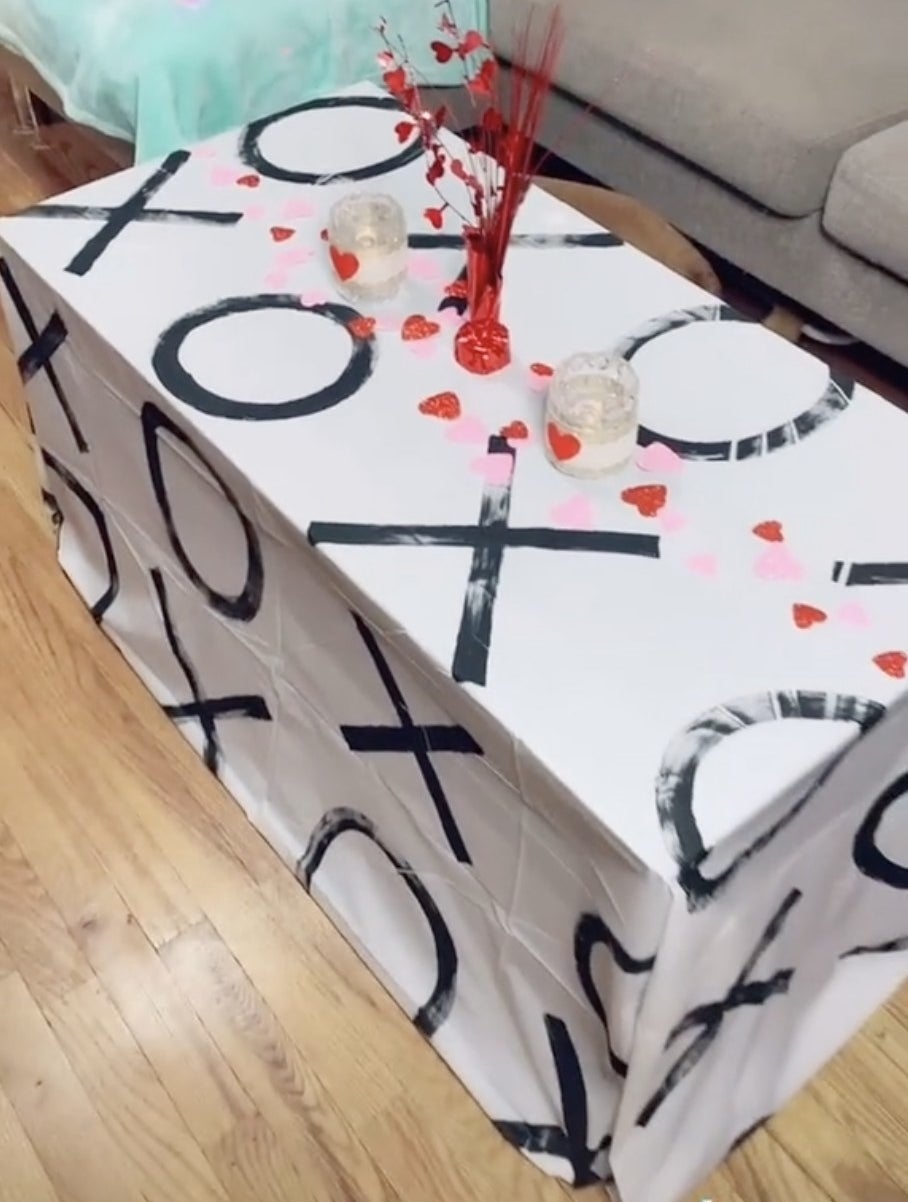 11.
Or make a Valentine's table runner for your romantic evening:
12.
Fill the vase of your choice with these floating hearts: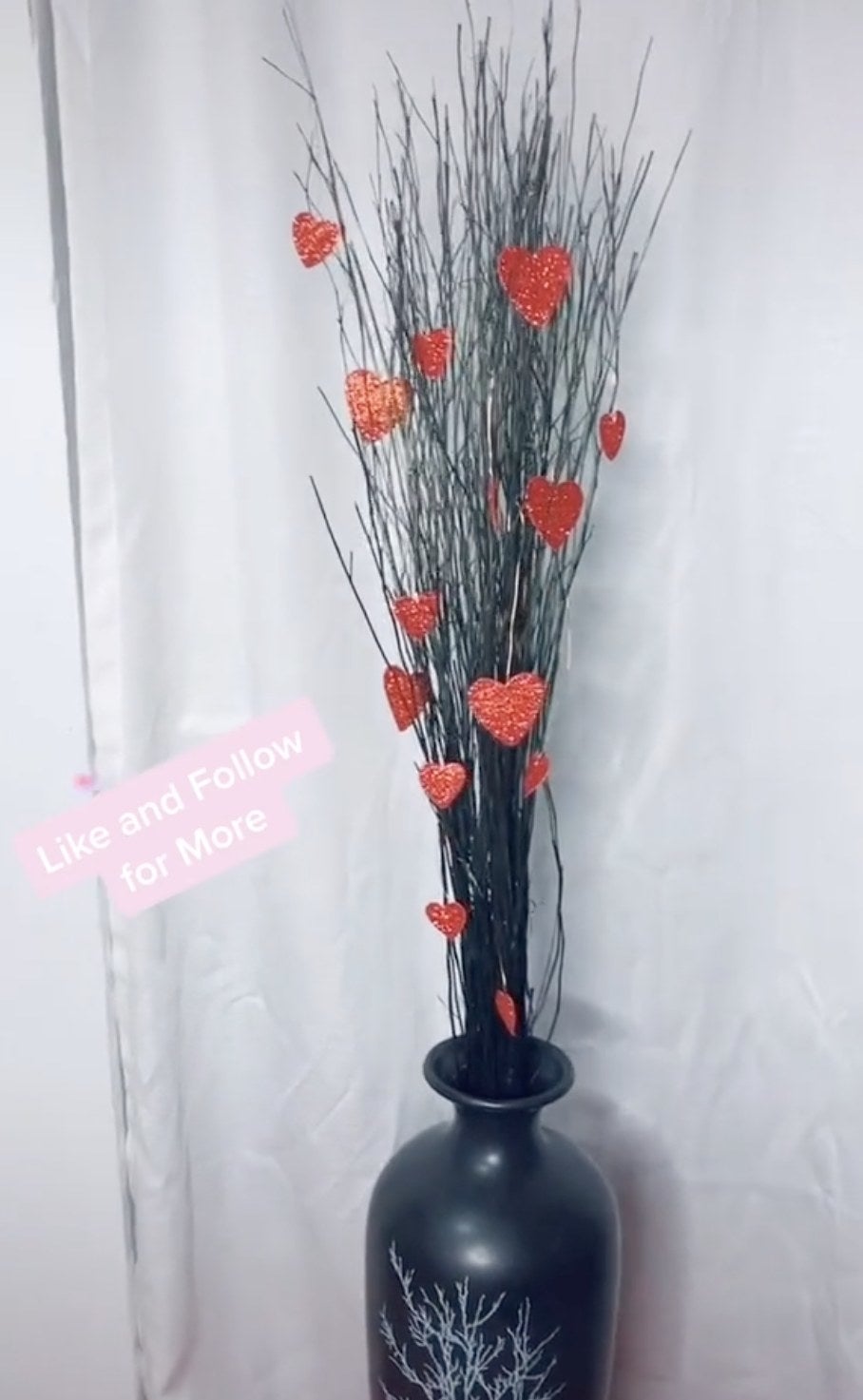 13.
If you're hoping to take some Valentine's Day photos, try setting up this super-simple backdrop: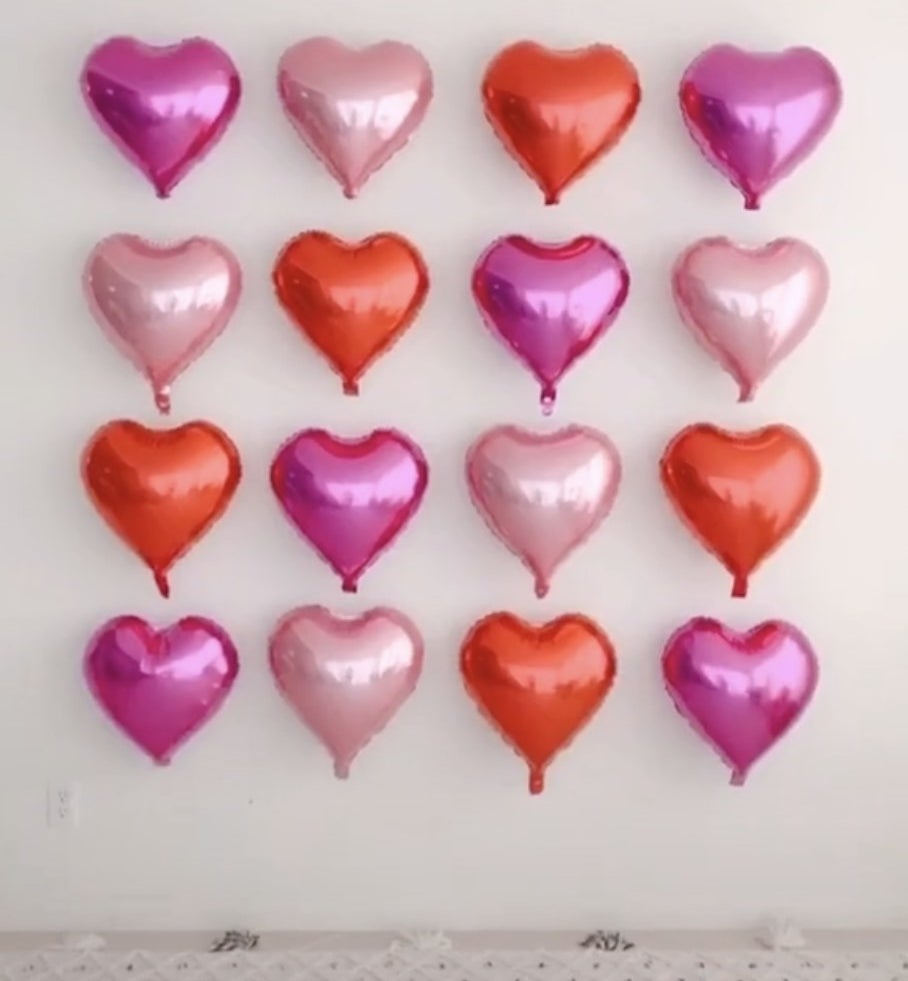 14.
And tbh, I'm not sure what gnomes have to do with Valentine's Day, but these are super cute: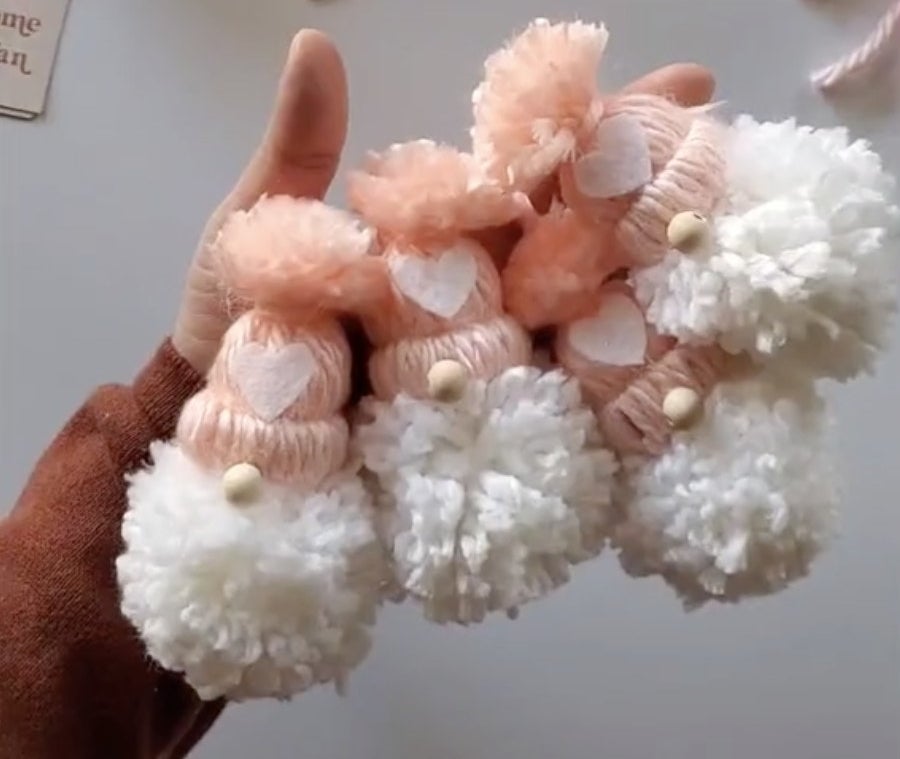 Have you tried any of these crafts? Share in the comments below!