Through the years, Tom has had a pretty good track record when it comes to surprising fans on their big day, unexpectedly popping up in wedding photos around the world.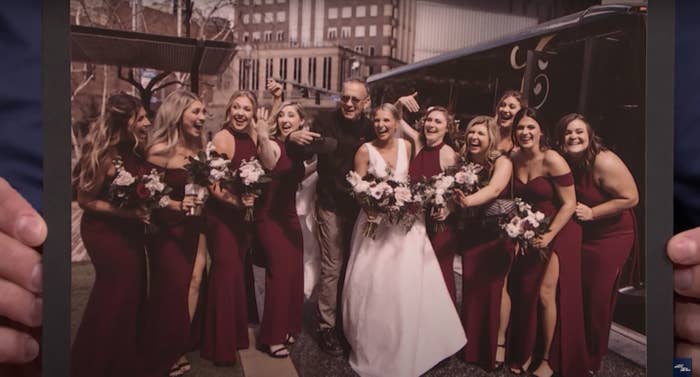 And when asked how and why he does it, Tom had to joke about the whole thing.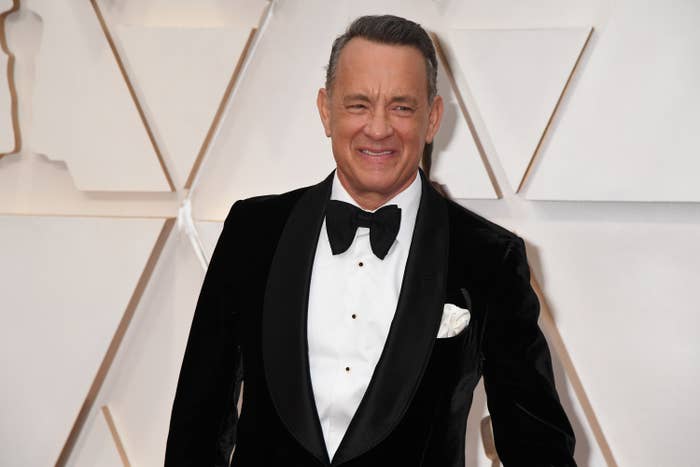 "It's my ego, unchecked. I just can't help but think, 'What would these people like more than anything else to remember this magic day of days? Oh I know, me!'" Tom said on Late Night with Seth Meyers.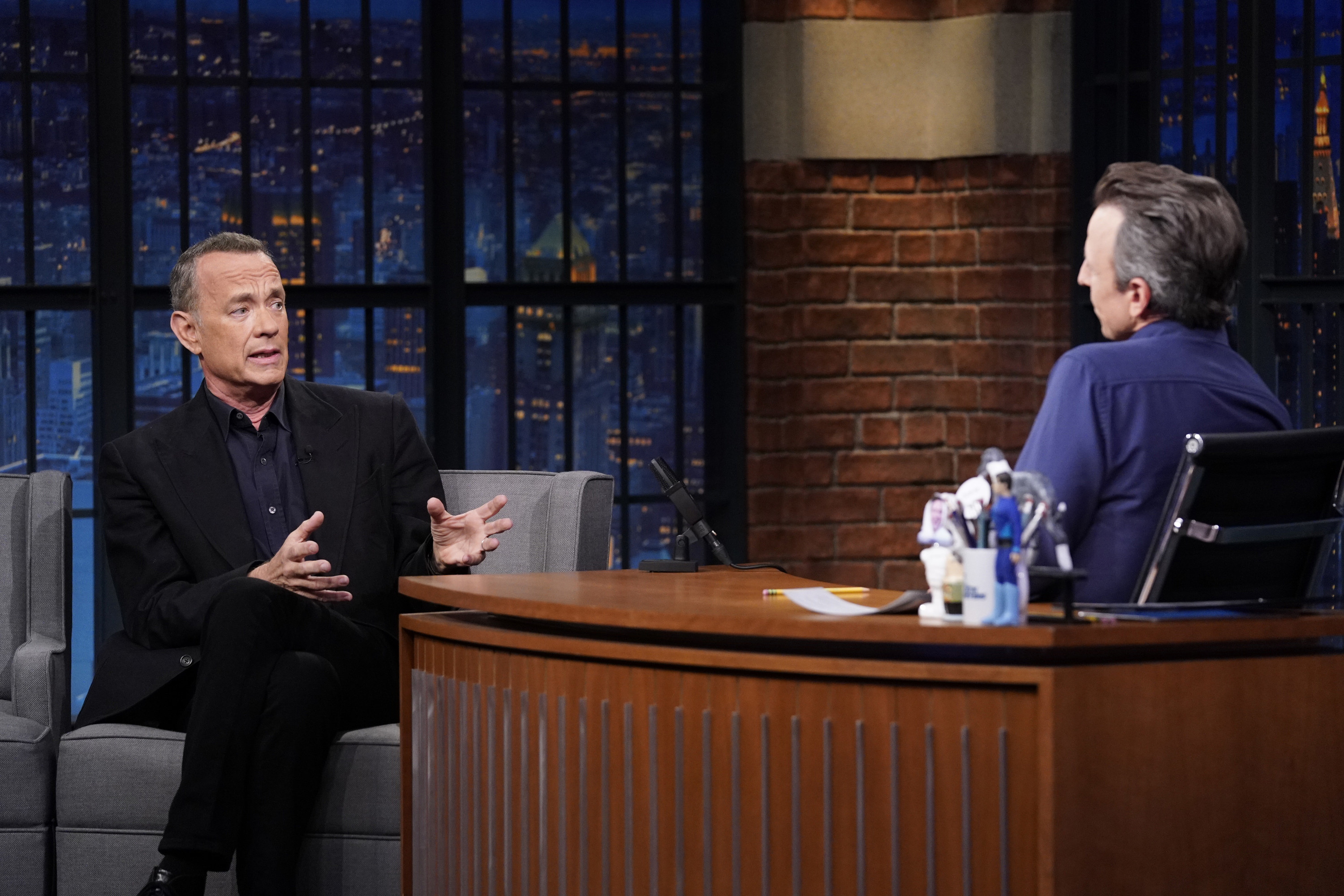 It turns out Tom's wedding obsession all started when he was in Rome shooting Angels & Demons. On the day he was supposed to film at the Pantheon, a couple had also booked the location for their wedding.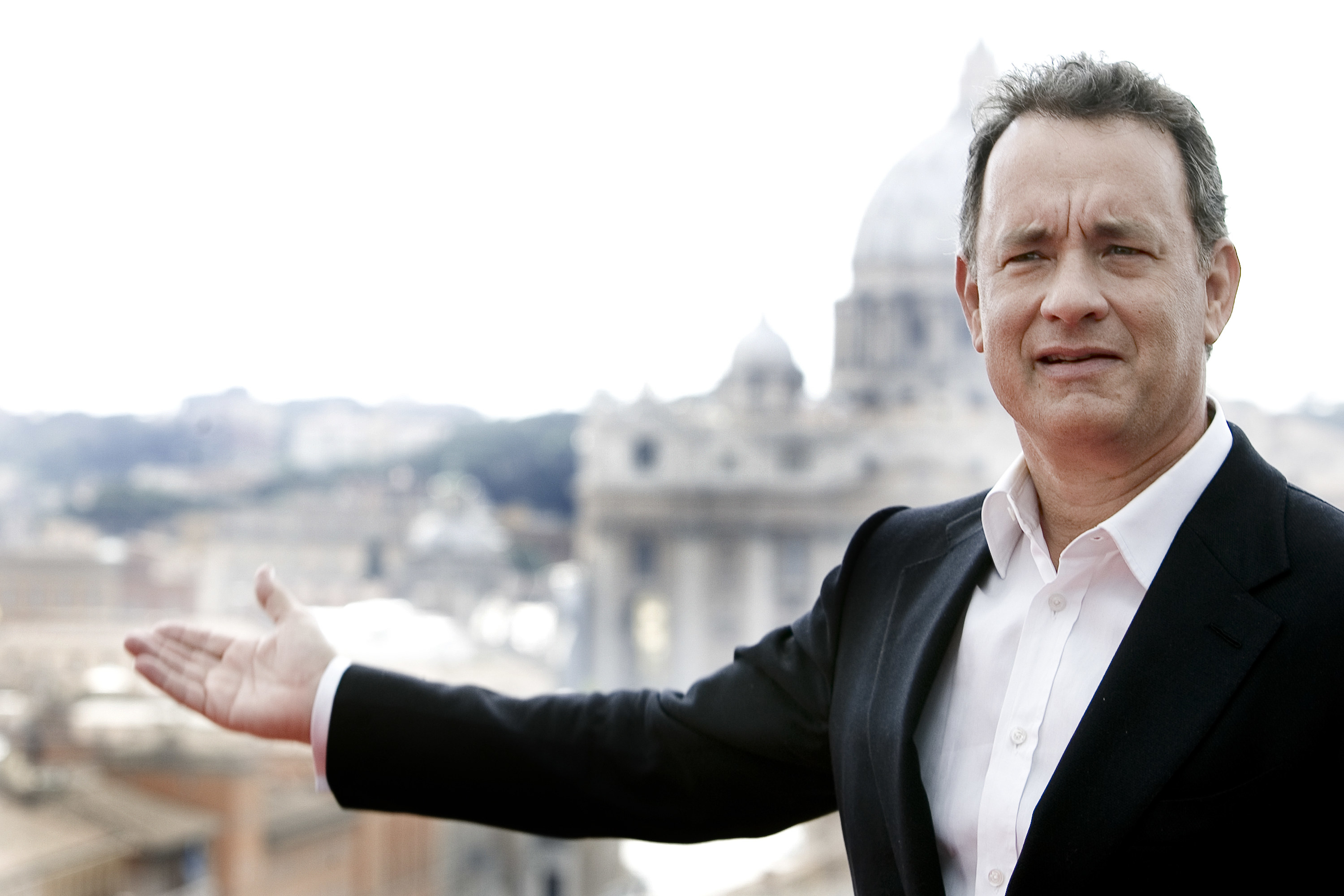 When the limo showed up, Tom began to feel awful about the situation, considering that trucks and a film crew had taken over the ancient landmark.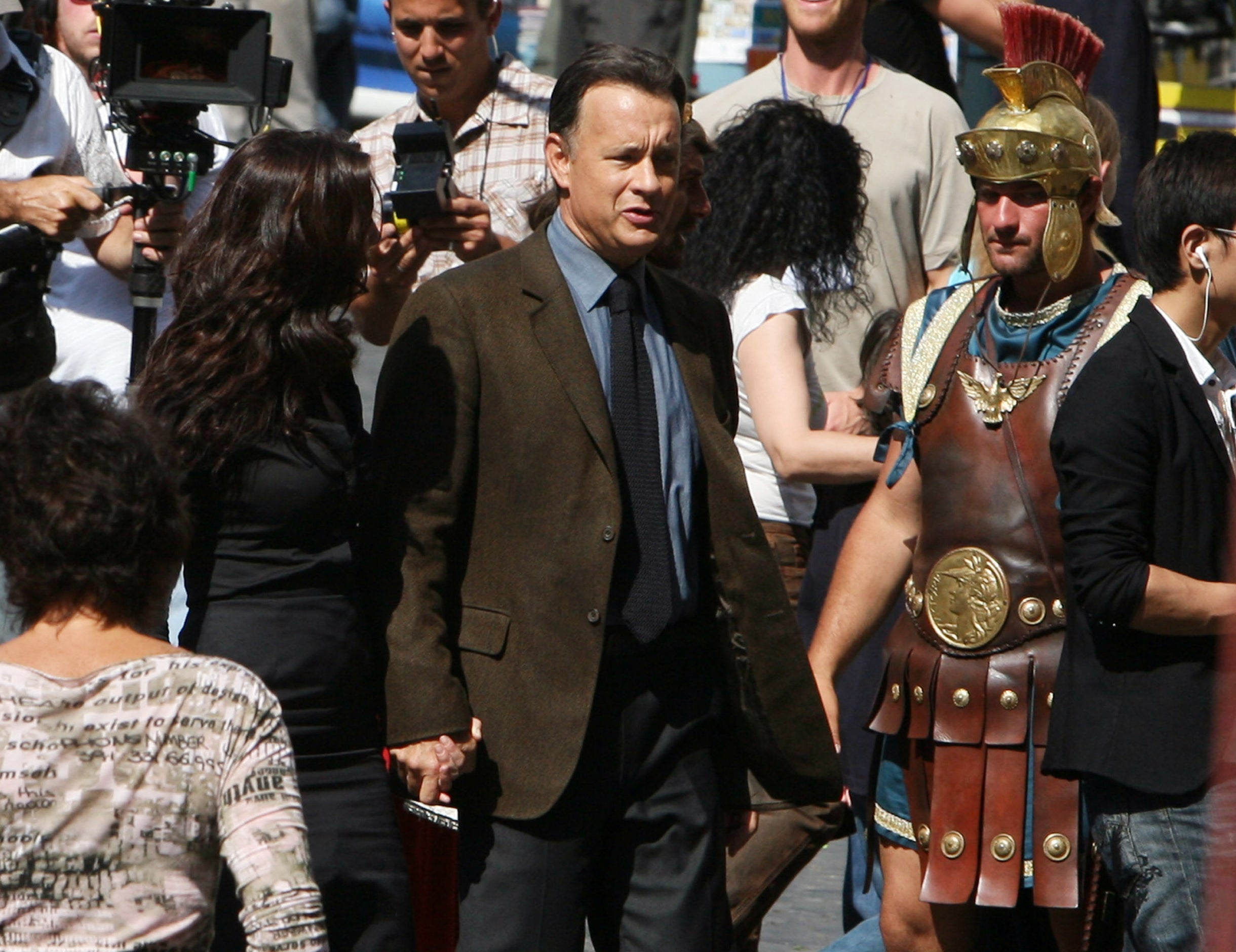 "It was like, 'Uh, how do we fix this?' So, like a stalker...I knocked on the [limo] window; I said, 'Hey listen, we have a thing, but would you do me the honor of escorting you to your bridal altar?' So we did it!" Tom shared.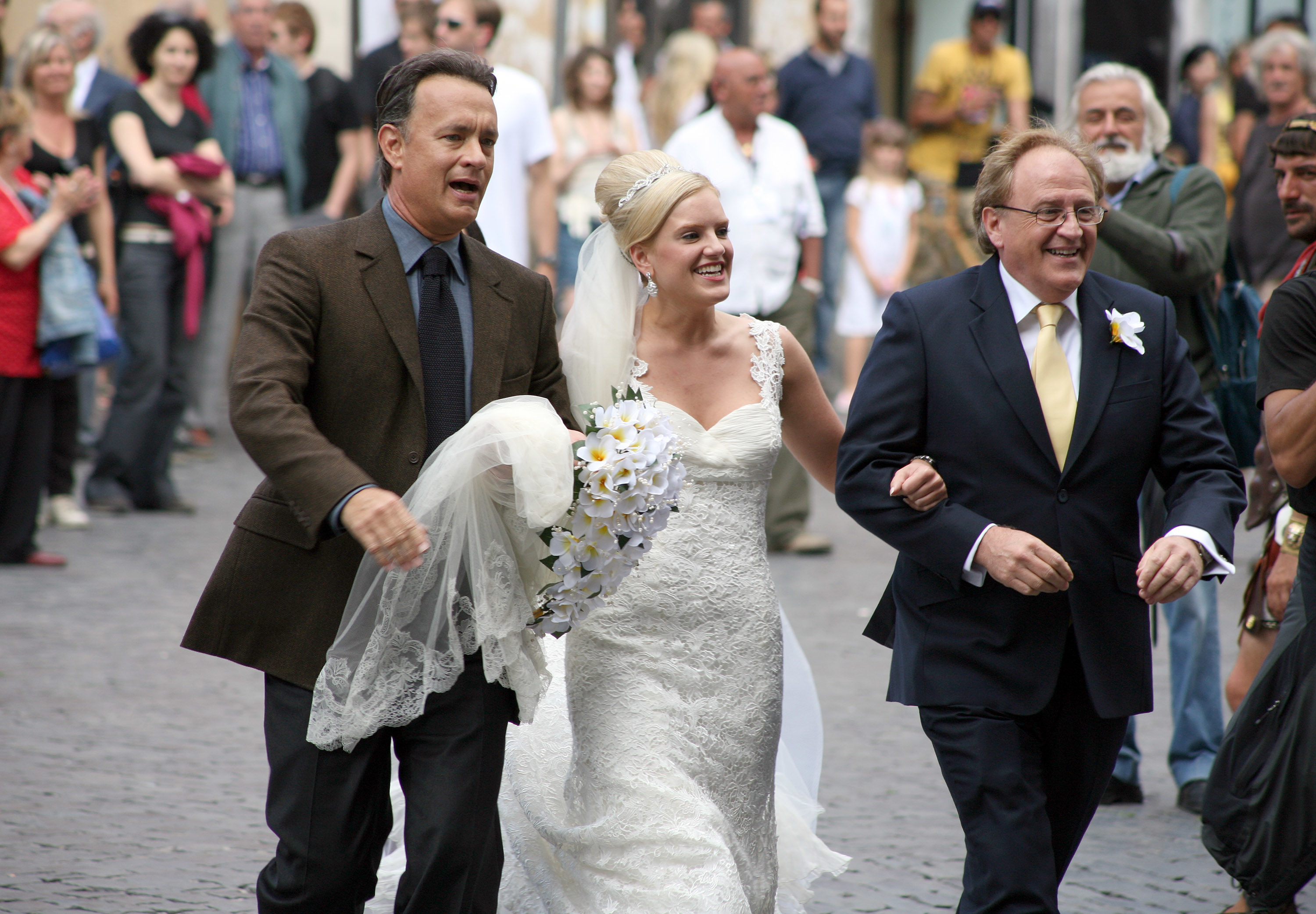 He noted that he felt the situation was more of him "providing a service" instead of crashing a wedding — but it inspired him to keep doing it.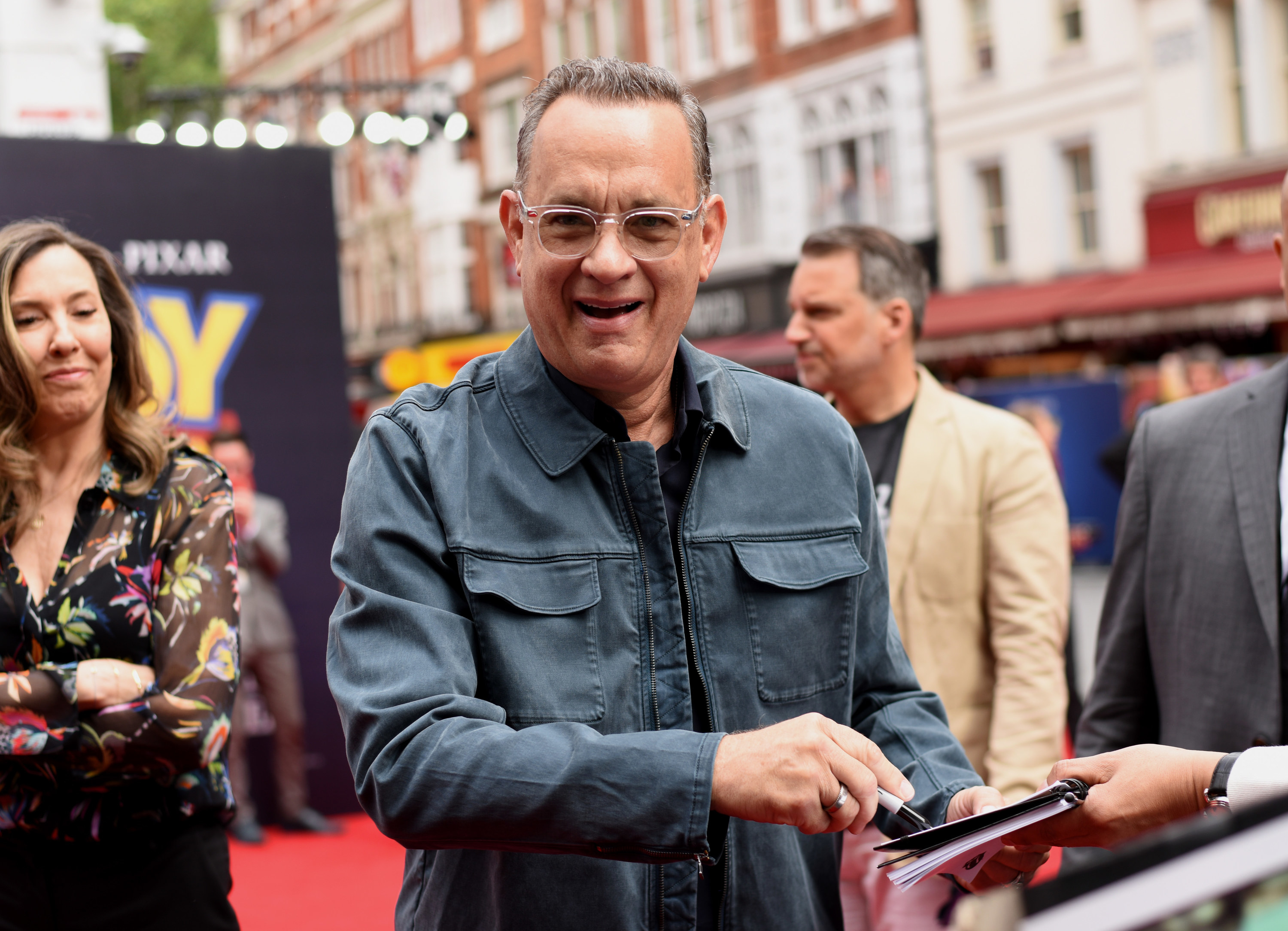 From there on out, Tom has photobombed more wedding pics than he can count — and even officiated one or two!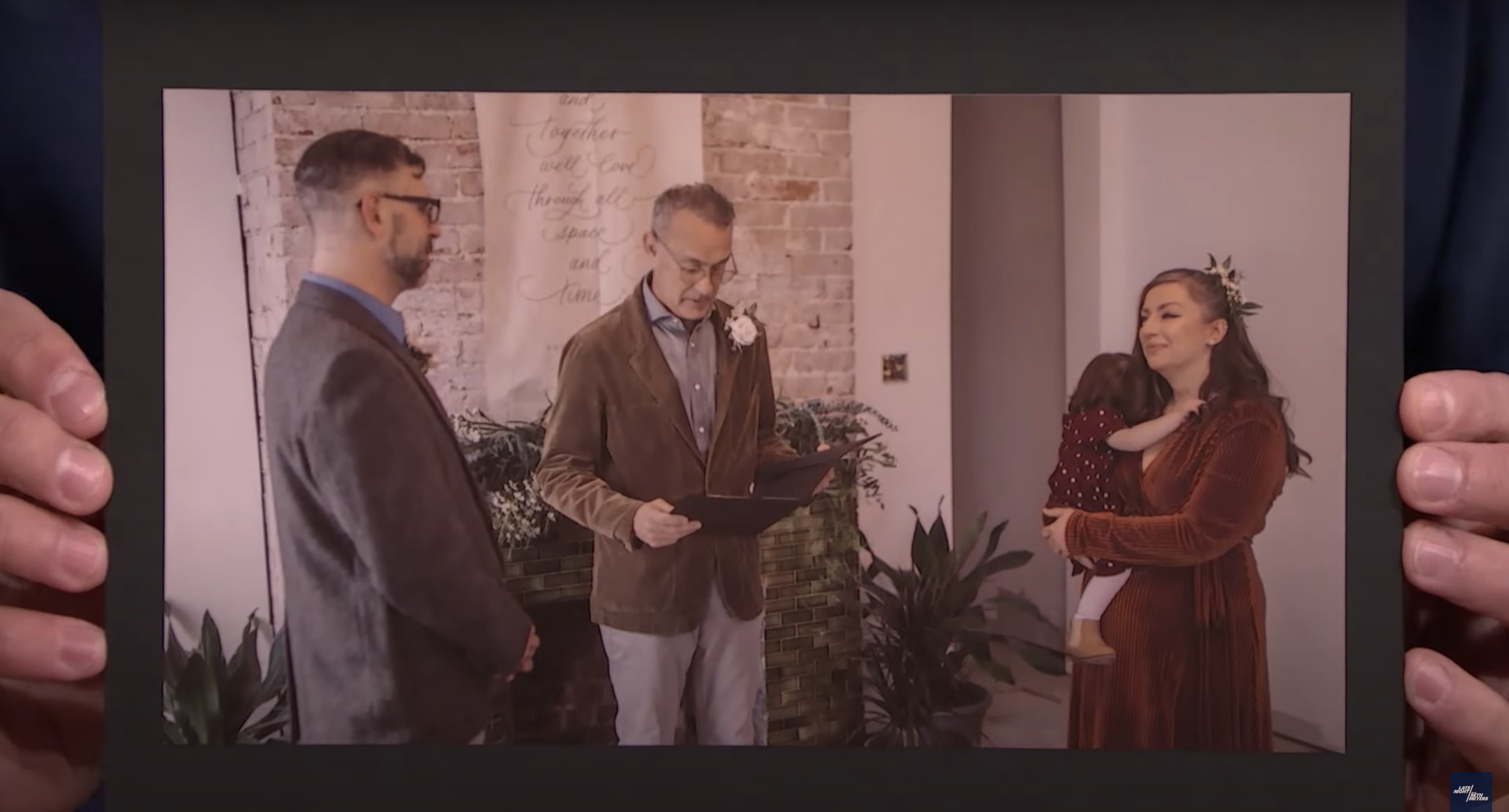 And while wedding crashing may not be socially acceptable, it seems like those couples all made an exception for Tom!