The extremely private son of Tom Cruise and Nicole Kidman recently gave a rare glimpse into his life by posting a new selfie to his Instagram stories.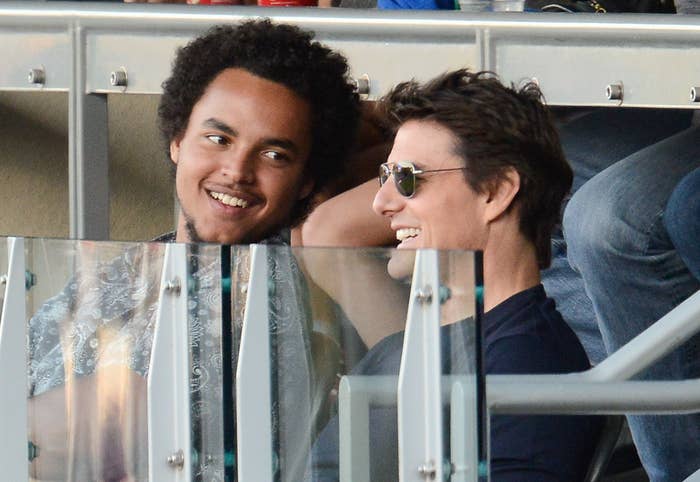 "New face, who dis?" Connor captioned the photo.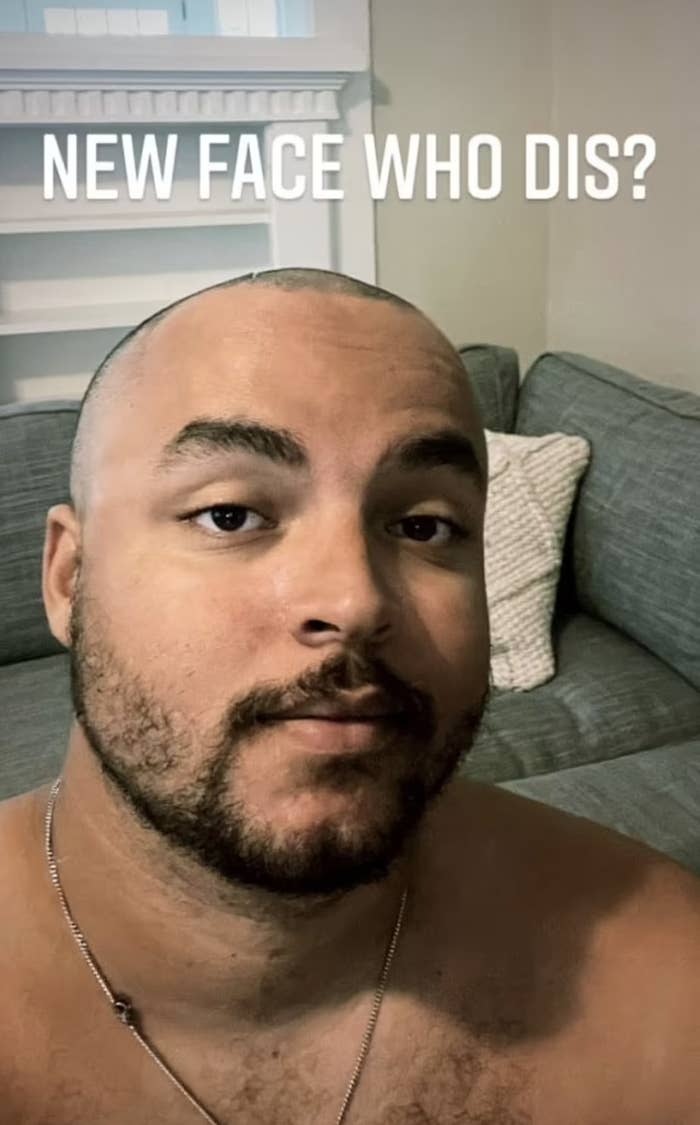 In the snap, Connor's short hair and mostly shaved face was a major contrast to prior photos he'd shared where he had a bushy beard.
Although Connor doesn't share too much about his life, it appears he spends a lot of his spare time fishing and making some literally massive catches.
He also recently started a second account, Connor's Meatshack, dedicated exclusively to his culinary pursuits.
"Connor lives in Clearwater, which is the [Scientology] church's main hub. He still deejays, but he has really become a big fishing guy. He's content with living a quieter life," a source recently told People.
While Connor, who was adopted by Tom and Nicole as an infant, has chosen to stay out of the spotlight, his parents seem to be extremely accepting of his wishes.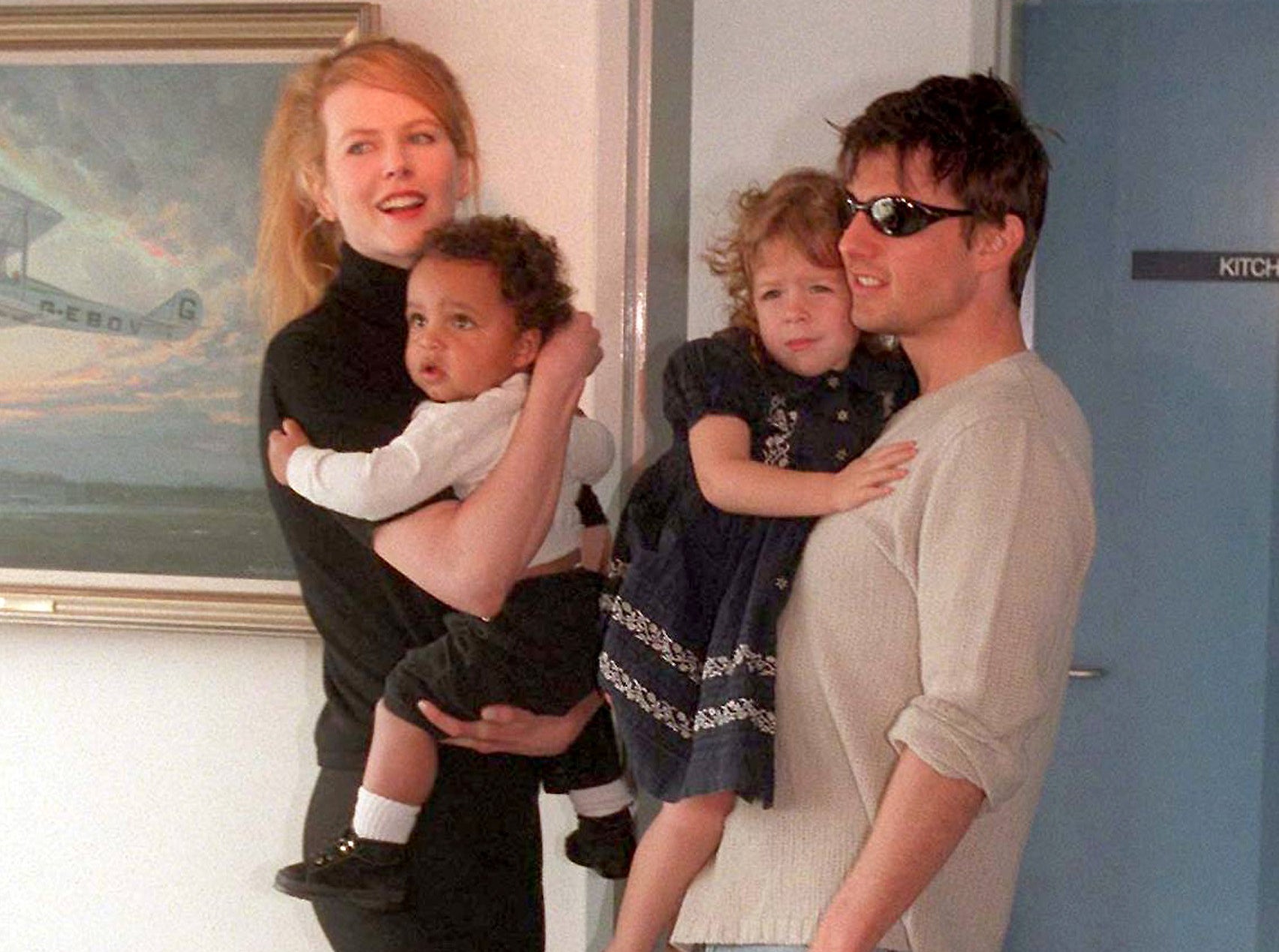 "I have to protect all those relationships. I know 150% that I would give up my life for my children because it's what my purpose is," Nicole told Who in 2018.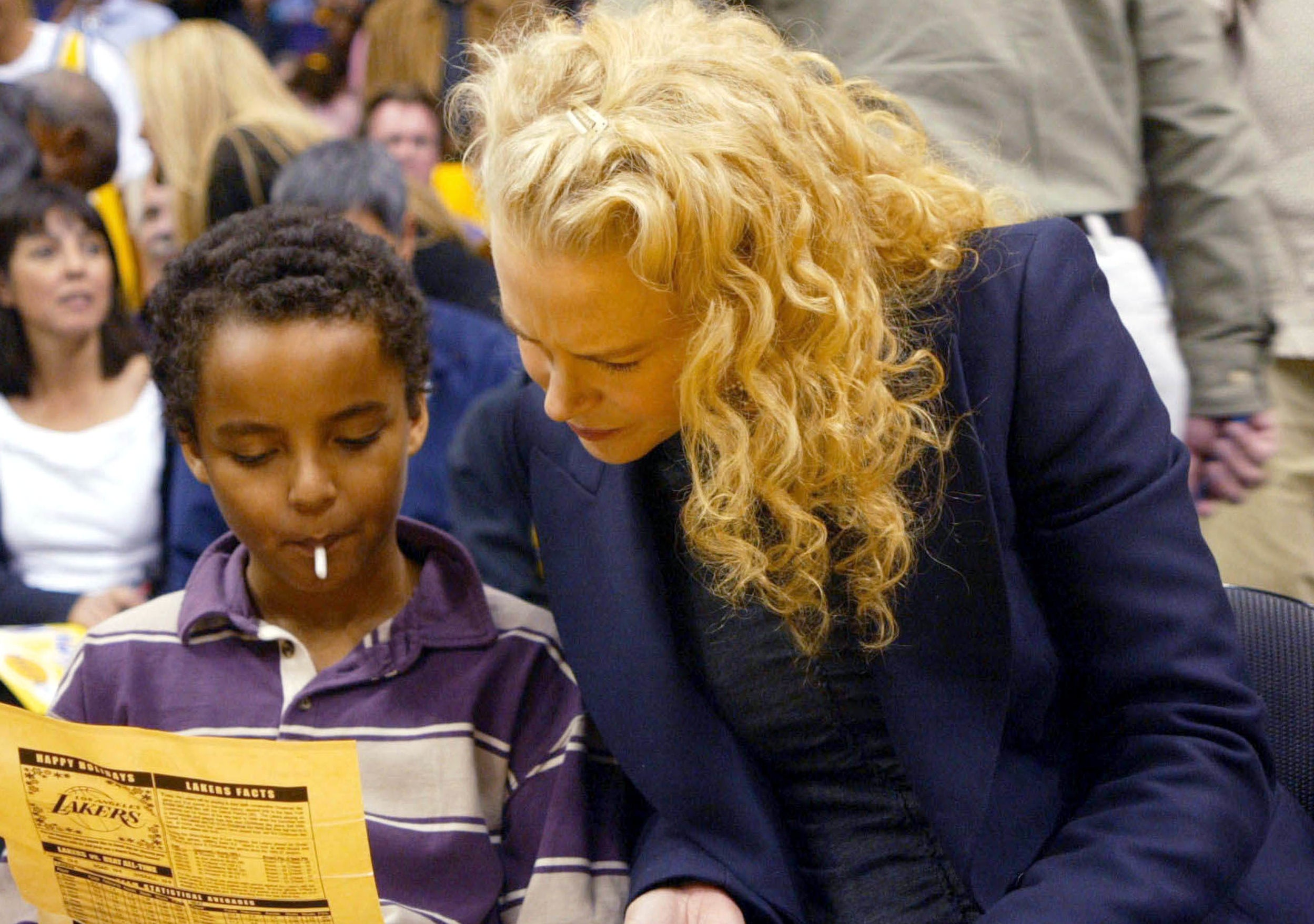 While it's not clear how often Connor is able to connect with his family, it's nice to know they seem to have a positive relationship!