Timothée Chalamet was apparently one of the millions of people who watched Tiger King — and became totally obsessed.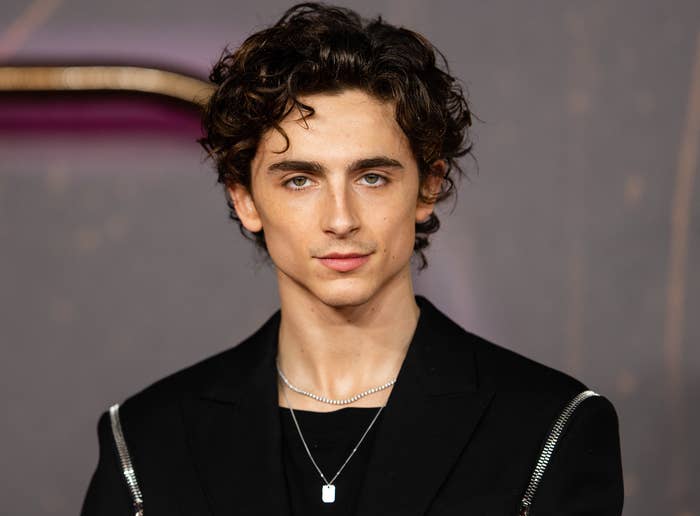 So obsessed that he actually used the show's star, Joe Exotic, as inspiration for his character in Don't Look Up.
In the film, Timothée plays Yule, an Evangelical Christian who forms a relationship with Jennifer Lawrence's character Kate Dibiasky.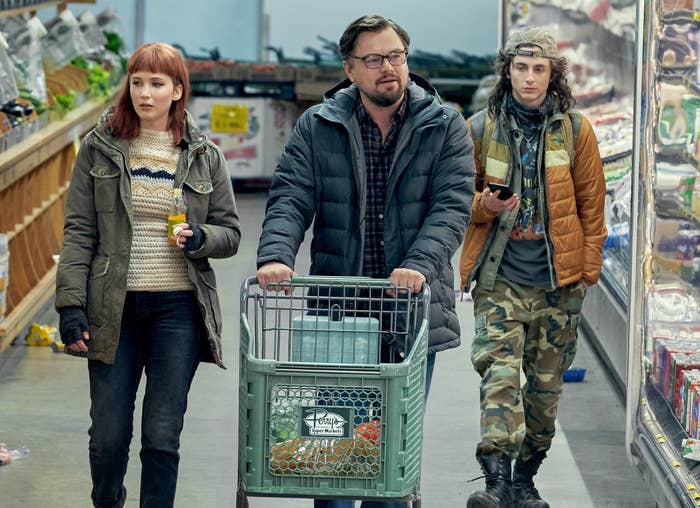 When he got to set, costume designer Susan Matheson says Timothée asked if Yule could look like Joe Exotic.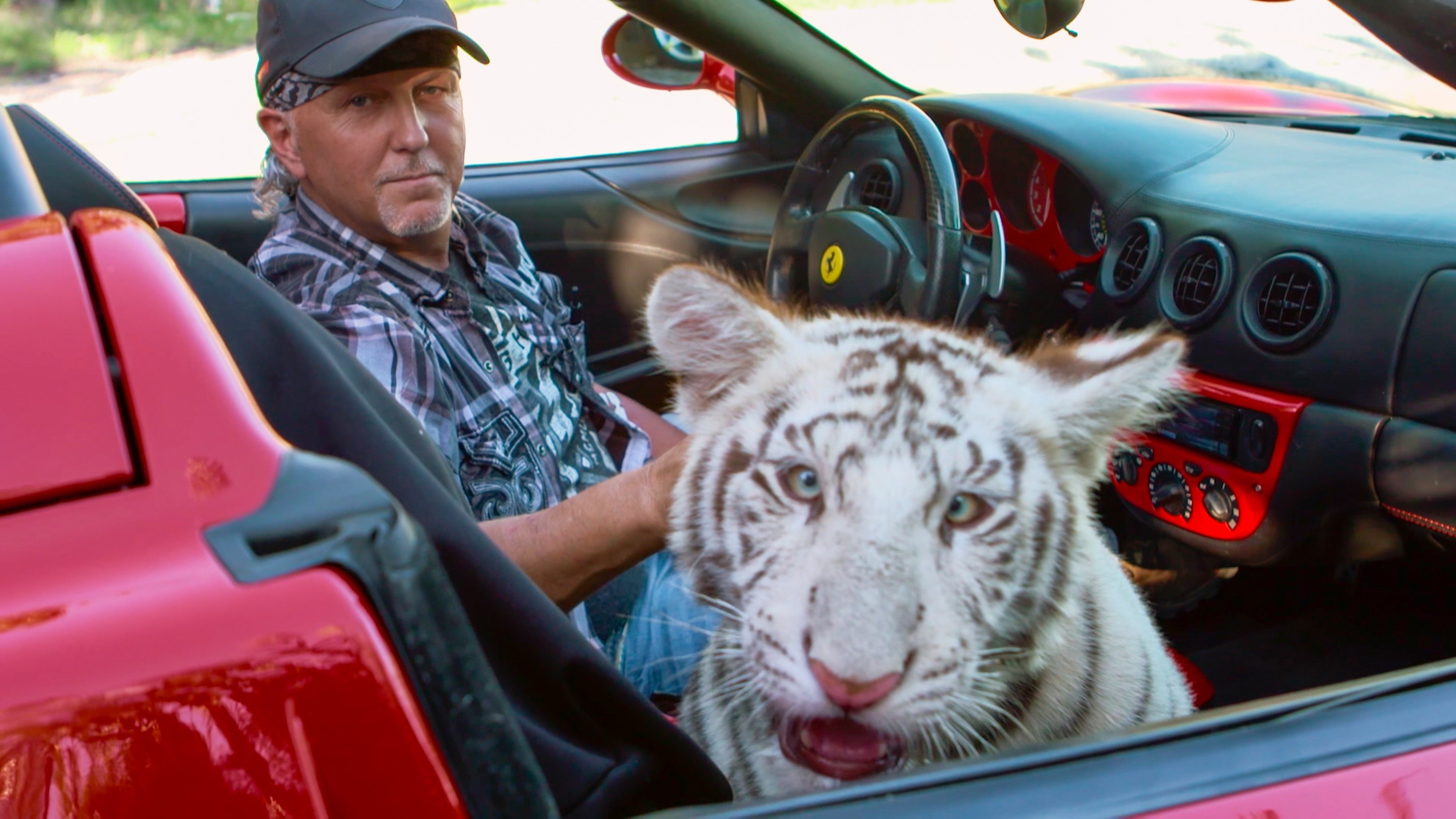 "The first thing he said to me was 'I want a mullet,' and of course, he sent me pictures of Joe Exotic. At the time everyone was obsessed with Joe," Susan told Vogue.
She continued, "Instead I found this guy from New Zealand who had this amazing mullet and the moment I showed it to Timotheé, he said: 'Bingo!'"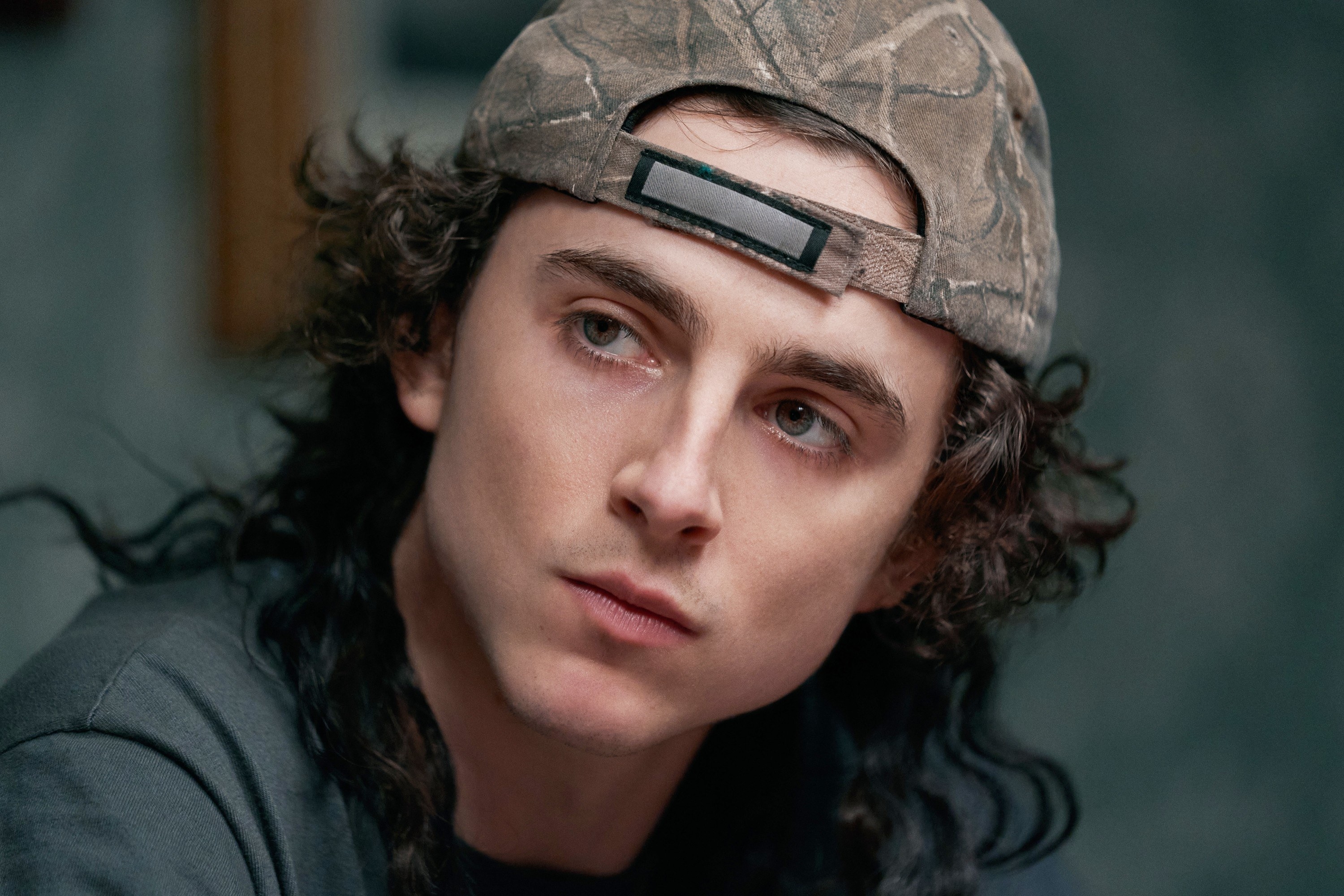 Susan went on to reveal other small details about Timotheé's wardrobe that viewers may not have noticed, like the religious inspiration in most of his outfits.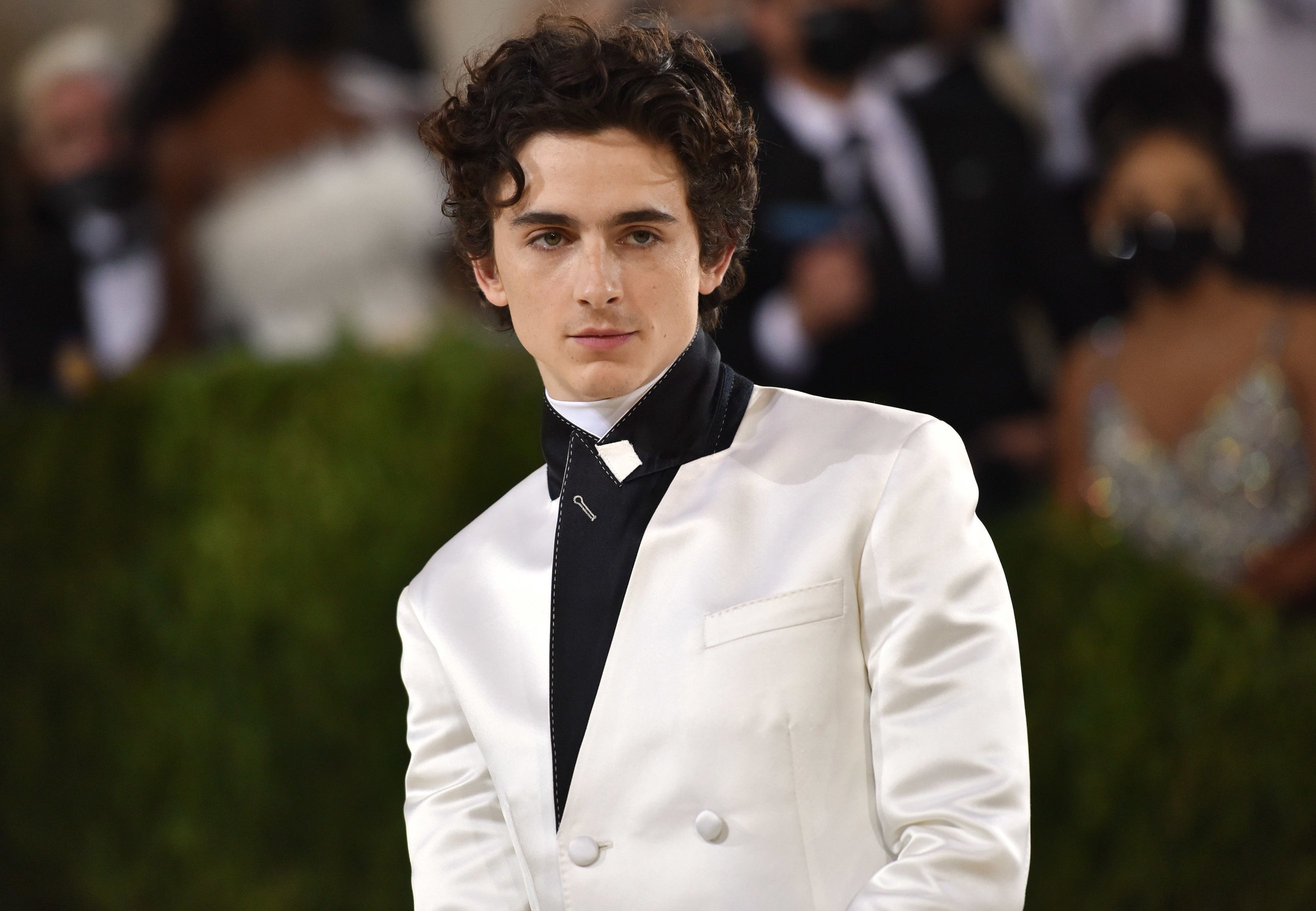 "I wanted to reference the religious element of his character, so I used vintage patches and T-shirts from Christian camps. They aren't always visible, but underneath his other clothes he'll always have on one of those shirts," Susan shared.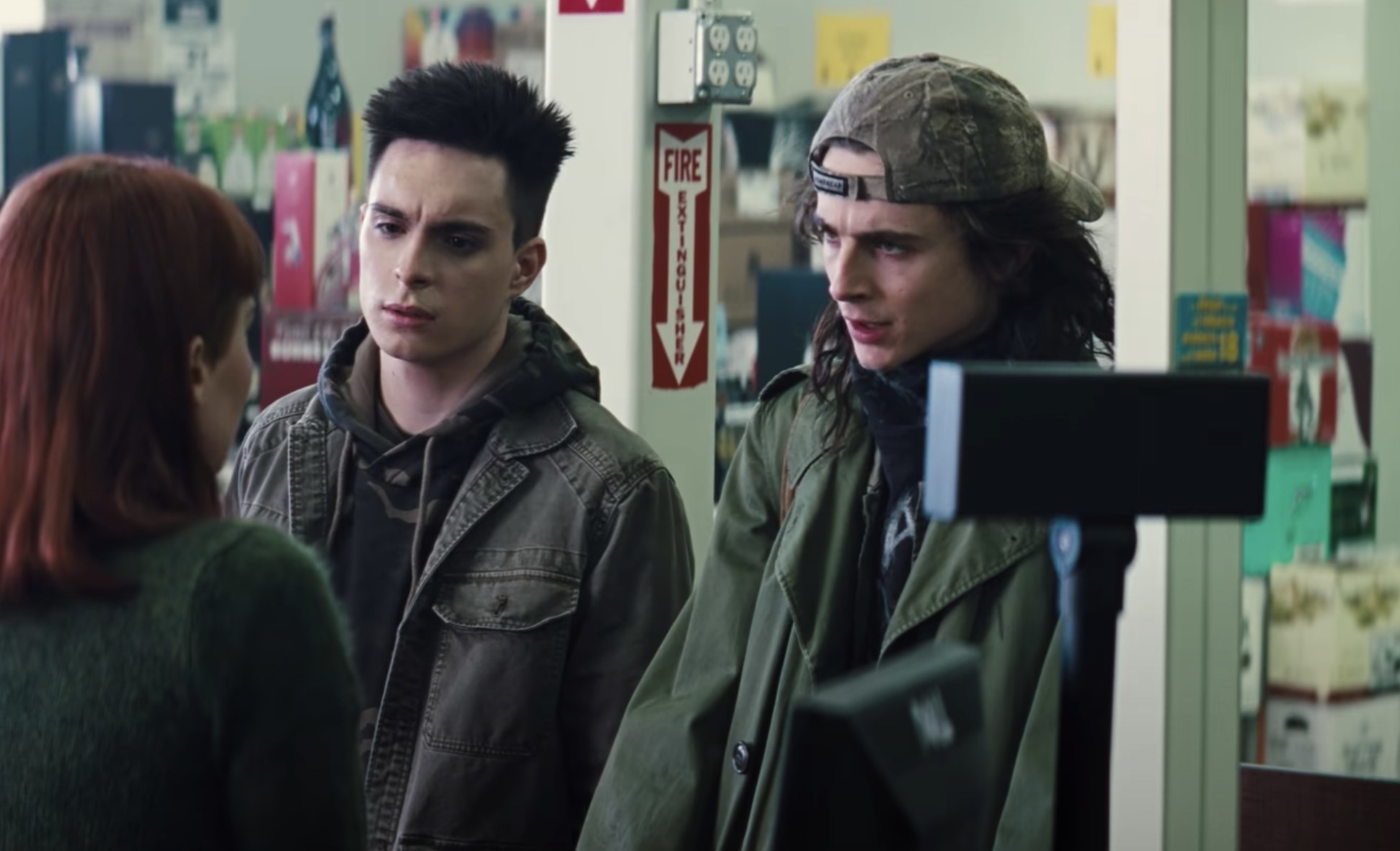 And overall, Susan says styling Timotheé and the cast was exciting because they were her favorite kind of characters.
"That characters I love are always going to be gritty outsiders. Someone who is a bit of an iconoclast and doesn't follow the same path as everyone else. I get very excited whenever there is any character like that but here, we had several," Susan concluded.