The actor recently revealed she has plans to adopt a child — and it all starts with taking parenting classes.
"I'm looking at, you know, 5 and up — really, like, 7. I want them to be able to know how to use the restroom on their own and talk," Tiffany explained.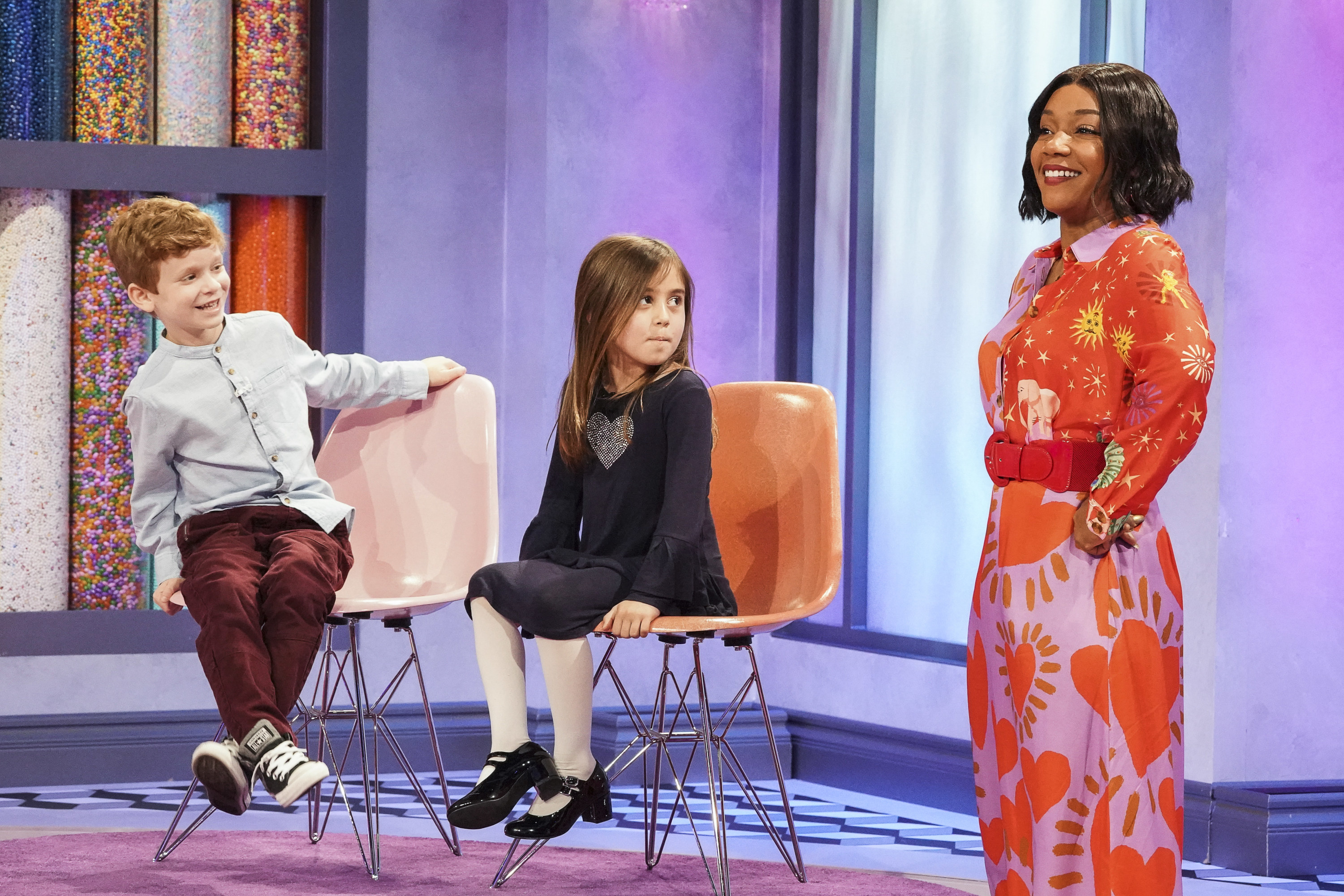 She added that she wants to make sure they "know that I put in the work and I wanted them."
Tiffany, who spent time in foster care growing up, previously got candid about her desire to adopt and "share everything that [she] knows with them."
"Between 6 and 10, get them right in there, because you can mold their mind right there, right? They're still malleable all the way until, I think, they're 21. That's what I think," Tiffany said on her boyfriend Common's Mind Power Mixtape podcast.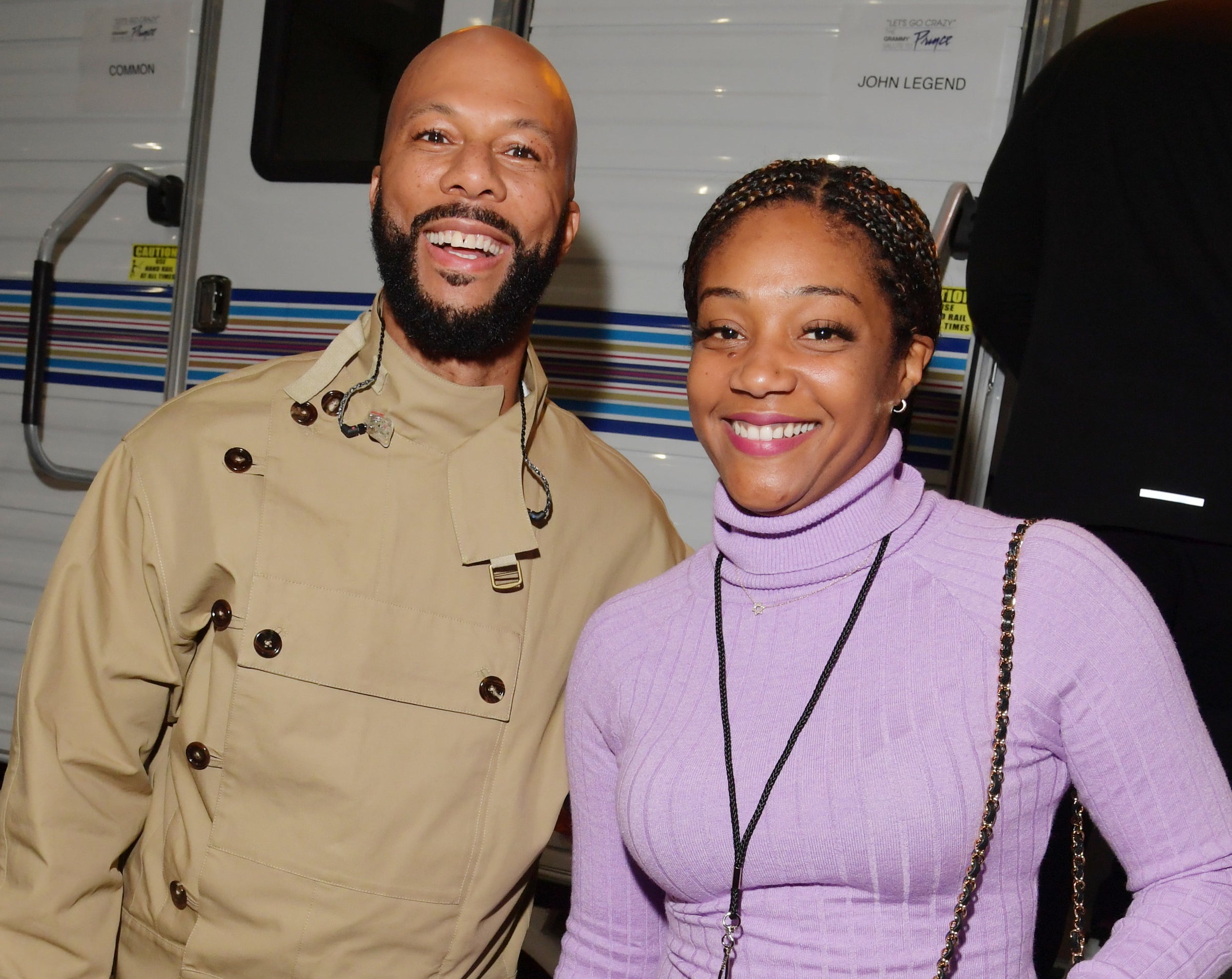 Tiffany also joked that she's taking "the precaution to protect" herself from an unplanned pregnancy with Common.
"Let me tell you, if I get pregnant, that is all God — tearing down all walls, all barriers," Tiffany said, adding that her title would definitely be "wife" instead of "baby mama."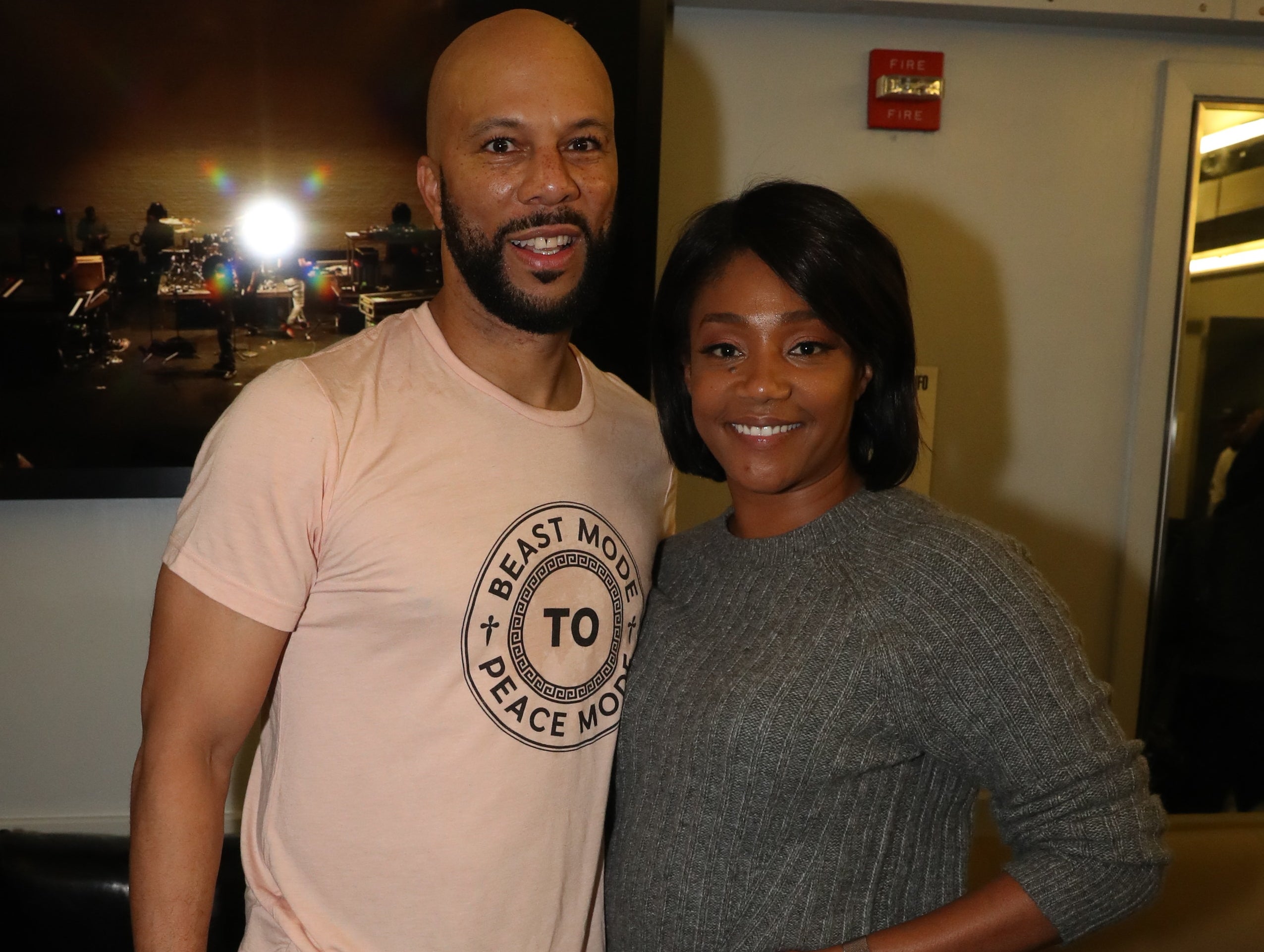 But no matter how Tiffany becomes a mom, it sounds like she's going to be great at it!