In the very first episode of Season 2, Theo's character Cameron Babcock strips down to change into a swimsuit in the background of Harper Spiller's hotel room.
The whole thing leaves very little to the imagination — but Theo says it actually wasn't him.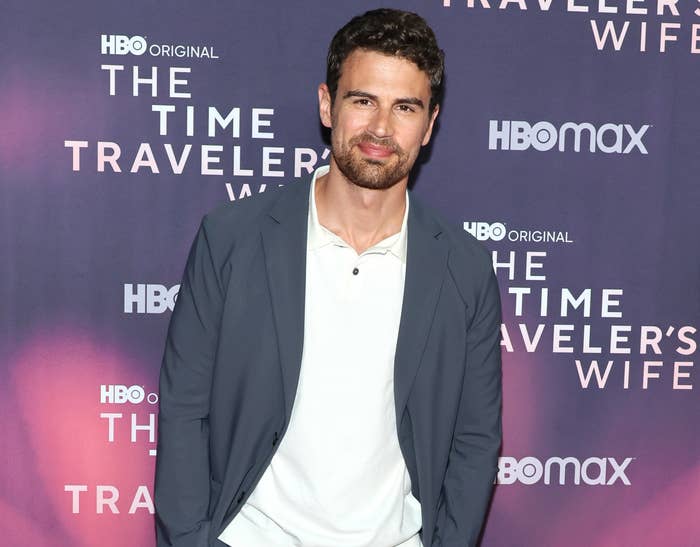 Instead, the show's crew had Theo use a prosthetic, which he revealed during an interview on The Tonight Show.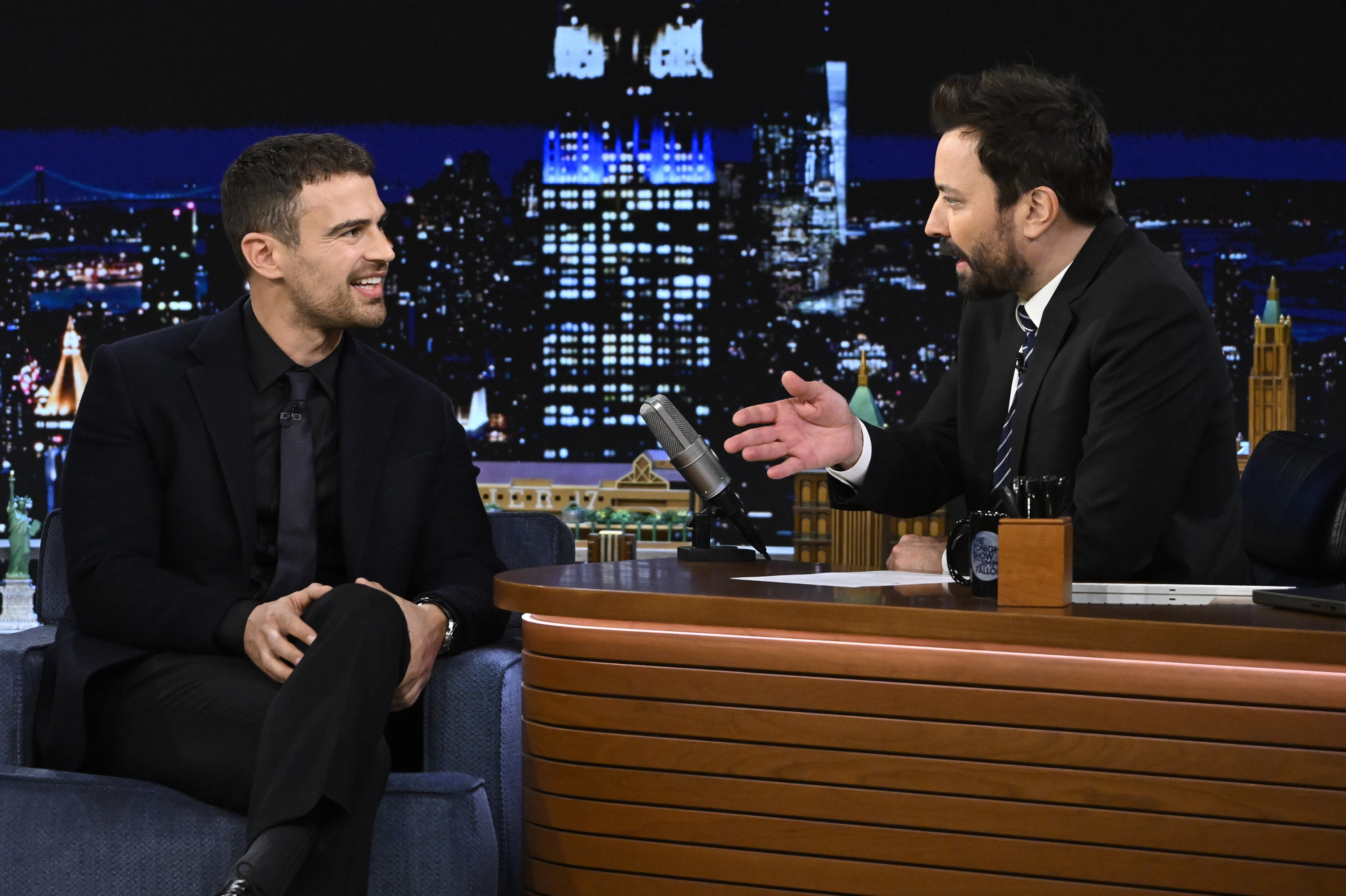 "So, you go into these scenes, and you have a conversation with the director, and the producers, and they go, 'Okay, for this, we're gonna use a prosthetic,'" Theo explained. "And you say, 'Okay, that sounds good.'"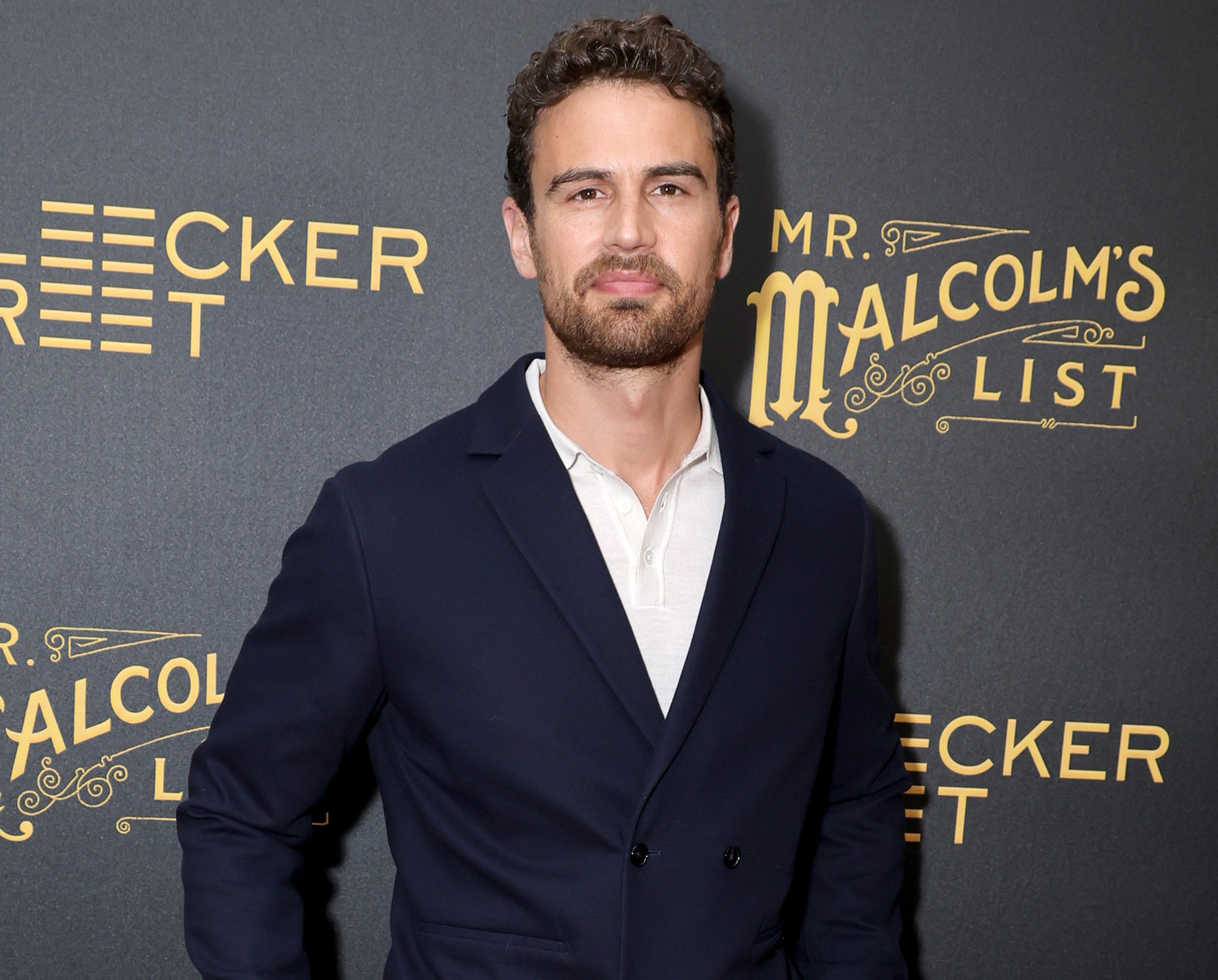 When it came time to get fitted for his prosthetic member, he says he told makeup head Rebecca Hickey to keep things basic.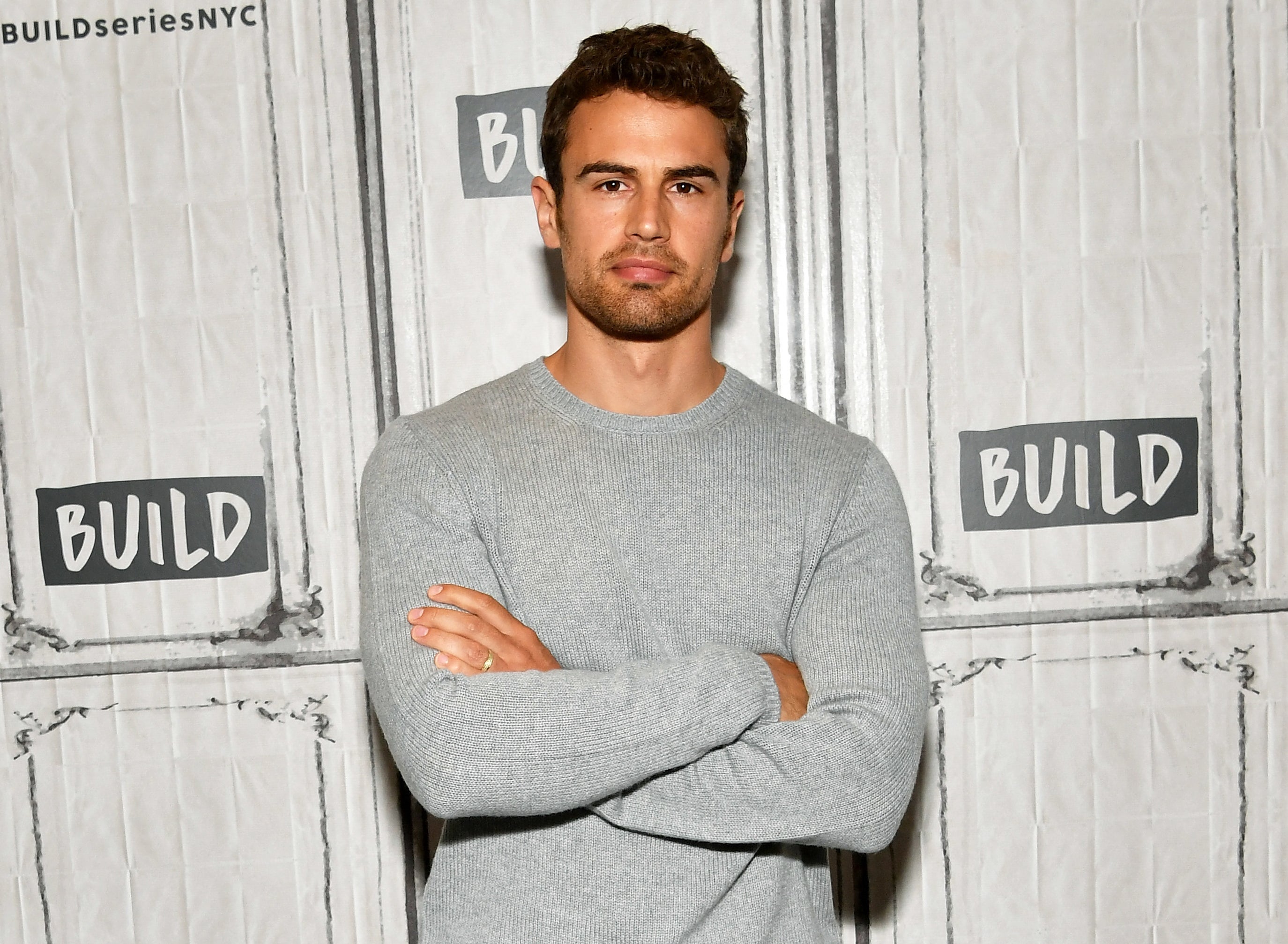 "I said, 'Honestly, I just wanted it not to be distracting. It needs to be 'Regular Joe,'" Theo shared. "Because the scene, you know, it's not about the pee pee, it's about power play and sex."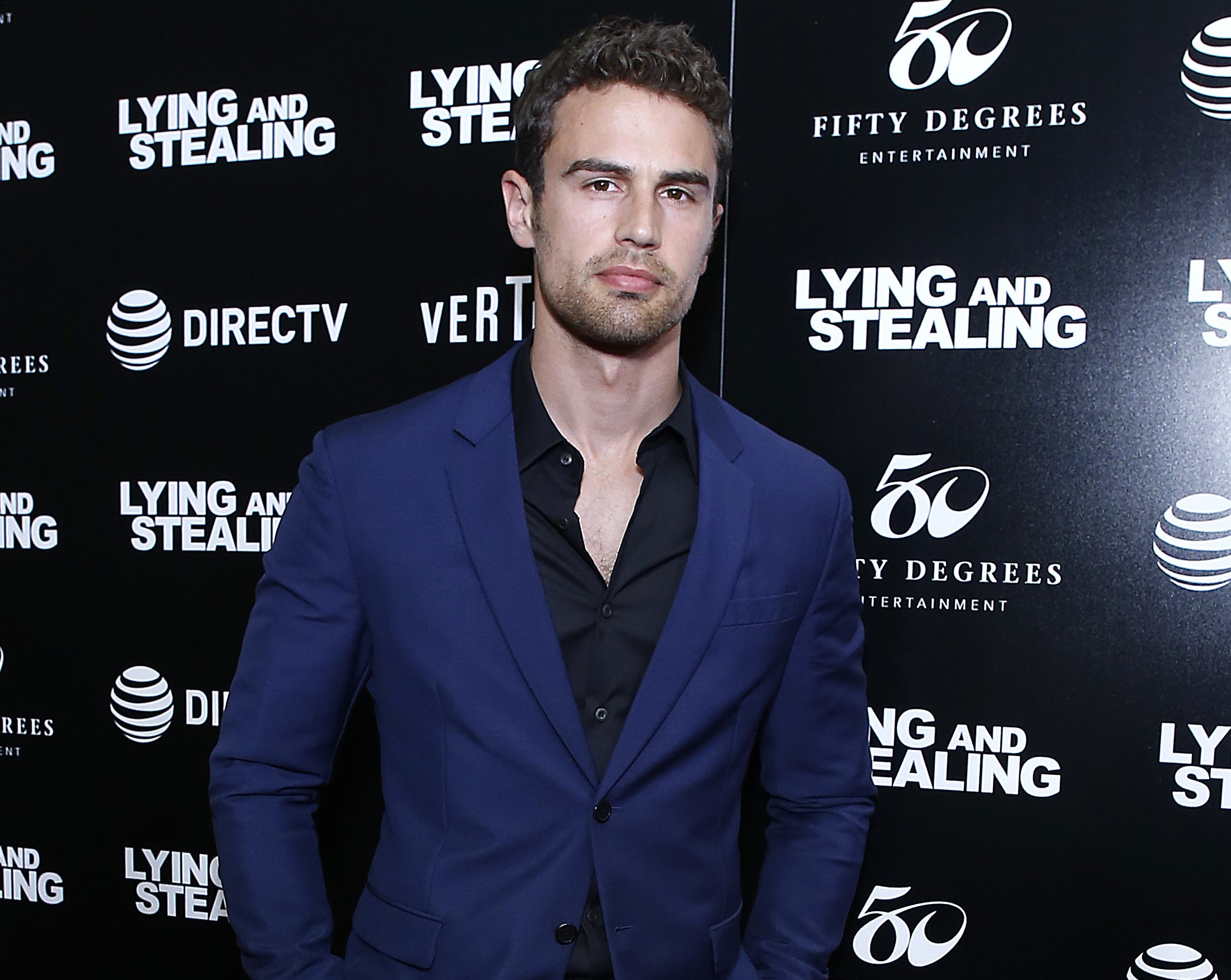 He continued, "It's about whether he did it deliberately or whether it was an accident and what that means. She says, 'I got you. Yeah, I got you. Regular Joe.'"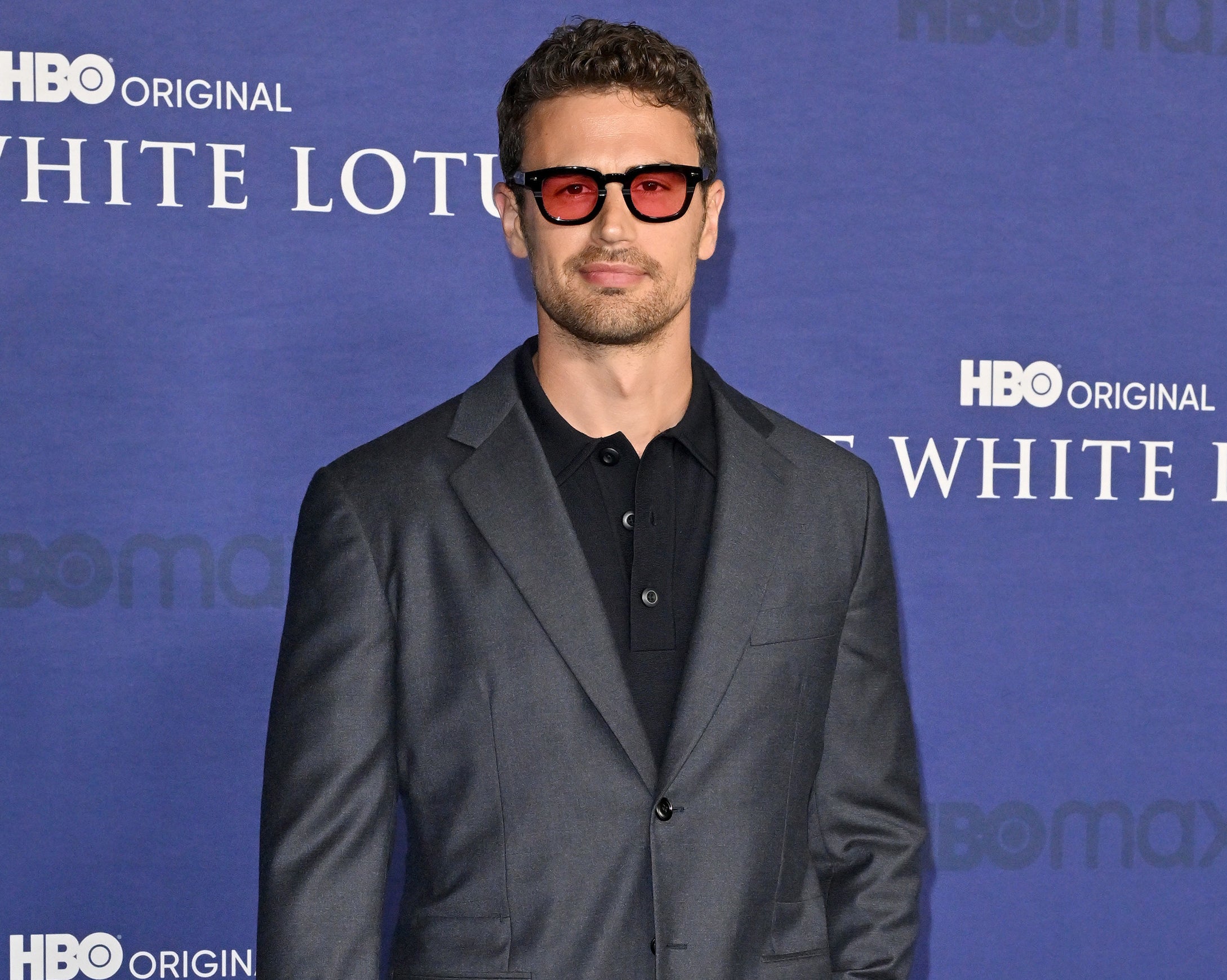 But when Theo got to set, things ended up being a lot bigger than he anticipated.
"She's got, like, a hammer. I mean, it's bigger than that. It's like she stole it off a donkey in the field! The thing is ginormous," Theo said.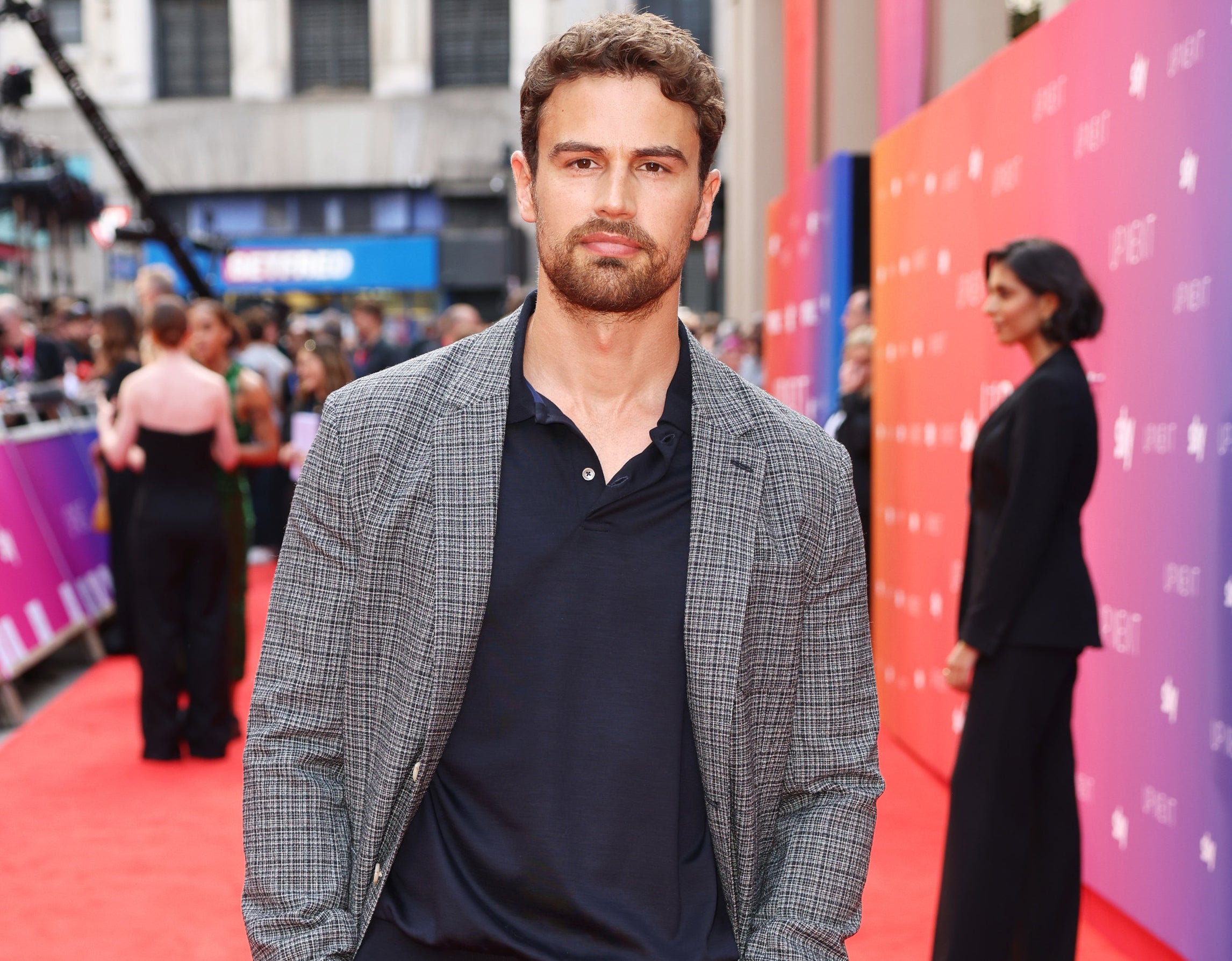 He says that when he and the director saw it, they jokingly called their partners to apologize if the prosthetic actually represented what people thought was "average."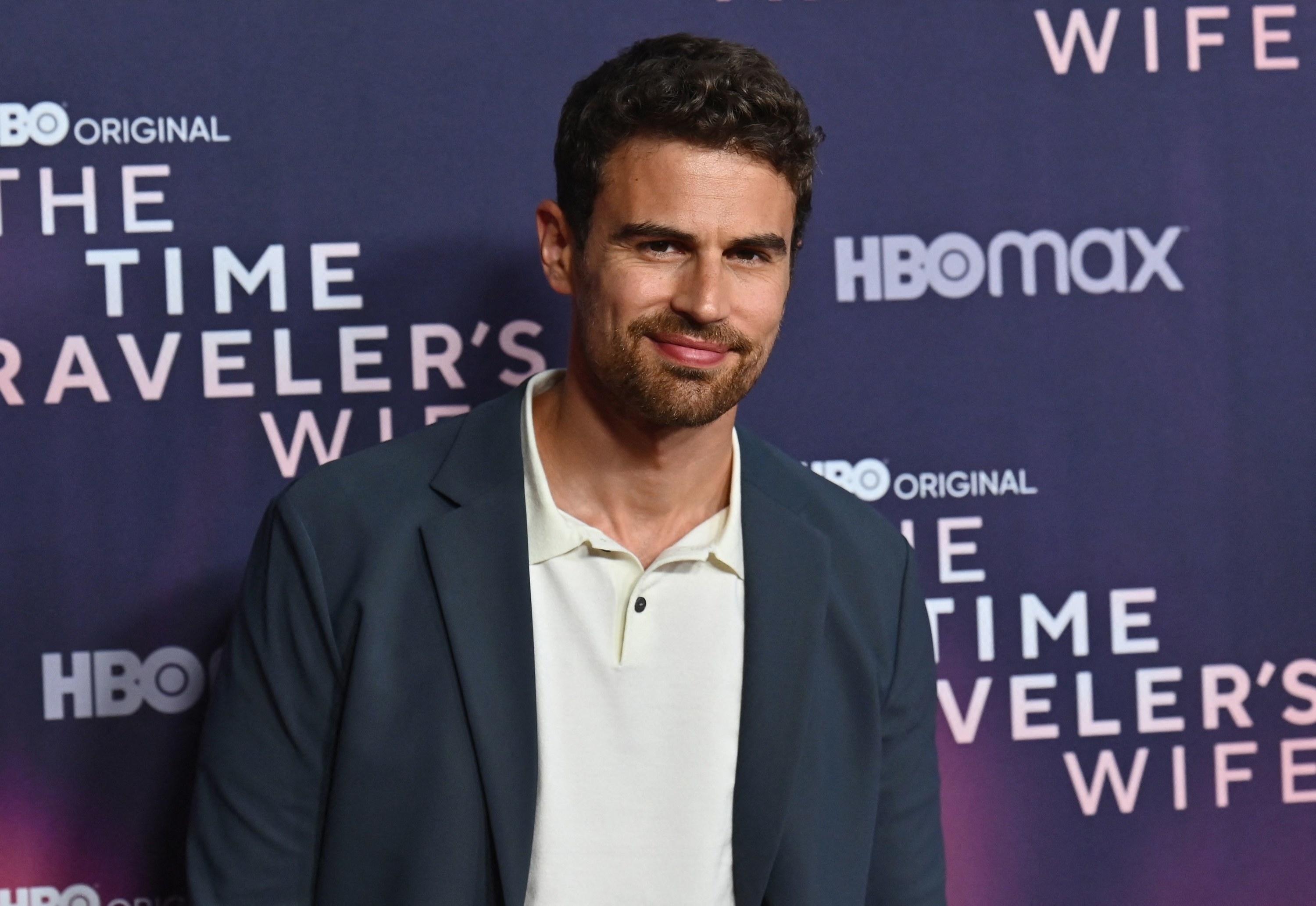 "It was nine inches flaccid and about four inches wide! We were like, 'What the hell is that?'" Theo concluded.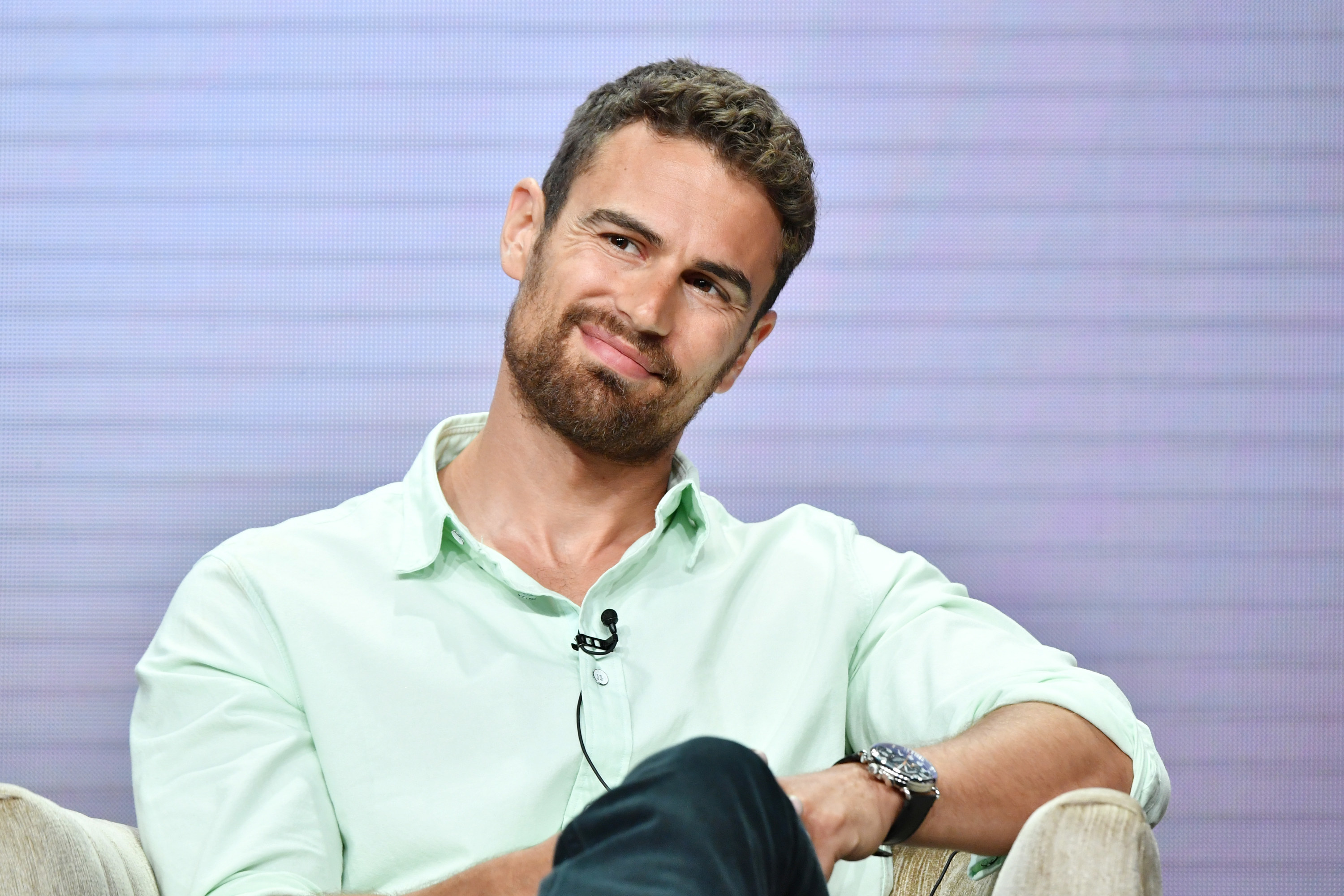 In the end, it sounds like things were a little more distracting than Theo hoped!