Thandiwe Newton Revealed That Everyone Has Been Spelling Her Name Wrong For 30 Years
"I'm taking back what's mine."
Thandiwe Newton is reclaiming her real name.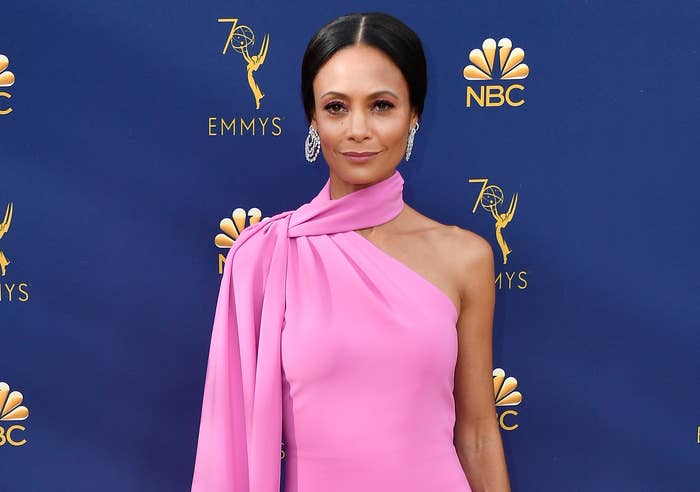 The 41-year-old actor, who has been known as Thandie for most of her professional life, just revealed that everyone has been spelling her name wrong.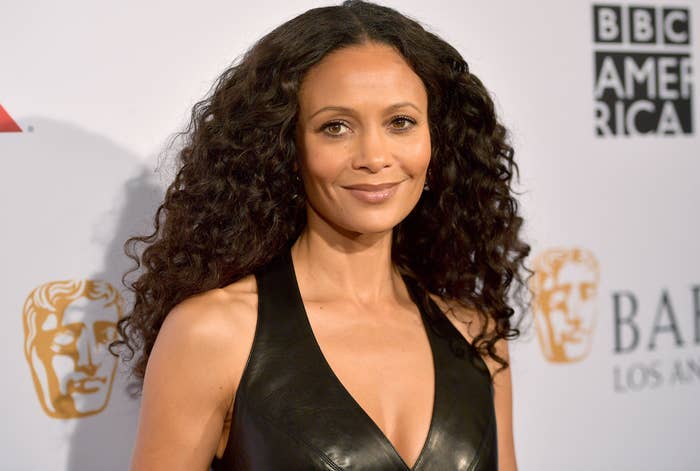 In an interview with British Vogue, Thandiwe explained that the spelling error stemmed from an incorrect credit in Flirting back in 1991 — and it stuck.
But from now on, Thandiwe will be going by her given name, which is pronounced "tan-DEE-way."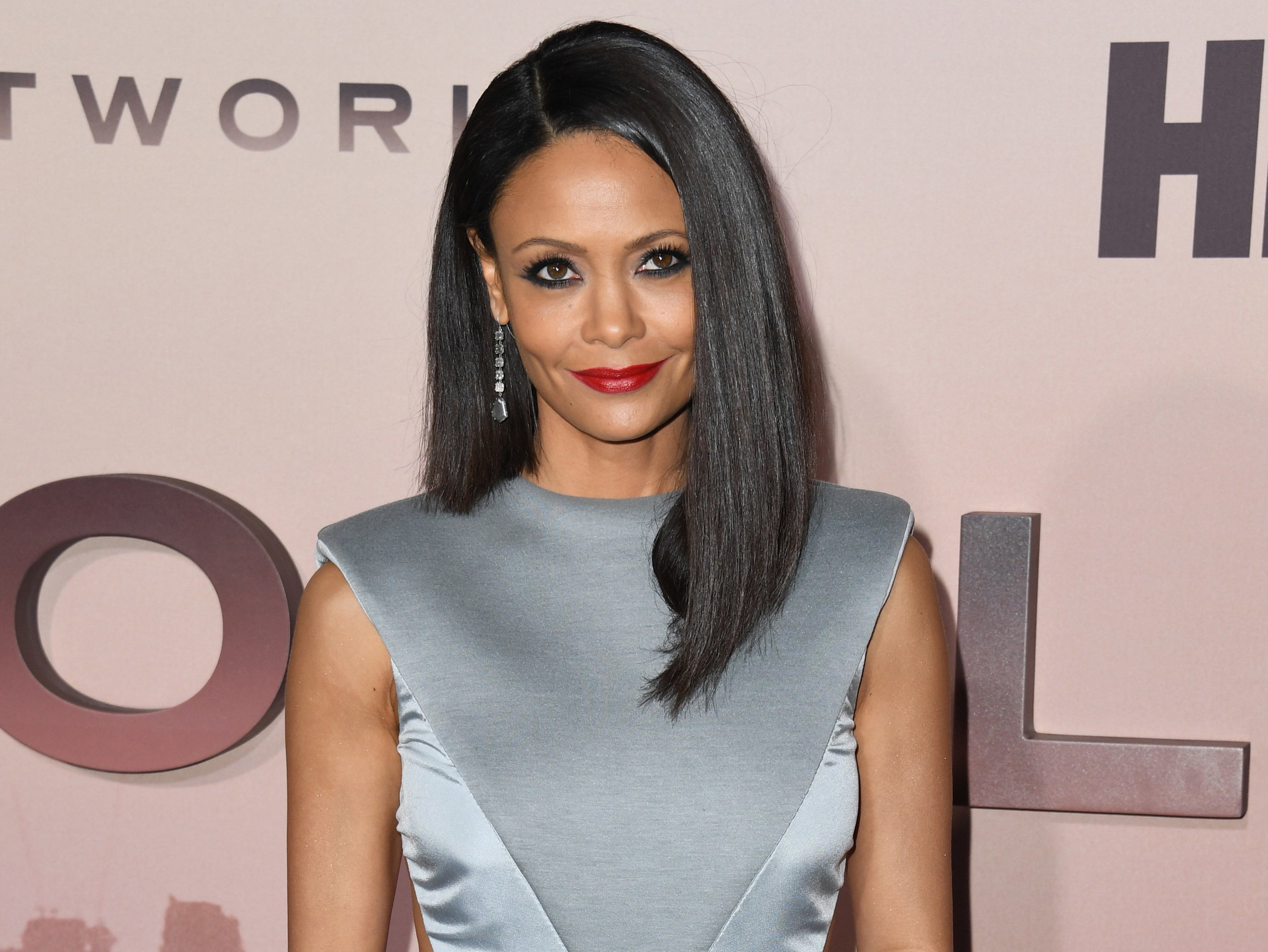 "That's my name. It's always been my name. I'm taking back what's mine," Thandiwe explained.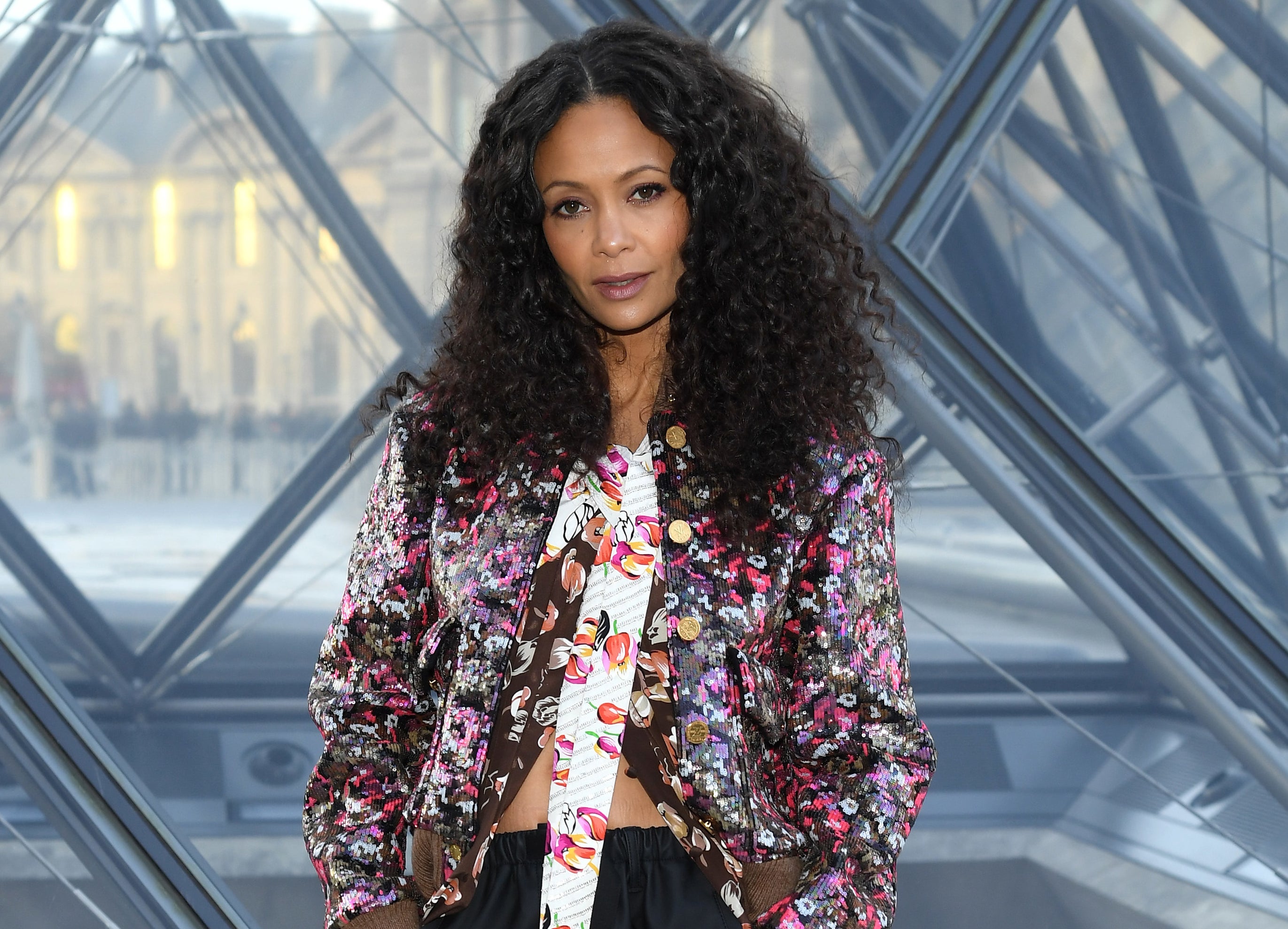 She added that the name means "beloved" in Shona, a language spoken in her mother's native Zimbabwe.
Thandiwe has already changed her social media handles and has actually been signing her posts with the correct spelling of her name for quite some time.
In reclaiming her name, Thandiwe says she is also taking control of her career and looking toward a better future.