Sophie Ellis-Bextor Explained Why Her Views On Sexual Assault Changed Years After She Was Raped
"It was how I lost my virginity and I felt stupid."
This post includes descriptions of sexual assault.
Sophie Ellis-Bextor is getting candid about being raped by an older man when she was just 17.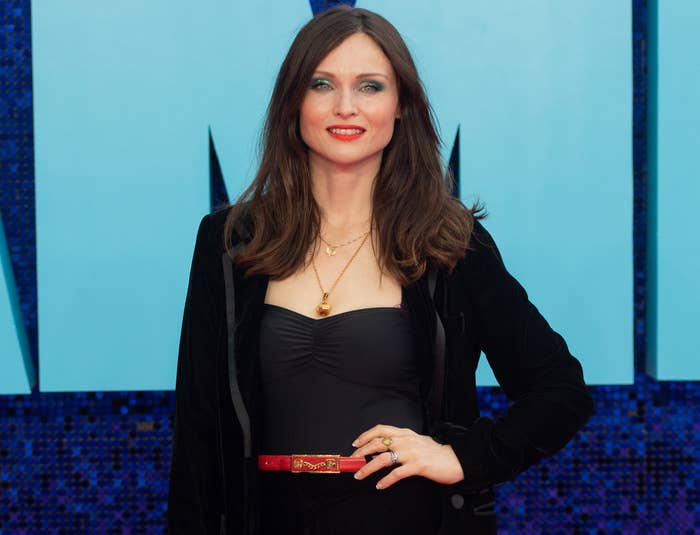 In an excerpt from the British musician's upcoming memoir, Spinning Plates, Sophie reflected on the experience and how it has impacted the rest of her life.
Sophie explained that as a student, she met a 29-year-old musician named Jim during a night out at a gig. He invited her back to his place to look at his history books, but things rapidly took a turn.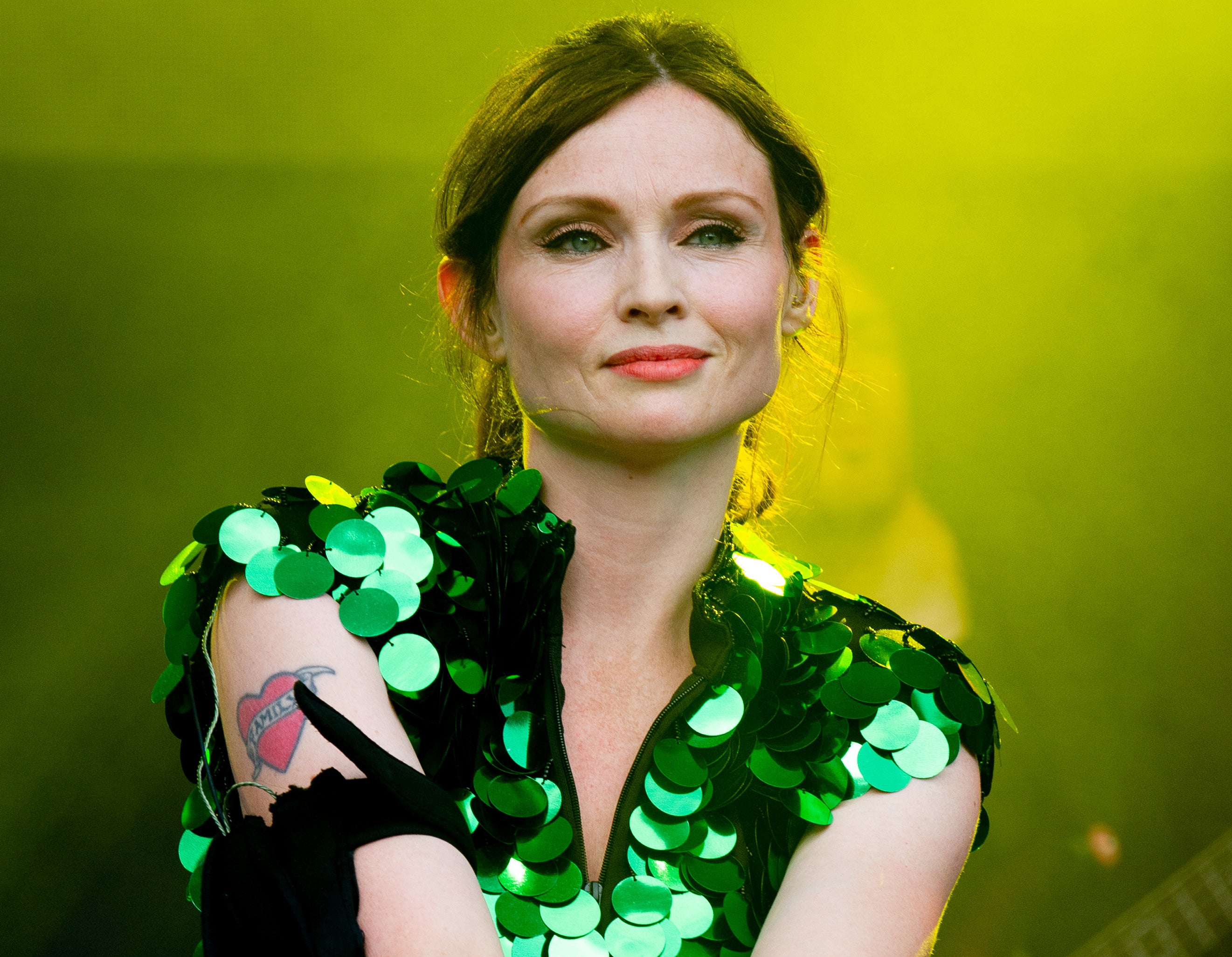 "Before I knew it, we were on his bed and he took off my knickers...I heard myself saying 'No' and 'I don't want to,' but it didn't make any difference," Sophie wrote.
She continued, "He had sex with me, and I felt so ashamed... It was how I lost my virginity and I felt stupid. I felt grubby, but also unsure about my own feelings as I had no other experience to compare it with."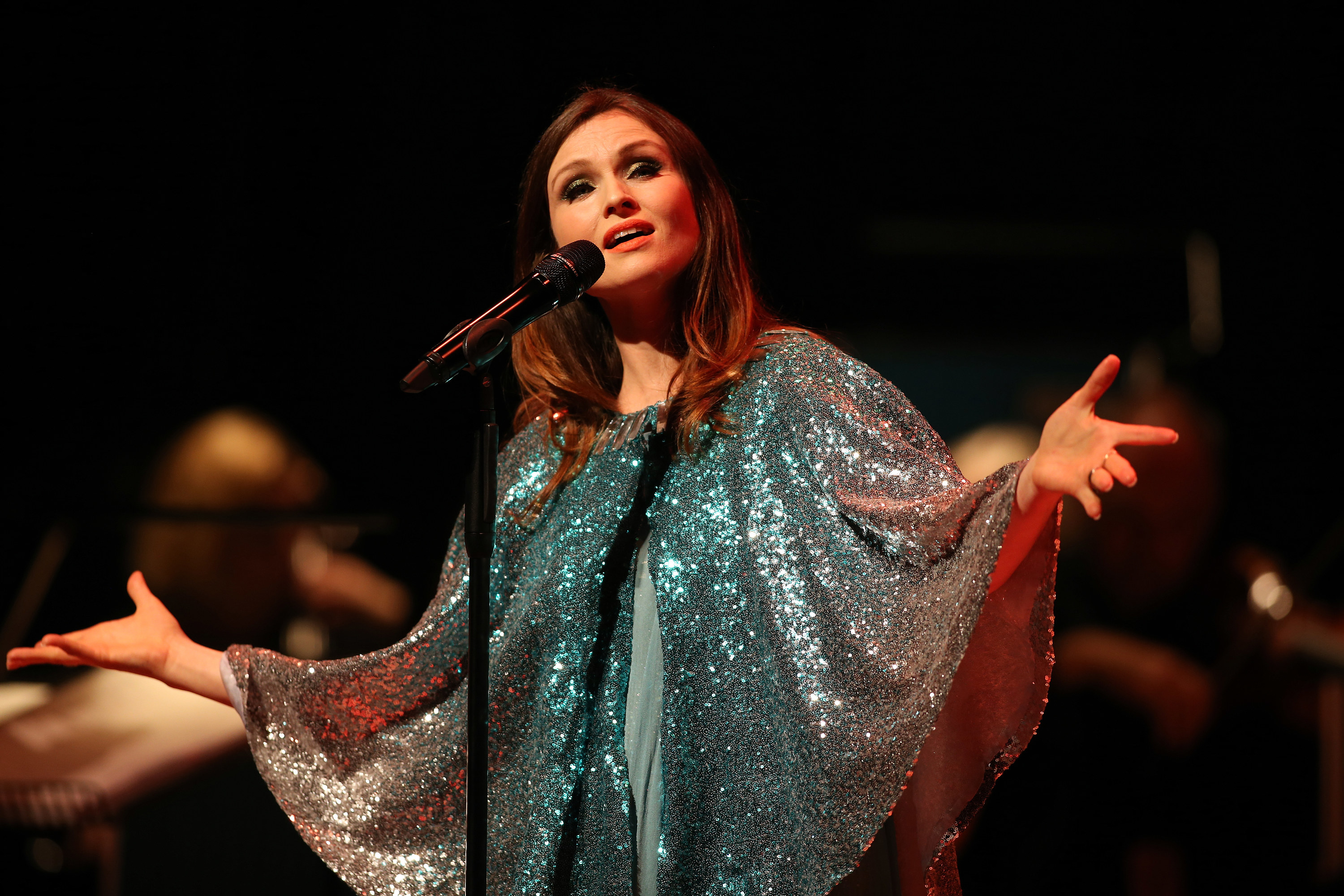 Sophie noted that at the time, the experience didn't align to what she had been taught about rape — that it was "associated with aggression" and violence.
"No one had pinned me down or shouted at me to make me comply... My experience was not violent. All that happened was I wasn't listened to. Of the two people there, one said 'yes', the other said 'no,' and the 'yes' person did it anyway," Sophie said.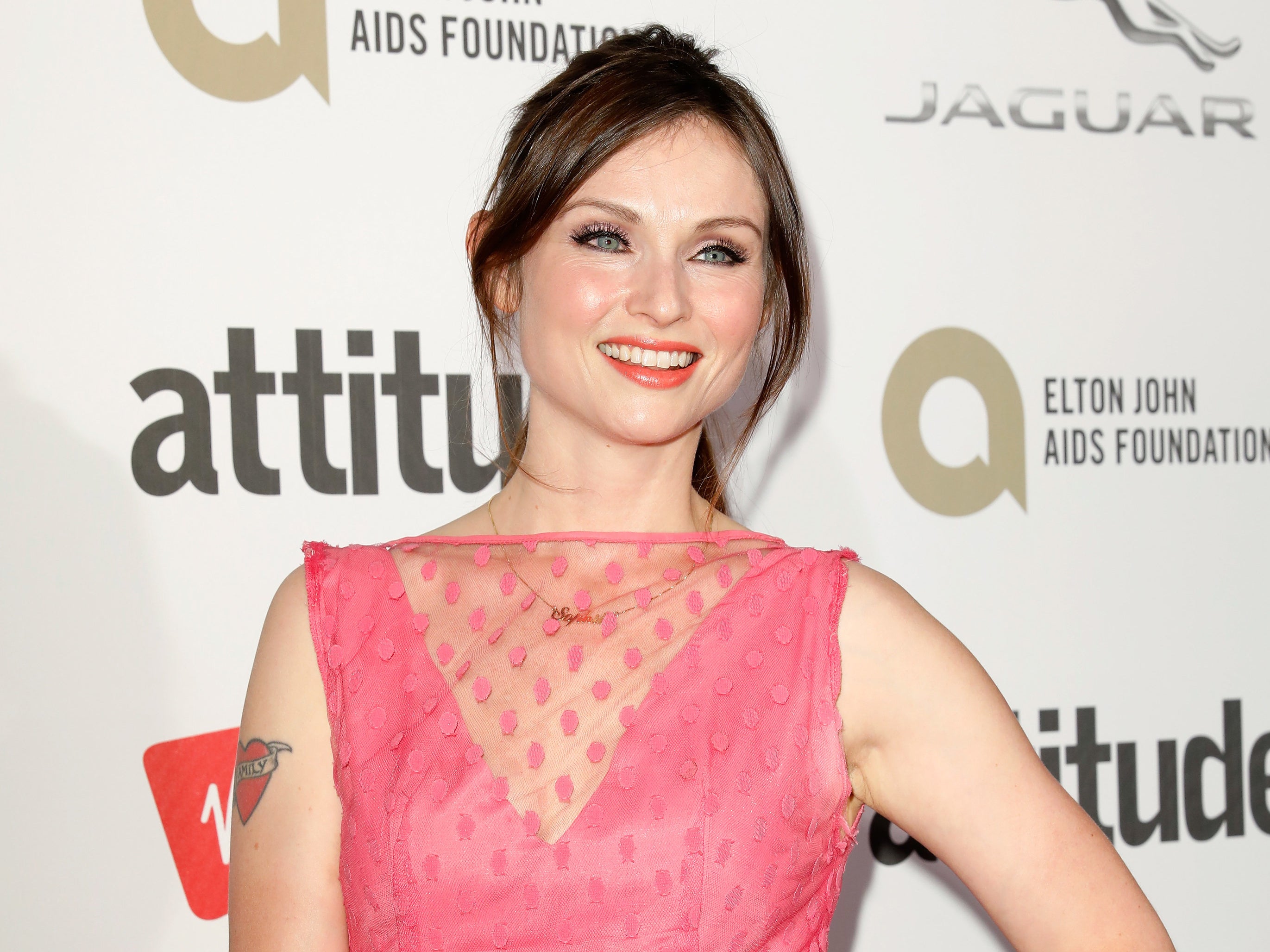 She added, "The older I've become, the more stark that 29-year-old man ignoring 17-year-old me has seemed."
At the time, Sophie believed she "didn't have a case" against her attacker and forced herself to move on with her life, choosing to succeed despite the negative situation.
Now Sophie makes sure her five sons know about the importance of consent "pretty early" in the hopes of raising considerate young men.
Spinning Plates is set to be released October 7.
If you or someone you know have experienced sexual assault, you can call the ​National Sexual Assault Hotline​ at 1-800-656-HOPE, which routes the caller to their nearest sexual assault service provider. You can also search your local center ​here​.