The final season of Kim's Convenience just premiered, and star Simu Liu isn't holding back about the show's abrupt ending.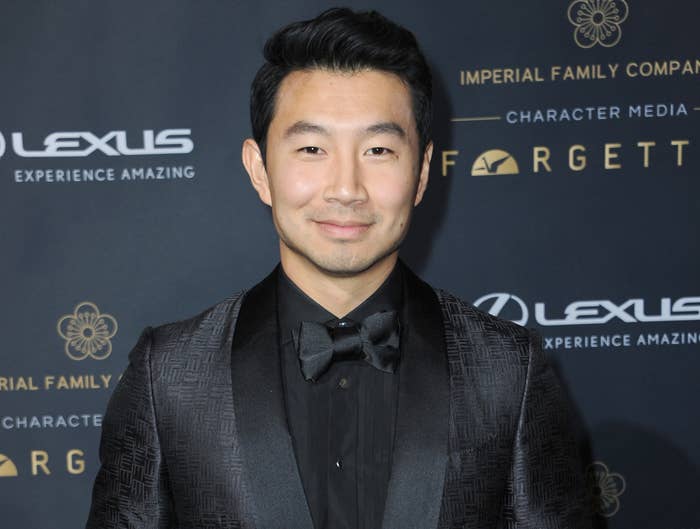 In a lengthy Facebook post, Simu opened up about the producers' decision to bring the show to end and what had been going on behind the scenes for the past five seasons.
"The show can't be 'saved.' It was not 'cancelled' in a traditional manner, i.e., by a network after poor ratings. Our producers...are the ones who chose not to continue," Simu began.
He explained that since the producers own the show's intellectual property, it cannot be passed to Netflix or another network to continue.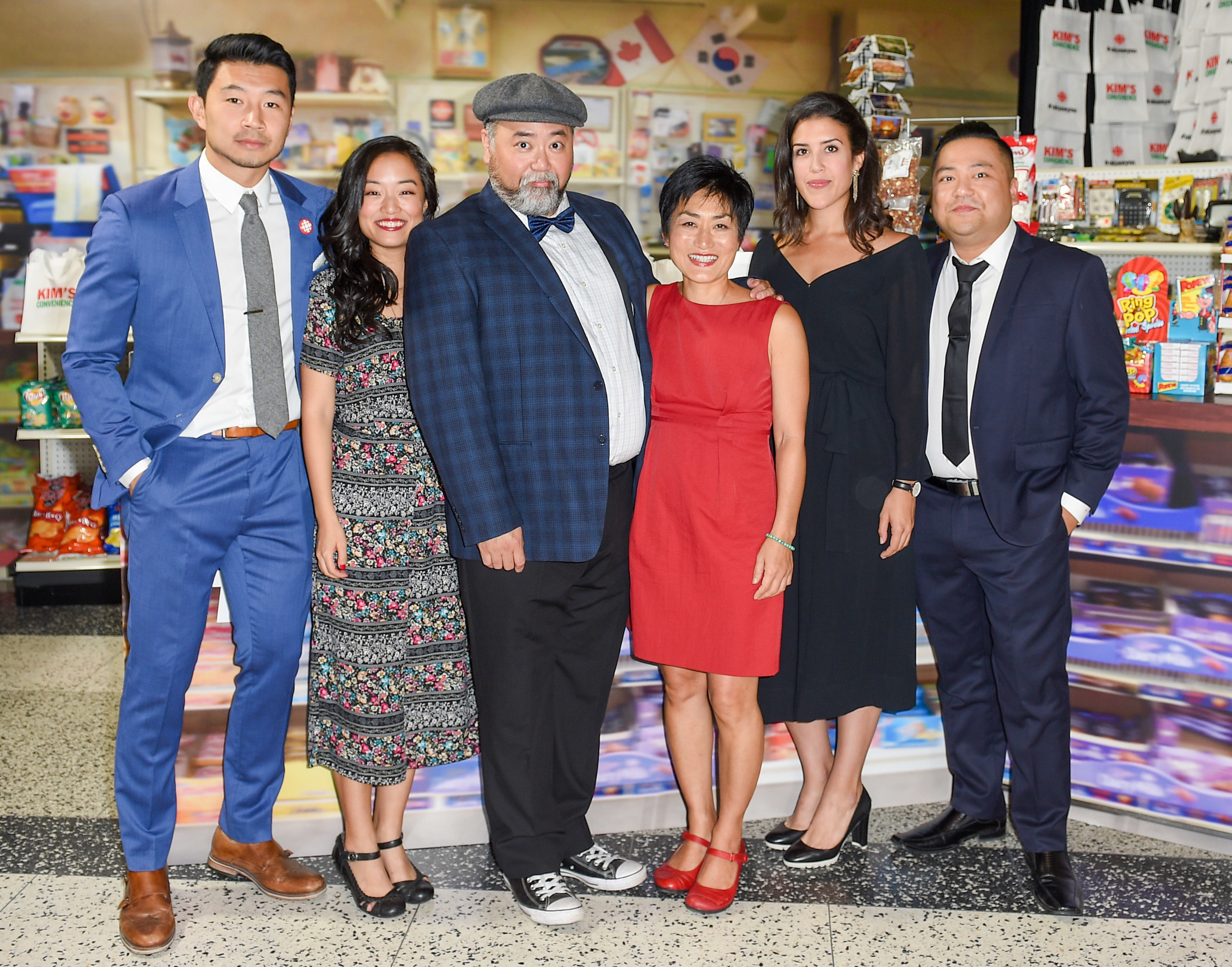 Simu says that the producers and writers, who were "overwhelmingly white," never afforded the Asian cast an opportunity to tell their stories, despite a "plethora of lived experiences to draw from."
"I was...growing increasingly frustrated with the way my character was being portrayed... It was always my understanding that the lead actors were the stewards of character, and would grow to have more creative insight as the show went on. This was not the case on our show," Simu said.
He continued, "Imagine my disappointment year after year knowing that Jung was just stuck at Handy and in absolutely no hurry to improve himself in any way. More importantly, the characters never seemed to grow...I remain fixated on the missed opportunities to show Asian characters with real depth and the ability to grow and evolve."
When Simu did offer his input about the show's direction or plot, he was often turned down by the show's team.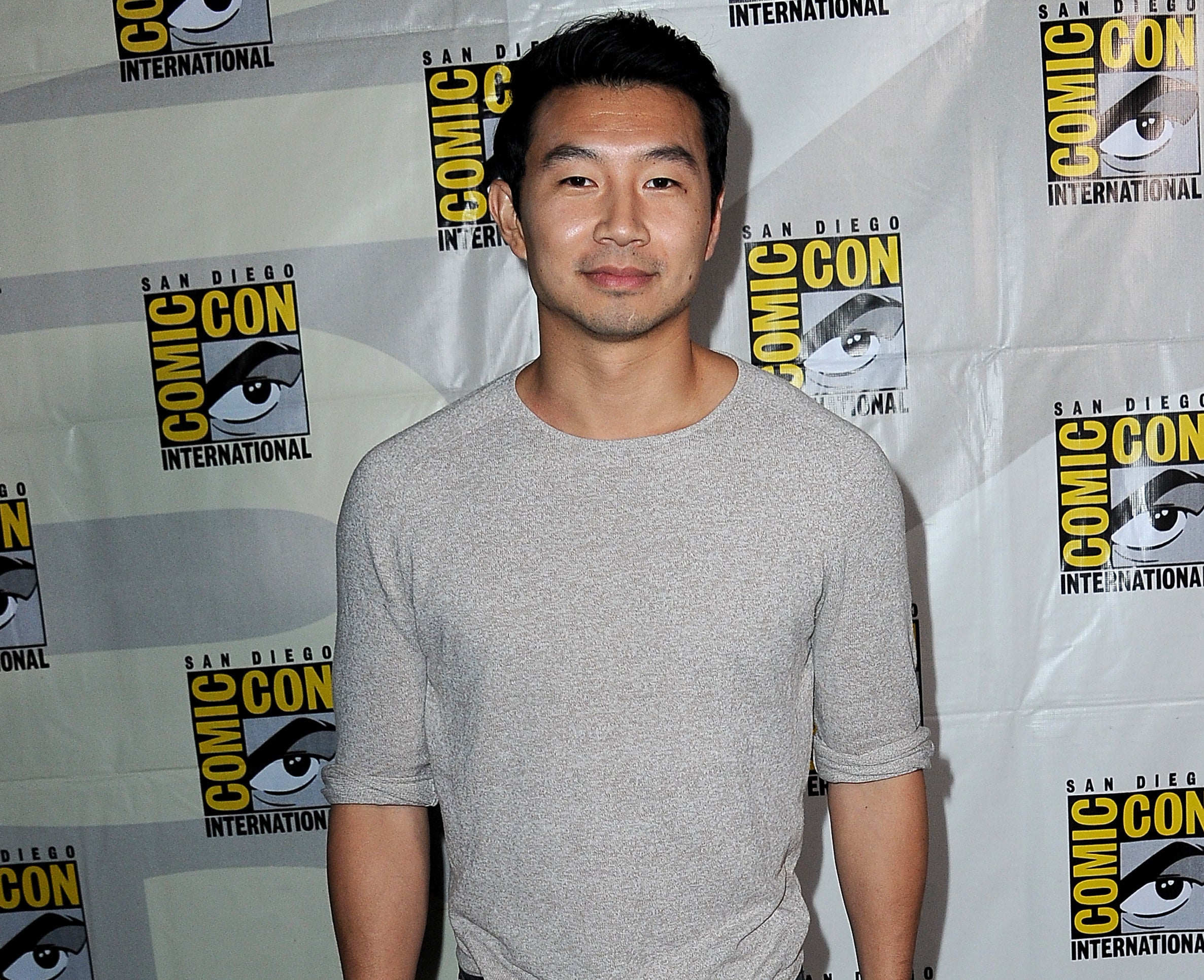 He added that he does not think creator Ins Choi "did enough to be a champion for [Asian] voices," and when he left, a catalyst for the show's ending, he did not find a replacement.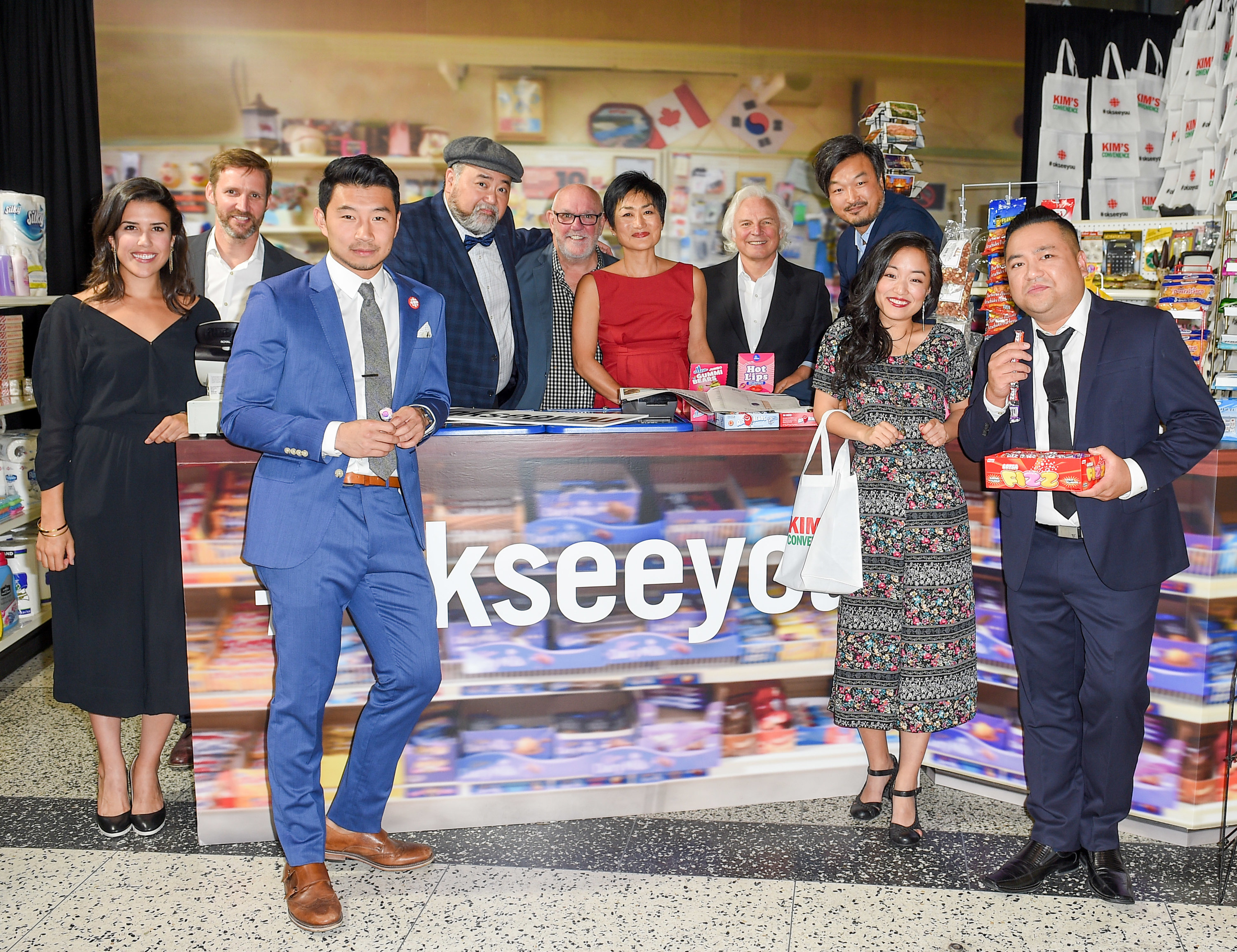 Although he says that the cast did not always get along, he admits it could have been due to his "insecurities" that at times caused him to say and do "things that were stupid and not helpful."
Simu suggested that had things been better between the cast, they may have been able to band together to demand a better situation and more than their "horsepoop rate."
Despite the difficulties, Simu says he is "saddened that we will never get to watch these characters grow" and is "touched by the volume and the voracity" of the show's fans.