Shakira Got A Really Bad Haircut And Joked That Her Mother-In-Law Was To Blame
"Oh, how terrible!"
Everyone has once been victim to a bad haircut — and not even Shakira is exempt!
While taking a look back on some of her best (and worst) fashion and beauty moments, Shakira came across one moment she deemed particularly unfortunate.
The photo came from Midem in 2012, where stars were being honored by the French Ministry of Culture.
"Oh, how terrible! That's a really bad haircut," Shakira quipped in Spanish.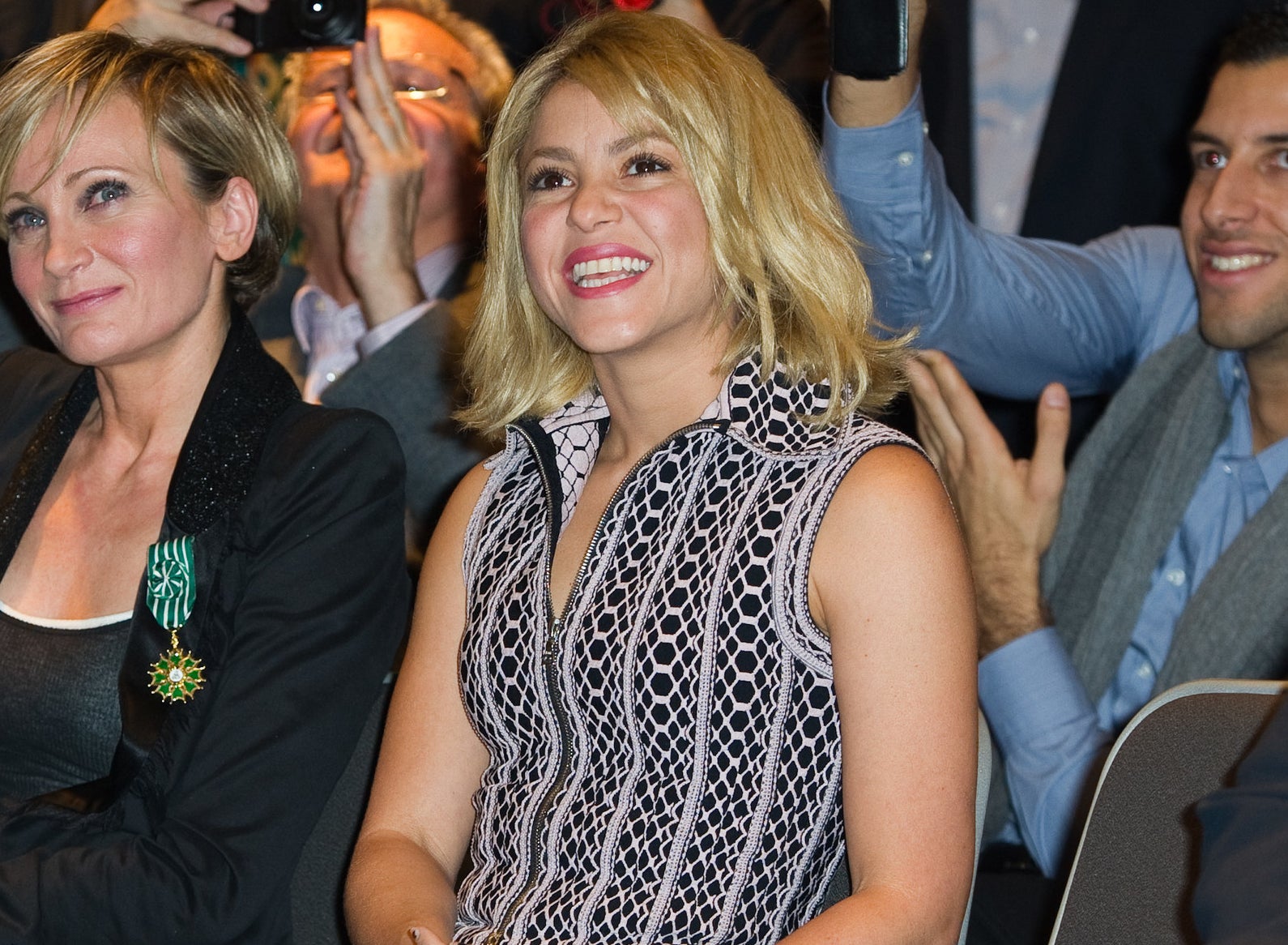 And it turns out that it was Shakira's mother-in-law who was partially to blame for the hairdo.
"I took advice from my mother-in-law. She said, 'Hey, why don't you cut your hair? It's really damaged,'" Shakira explained.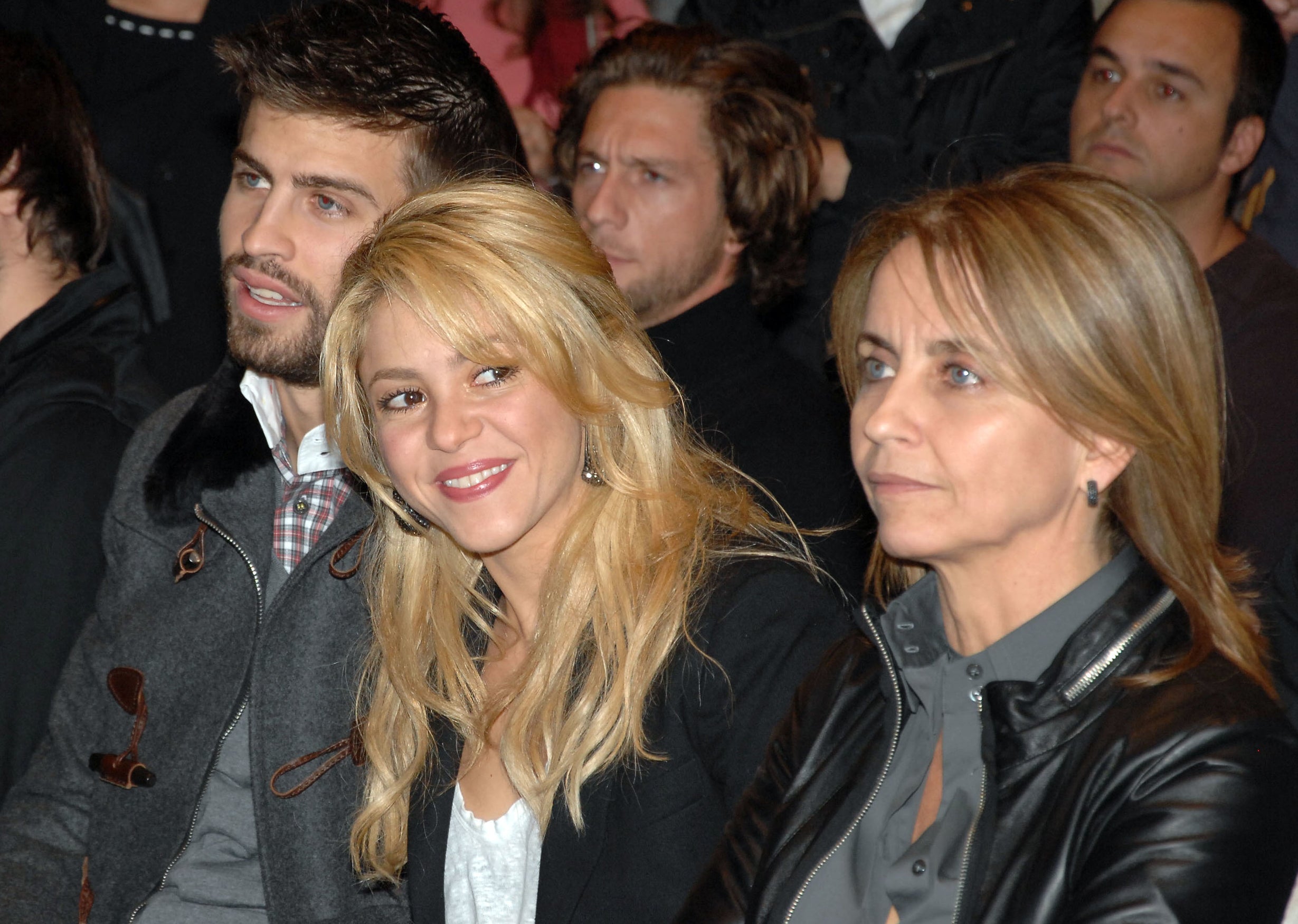 She took the suggestion to heart and agreed, chopping off several inches from her hair — a decision she called the worst mistake of her life.
But despite the poor choice, Shakira has fond memories of the rest of her outfit from the event, which was created by the late designer Azzedine Alaïa.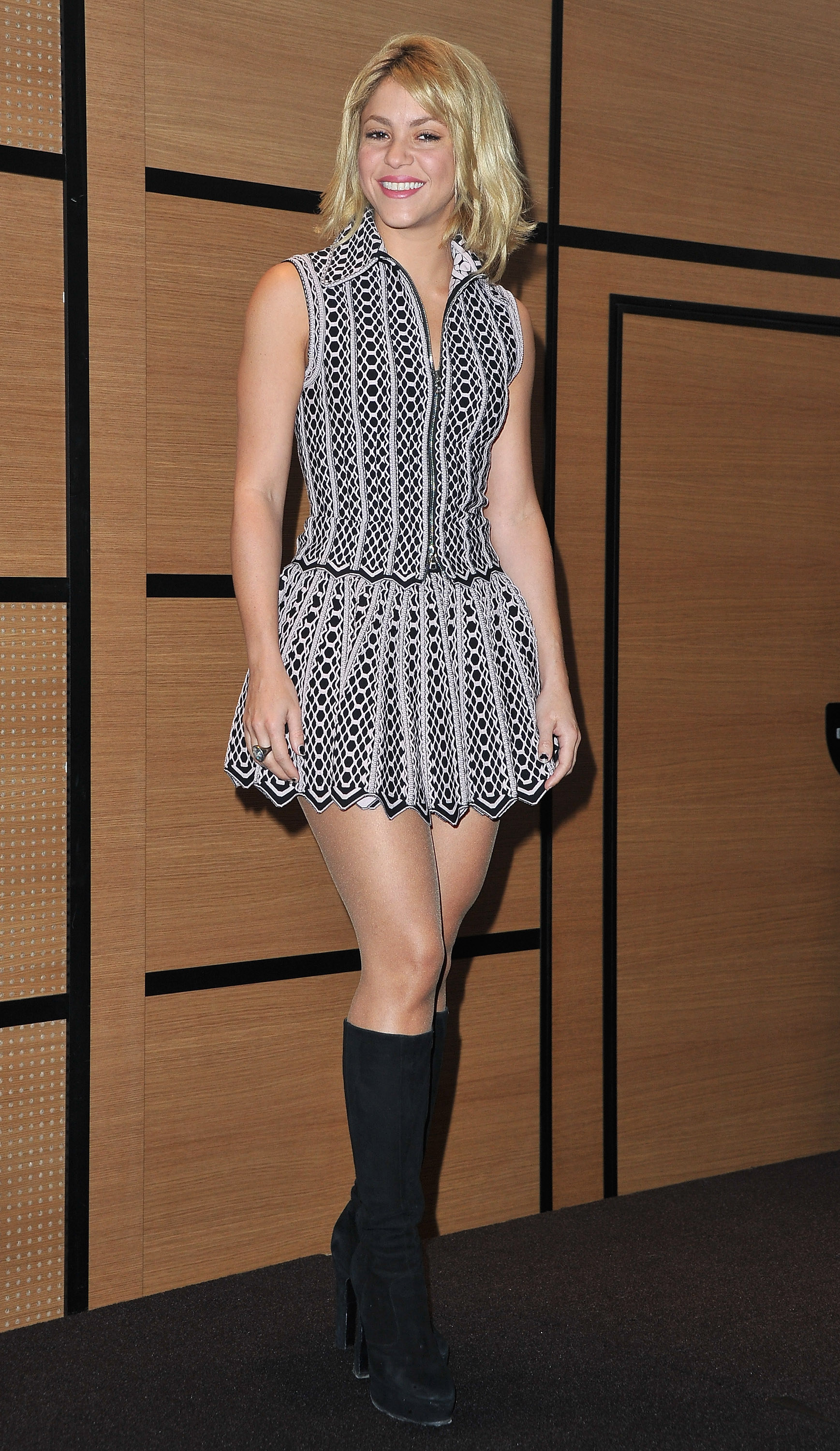 As for her mother-in-law? Shakira joked that she's not taking cosmetic advice from her ever again!