Selena Gomez is opening up about her biggest red carpet beauty disaster — and I think everyone might know what it was!
The Rare beauty founder explained that the embarrassing incident all had to do with putting on a little too much self tanner.
Selena says it all went down right before the 2018 Met Gala when she didn't realize her self tanner got progressively darker the longer she wore it.
"While I was getting ready for the Met Gala a few years ago, we put on a bit of tanning lotion and it looked beautiful — but as the night went on it kept getting darker and darker," Selena told Glamour UK.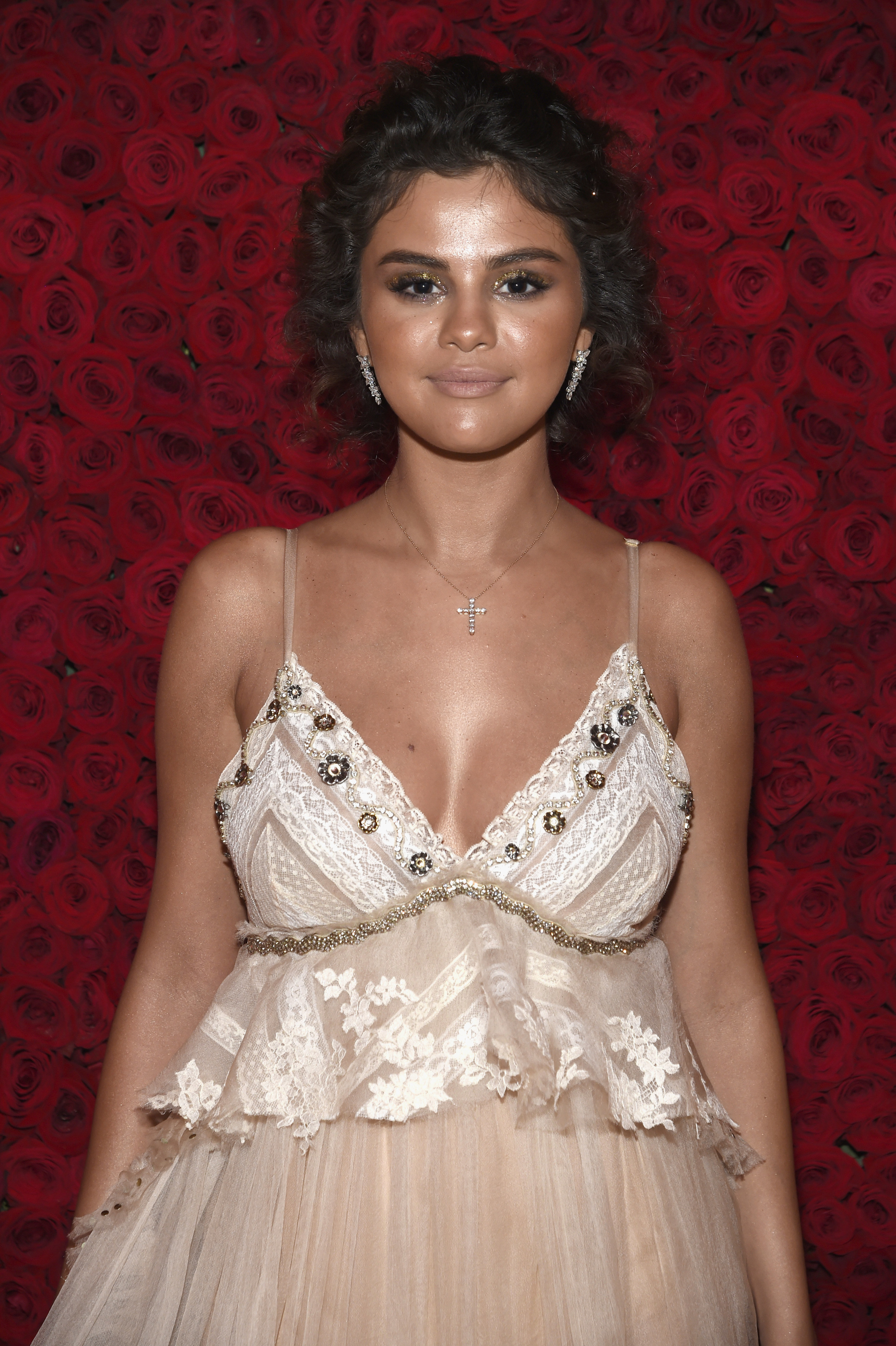 She continued, "When I sat down, I saw a photo of myself, and it looked completely orange!"
Selena says she was so shocked by the picture that she wanted to leave the event right then and there.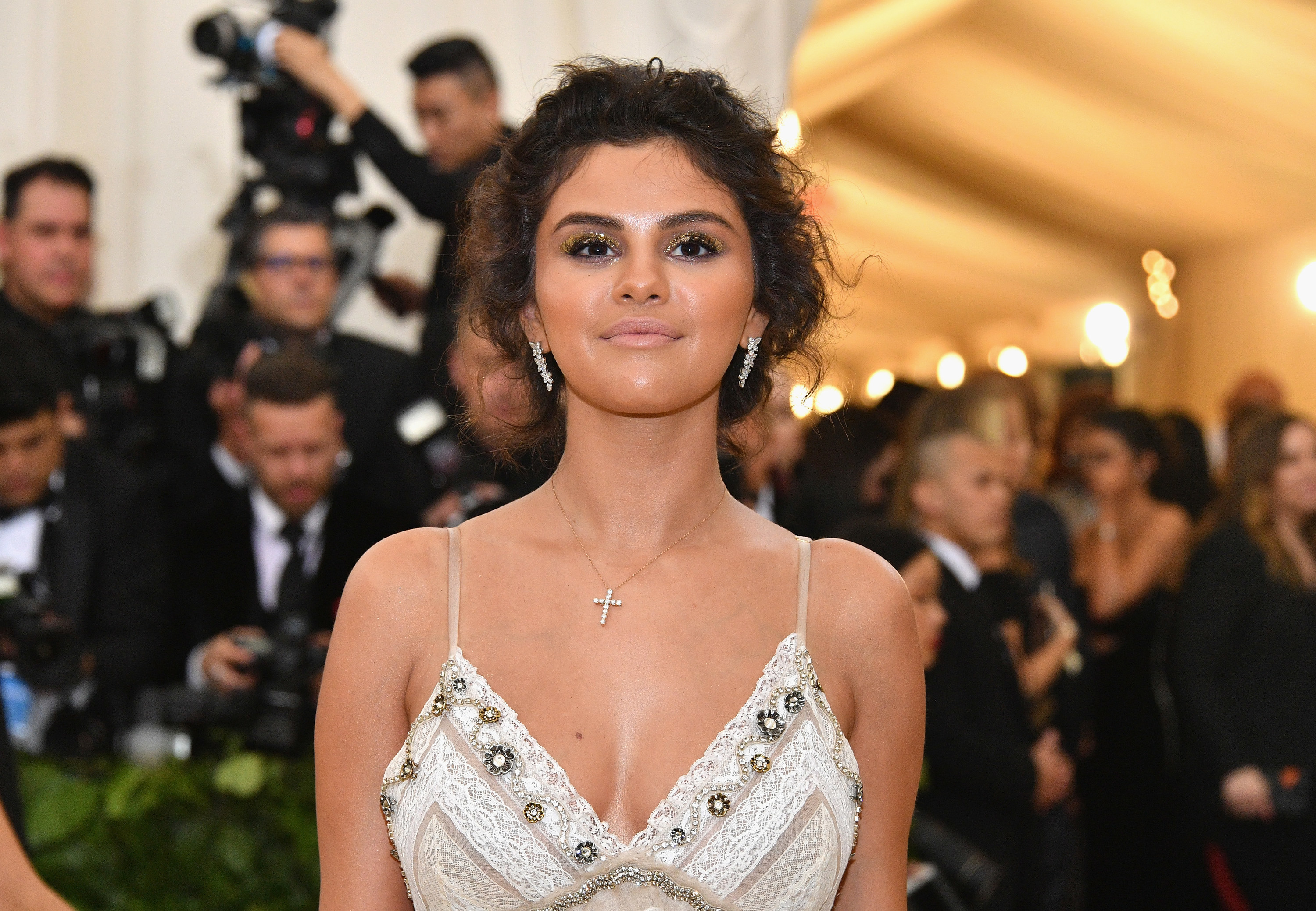 "Here I am at this prestigious event — my first thought was — 'I have to get out of here!'" Selena admitted.
Thankfully, she still looked beautiful despite her orange tint — and she learned an important lesson about self tanner!