The Hit & Run actor recently explained that she made the choice to quit drinking three years ago because it began to affect all aspects of her life.
"I stopped drinking about three years ago. Alcohol was not going well with me physically. Just, it was not working anymore," Sanaa told People.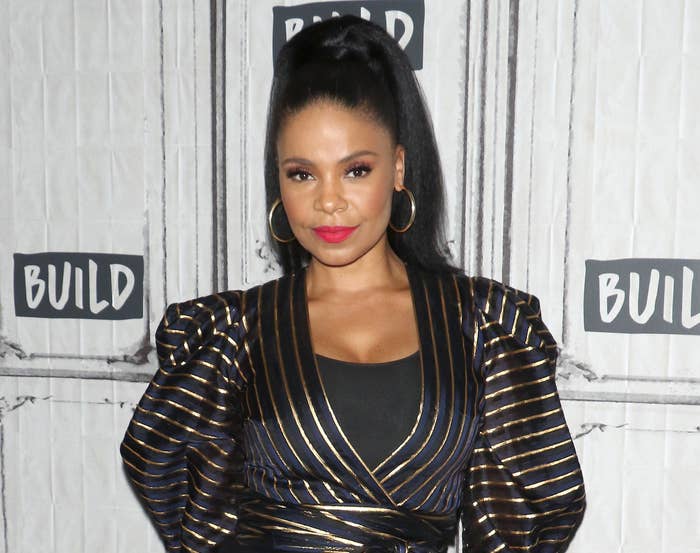 She continued, "It affects everything, and that's part of the reason why I stopped, because even if you're going out a couple of times a week and you're drinking, it was starting to affect me throughout the week. It wouldn't be necessarily a hangover, but it definitely dimmed my energy."
Sanaa said that before she stopped, she just didn't "feel as good," and it began affecting her anxiety.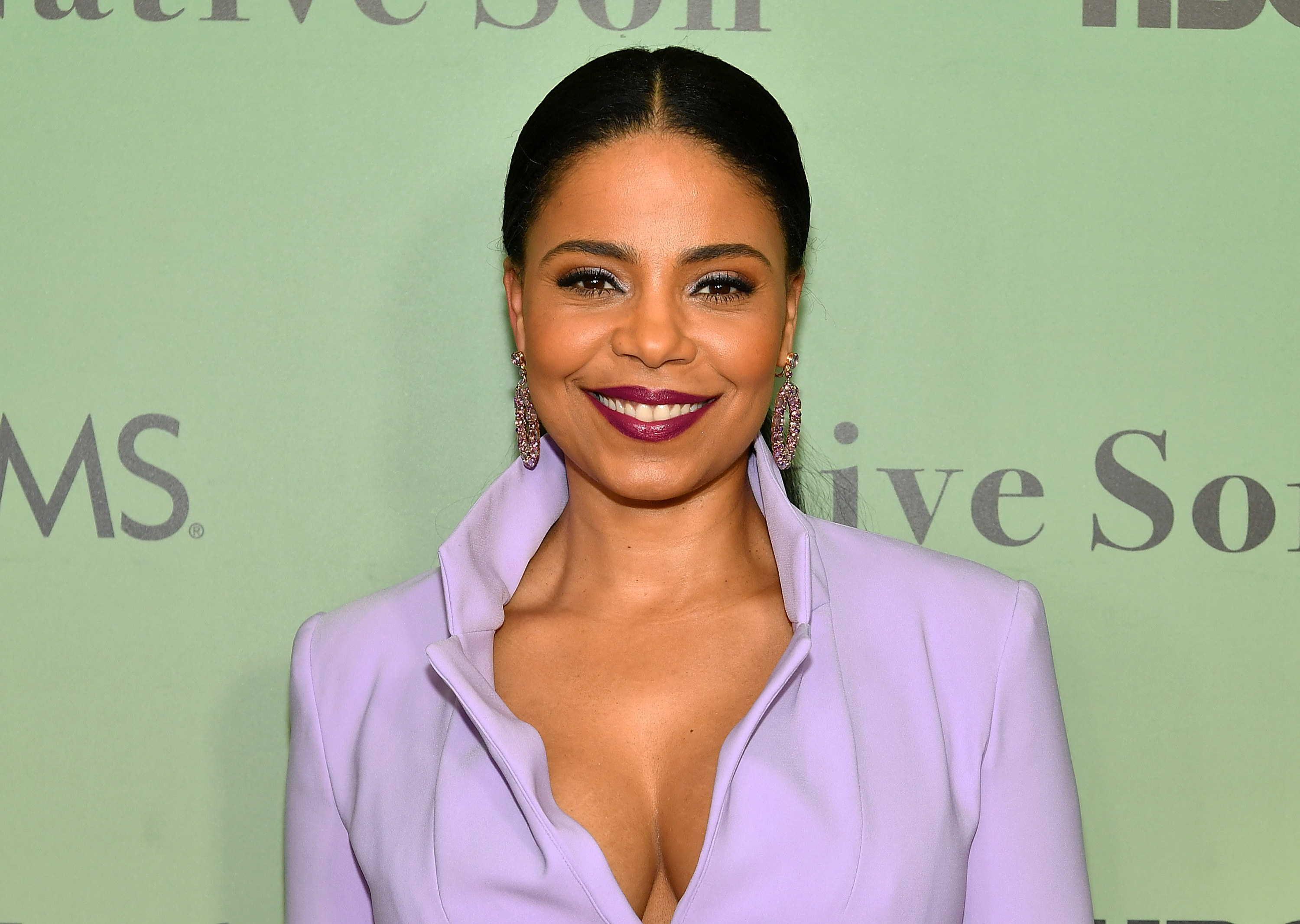 She added that her mother does not drink either, and she helped her realize that you don't need alcohol to have a good time.
"So, I haven't missed it. My life has definitely become more of a morning life, but I can still go out and have fun," Sanaa shared.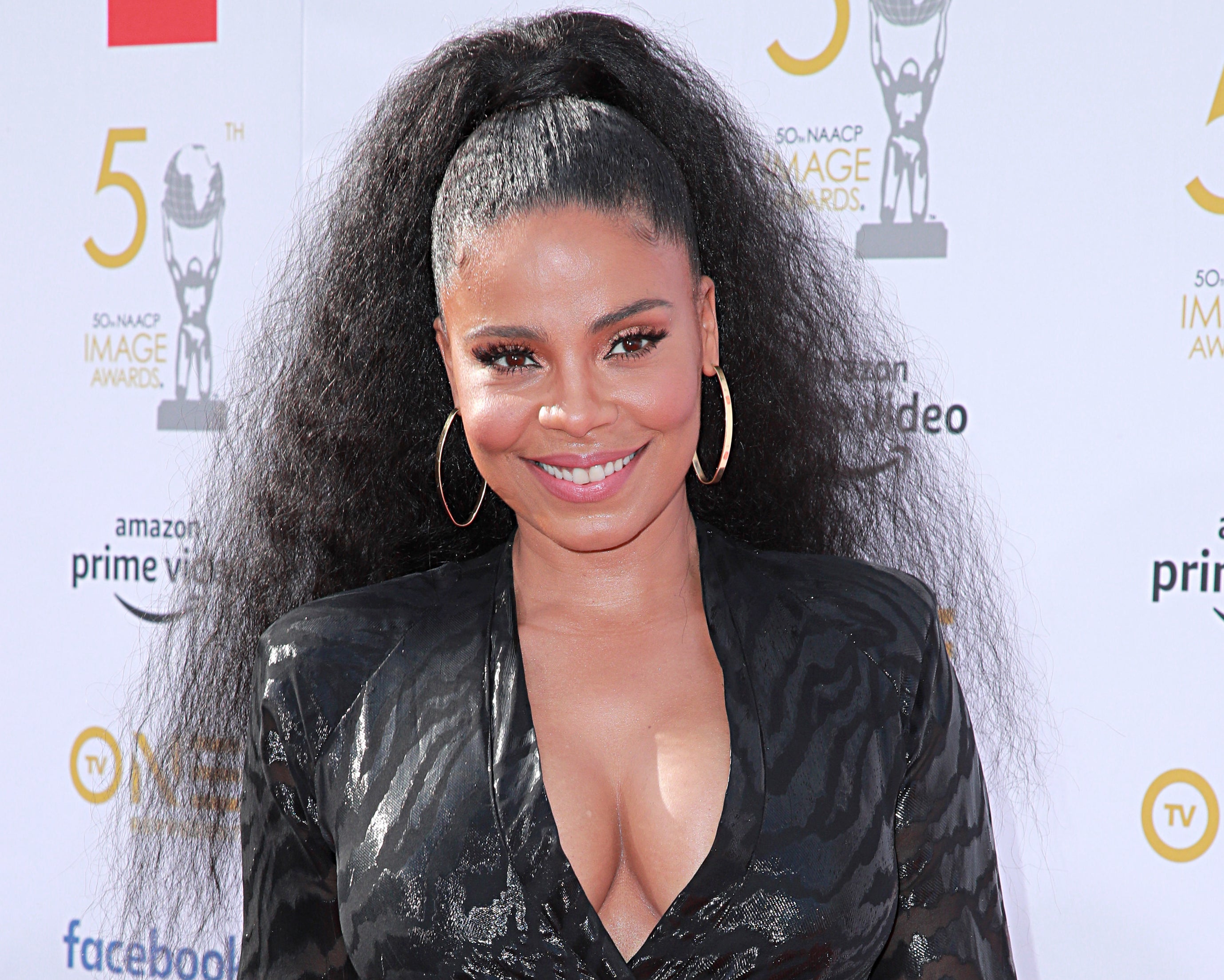 In addition to that major lifestyle change, Sanaa says she's also turned to meditation to deal with the stresses of everyday life and her anxiety.
"The reason why I came to this practice was several years ago, I went through a lot of trauma...I didn't process it and just kept on being the strong girl, being a strong woman. And then several months later, I started having panic attacks," Sanaa explained.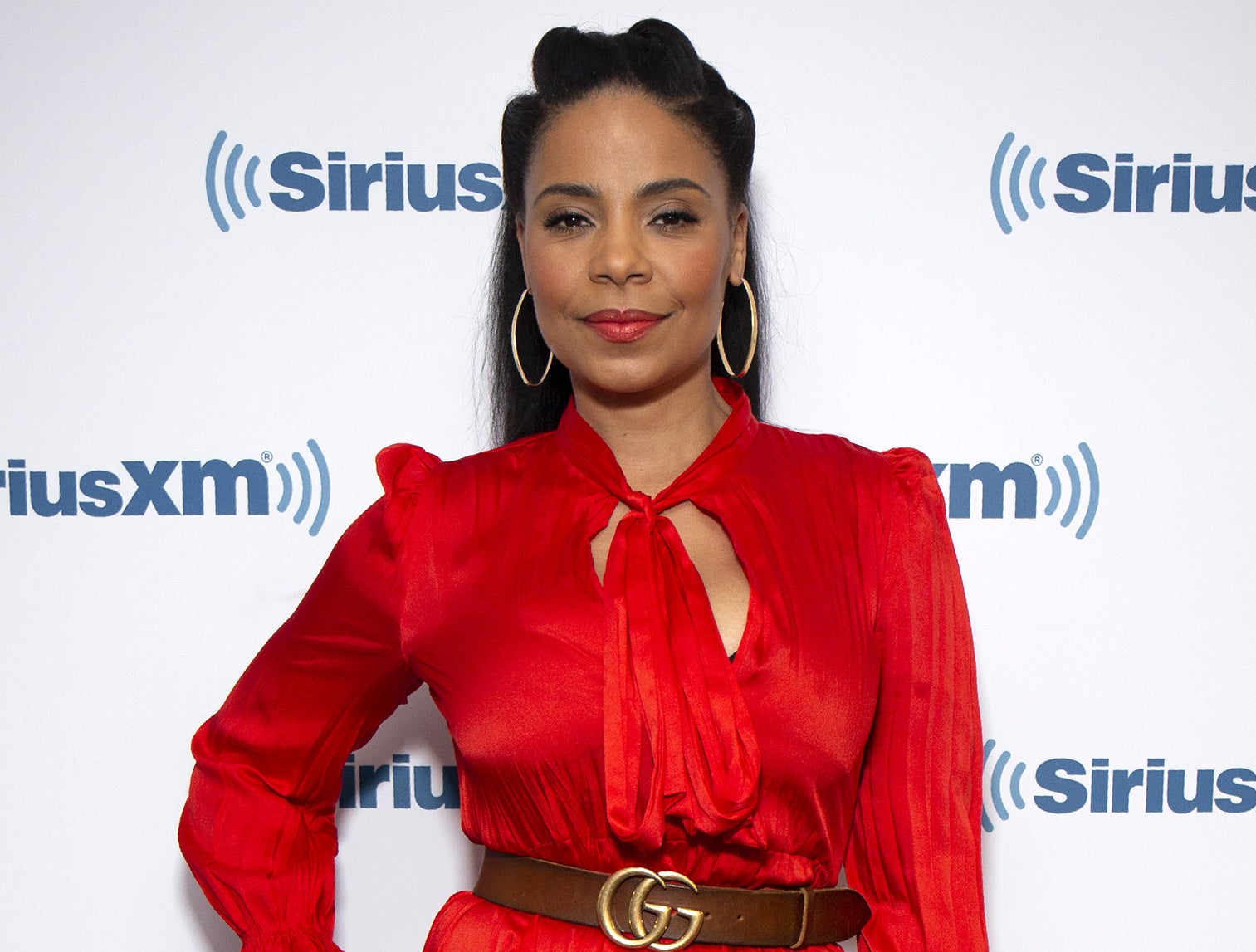 She added, "I went to the doctor...and he was like, 'There's medications, but you can try holistic things first.' And I always tend to do the holistic thing first, before I go a traditional route. So I started [meditating], and as soon as I started, they went away. There's so many benefits. And so, I'm a huge believer, a huge advocate."
It's so nice to hear that Sanaa has found something that helps her feel her best!