While many people are just starting to think about the consequences of artificial intelligence, Samuel says he's been acknowledging it in his contracts for a long time.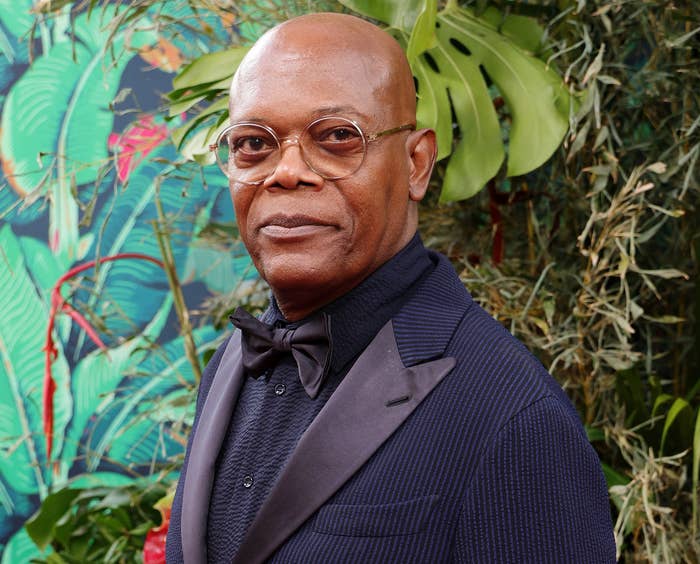 "People just started worrying about that? I asked about that a long time ago," Samuel told Rolling Stone in a recent interview.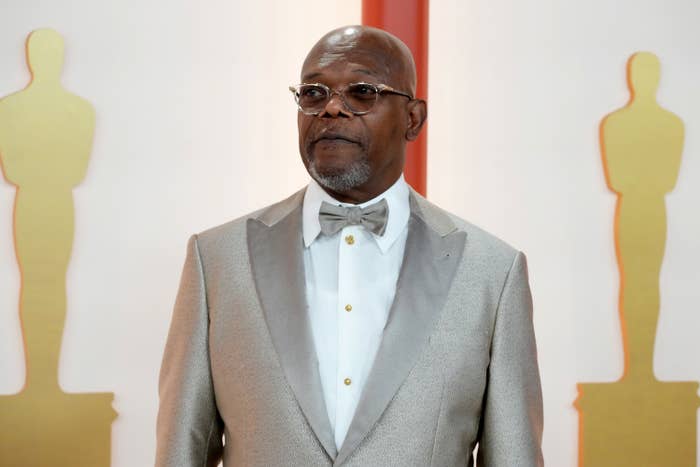 Looking back, Samuel says the first time he got his body scanned for use with visual effects was in one of his appearances in the Star Wars franchise.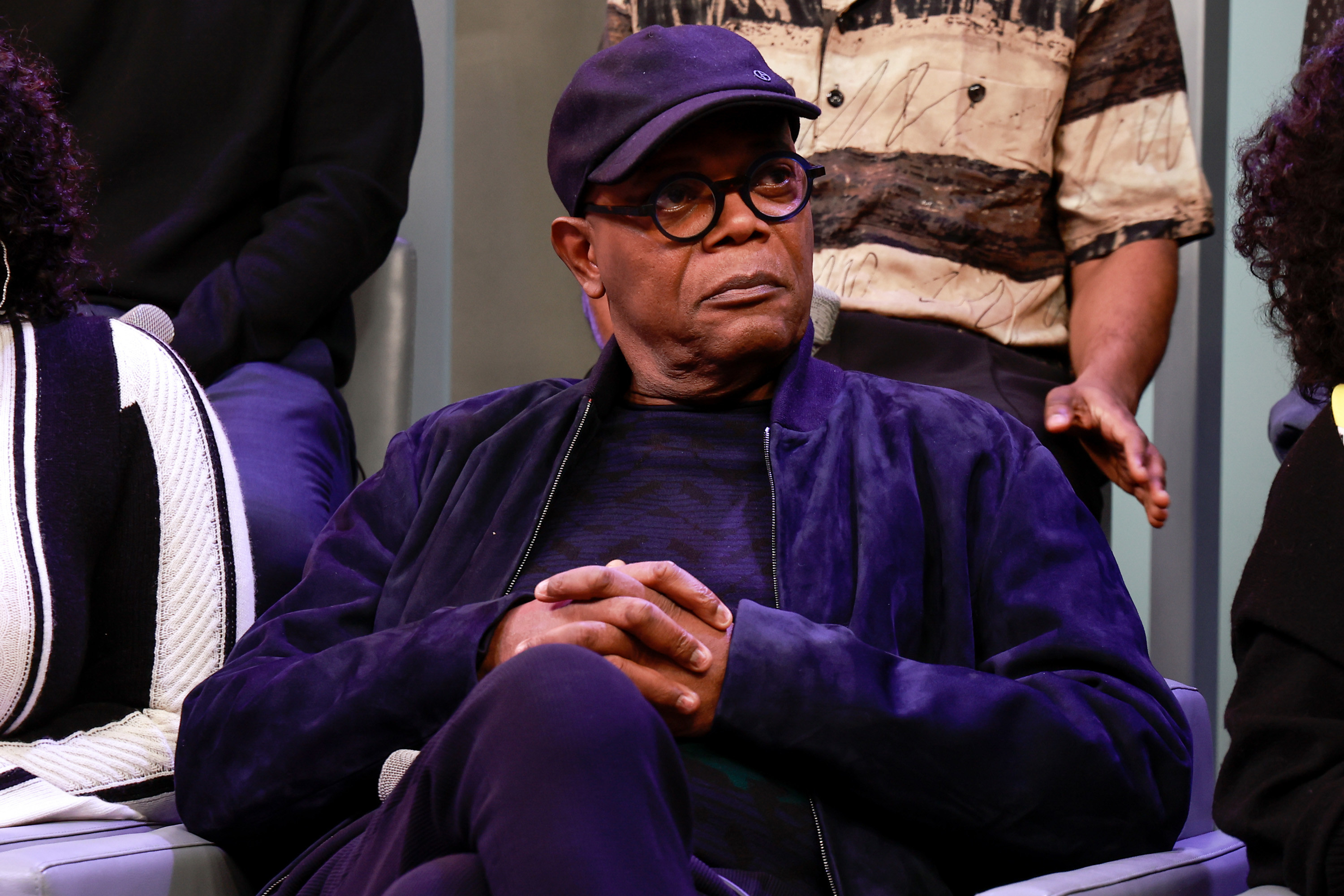 "The first time I got scanned for George Lucas, I was like, 'What's this for?'" he said. "George and I are good friends, so we kind of had a laugh about it because I thought he was doing it because he had all those old guys in 'Episode I,' and if something happened to them, he still wanted to put 'em in the movie."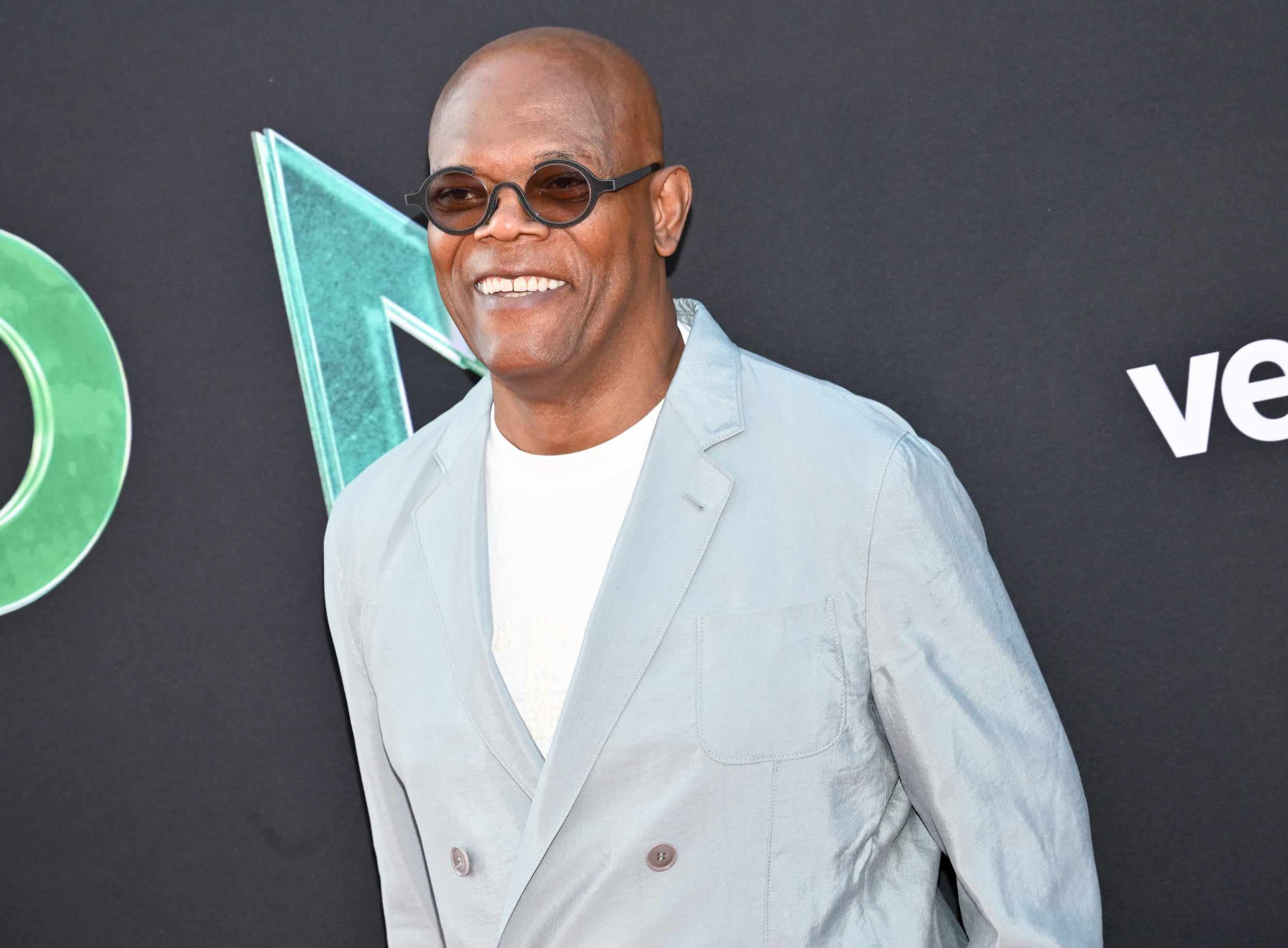 Nowadays, body scanning is even more common, especially in the Marvel Universe, where Samuel says they scan someone every time they put on a new costume.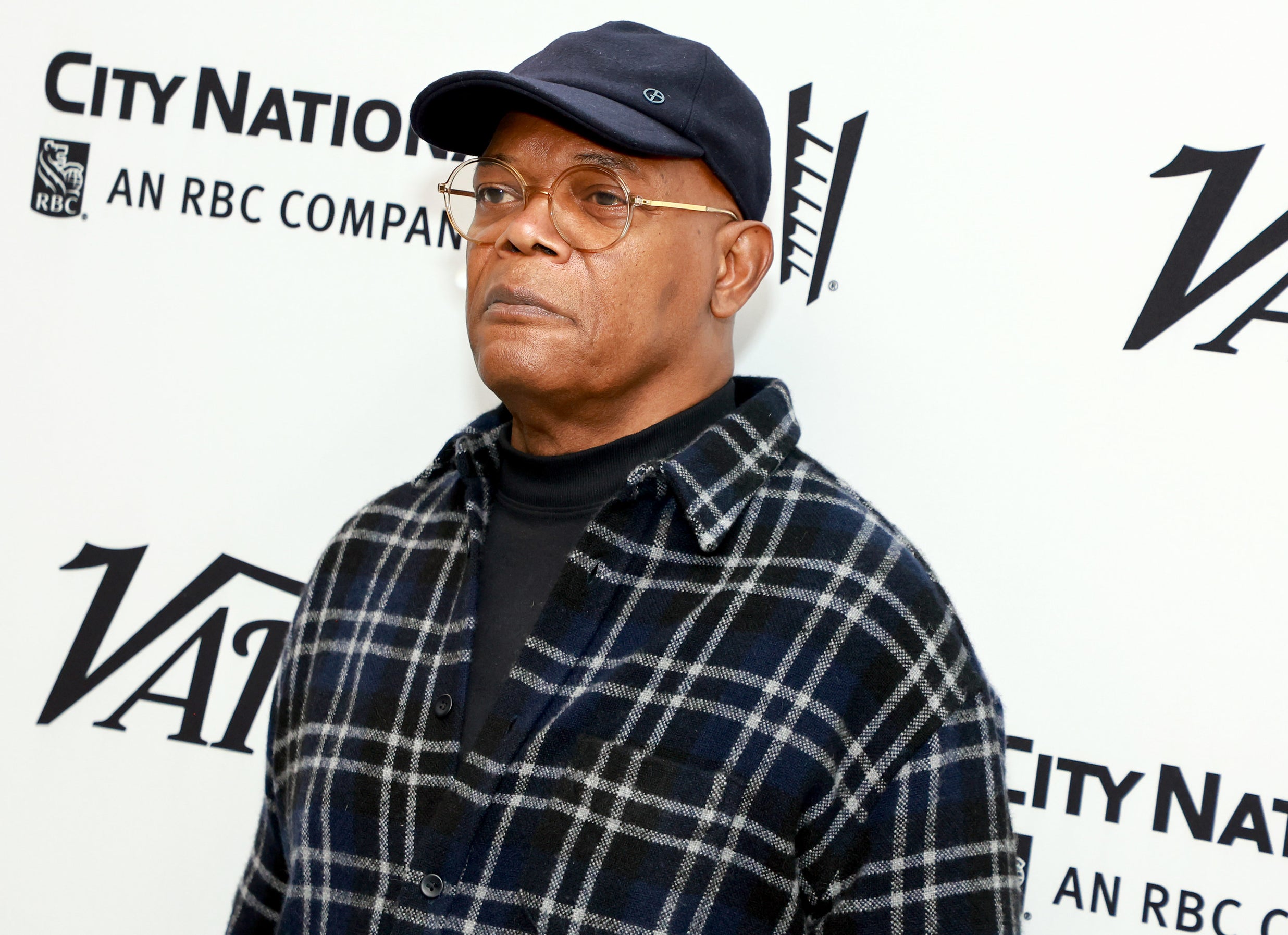 "Ever since I did Captain Marvel, and they did the Lola project where they de-aged me and everything else, it's like, 'Well, I guess they can do this anytime they want to do it if they really want to,'" Samuel shared.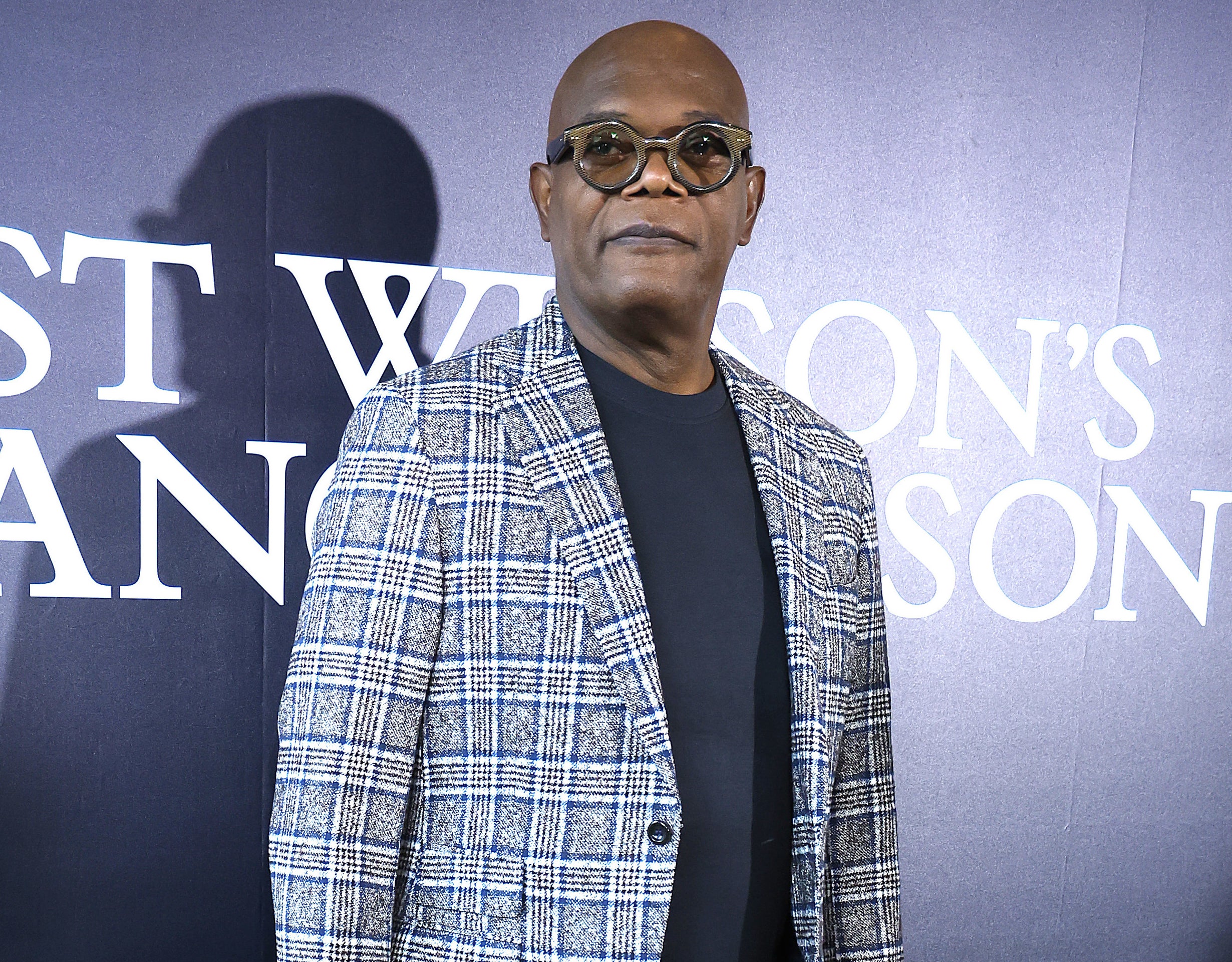 That concern is what caused Samuel to make a change in his contracts, making sure he always crosses out clauses that allow studios to use his image "in perpetuity."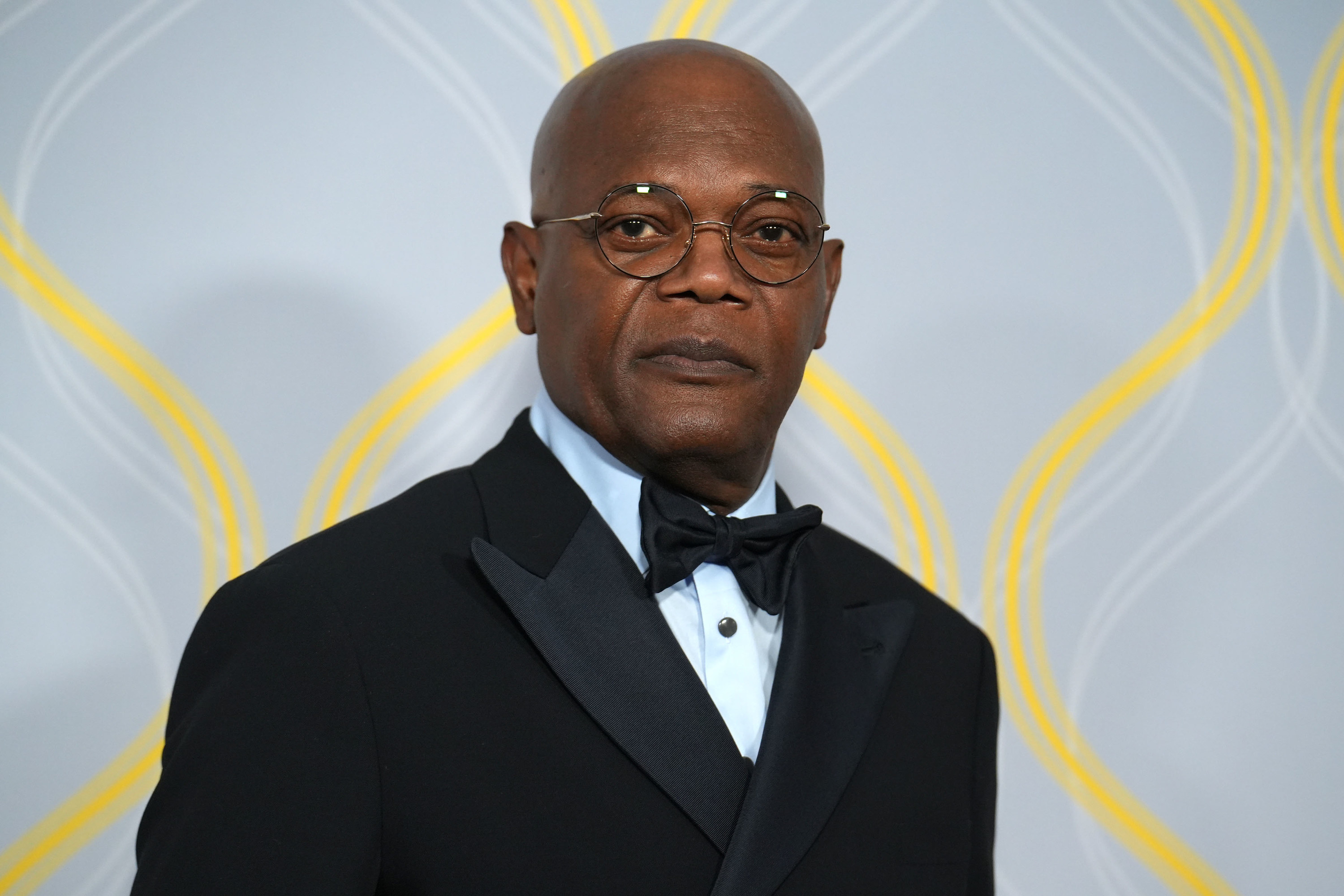 That way, studios can't use his likeness or use AI to recreate him sometime after he's gone.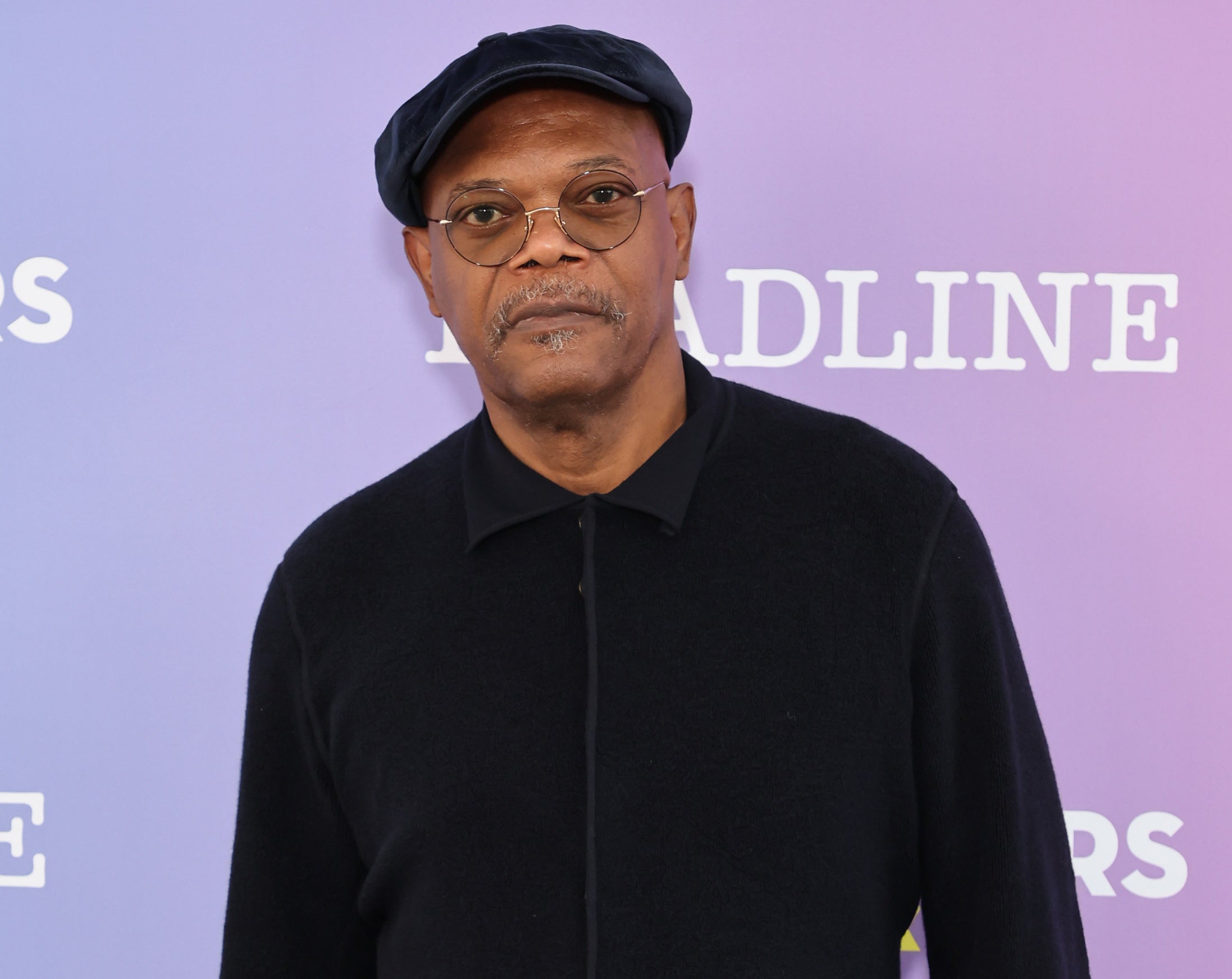 "Future actors should do what I always do when I get a contract, and it has the words 'in perpetuity' and 'known and unknown' on it: I cross that shit out," he said. "It's my way of saying, 'No, I do not approve of this.'"