Britney Spears's husband Sam Asghari is defending her ahead of an upcoming documentary about her conservatorship.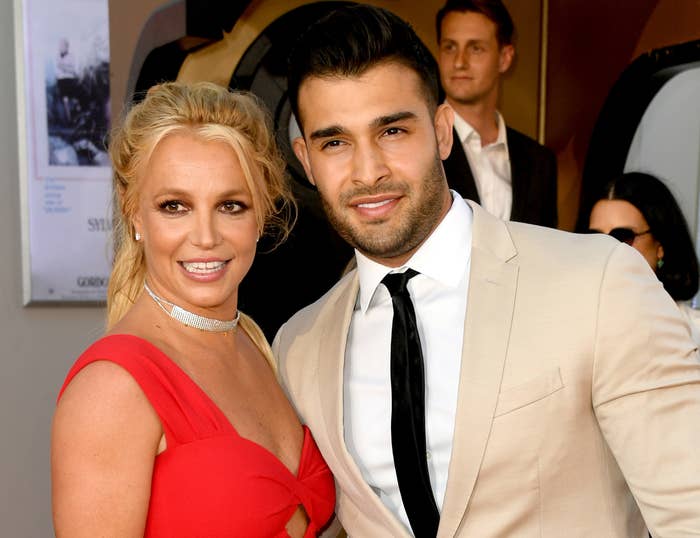 Over the weekend, Sam posted a video to his Instagram story, slamming people who used to be in the singer's life who are now trying to tell her story.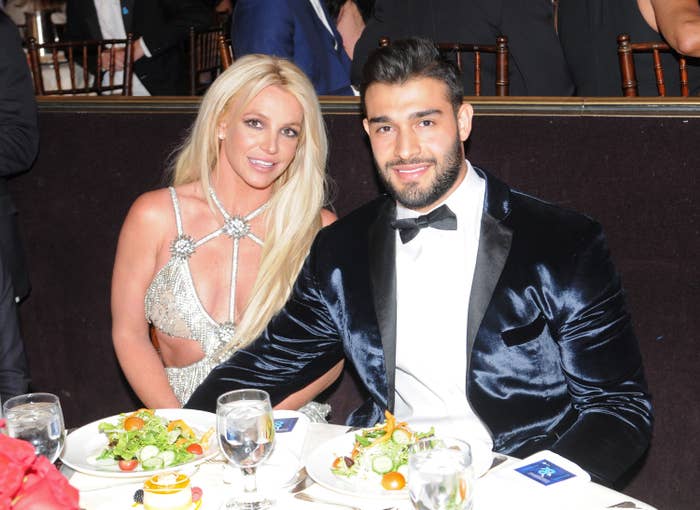 Sam shared that he thought it was "absolutely disgusting" that people who allowed Britney's conservatorship to continue would dare take ownership in her story.
He continued, "I found it absolutely disgusting for the people that were in her life at the time when she didn't have a voice, they went and told her story like it was theirs. It was absolutely disgusting."
"How are you gonna take the most influential person of our generation, the princess of pop, America's sweetheart, and put her in prison, where her father tells her what to do, what water to drink, who to see, and use her as a money-making machine, and then all of a sudden, after 15 years, when she's free after all [that] gaslighting and all those things that went down, now you're gonna put her under a microscope and tell her story?" Sam questioned.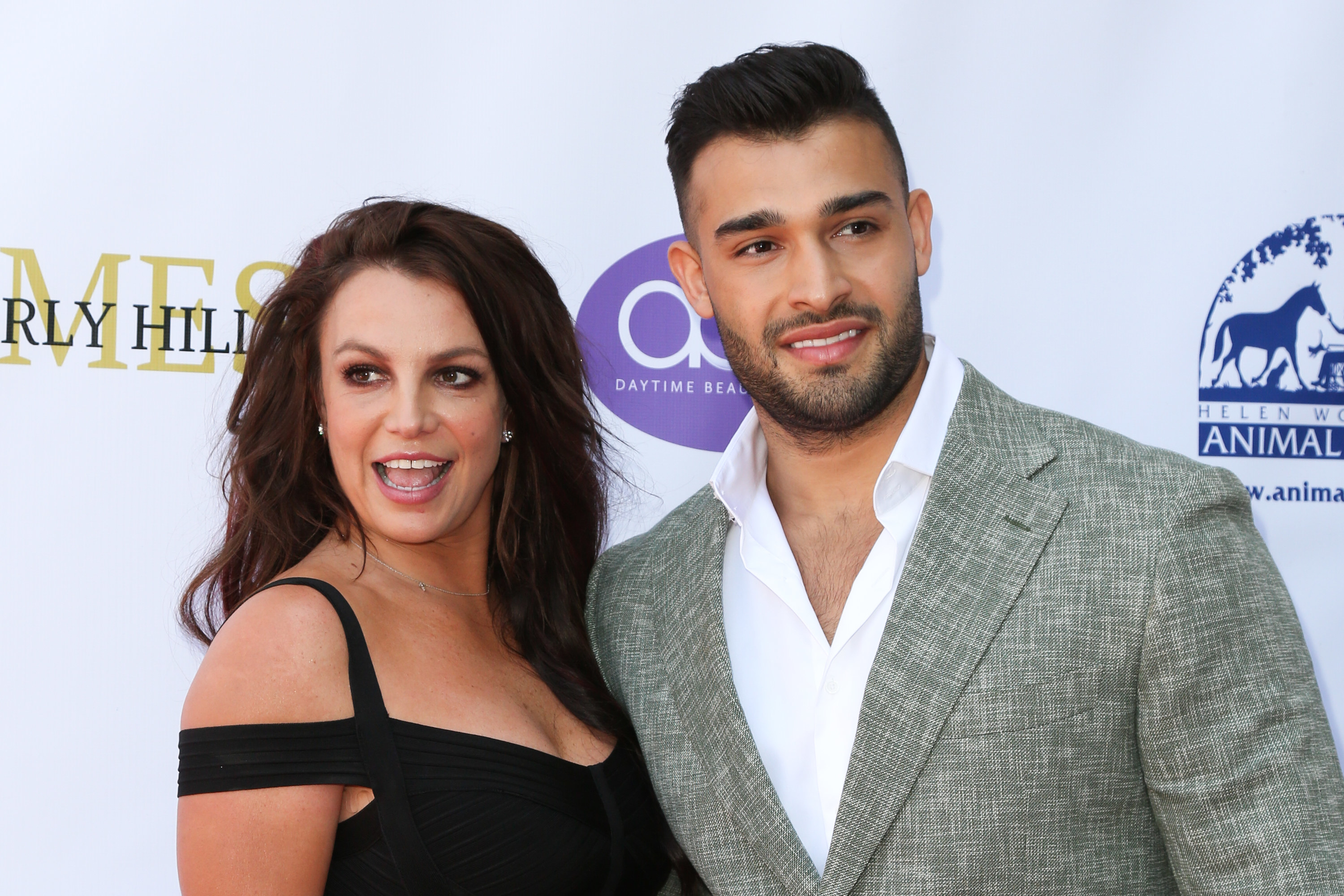 "No," he said. "No. That's also disgusting, so don't do that."
Sam added a note to fans, telling them not to believe the things they read online as "99% of the time, those are all clickbait" that's posted just to make money.
"That time is over. Not going to allow that. That should stop," he said. "The gaslighting? Gotta stop."
The upcoming special is set to reflect on Britney's controversial 13-year conservatorship and chronicle her life since being freed in November 2021.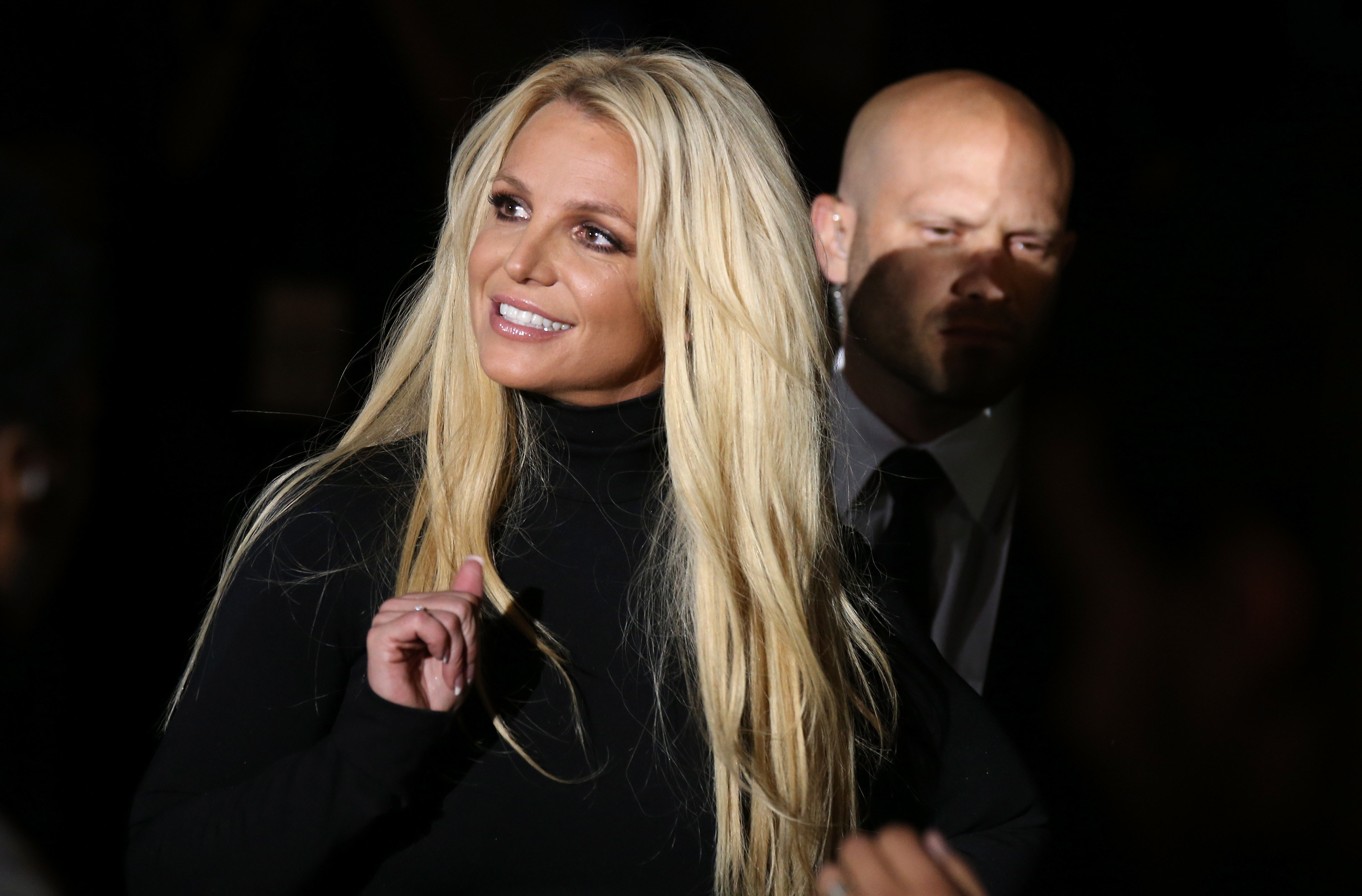 While Britney hasn't spoken out directly about the documentary, it sounds like Sam isn't a fan.
Britney Spears: The Price of Freedom is set to air on May 15 on FOX.