The actor says that while working on her 2002 Frida Kahlo biopic, Frida, the disgraced producer harassed her about her appearance.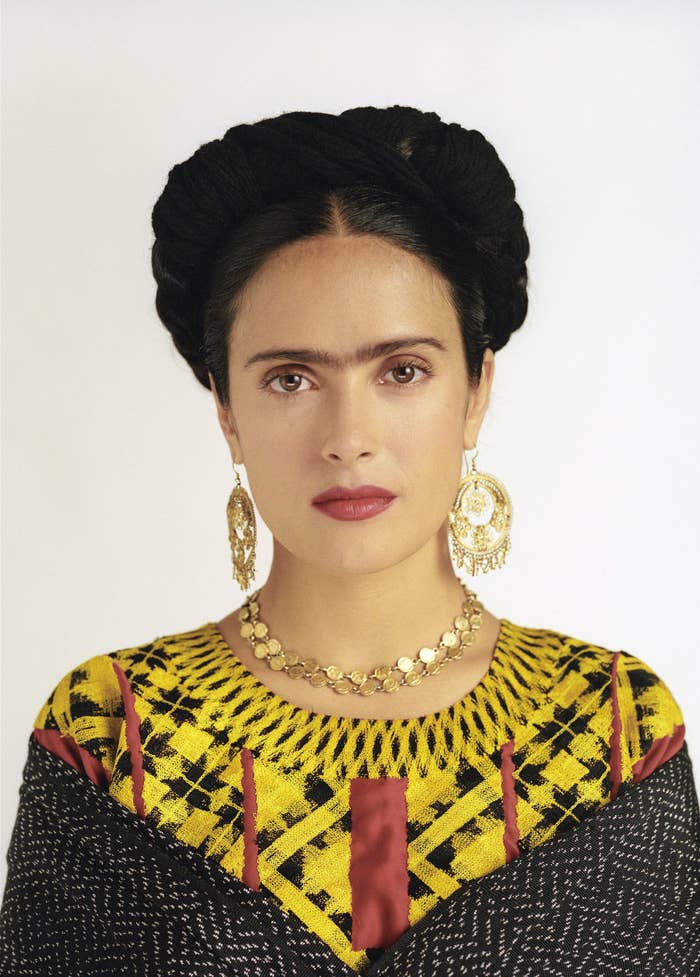 She explained that he would often call her yelling about how she looked in the film — but she didn't let it get to her.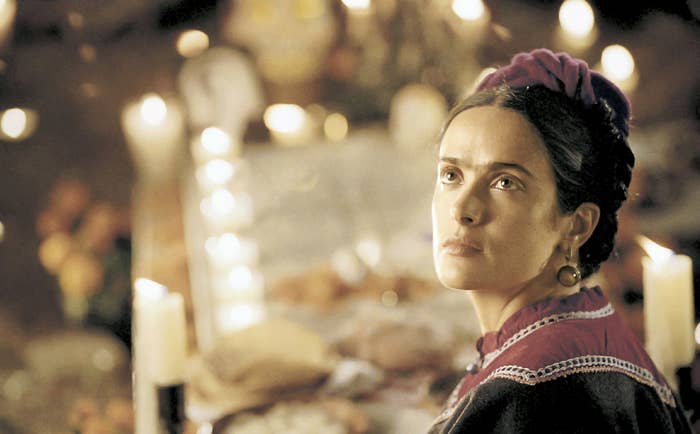 "I did feel all right [when he bullied me]. OK, I would shake [afterward] and it did depress me, but there was a cartoon aspect about the whole thing," Salma told the Guardian.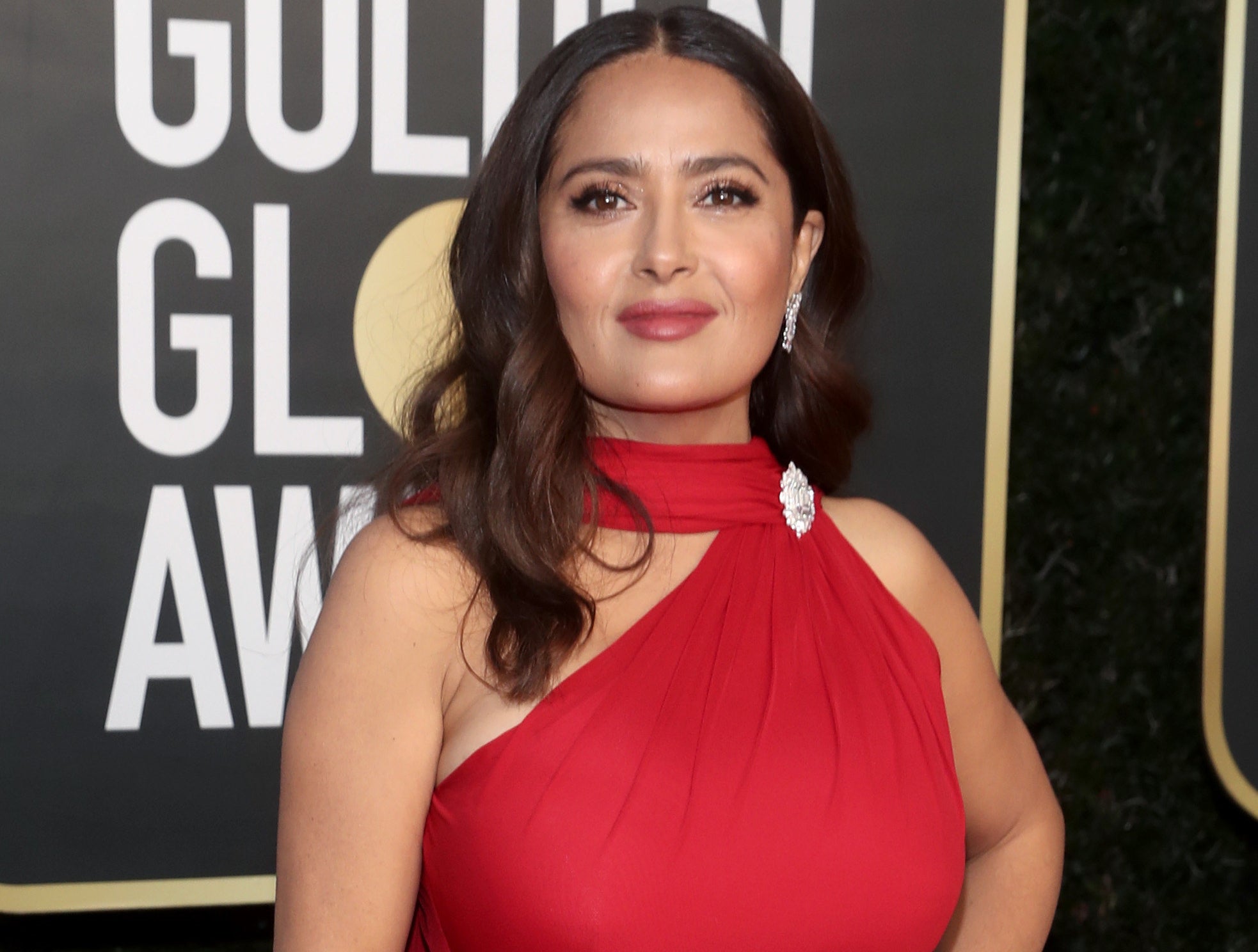 She continued, "When he would call me up [during the making of Frida] and scream, 'Why do you have a [monobrow] and moustache? I didn't hire you to look ugly!'"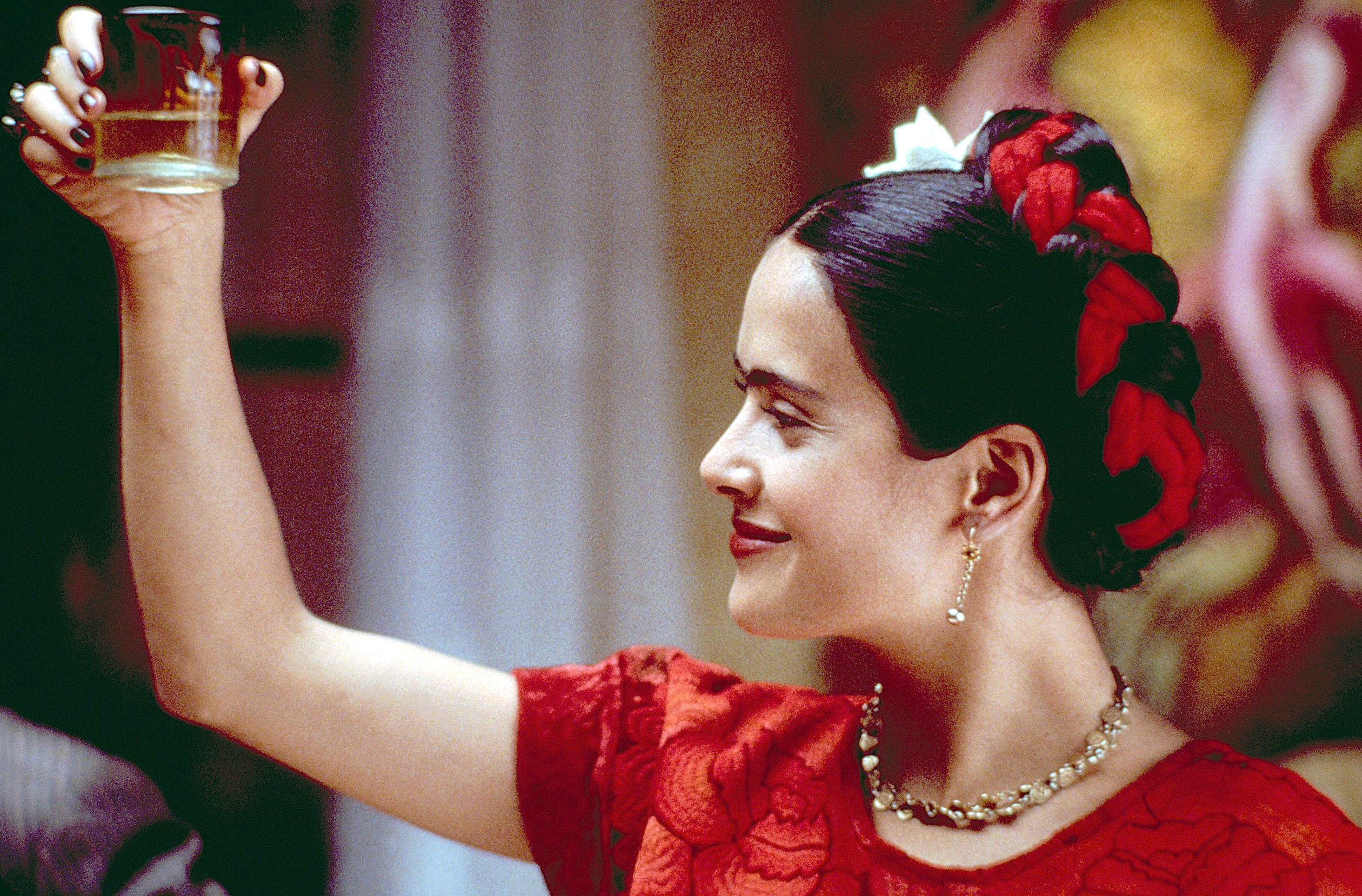 Salma says she fought back, telling him, "'But didn't you ever look at a picture of Frida Kahlo?' If a man was playing Cyrano de Bergerac, he wouldn't say, 'What's with the nose?'"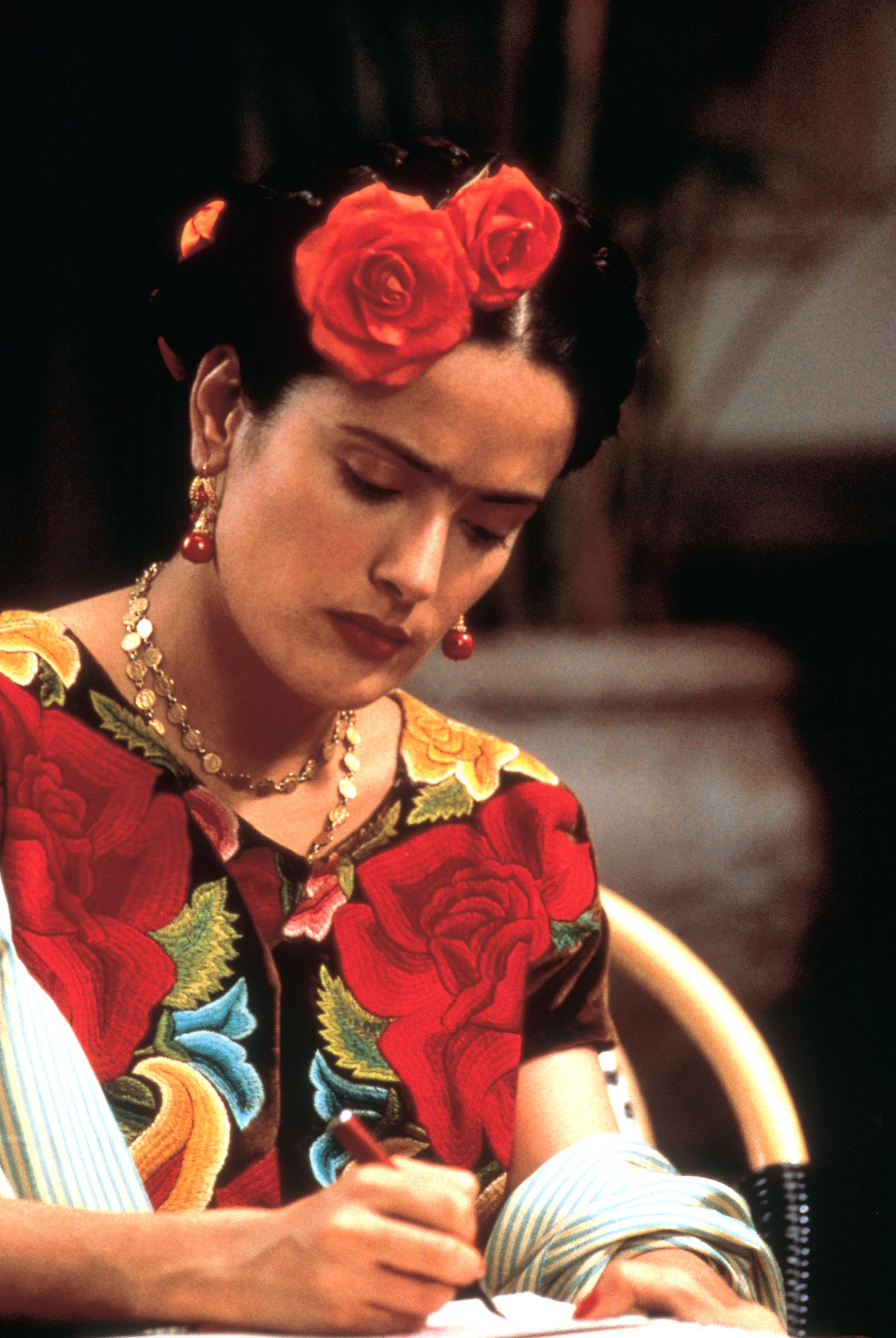 And her experience on the set of Frida wasn't the only time that Salma was harassed by Harvey. In an emotional New York Times op-ed, she previously shared that Harvey would go into a "Machiavellian rage" whenever she refused his sexual advances.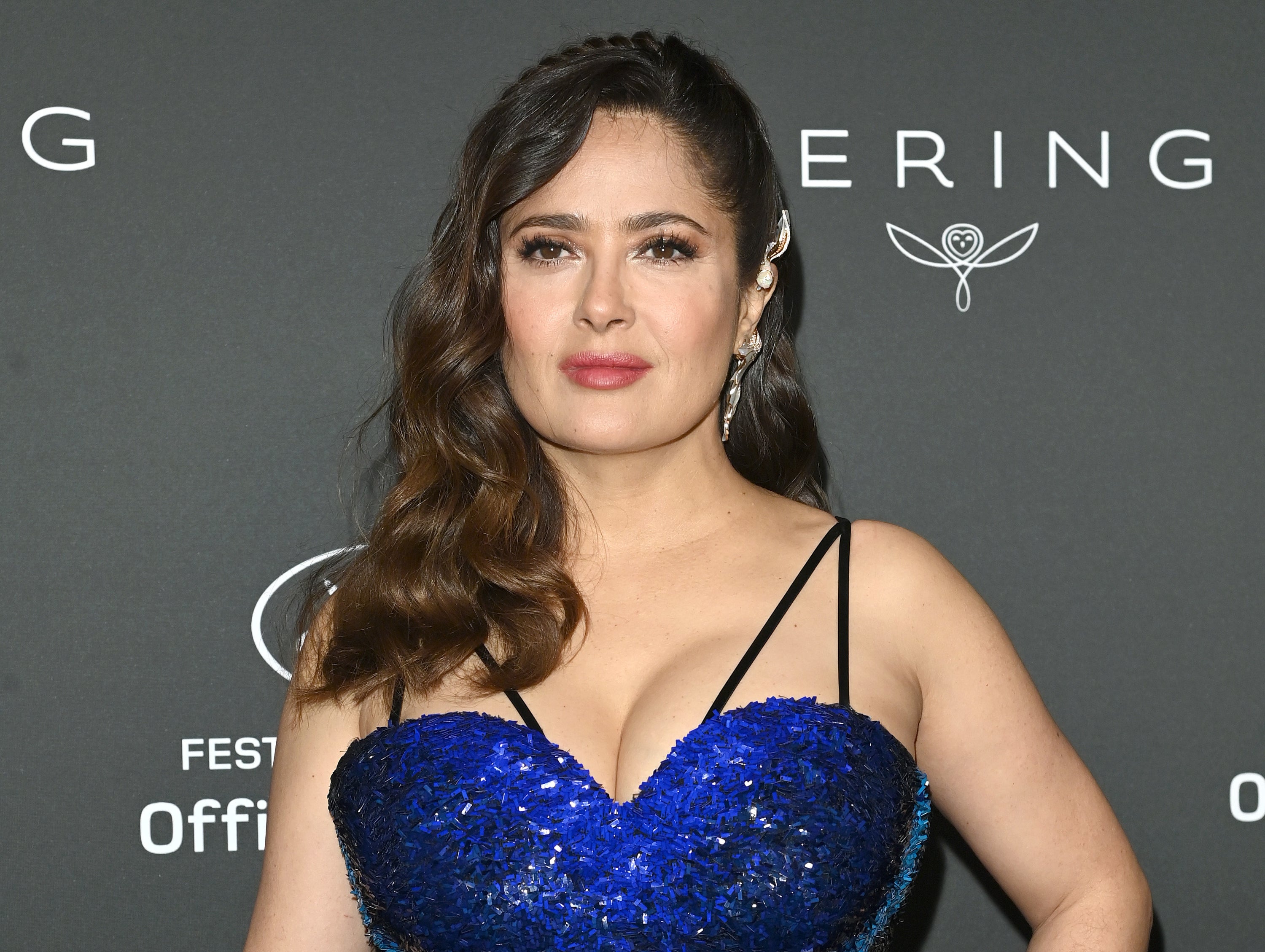 Salma now says she was able to deal with his harassment because she was "very strong" and never let him see her weak.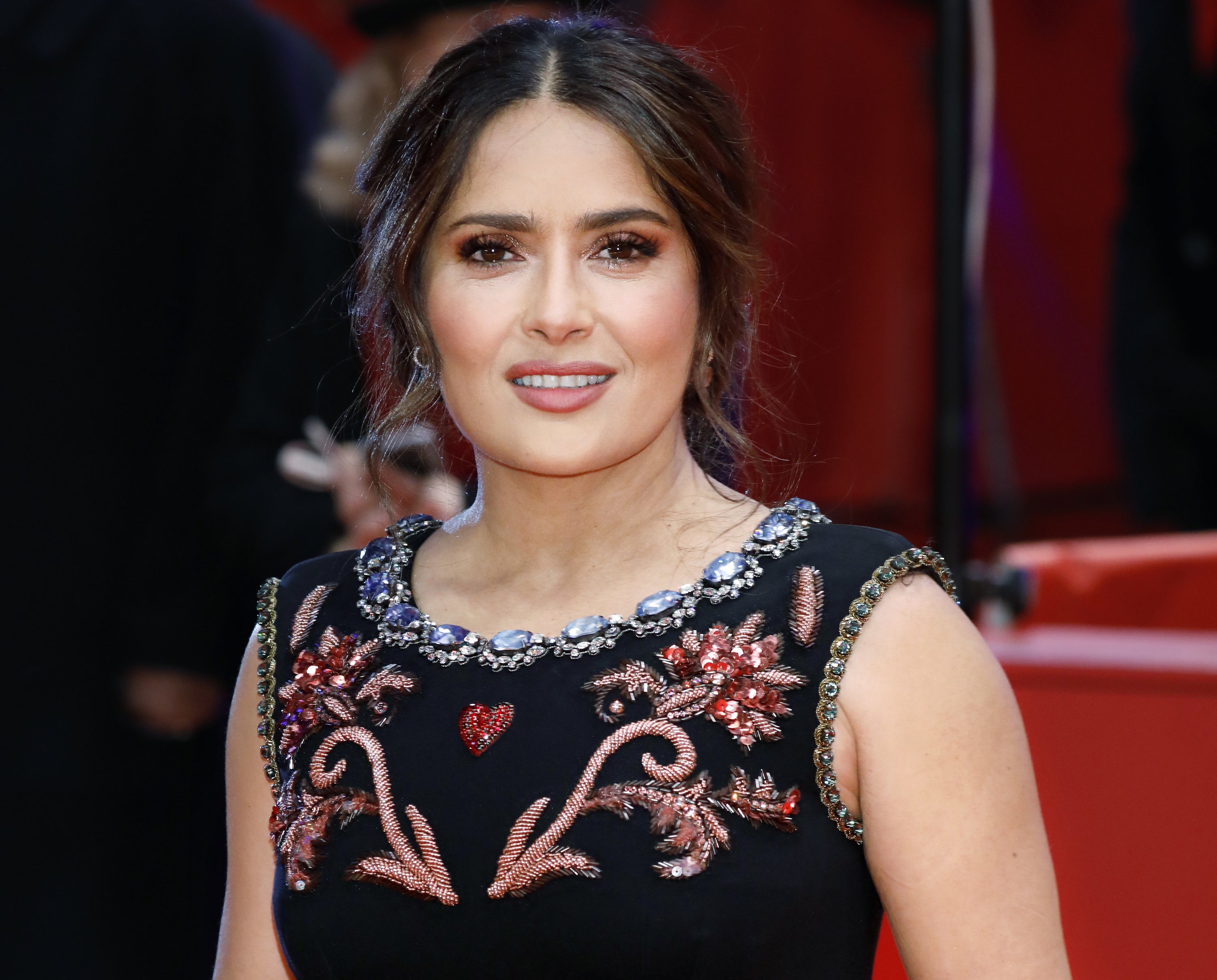 "I'm a force to be recognized. He never saw me weak. It's not that I'm not afraid, but you're not going to see it. I can be almost intimidating in my calm strength, you know?" Salma shared.