And it turned out they were the three daughters of Blake Lively and Ryan Reynolds — James, Inez, and Betty.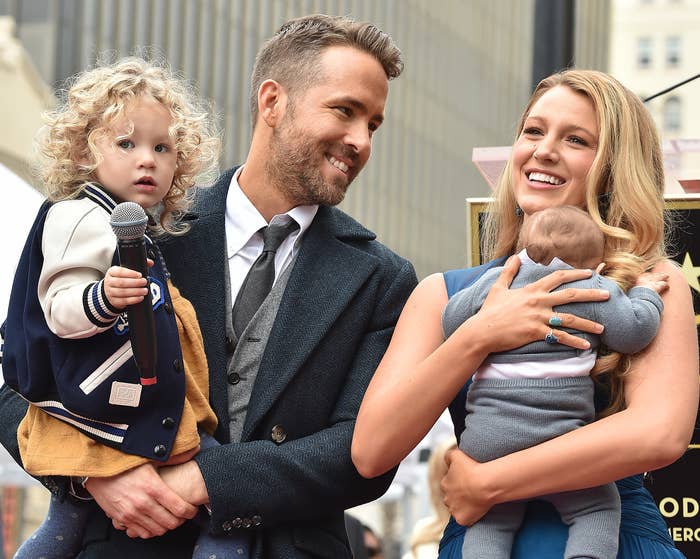 Now Ryan is finally revealing how he and Blake felt about their children being featured in the song — even if it wasn't directly about them.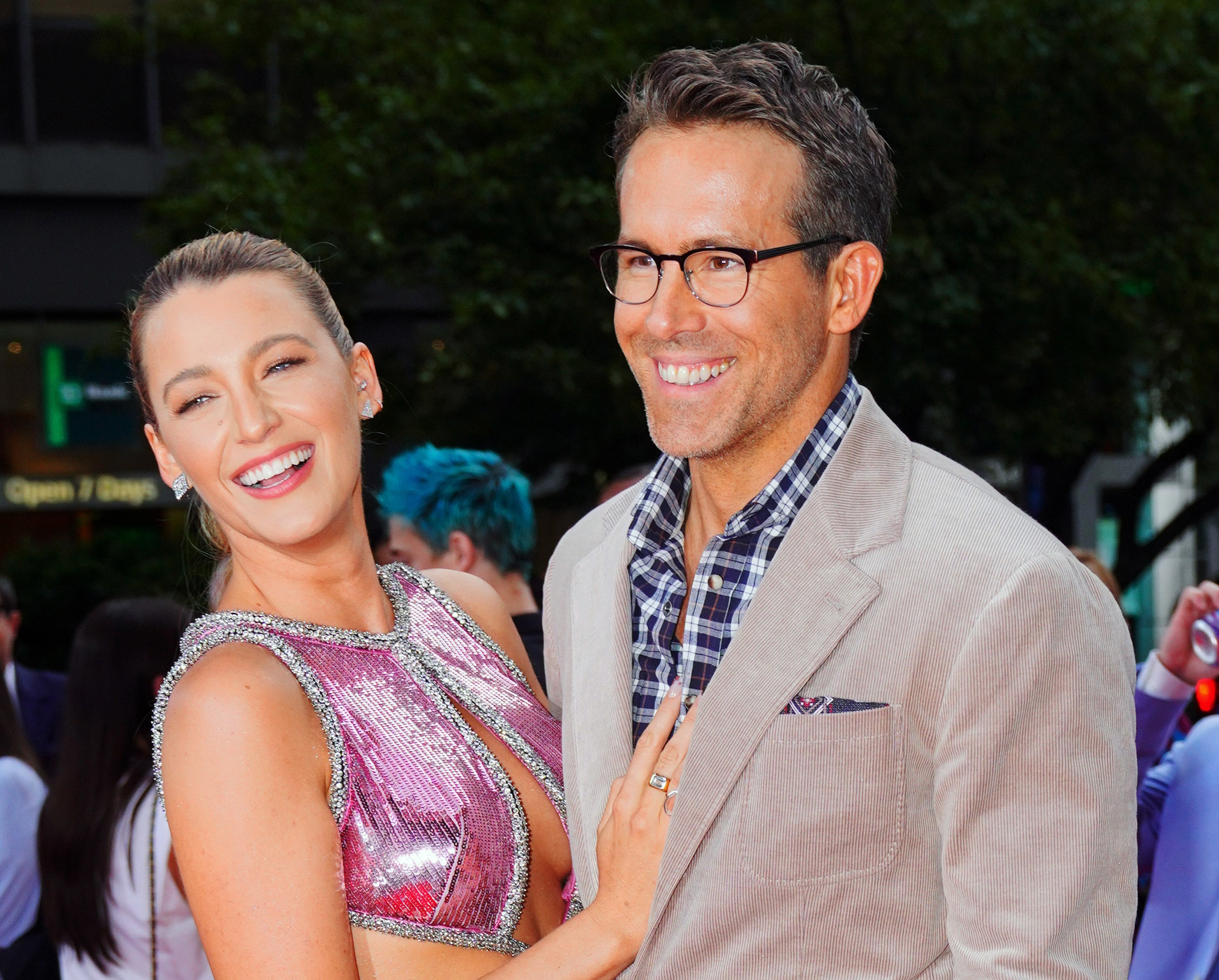 "The names are the names of our kids, but we trust her implicitly. She's very sensitive to any of that stuff. And obviously the song has nothing to do with our kids other than our kids' names," Ryan said in a SiriusXM interview with Jess Cagle.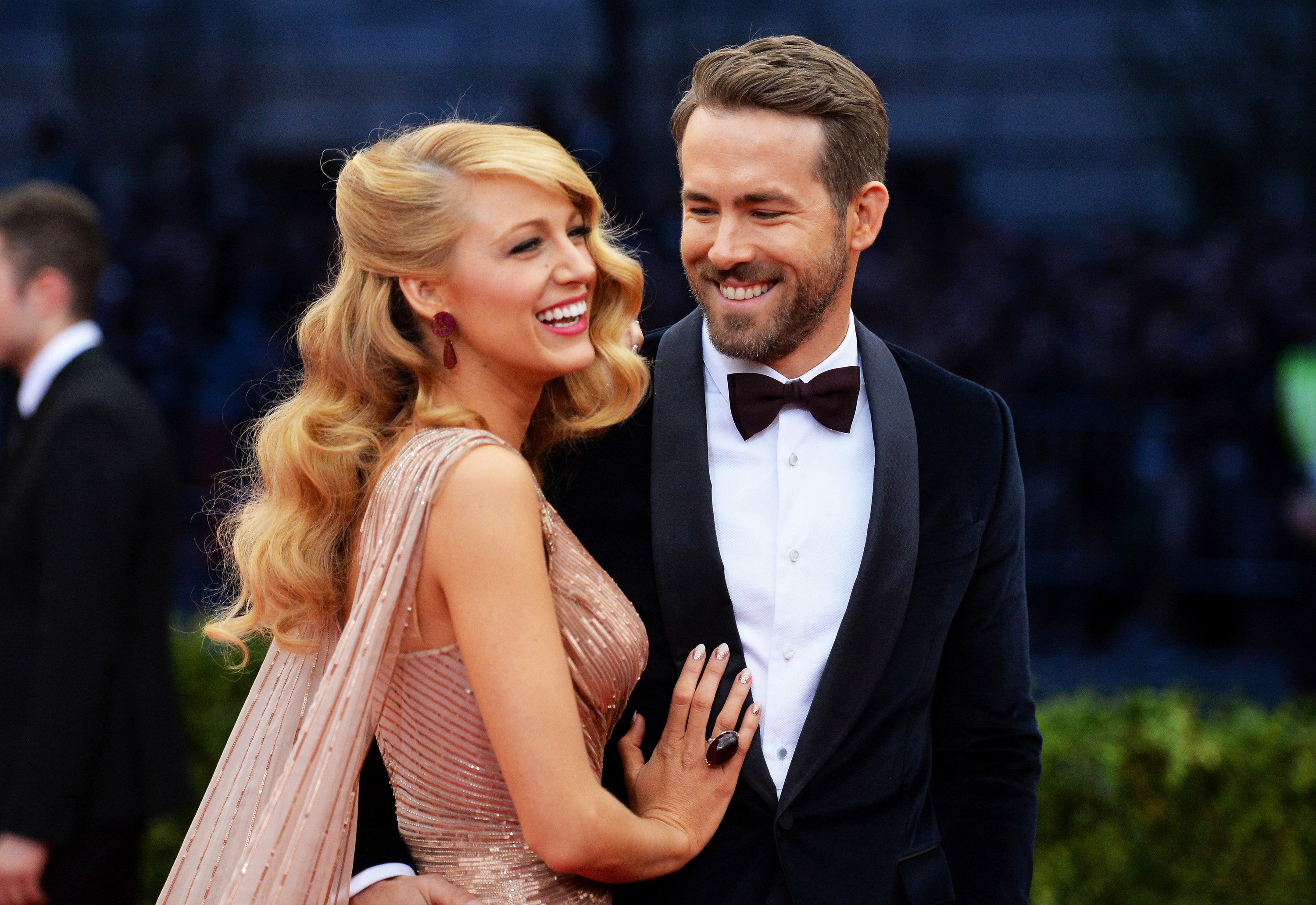 He continued, "But I mean, what an honor. We thought it was pretty damn amazing. We still do. You know, I still walk down the street and shake my head thinking, I can't believe that happened."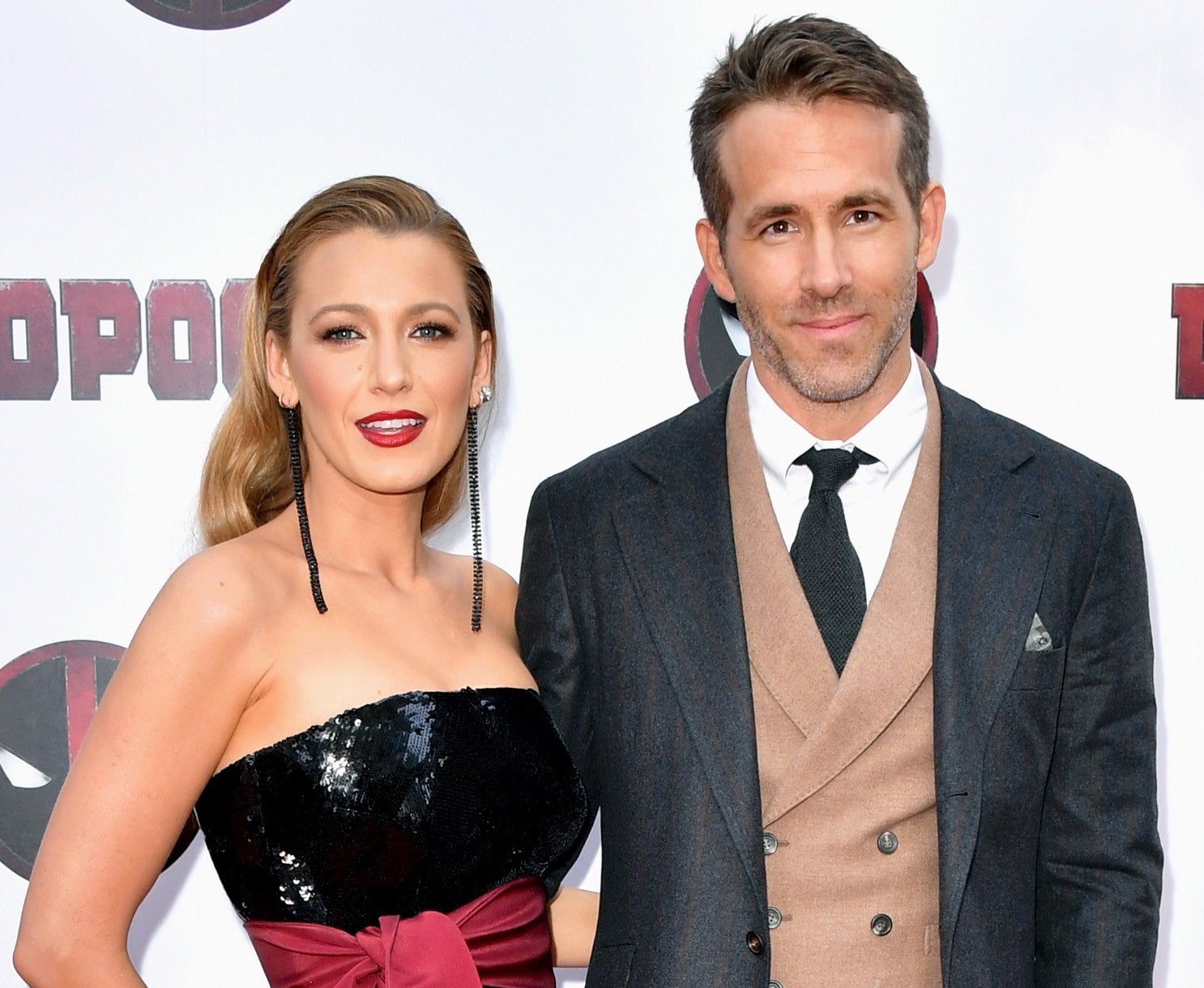 Ryan noted that they kept the feature a secret from the girls and then surprised them when the song was complete.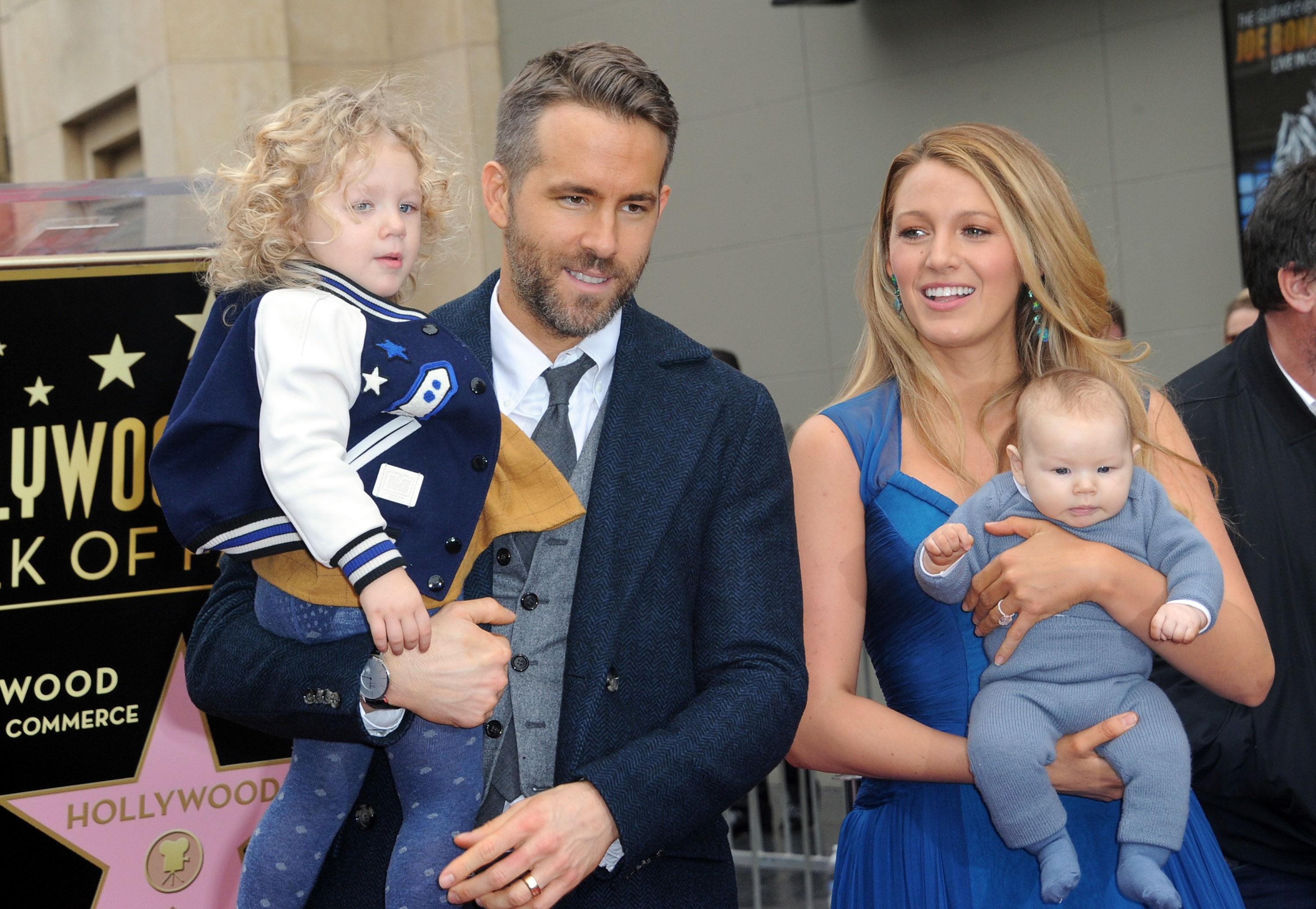 "We surprised them with it. Yeah. They didn't know. They had no idea," Ryan explained.