Ryan Reynolds Revealed The Secret To His Successful Marriage To Blake Lively
"Falling in love is great, but do you like each other?"
Ryan Reynolds is spilling the secret to his successful marriage to Blake Lively.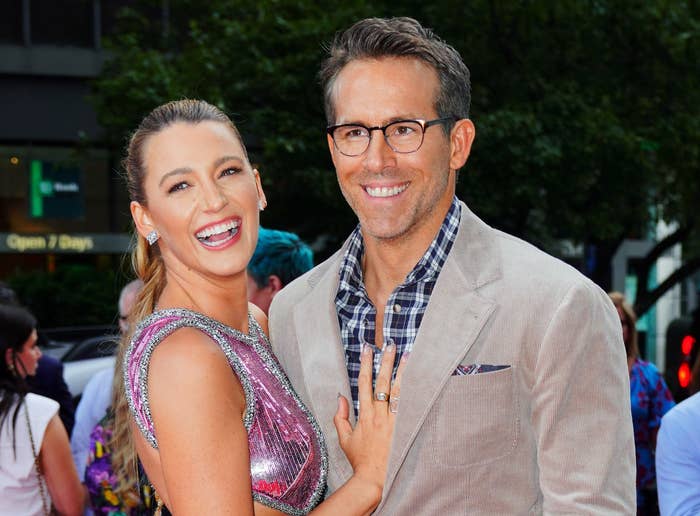 The actor says that he believes they work so well because at the core of their relationship, they are really good friends.
"We don't take each other too seriously, but we're also friends. Falling in love is great, but do you like each other?" Ryan told ET.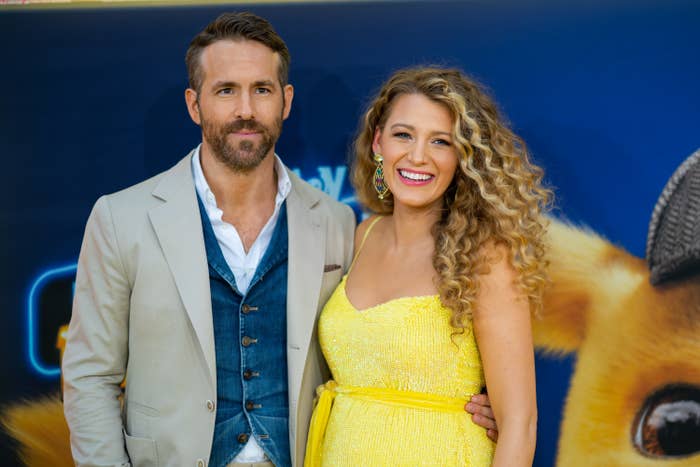 He continued, "That's kinda the question you gotta ask yourself, you know, going into it. We've always liked each other. We grow together. We learn from each other."
At the end of the day, Ryan says he's "lucky to have a buddy in that."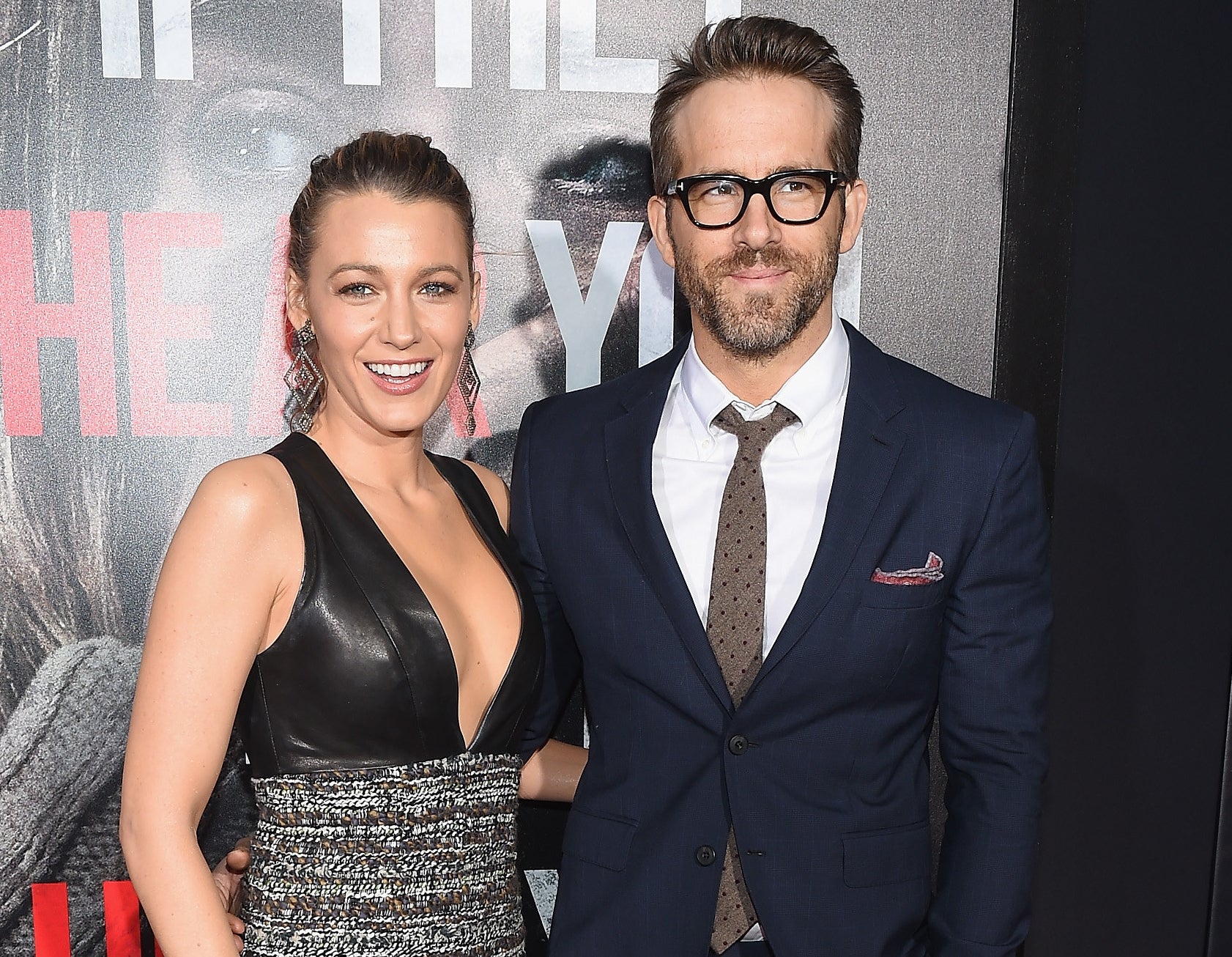 Ryan and Blake met on the set of Green Lantern and went on to tie the knot in 2012. They now shared three children — who Ryan says are the reason he's taking a break from acting.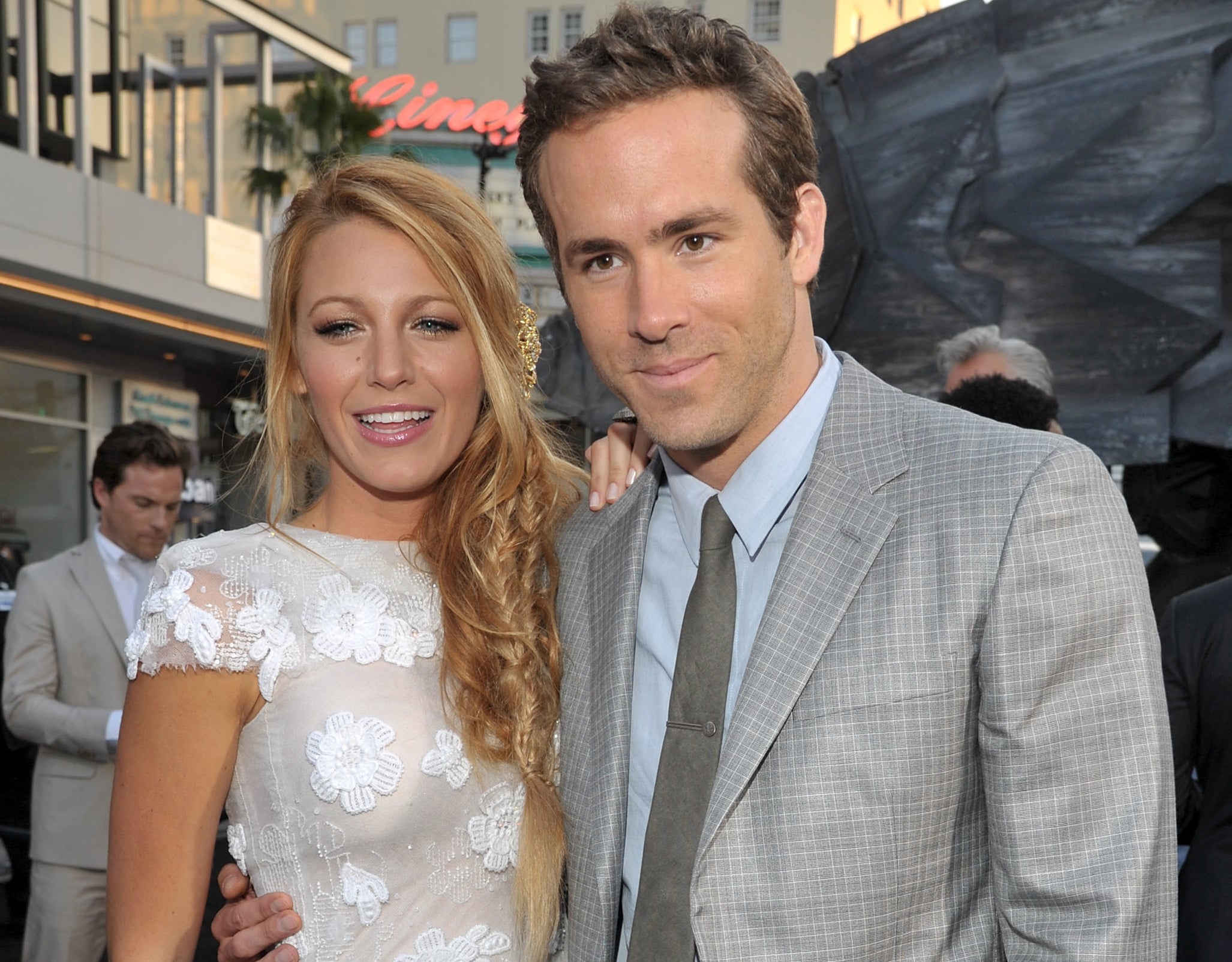 "For me, it's really about getting some quality time with my kids before they're teenagers who loathe me," Ryan joked.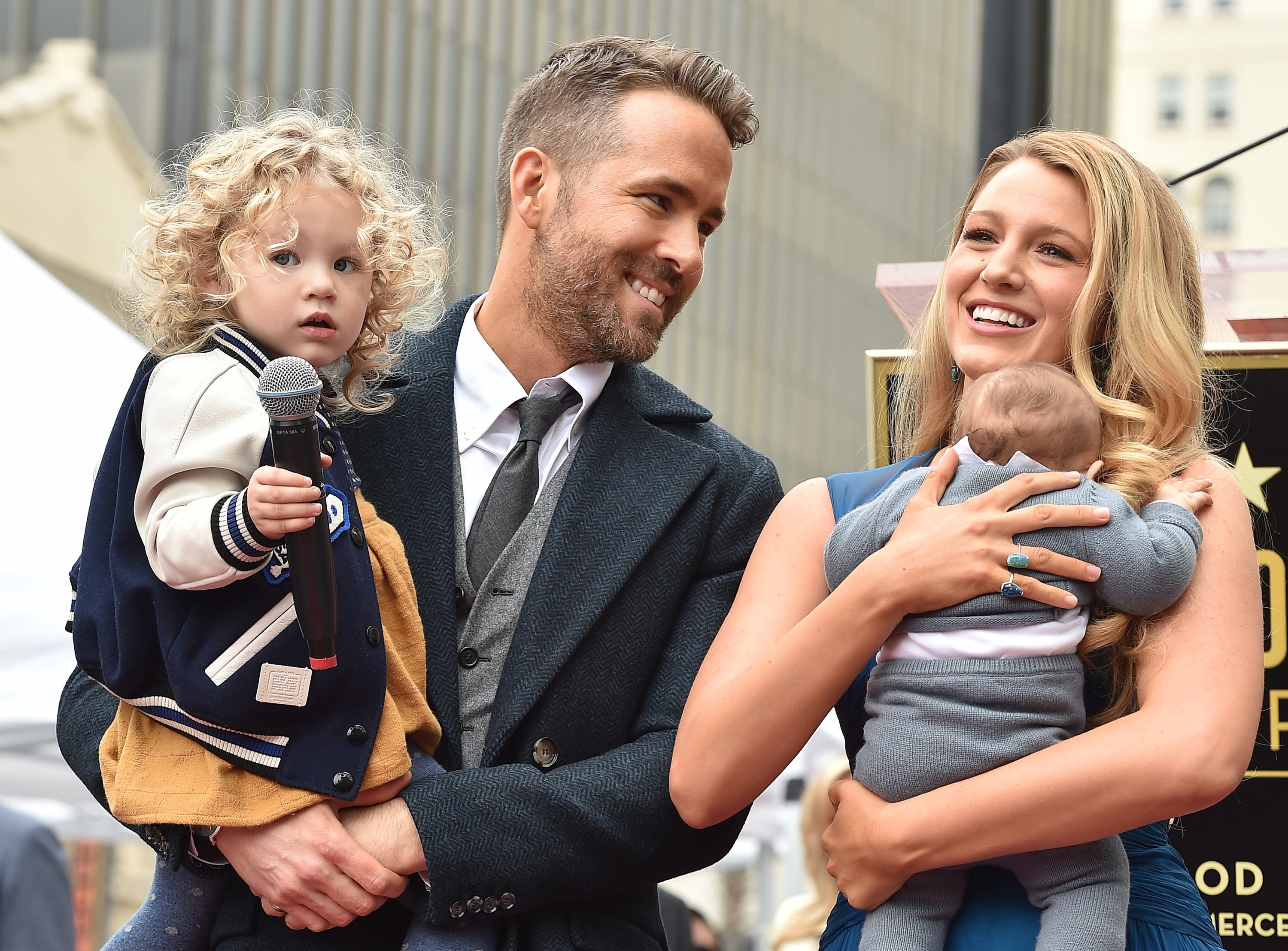 And while Ryan will be stepping back from making new movies, he'll still definitely be on the big screen with at least six movies in various stages of production.