Rosie O'Donnell Shared A Rare Photo Of Her Son Blake And He's So Grown Up
They're soaking up the last weeks of summer!
Rosie O'Donnell is soaking up the last days of summer with her family!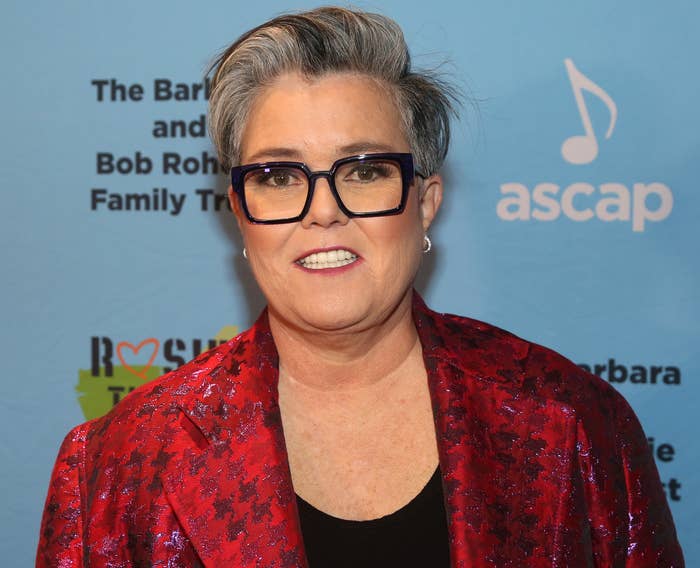 The comedian recently shared a series of family photos while spending time in LA, including a rare snap of her now-21-year-old son, Blake.
"we r family ❤️👋🏽😜 #la," Rosie captioned the photo, which also included her youngest daughter, Dakota.
Rosie also posed for a group photo, which included Dakota and Blake, as well as his girlfriend, Teresa.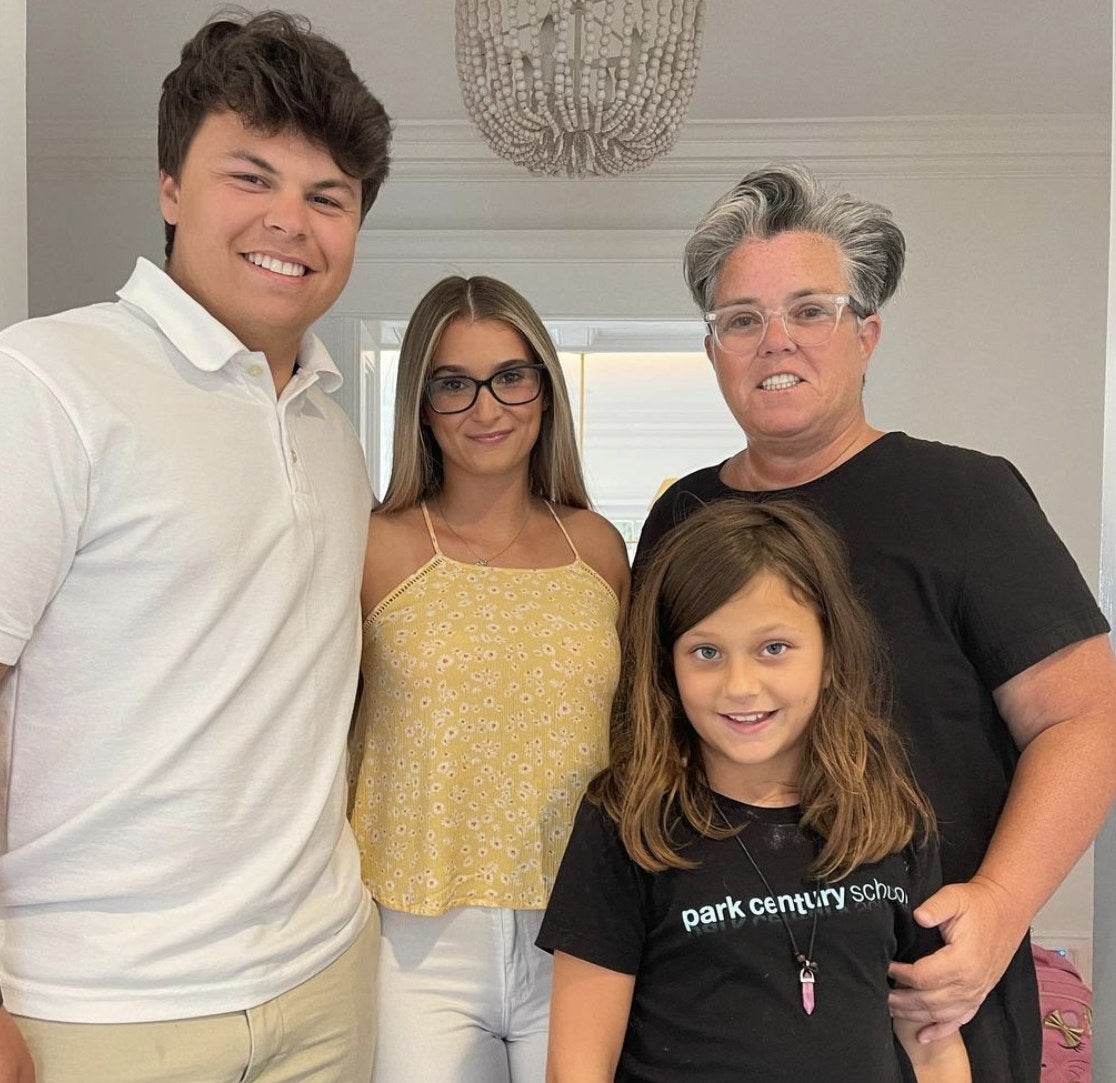 In addition to Blake and Dakota, Rosie is also mom to Vivienne, 18, and Chelsea, 23, and Parker, 26.
While 8-year-old Dakota has been the star of Rosie's Instagram as of late, her older children don't appear as often while busy with college and work.
Last year during lockdowns, Rosie revealed that she was quarantining with Dakota, Vivienne, and Blake, while Chelsea was in Wisconsin and Parker was serving in the Marines.
Even though the majority of the family was together, Rosie admitted it wasn't hard to all be under the same roof.
And while the older kids did their own thing, Rosie says that Dakota was always by her side during the pandemic.
It's nice to see that Rosie has such a great relationship with her children!