The It's Always Sunny in Philadelphia actor just shared that he was told he has several neurodevelopmental disorders and learning disabilities.
While many of these disorders are typically diagnosed earlier in life, Rob says he didn't learn about them until recently.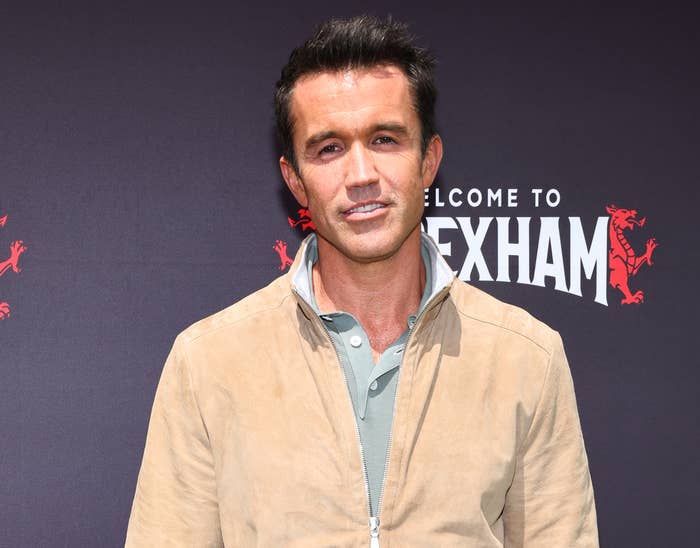 "I was recently diagnosed with a host of neurodevelopmental disorders and learning disabilities! At 46!" he wrote on Twitter.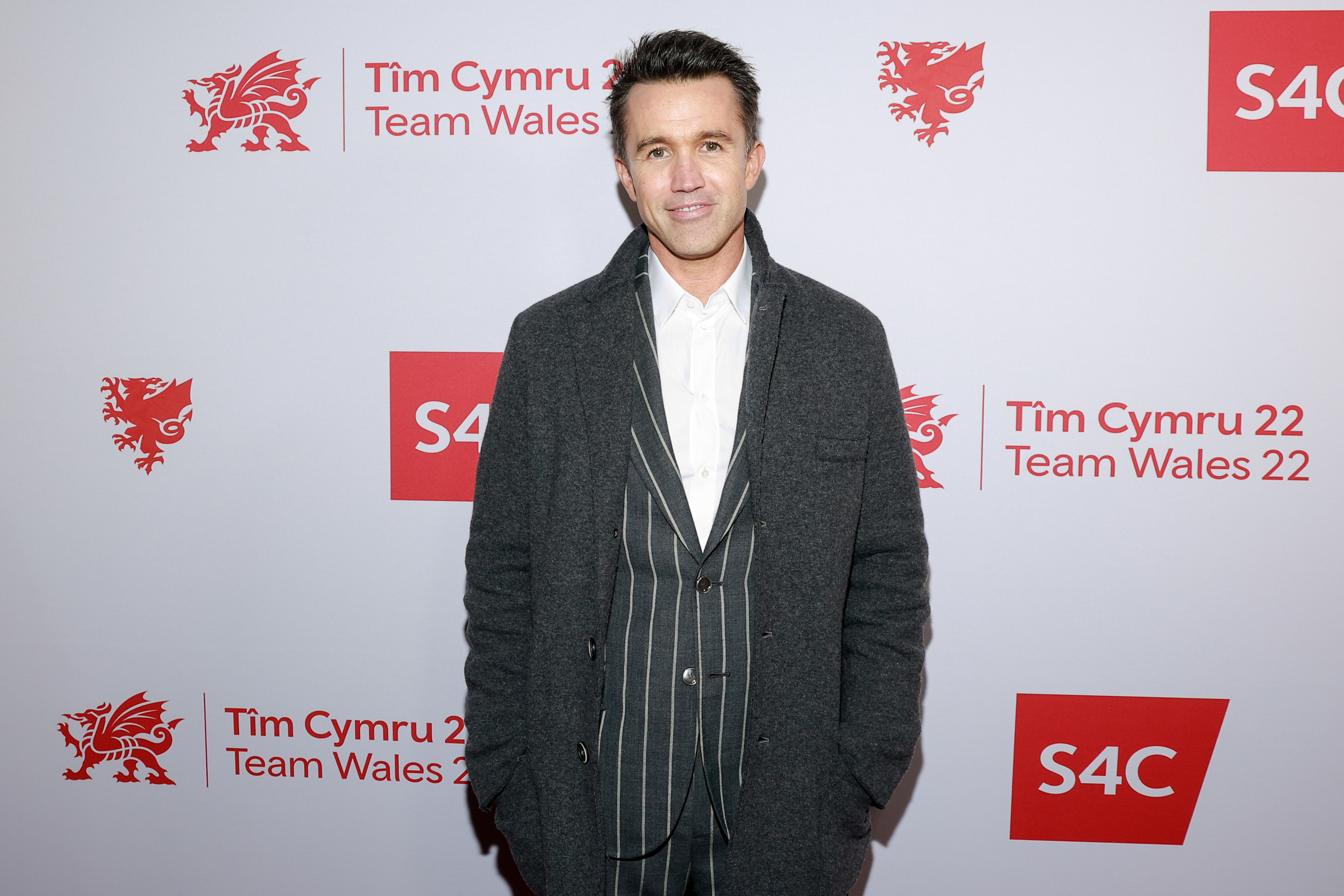 He went on to say that although it's not a topic he would usually publicly discuss, he hopes he can help others.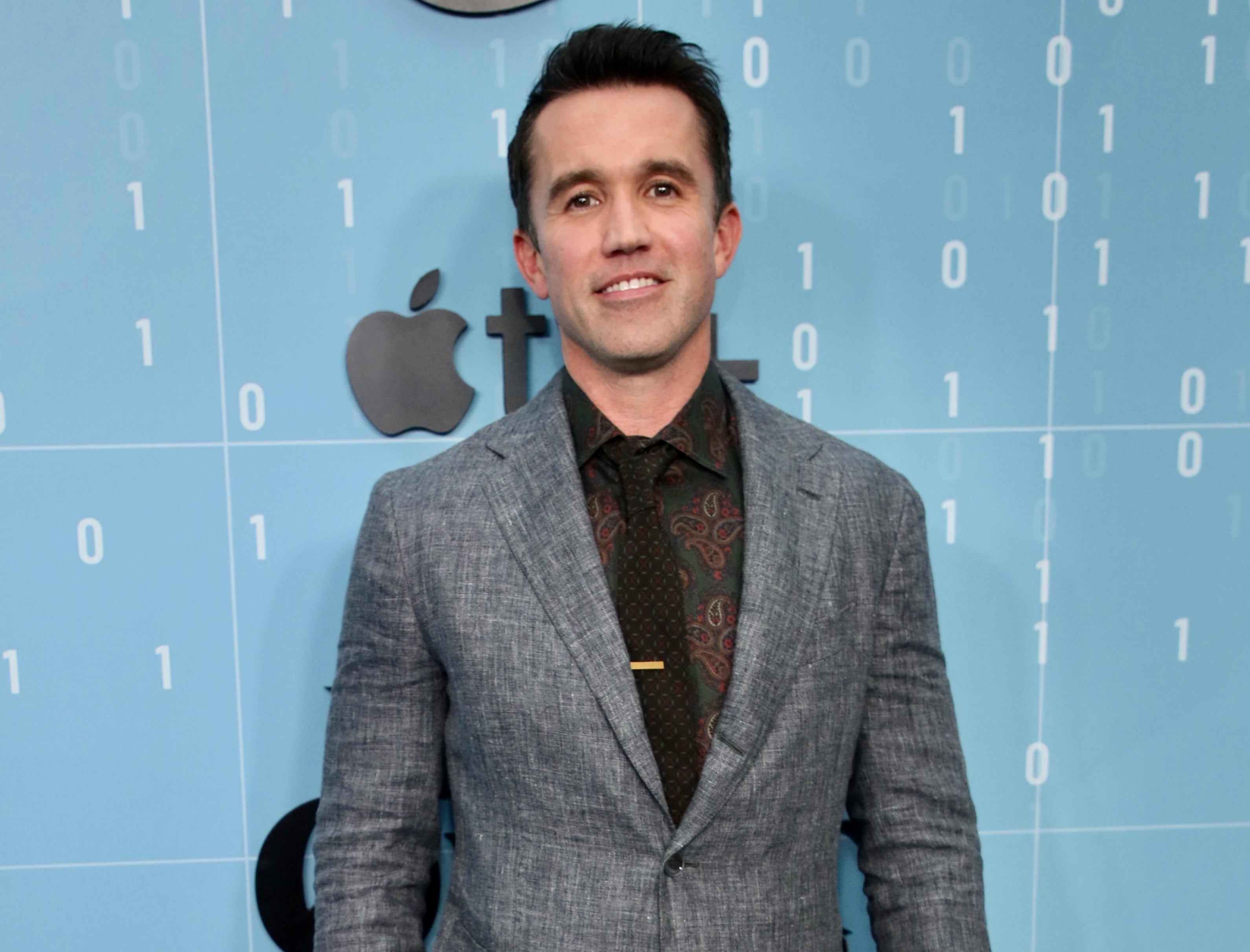 "It's not something I would normally talk about publicly, but I figured there are others who struggle with similar things and I wanted to remind you that you're not alone," Rob wrote.
In response, Rob received a lot of support with numerous other people sharing that they had also gotten their diagnosis later in life.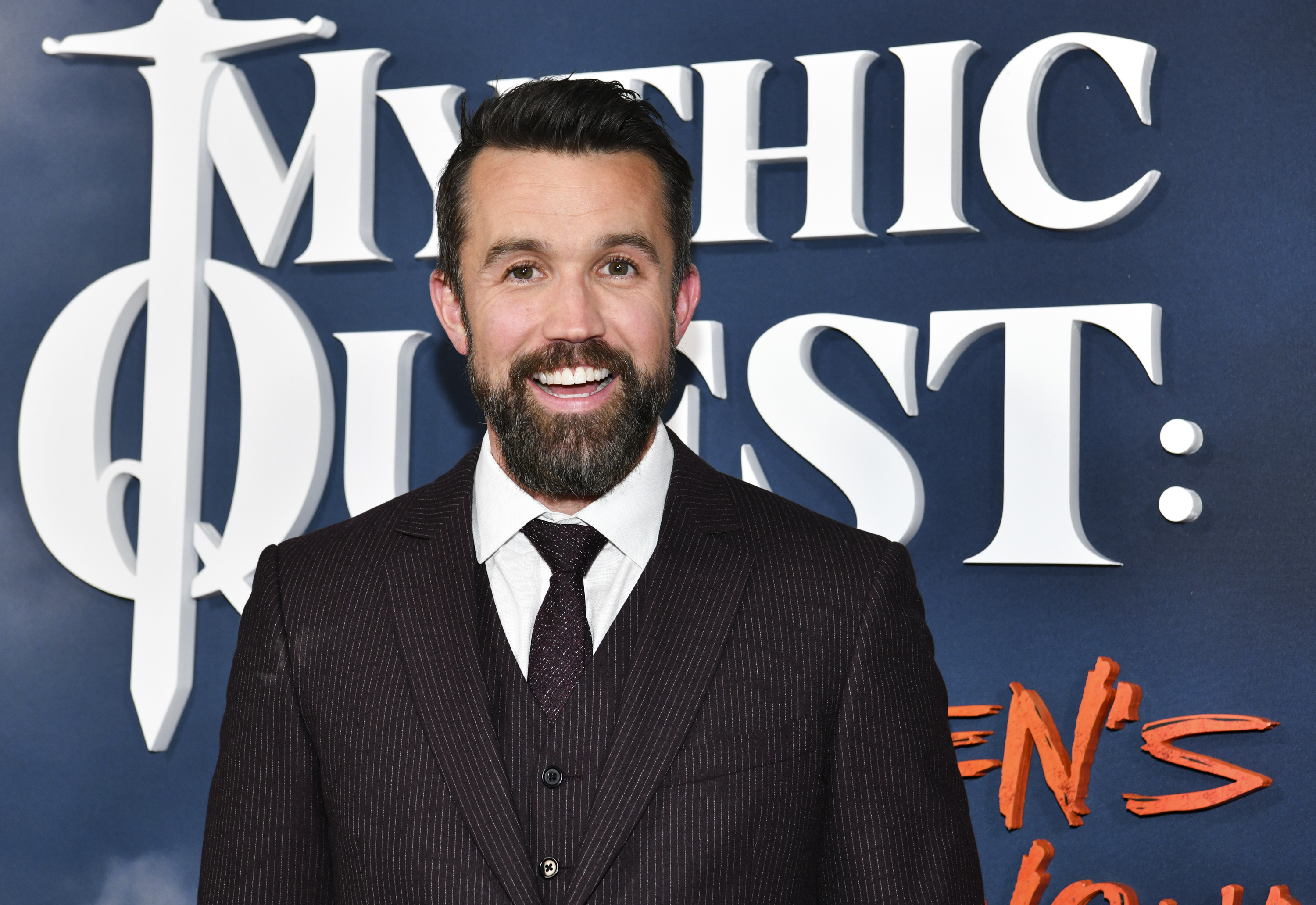 Rob didn't get into the specifics of his diagnosis, but he said he plans to talk about it more in-depth on The Always Sunny Podcast, which drops in two weeks.