Before she landed her role in the TV adaptation of the bestselling novel, Riley admits she had to get creative in the audition room.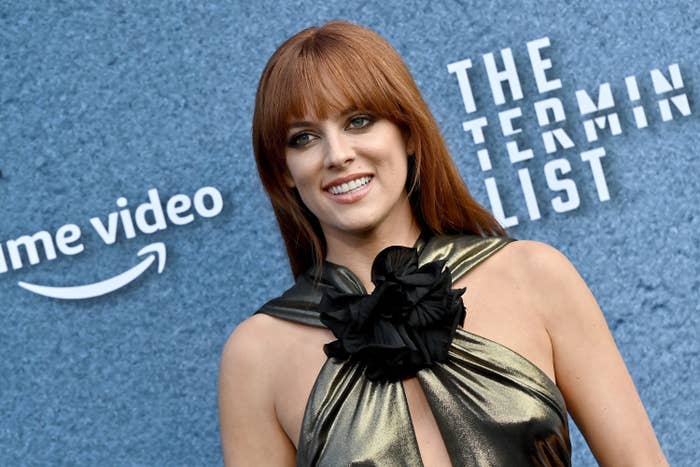 When she ended up getting asked about her singing capabilities, Riley says she totally had to lie.
"I think I blacked out on that meeting. I don't really remember what happened," Riley said during a panel.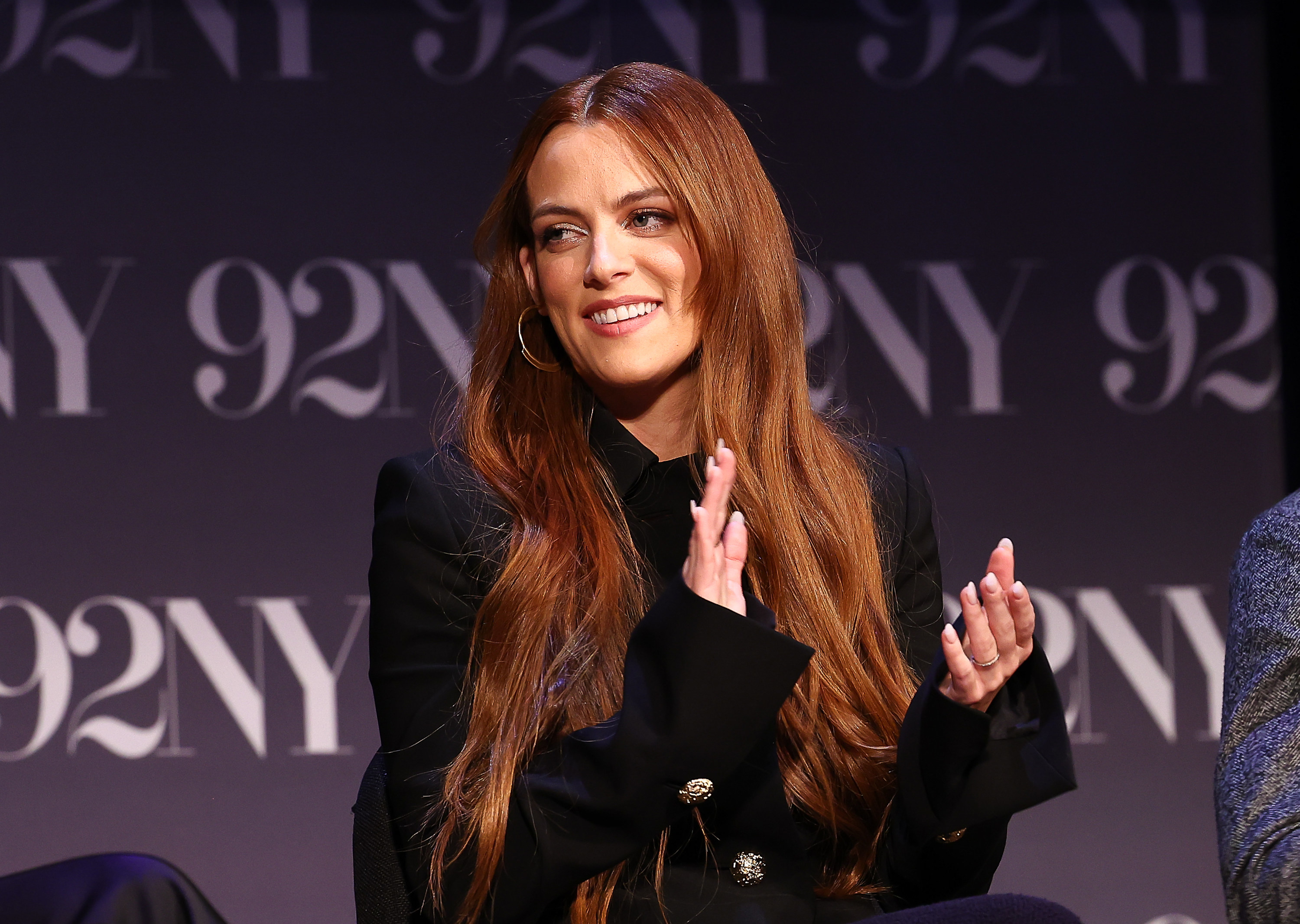 She continued, "I auditioned like everybody else, and lied to them and told them l could sing."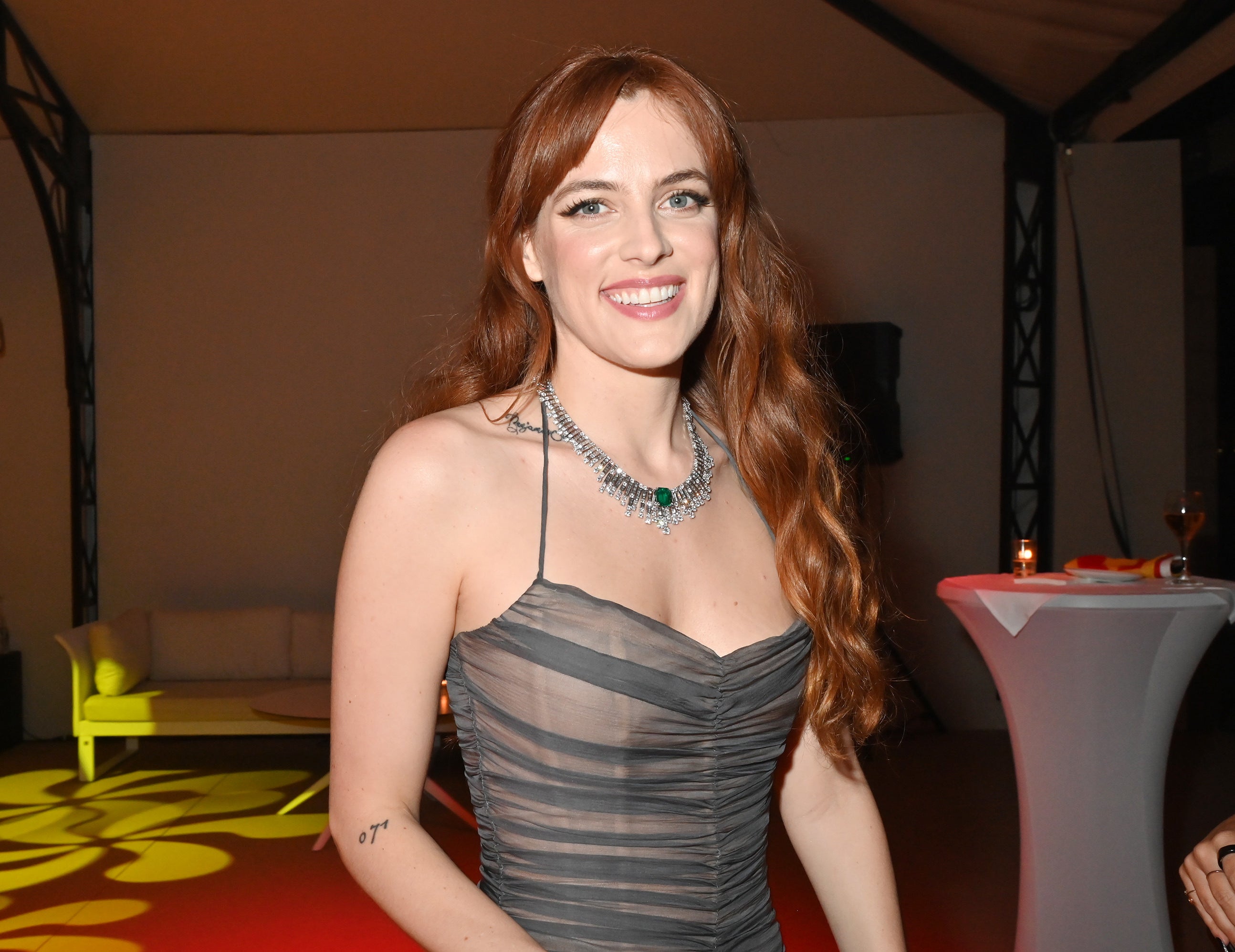 It turns out that Riley "didn't know anything" about the show before going into the audition — but just felt that she was being called to the role.
"I hadn't read the book [before my audition] and my agent called me and she said Hello Sunshine is making a show called Daisy Jones & the Six," Riley explained.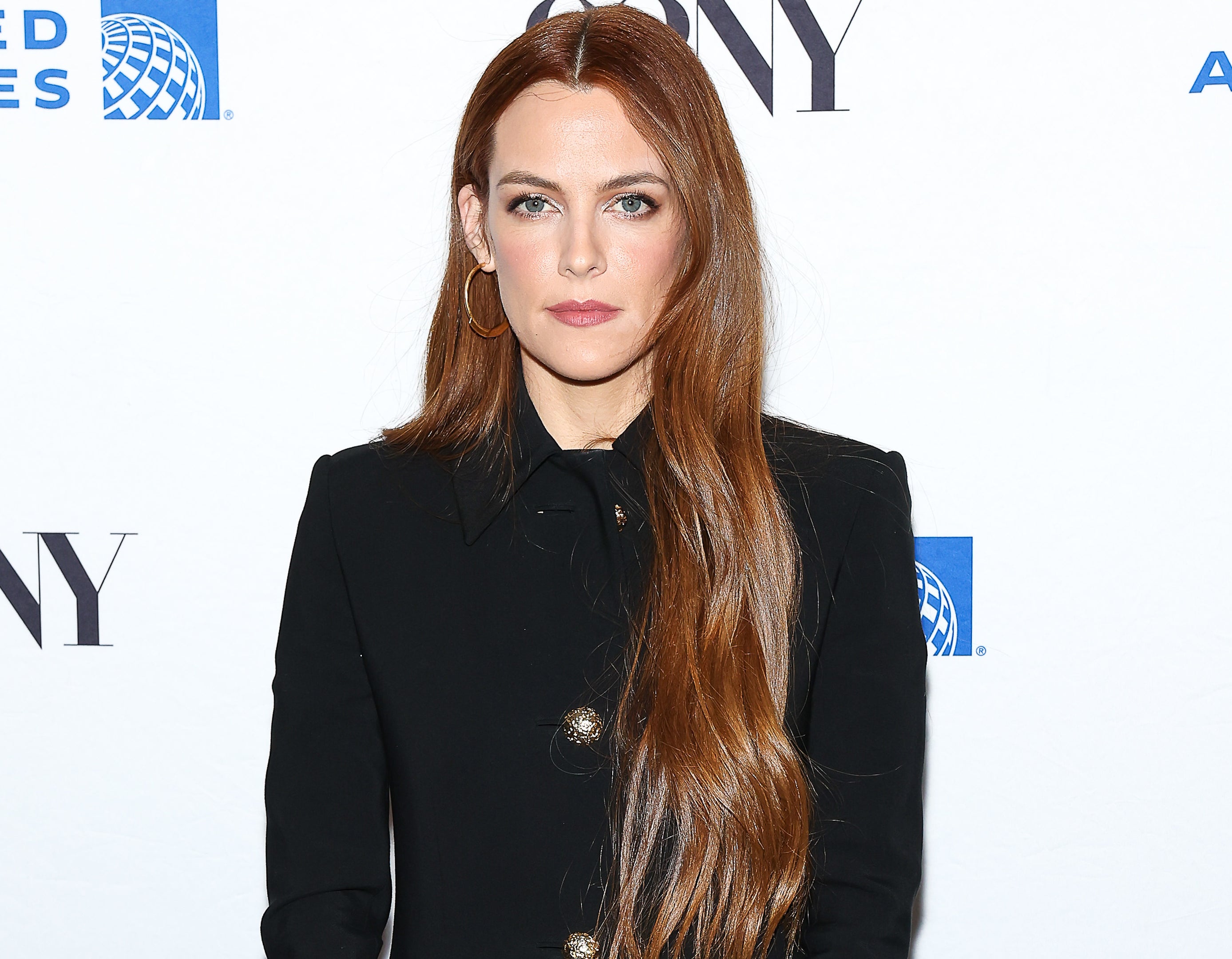 She added, "And in that moment...I had like a weird cosmic dropdown. It was like, 'You're gonna be Daisy in this show.'"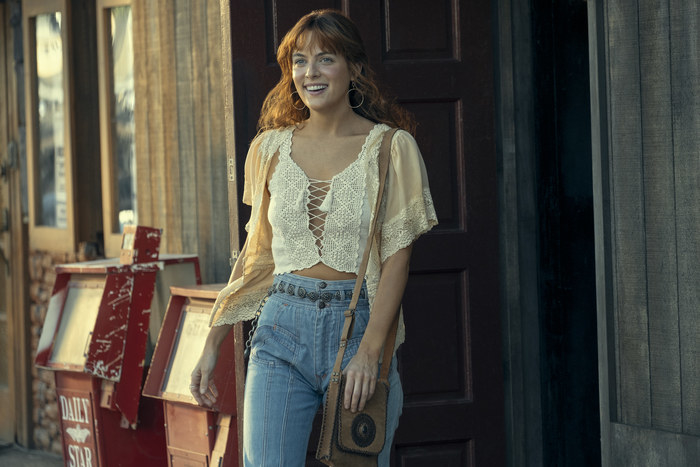 Riley eventually did pick up a copy of the book and says she "fell in love with it like everybody else."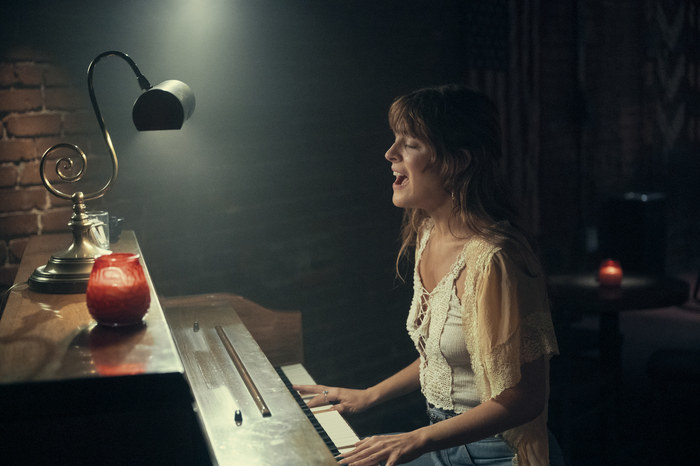 And while she didn't know how to sing at the beginning of it all, it's clear the musical roots of her grandfather Elvis and mom Lisa Marie Presley really came through for her!
Daisy Jones & the Six premieres on March 3 on Prime Video.