Nicole Kidman is opening up about the behind-the-scenes change-up that landed her a starring role in Being the Ricardos.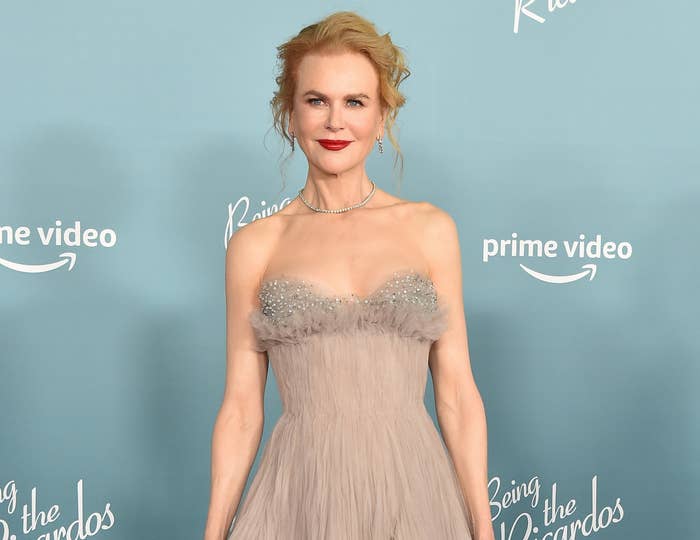 Originally, Cate Blanchett was cast to play the iconic role of Lucille Ball — but had to drop out due to scheduling.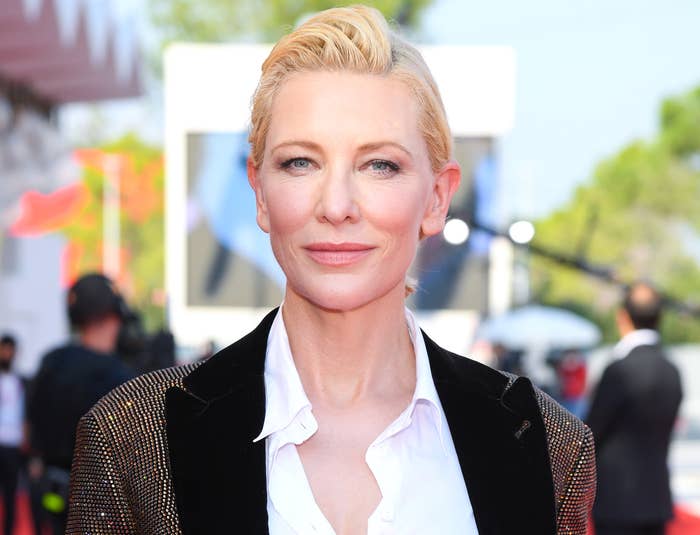 After an intensive search, Nicole was named as Cate's replacement, and when asked about filling her shoes, Nicole shared the industry motto she holds about casting.
"I feel like there's a sacred pact among us all — whoever gets something, that's where it was meant to land," Nicole told the New York Times.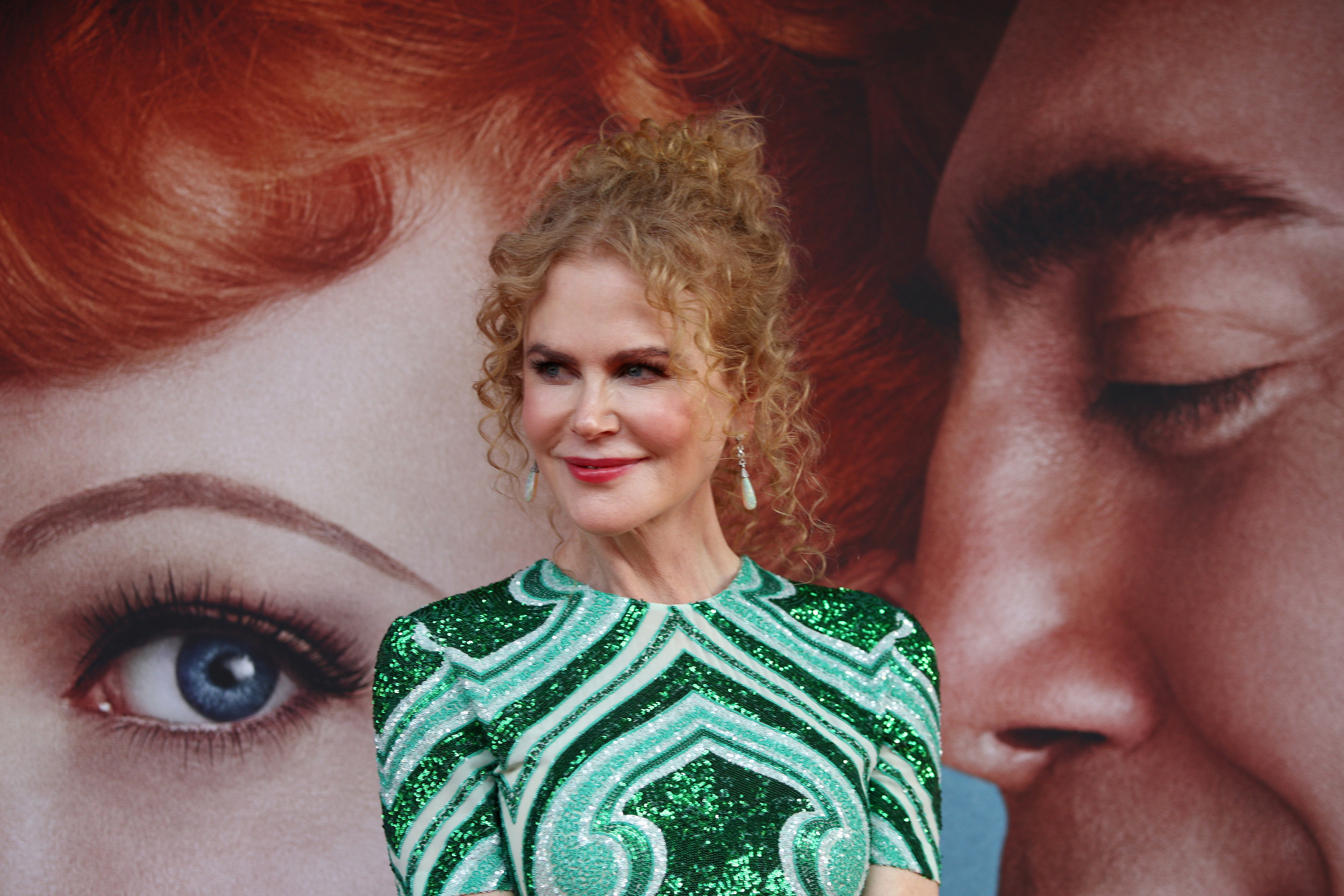 Meanwhile, Lucille and Desi Arnaz's daughter, Lucie Arnaz, who served as an executive producer on the film, says she was "devastated" when Cate left the project.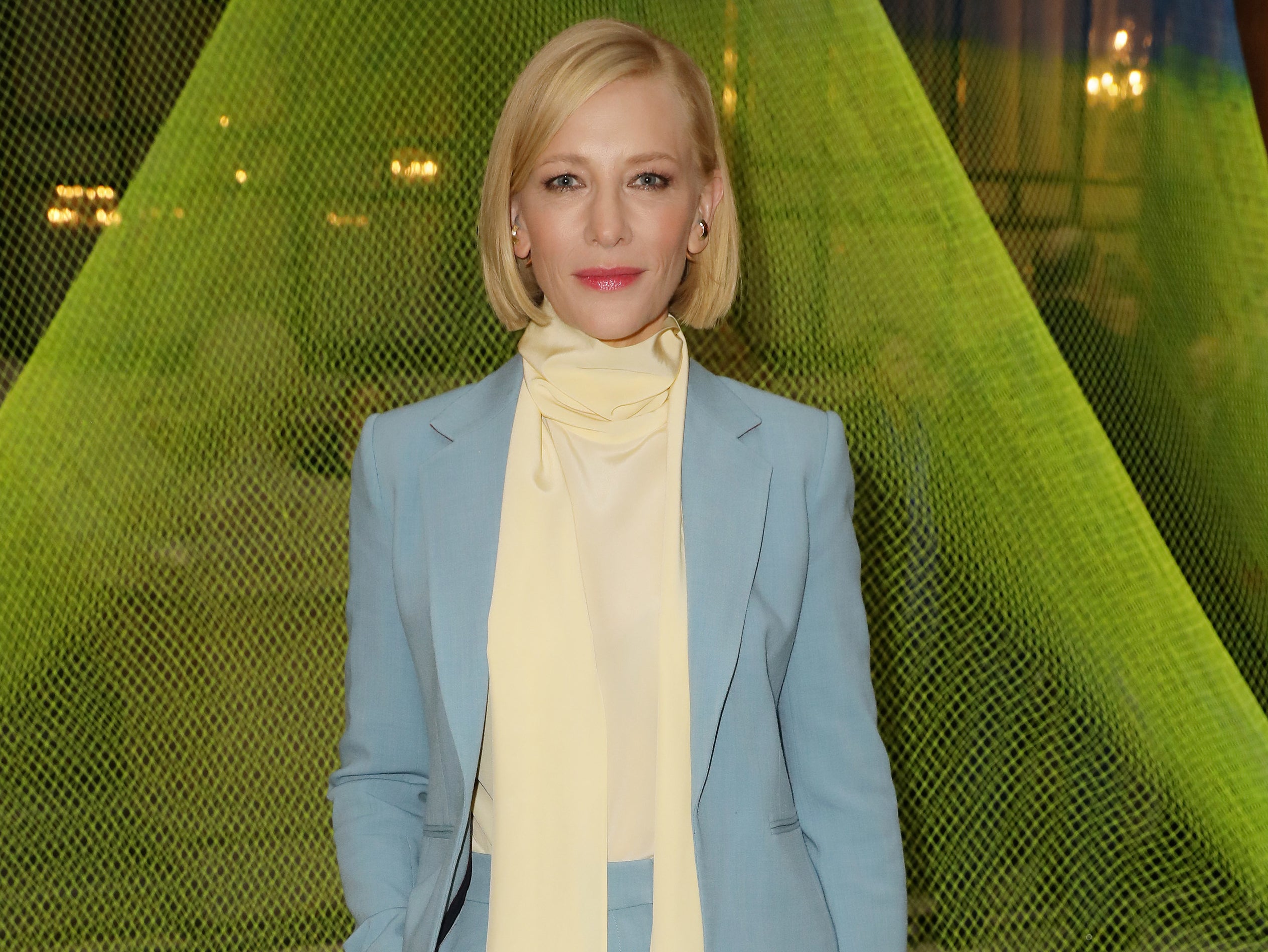 "It just took too long and we lost her. I was devastated," Lucie said, adding that finding a replacement took a long time.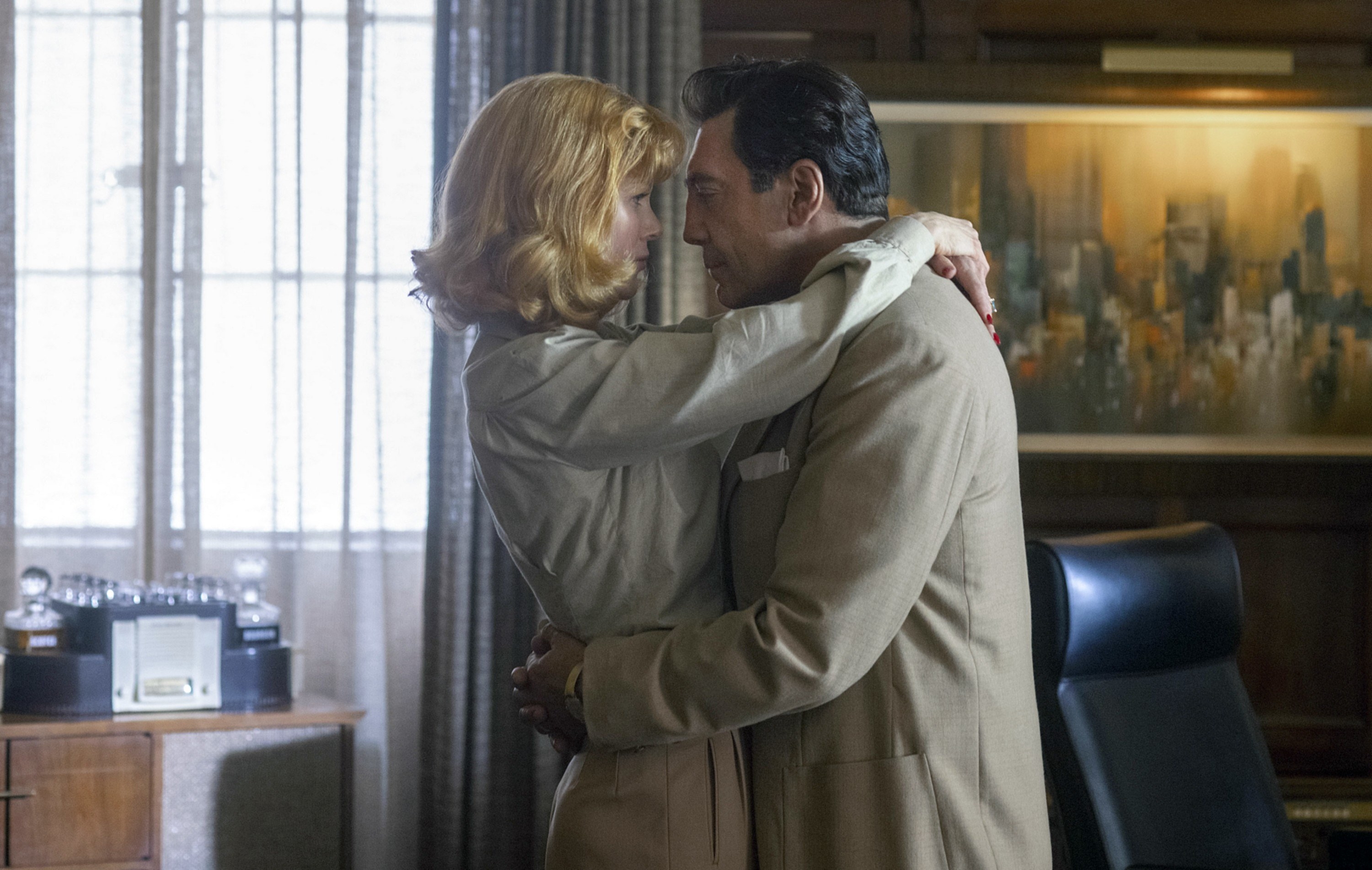 "None of them made me happy. It was always like, who's the flavor of the month? Who's got the hot movie of the minute?" she shared, adding of Nicole, "I thought that's good — we should only be looking at Australian actresses for this!"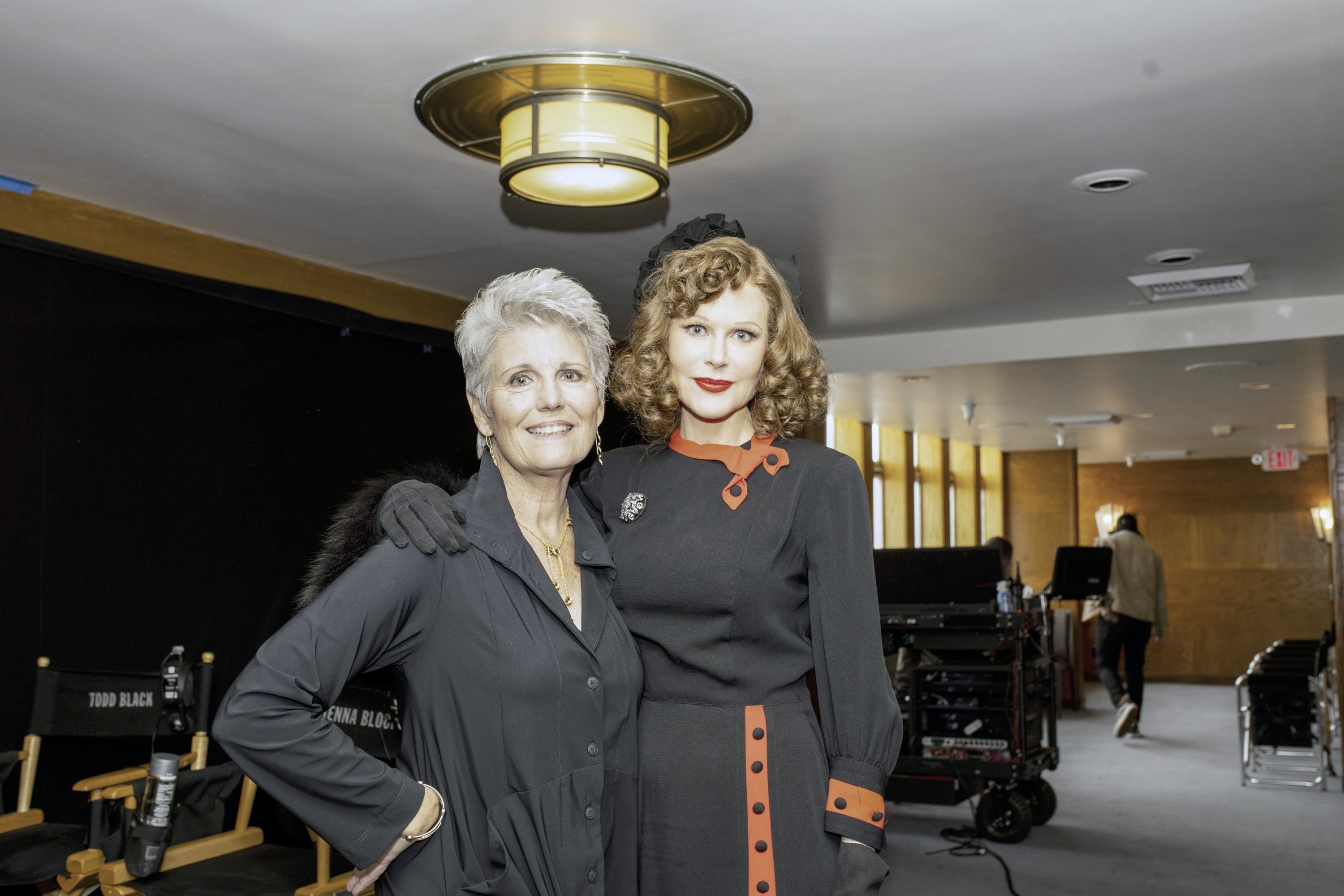 And although there was initially backlash to Nicole's casting, Lucie couldn't have been happier with the choice.
Being the Ricardos is available now on Amazon Prime Video.