We have Nick Offerman's wife, Megan Mullally, to thank for one of the most beautiful episodes of television ever!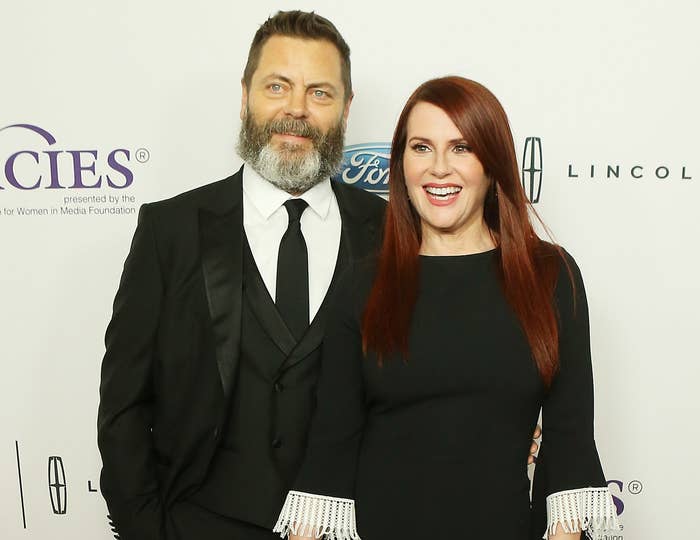 And thus, would have deprived the world of the series' award-worthy third episode, which collectively brought millions of viewers to tears.
While recently discussing the show, Nick explained that he originally didn't have time in his schedule for filming.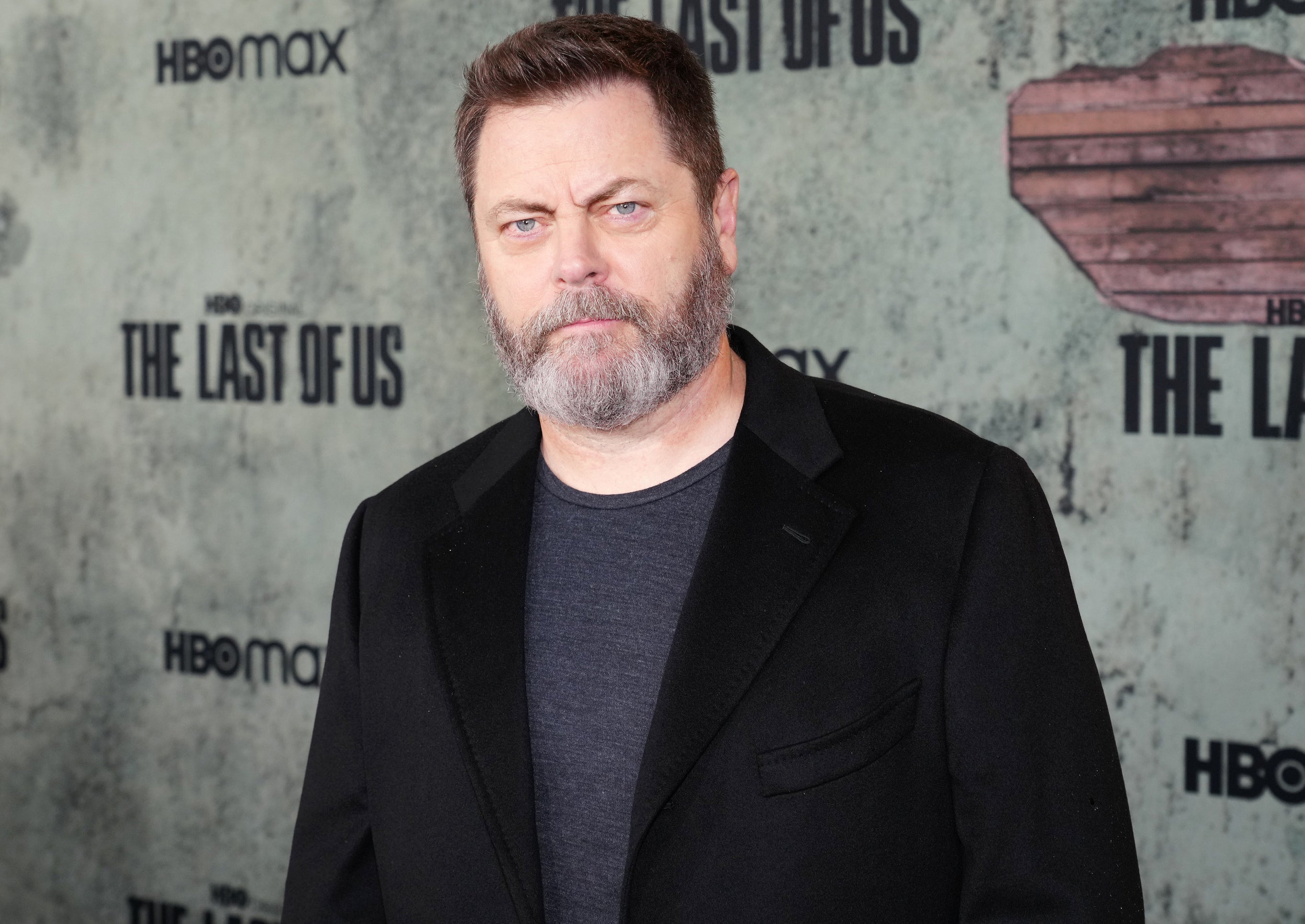 "I didn't have time on the calendar to say 'yes' to this job," Nick admitted during an appearance on Jimmy Kimmel Live.
He continued, "My incredible goddess of a wife read [the script] — and she said, 'You're going to Calgary, buddy! Have fun! You have to do this.'"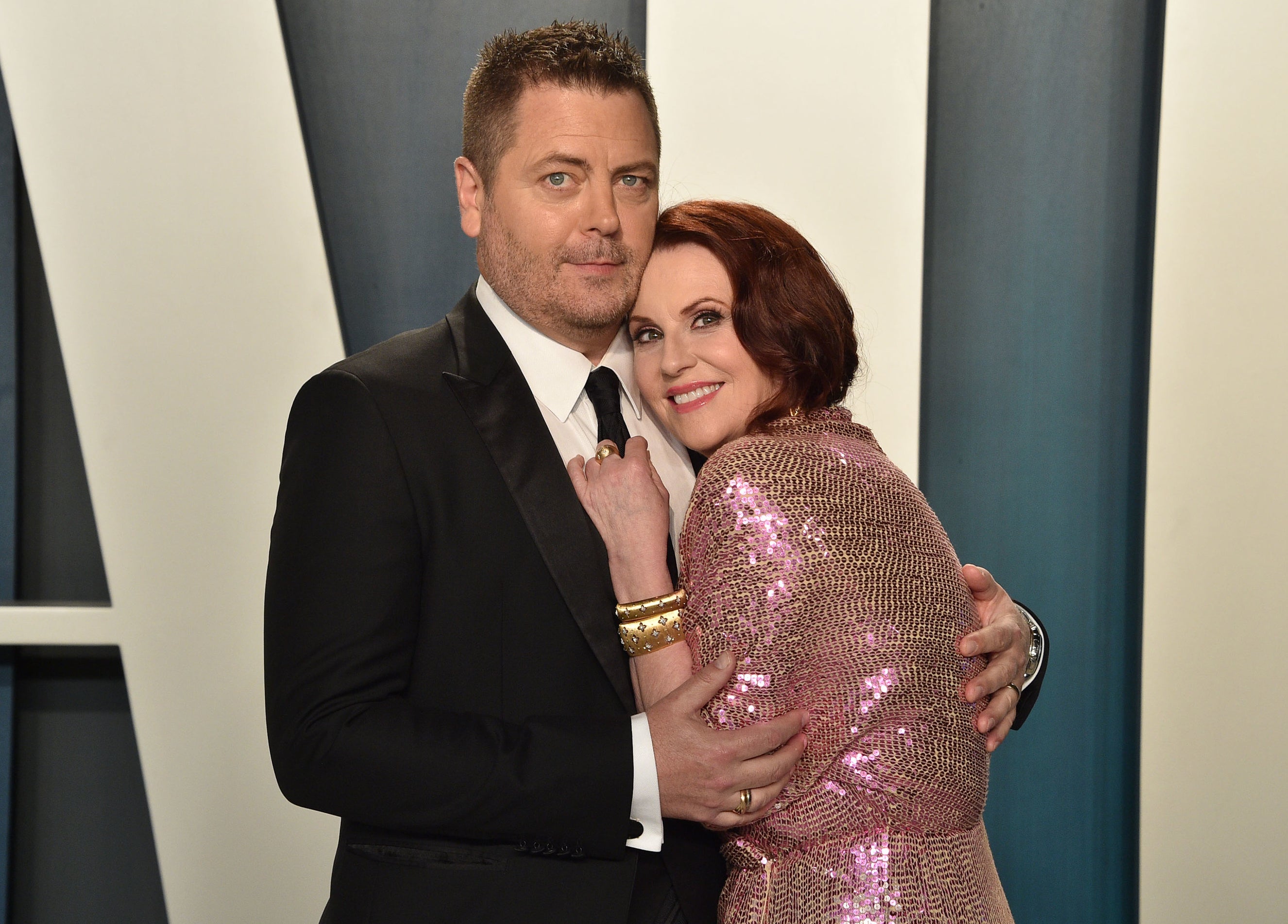 As for the amazing response to the episode (including a compliment from Jeff Bezos), Nick says it's an incredible honor.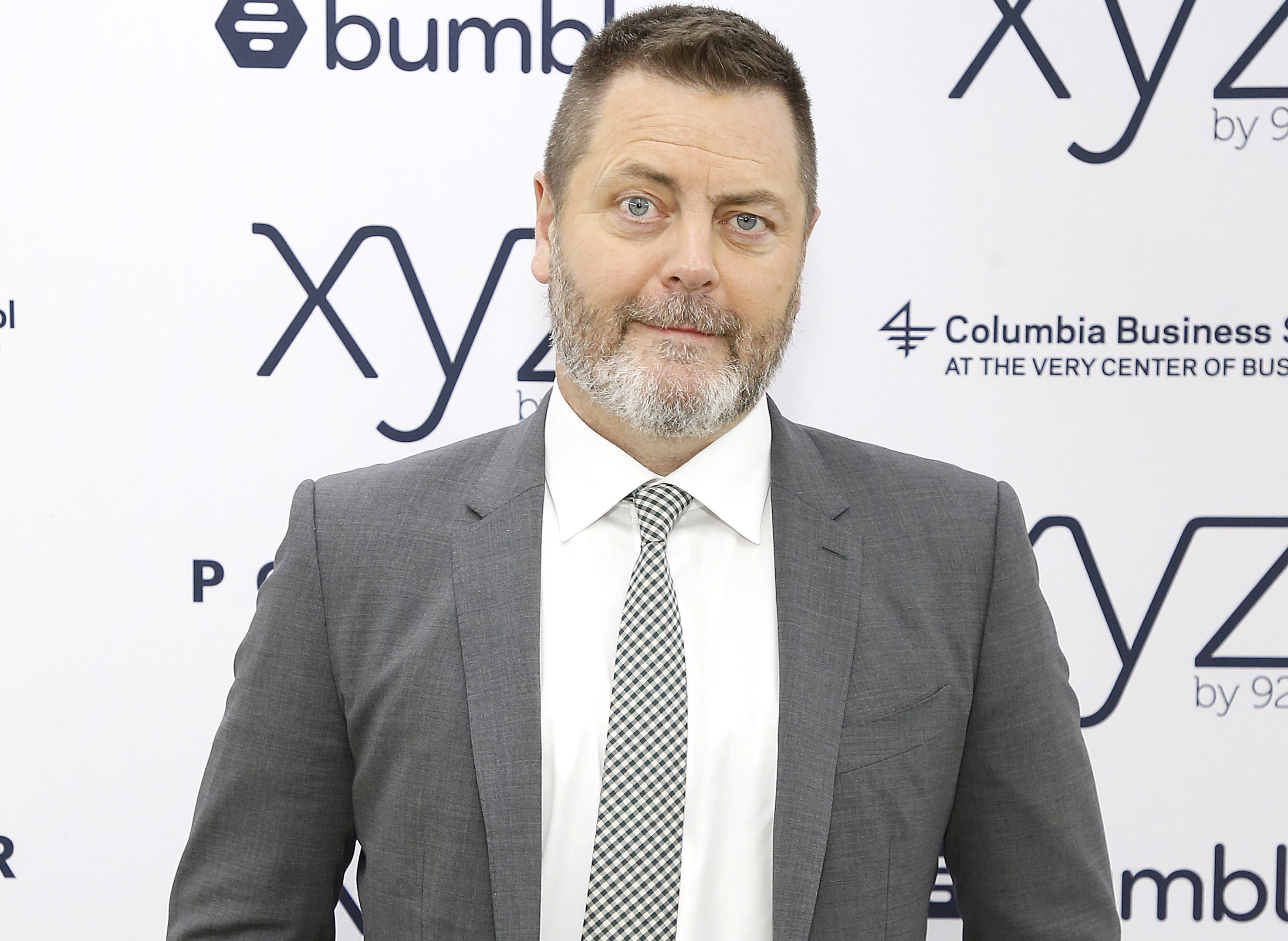 "It's a tsunami of wonderful, generous plaudits," Nick said. "The episode began airing on Sunday. We had 6.4 million viewers."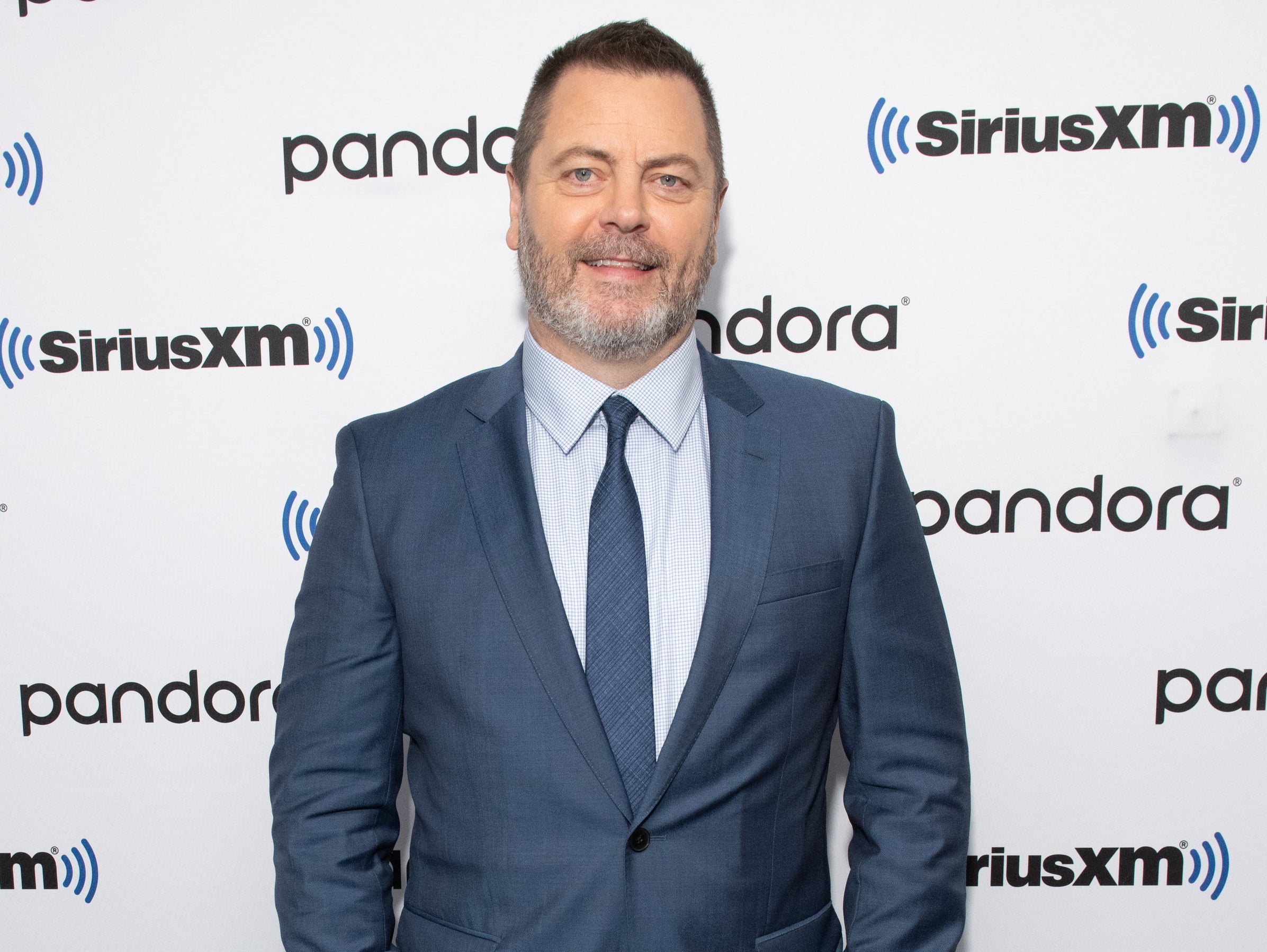 6.4 million of us are sending a big thank you to Megan!