The show follows young couples who must choose between the wedding of their dreams and buying their first home...because apparently we can't have both.
The future spouses are introduced to wedding planner Sarah Miller and real estate agent Nichole Holmes, who hope to help them make one of their dreams come true (but not both).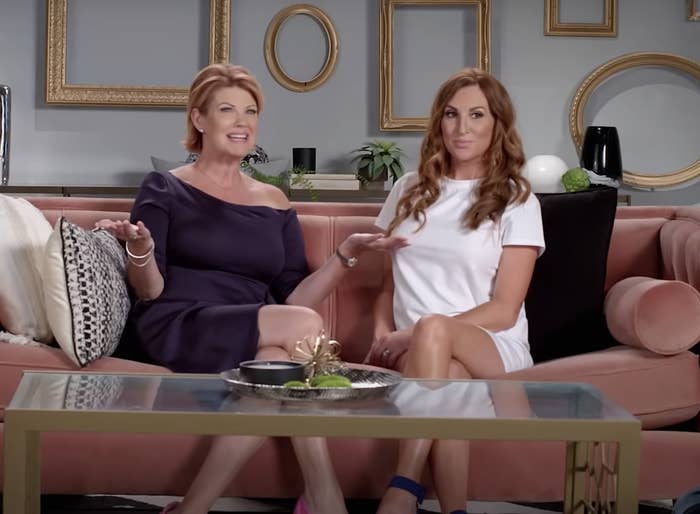 In a cross between Selling Sunset and Say I Do, viewers will watch as Sarah and Nichole compete for the couple's business, showcasing all the possible ways to spend their life savings.
While the whole concept makes me a little uneasy (probably because it hits too close to home), it appears that I'm not alone, judging by the comments on YouTube:
Meanwhile, a lot of people think the obvious choice is the mortgage:


And others are just concerned about the relationship status of the couples from this show:


Personally, I'd love to watch a show where a team works with your budget to have a lovely wedding and manage a down payment. You know, something that won't add to my ongoing sense of millennial dread. Netflix, can you make that happen?
Marriage or Mortgage premieres on Netflix on March 10. Would you pick the wedding or the house? Share in the comments!