Gregg, who battled colon cancer for several years, was surrounded by his closest family and friends as he transitioned to the other side earlier this week.
"Today the Leakes family is in deep pain with a broken heart. After a long battle with cancer, Gregg Leakes has passed away peacefully in his home surrounded by all of his children, very close loved ones and wife Nene Leakes," a publicist told People in a statement.
They added, "We ask that you pray for peace and strength over their family & allow them to mourn in private during this very very difficult time."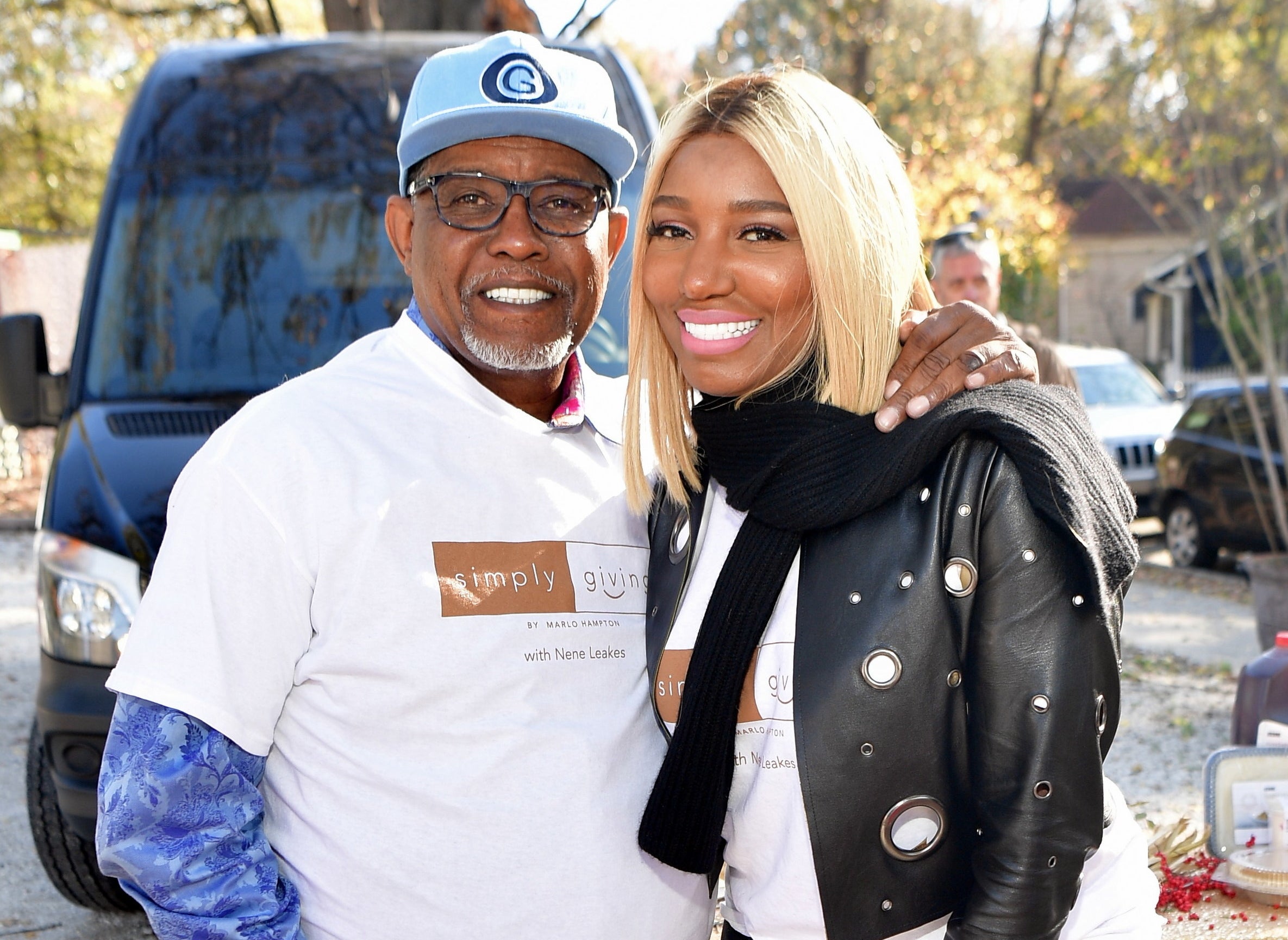 Gregg was diagnosed with Stage III colon cancer in 2018 but had been in remission for the past two years. Unfortunately, his cancer returned sometime this year.
Days before his passing, NeNe spoke out during an appearance at her lounge, asking for patrons to be kind and give her "a lot of love" because her husband was "dying at home."
She also posted a simple message on Instagram, expressing that she was "broken" about Gregg's condition.
NeNe and Gregg married in 1997 but divorced in 2011. The couple later reconciled and remarried in 2013. They share one son, Brentt, 22.
My thoughts are with NeNe and her loved ones during this difficult time.